News
Police offer £50,000 reward for 'key information' on Moss Side drive-by shooting
Two teenage girls sustained serious injuries in the distressing incident last year.
A £50,000 reward is being offered in return for information that leads to the successful conviction of those responsible for a drive-by shooting in Moss Side last year.
A year after the distressing incident occurred, Greater Manchester Police (GMP) is once again appealing to the Greater Manchester to come forward with any information they may have in relation to a drive-by shooting which took place on Quinney Crescent in Moss Side shortly before 10:30pm on Friday 29 July 2022.
The shooting occurred outside a property where a party was being held, according to GMP, and sadly resulted in two teenage girls being injured.
A 16-year-old was taken to hospital with "serious injuries" following the incident, while another 13-year-old girl also sustained injuries that GMP says were believed to be the result of shrapnel from the firearm – but thankfully, both girls have since made a full recovery.
But with still being nowhere near close to finding out exactly what happened and who is responsible, and no relevant arrests and convictions, this is why GMP is now renewing its appeal and urging anyone with information to come forward.
Detectives are offering a £50,000 reward for any "key information" that leads to a successful conviction.
"The reckless and dangerous actions of those firing a gun that night could easily have had tragic consequences," warned DI Madeline Kelly of GMP's Major Crime Review Team as she issued the appeal to the public.
"We do not believe the two girls were the intended targets that night and were instead simply at the address enjoying a party [but] the actions of those responsible demonstrate that they have zero regard for who they could have hurt. They are dangerous and GMP is determined to find them and hold them to account for such a callous and cowardly attack.
"I am appealing to anyone who was in the Moss Side area on Friday 29 July 2022 between 10pm and 11pm and who may have seen something [and] I am likewise appealing to anyone in the local or wider community who has any information about this incident to report it to police.
"We now have a £50,000 reward available for anyone who has key information that can lead to the successful conviction of those responsible for this horrific attack."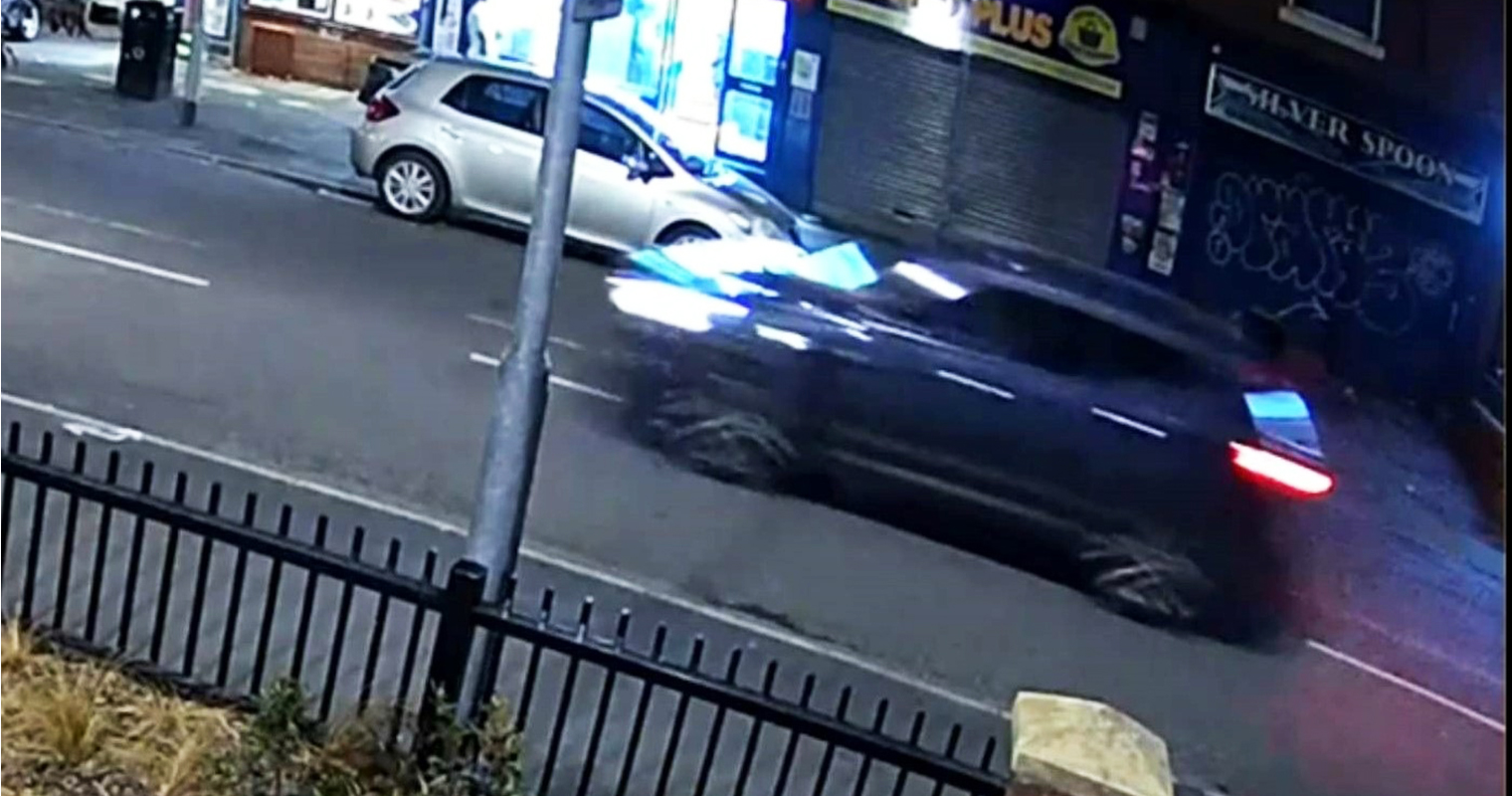 Can you help? Do you have any relevant information on this incident?
Anyone with information should head to the Major Incident Public Portal where you can submit information, images, or video footage here.
Read more:
You can also contact police by calling 101 quoting the crime number 3388 of 29/07/22 and the operation name 'Meppen', or using the Live Chat service on GMP's website, or alternatively, report to Crimestoppers anonymously on 0800 555 111.
Featured Image – GMP