News
Manchester Airport finally appoints new boss after weeks of travel chaos
Chris Woodroofe will start in his new role as Managing Director on 15 June.
Manchester Airport has officially appointed a new managing director after the previous boss stepped down from the role.
After what has been scenes of chaos for travellers over the last few months, with long delays, unplanned flight cancellations, and queues so long many were required to turn up three hours in advance and even then still miss their flights in the most unfortunate cases, the UK's third largest airport has now confirmed that a boss has taken over.
Chris Woodroofe has been appointed managing director of Manchester Airport.
His appointment comes after former MD Karen Smart stepped down from the role amid travel chaos back in early April 2022, and she said she would be leaving her position to return to the south of England and "pursue fresh career opportunities".
The CEO of Manchester Airport Group (MAG) said that Karen guided the Airport through "the most challenging period of its 84-year history", and said she made "a major contribution" to MAG throughout her time with the business.
Read more: Manchester Airport boss steps down amid another week of travel chaos
An interim MD was appointed following Karen stepping down from the role, but it's now been announced that the position has been filled full time.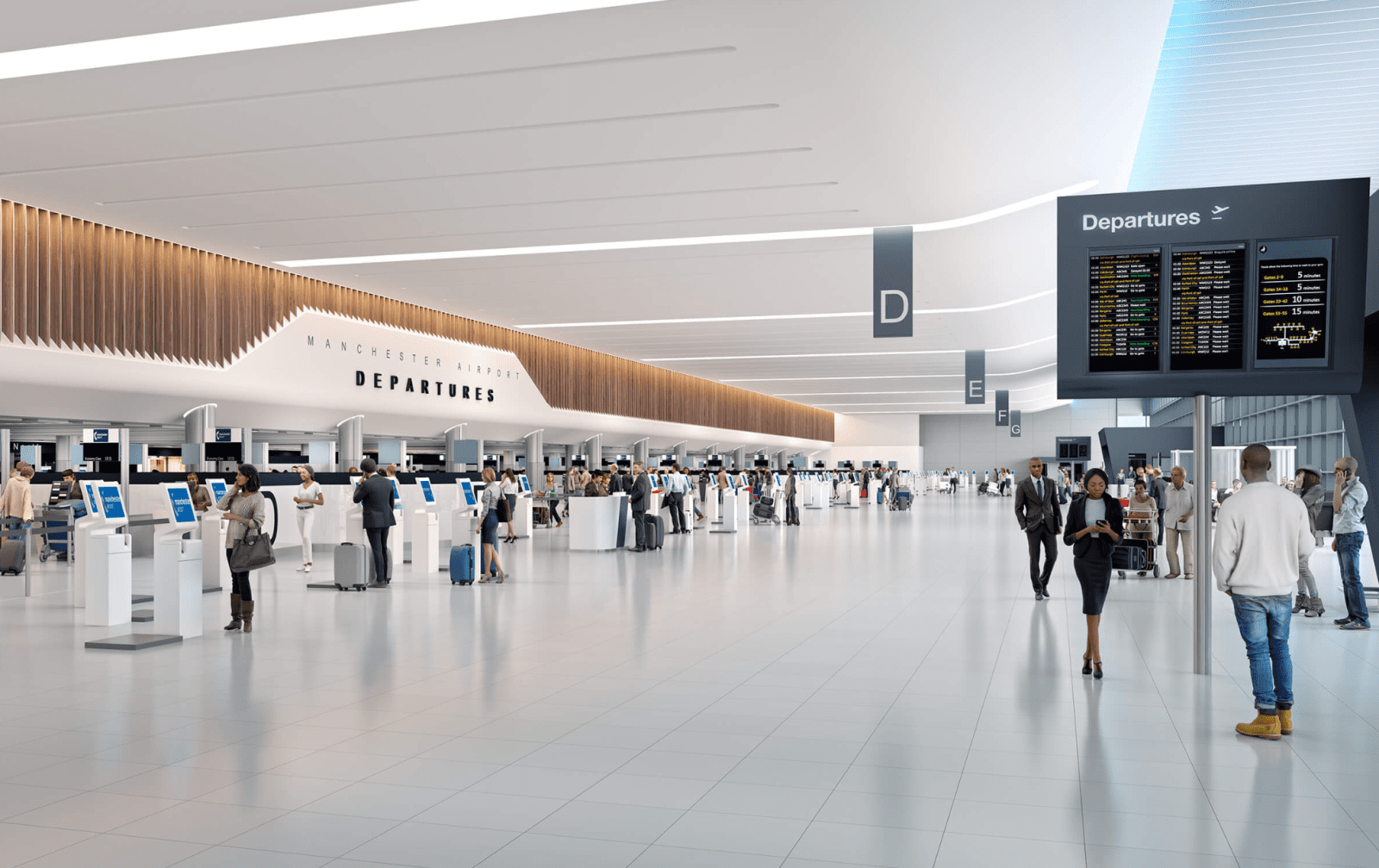 Chris Woodroofe was previously the chief operating officer at London Gatwick Airport from 2016-2020, where he most-notably oversaw "a major programme of operational improvements" at the Airport.
He held a number of senior roles there prior to that, including in customer service, security, and engineering.
Chris – who is originally from Widnes – will start in his new role on 15 June, and will be supported by former interim MD Ian Costigan, who will continue to oversee the airport's operational functions.
Speaking ahead of stepping into the new role, Chris Woodroofe said: "I look forward to working with the team to lead its recovery and drive the airport forward as the North's global gateway [as] with the airport's new Terminal 2 facilities and huge opportunities to attract new routes that enhance the North's international connectivity, this really is an exciting time to be joining Manchester Airport.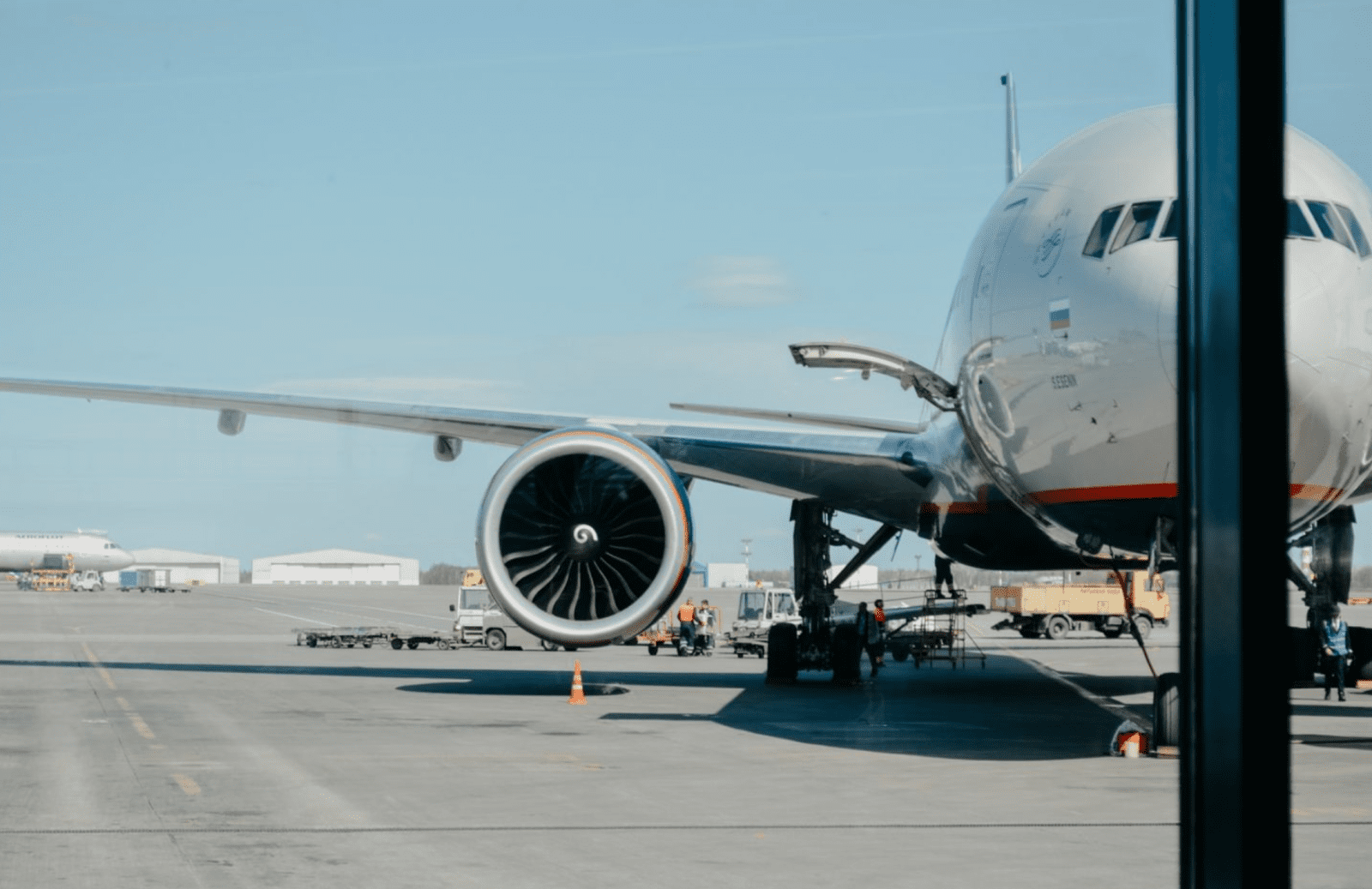 "Having taken my first ever flight from Manchester Airport as a child, I am looking forward to relocating back to the region and can't wait to get started."
In an open letter to passengers following Ms Smart's departure back in April, MAG chief executive Charlie Cornish said he "cannot apologise enough for the disruption people have faced" and insisted the Airport would be "back where we need to be soon".
Read more: Manchester Airport tells travellers to 'take time' – but says hundreds of new staff are on the way
"We are working as hard as we can to get there as quickly as possible," he admitted.
Featured Image – Gatwick Media Centre