News
Manchester Arena bomber made three scouting trips and 'hid in blind spot' on night of attack
The Manchester Arena Inquiry hears Salman Abedi made three scouting visits to the venue before hiding in a blind spot on the night of attack.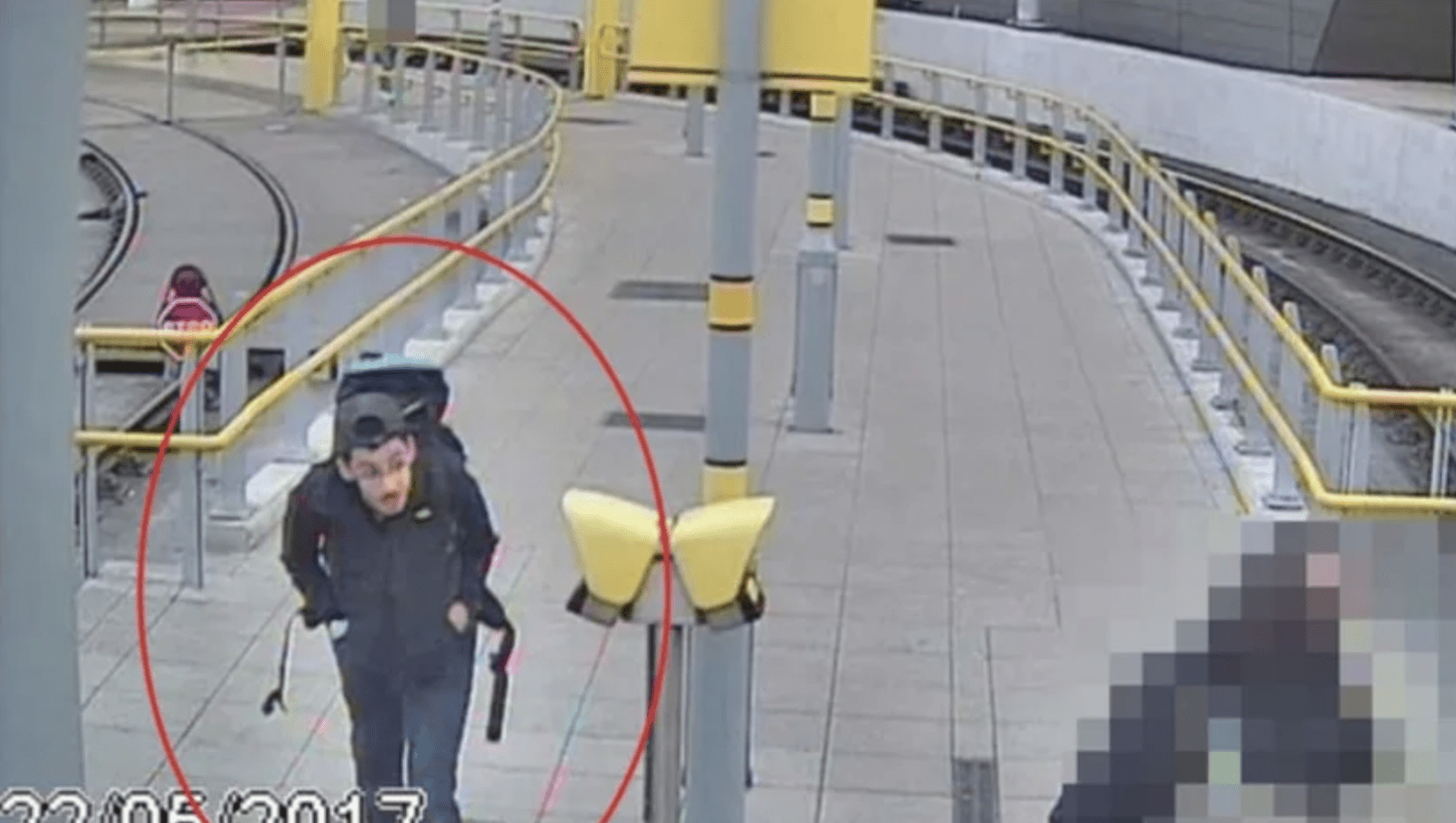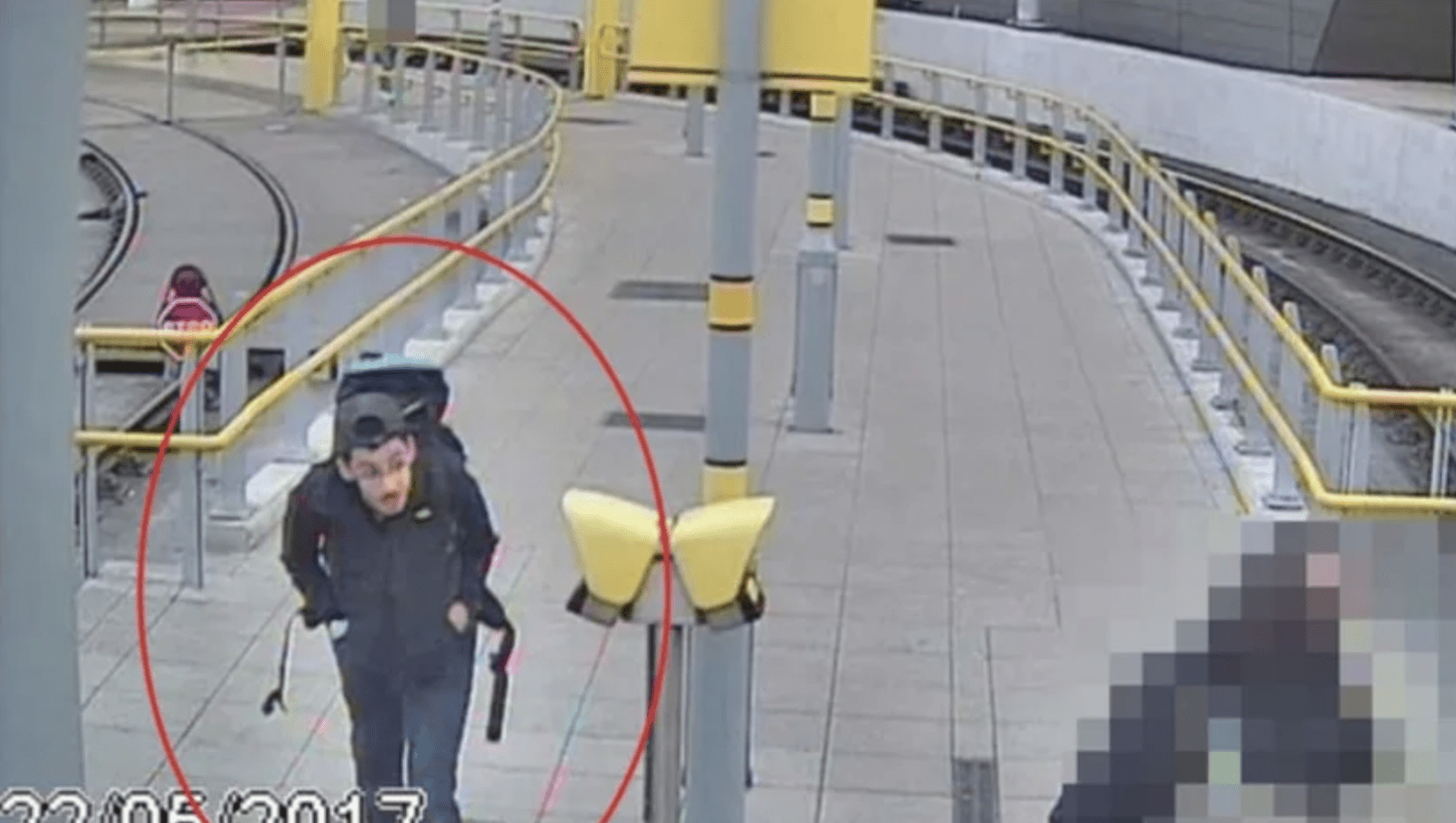 The Manchester Arena Inquiry was told this week that perpetrator Salman Abedi made three scouting visits to the venue before hiding in a CCTV "blind spot" on the night of the attack.
Abedi murdered 22 people in May 2017 after detonating an explosive device at the Arena following an Arian Grande concert.
A public inquiry – dedicated to finding out how and why the attack came about – began in September and has already revealed there may have been at least two missed opportunities to catch Abedi.
The inquiry was also told that it was very unlikely that Abedi and his brother Hashem – who was sentenced to 55 years in prison for his role in planning the attack – acted alone.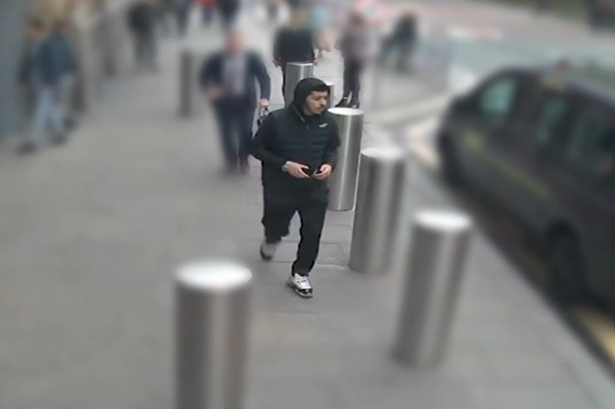 This week, footage was played showing clips of Abedi scouting the Arena on three separate occasions in the days leading up to the bombing – apparently in an attempt to identify entrance routes and camera positions.
On the night of the attack itself, Abedi headed up to the mezzanine level of the Arena and waited "in a blind spot" for almost an hour before heading down to detonate his bomb at 10.31pm.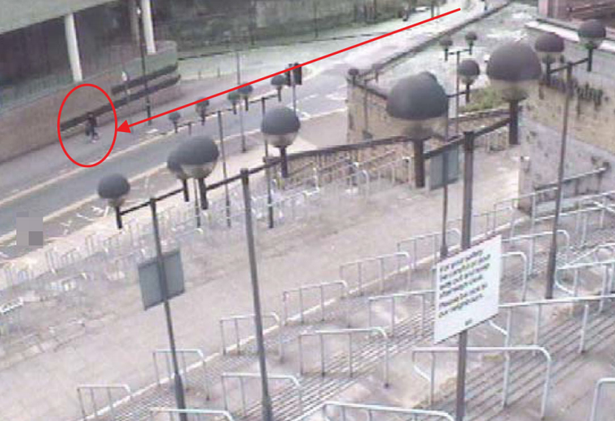 Abedi's first reconnaissance visit to the Arena was on May 18, the night of a Take That concert and the same day he returned to the UK after visiting Libya.
Abedi was shown arriving at the Arena by tram at 6.18pm, before walking around the railway station perimeter, the Trinity Way link tunnel and eventually in the City Room foyer.
At 6.35pm, Abedi can be seen moving around a queue at the box office, before leaving the scene a few minutes later.
Abedi returned to the Arena on May 21 before a show by physicist Professor Brian Cox.
He sat on a wall in front of the entrance doors for several minutes, looking at his phone and holding the device up to his ear.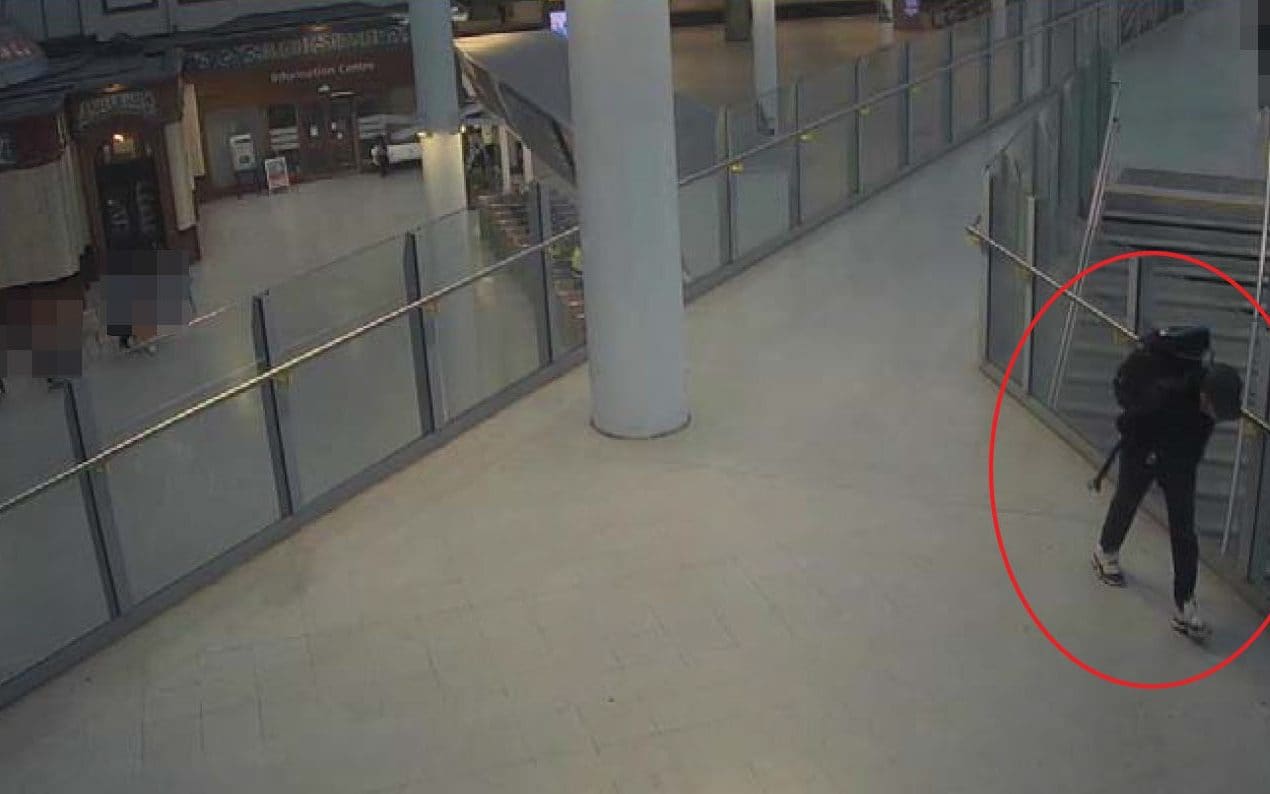 On the day of the attack, he made a final reconnaissance trip – briefly entering the City Room at 6.34pm.
Abedi held a short conversation with two security stewards before taking a taxi to his Fallowfield home from outside Victoria railway station at 6.36pm.
The bomber returned later that night at 8.30pm with his rucksack, moving between transport platforms and the Arena via lift, before eventually entering the mezzanine blind spot and waiting there for 58 minutes.
He then descended the stairs as the gig reached its conclusion to get in position to trigger the bomb.