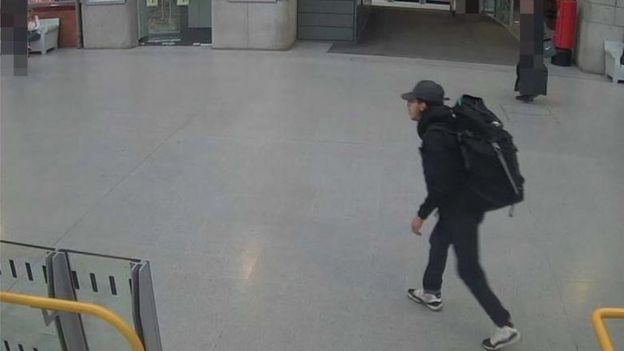 The public inquiry into the Manchester Arena attacks has revealed there may have been two 'missed opportunities' to stop bomber Salman Abedi.
According to The Guardian, one of the people working at the Arena on the night in question said they saw the attacker sitting down in the mezzanine and 'praying' around 50 minutes before he detonated his device.
The inquiry also heard that a man, believed to be Abedi, was approached and questioned by a member of the public with regards to his large rucksack.
He responded: "I'm waiting for somebody, mate, have you got the time?"
The witness then proceeded to speak to an Arena security guard to express his concerns.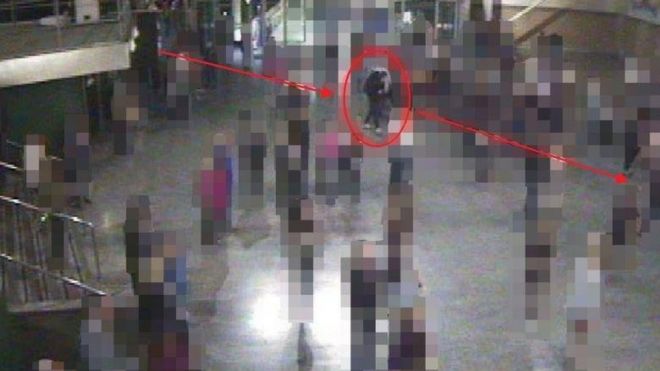 The first day of the hearing – which has been launched in an attempt to find 'answers' as to how the terrorist attack in May 2017 unfolded – is being led by Coroner Sir John Saunders, who said its purpose was not to 'look for scapegoats'.
According to the Chair, much of the inquiry is set to determine "what led Salman Abedi to do what he did".
It will continue for several weeks, continuing to hear from witnesses, victims and relatives of those who were killed on the evening.
Hearings were delayed until the completion of the trial of Salman's brother Hashem – who was eventually found guilty and sentenced to a minimum of 55 years in prison for his role on the attacks.