News
Manchester bakery brings back its sell-out giant Rolo cookies
Giant Rolos in cookie form? Obviously we are all over these.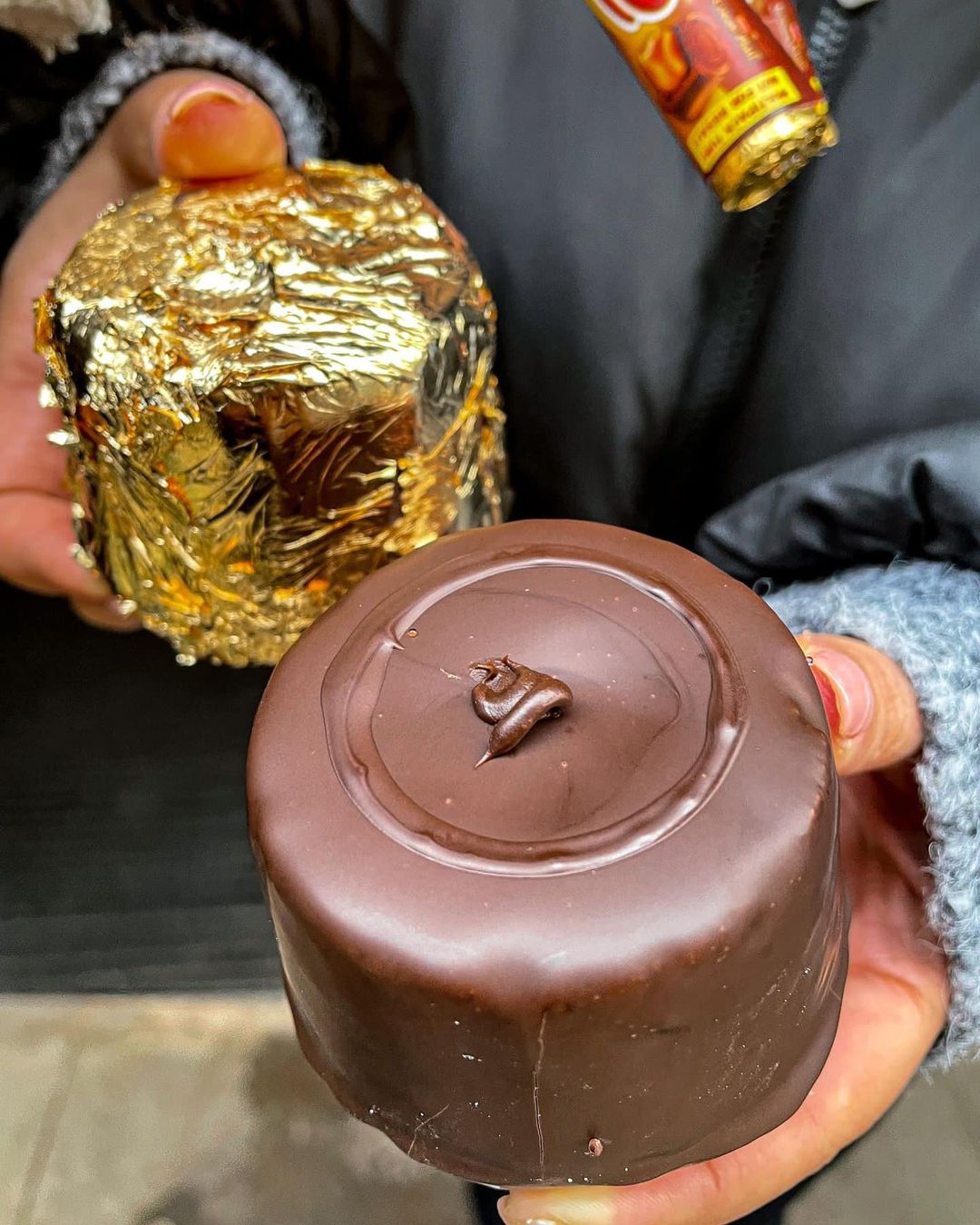 A bakery in Manchester is selling some incredible giant Rolo-inspired cookies this January, and we definitely wouldn't be caught sharing our last one with anyone.
Created by the bakery team behind Gooey Co., the sweet treats resemble the iconic Rolo chocolates – but in giant milk chocolate cookie form.
Wrapped in gold just like the original childhood favourite, Gooey's Rolo-inspired cookies were first released as a limited edition January special in 2022.
After proving incredibly popular last year, the bakers have decided to bring them back again this year and we're very, very happy about it.
To create the must-have treat, they've taken their famous milk chocolate cookie dough, dipped it in Belgian milk chocolate and filled it with a sticky caramel centre for that ultimate soft, chewy Rolo goodness.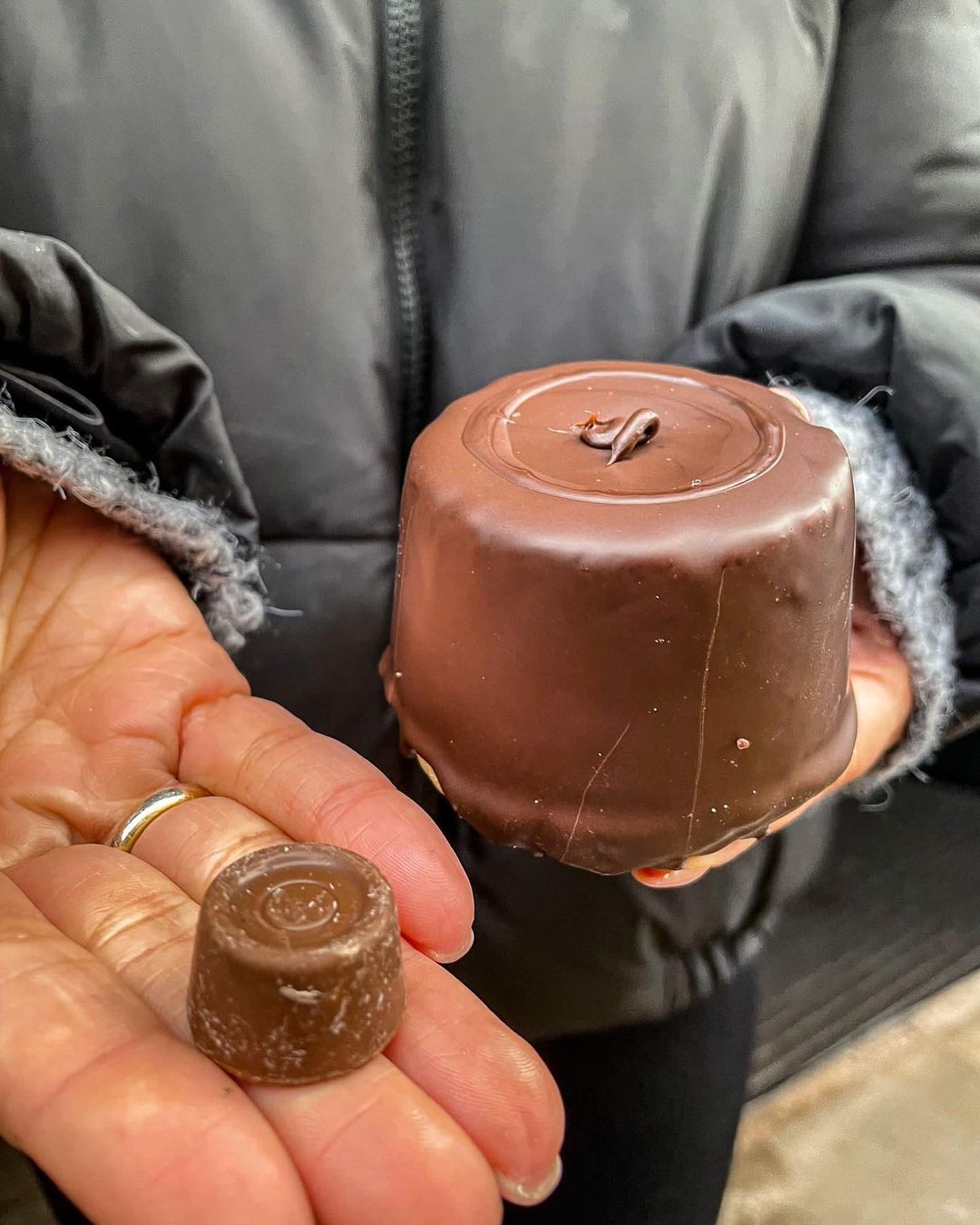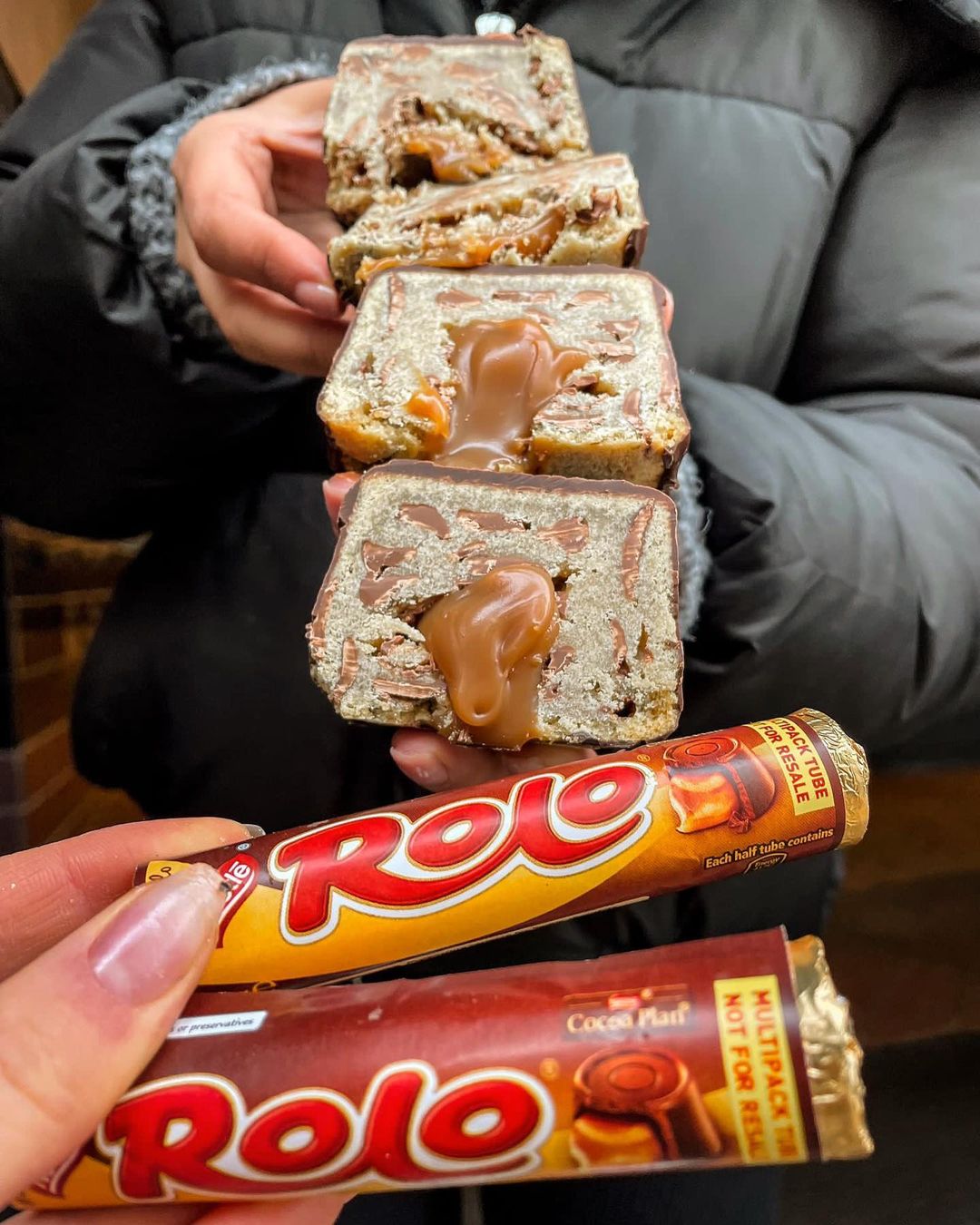 The Rolo-inspired cookies are available from the Gooey kiosk, located at Ducie Street Warehouse close to Manchester Piccadilly train station, and from the Gooey Co Cafe on High Street.
You best act quickly if you want one, though, as the special is only available for a short period of time.
Read more: Inside Gooey's new bakery and cafe as it prepares to open in Northern Quarter
Launched just before the first lockdown began, in the past nearly two years Gooey has pivoted to become one of the most in-demand collection and at-home bakery delivery services in Manchester.
Last year, owners also opened their very own cafe and bakery in the Northern Quarter – taking over the former Cat Cafe unit with mouthwatering dishes including dulce de leche French toast and an egg sandwich that blows all of its competitors out of the water.
To find out more, head over to Gooey's Instagram page to check out the full menu, cafe and kiosk and opening times.
Feature image – Gooey Co