News
This Manchester restaurant is selling fondue burgers drenched in Guinness gravy
Each batch of gravy uses 52 pints of Guinness - so you know it's got some heft.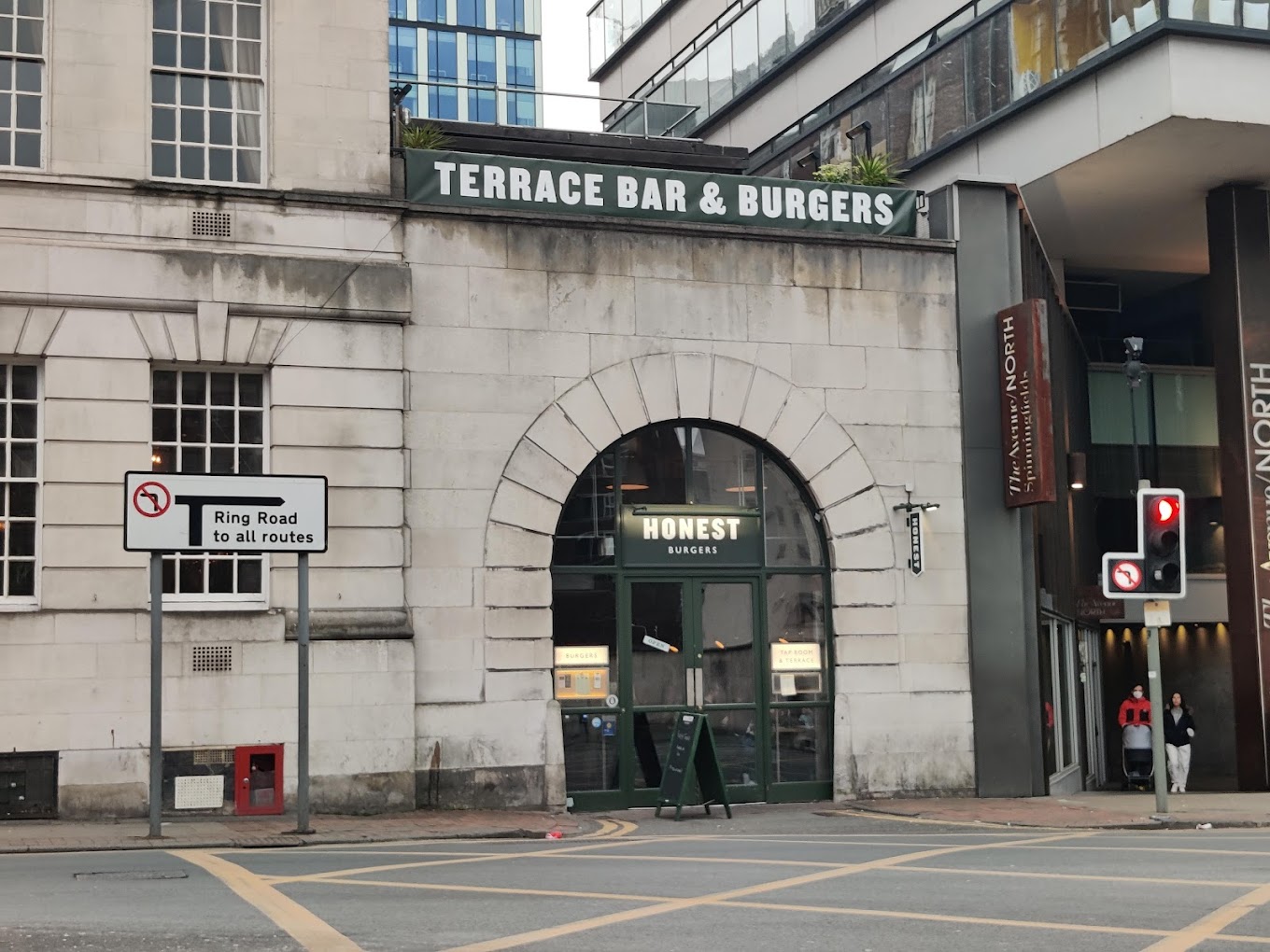 A restaurant in Manchester has brought back its popular Guinness gravy-drenched fondue burgers, and we're absolutely chuffed about it.
Initially created to mark the feast of St Patrick's last year, Honest Burgers has put its special Guinness-soaked burgers back on the menu for the whole of February.
Comprised of Honest's classic hand-shaped beef patty, candied bacon, molten fondue, a Guinness beef and bacon gravy, crispy onions, rocket and pickles, it's made in collaboration with the Irish dry stout makers themselves and is quite the naughty delight.
To create the special Guinness gravy they are using 52 pints of the black stuff in every batch – so you know it's got some heft.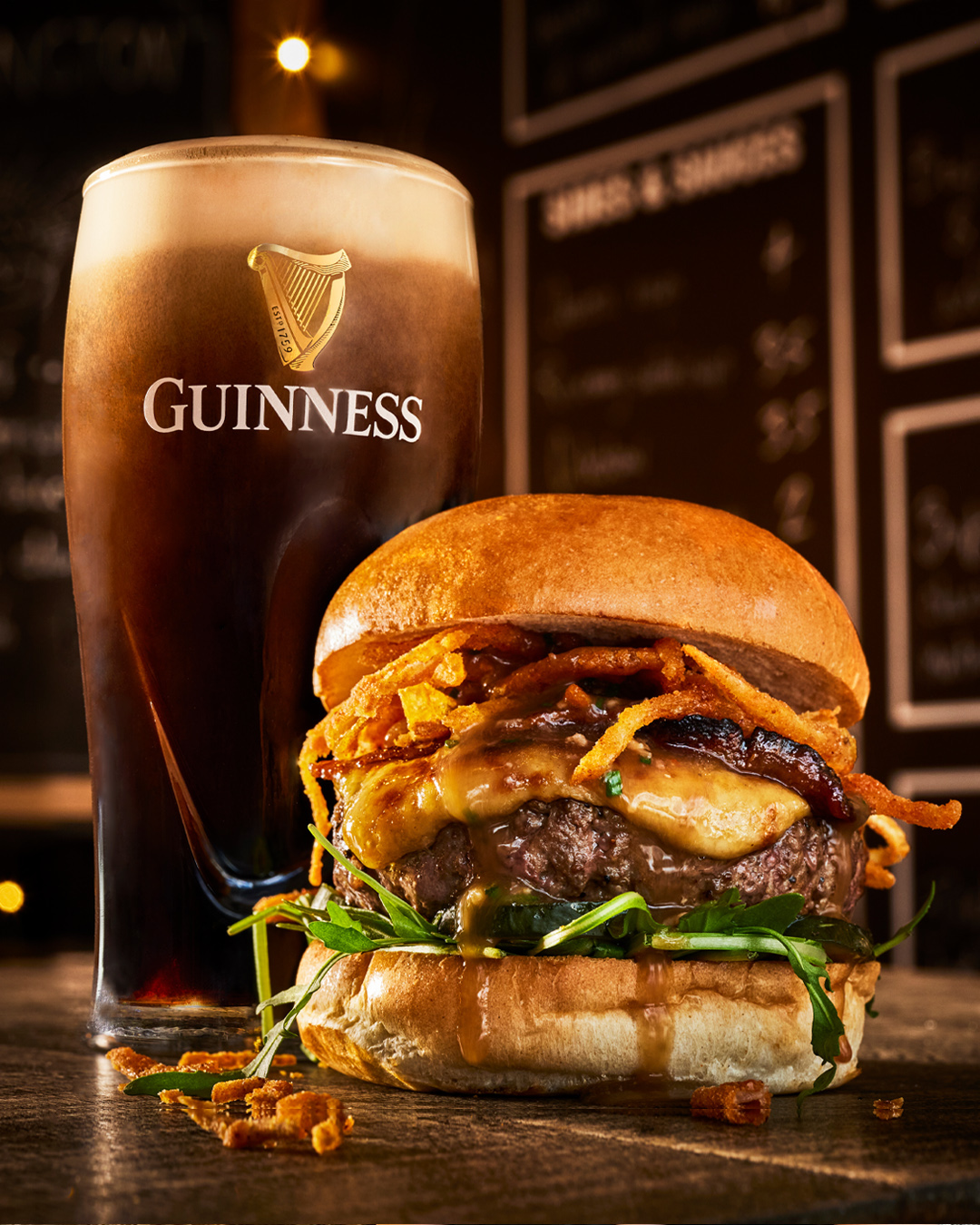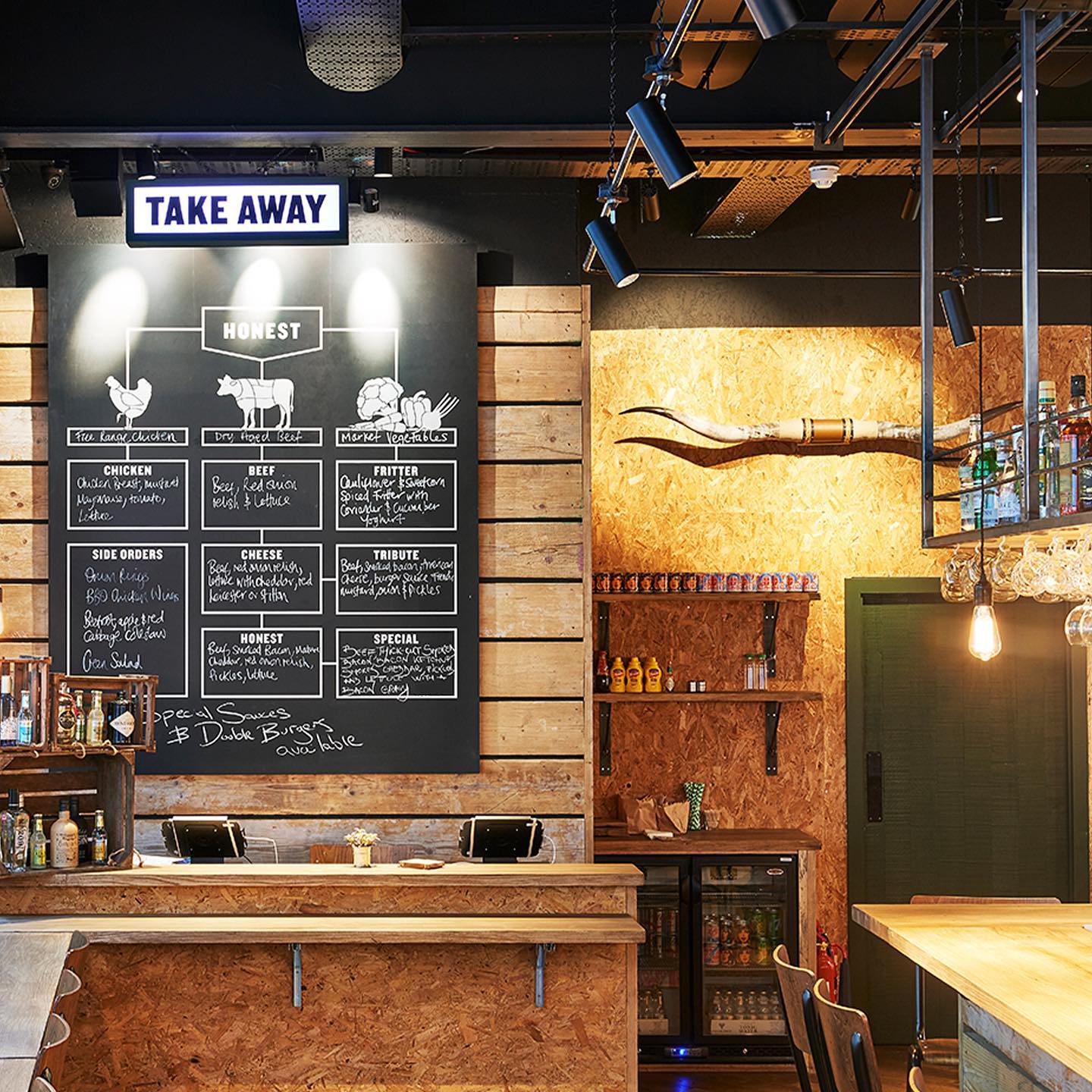 Available at the burger restaurant all month for £14, the Guinness gravy fondue burger is served with Honest's signature rosemary and sea salt fries and, for this month only, you can also enjoy a pint of draught Guinness on the side to wash it down with.
Read more: District to close as new Deep South-inspired dive bar eyes its Northern Quarter home
Priced at £14 in the restaurant or £15 for at-home delivery, the limited edition burger is available at all Honest Burger restaurants from 1 to 28 February.
Adam Layton, Honest Burgers Head of Food, said: "Our Guinness Fondue burger is a fan favourite and packed with pints and pints of the 'black stuff'.
Read more: Gary Usher's new pub inundated with over 500 bookings in two days, despite £19.50 burger controversy
"We make beer fondue cheese with cheddar and mozzarella for the essential cheese pull shot and keep plenty of Guinness aside for our homemade stout & bacon gravy, which is of course applied liberally."
Feature image – Honest Burgers