News
Manchester's new £210m arts complex will stay open 24-hours and serve alcohol until 4am
Factory International is set to open in 2023.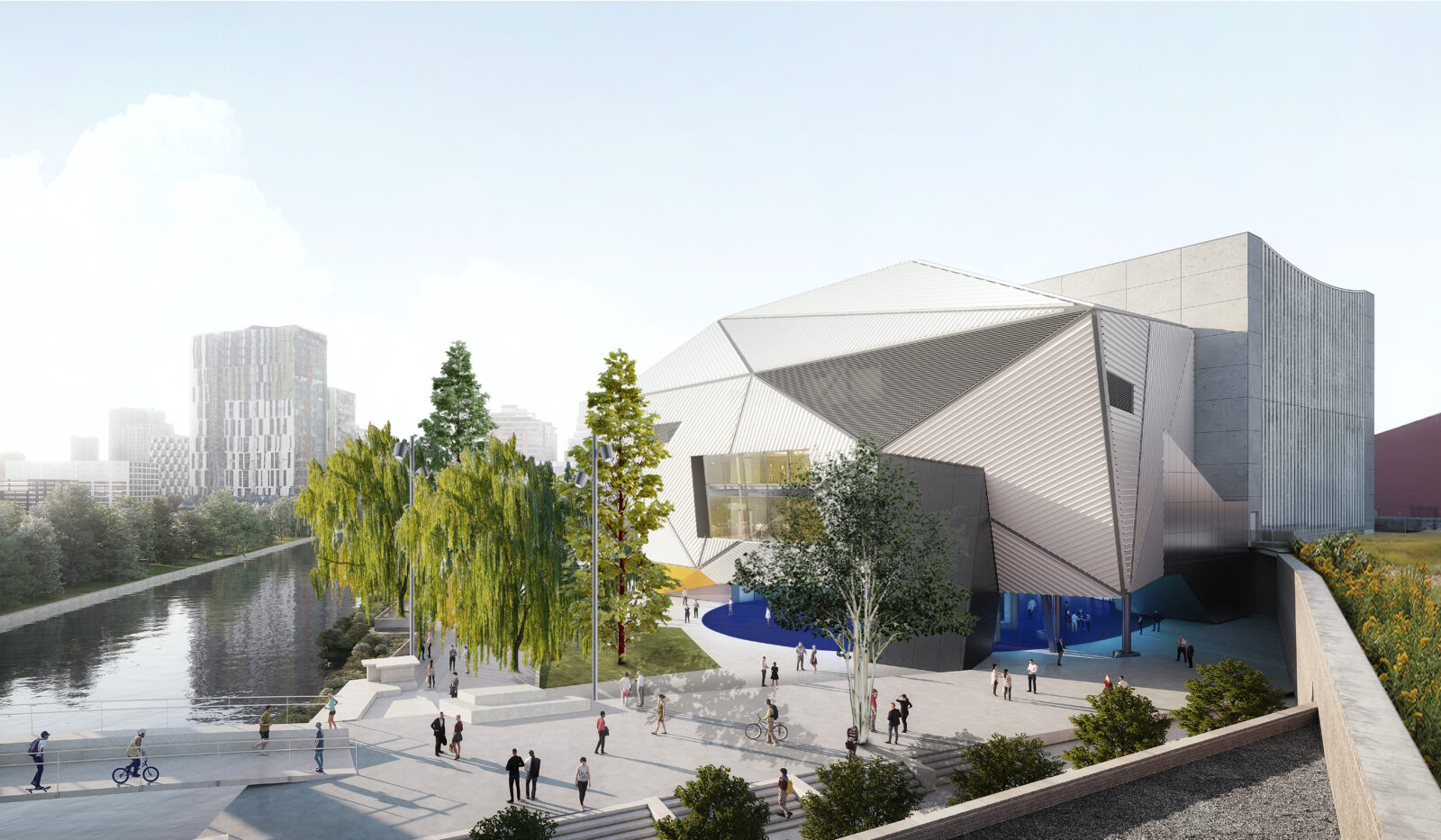 Manchester's new £210 million landmark arts complex is to be allowed to stay open 24 hours a day and serve alcohol until 4am.
Despite concerns having been raised by some about the potential for noise to be generated, Factory International – the huge arts complex that's currently being built in the heart of Manchester city centre – is set to be allowed to operate for 24 hours a day.
The £210 million venue on the former Granada TV Studios site – which is set to be a world-leading theatre, performance space, and cultural hub, and the permanent home of Manchester International Festival (MIF) – will also be licensed to serve alcohol until 4am once it finally opens its doors to the public later this year.
Even after taking into consideration the objections put forward by neighbours, the venue has this week been granted a 24-hour license to operate under.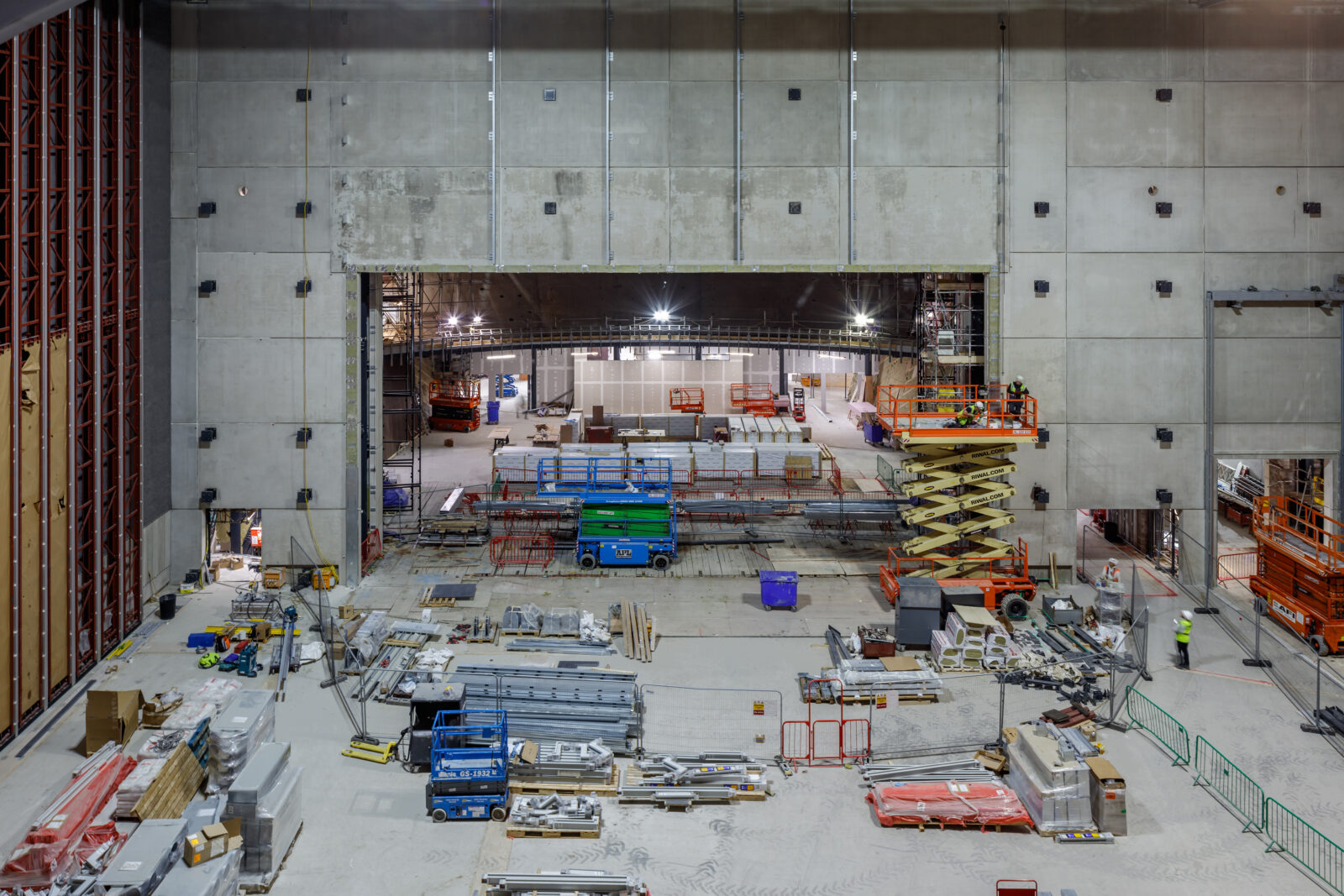 Neighbours argued that the proposed opening hours for the unique structure – which boasts 21m-high ceilings and an enormous warehouse-style space that can be divided up for different audiences – would be "excessive".
They particularly argued that the selling of alcohol until 4am would result in noise disturbances.
But the application was approved with additional conditions limiting the capacity of the outdoor area to a maximum of 2,000 people, and requiring a regular residents' forum to be held to discuss any issues that may potentially arise from the licence.
Representing Factory International at a licensing hearing on Monday, Rebecca Lowe said the project's funding deal requires a "rich diversity" of events at the venue, and this could include late night music – but she assured councillors presenting the objections from local residents that the venue would not turn into a nightclub.
Speaking at the town hall hearing, Ms Lowe said: "We can't give detail of all the sorts of events that might take place at this venue over its lifetime because its very reason for being is to be a groundbreaking, cutting edge venue."
Factory International is set to open its doors this June, and has mostly been funded through grants awarded by the government and Arts Council England – with a further £25 million having been requested by Manchester City Council last October after construction costs began to soar and the project blew past its budget once again.
The opening programme of events for the new venue was officially unveiled last September.
As mentioned, when it's finally completed, the complex will be programmed and operated by the team behind Manchester International Festival (MIF) to act as a permanent home to the roving arts festival.
It's expected to create or support around 1,500 jobs, attract 850,000 visitors a year, and contribute around £1.1 billion to the economy over a decade.
Read more:
Manchester City Council says the venue will be "inclusive and inspiring", with plenty of free and low cost events and opportunities for Manchester people to get involved, both as participants as well as audiences.
Featured Image – OMA 24