News
Manchester's tiniest tapas bar has found a new home in Stretford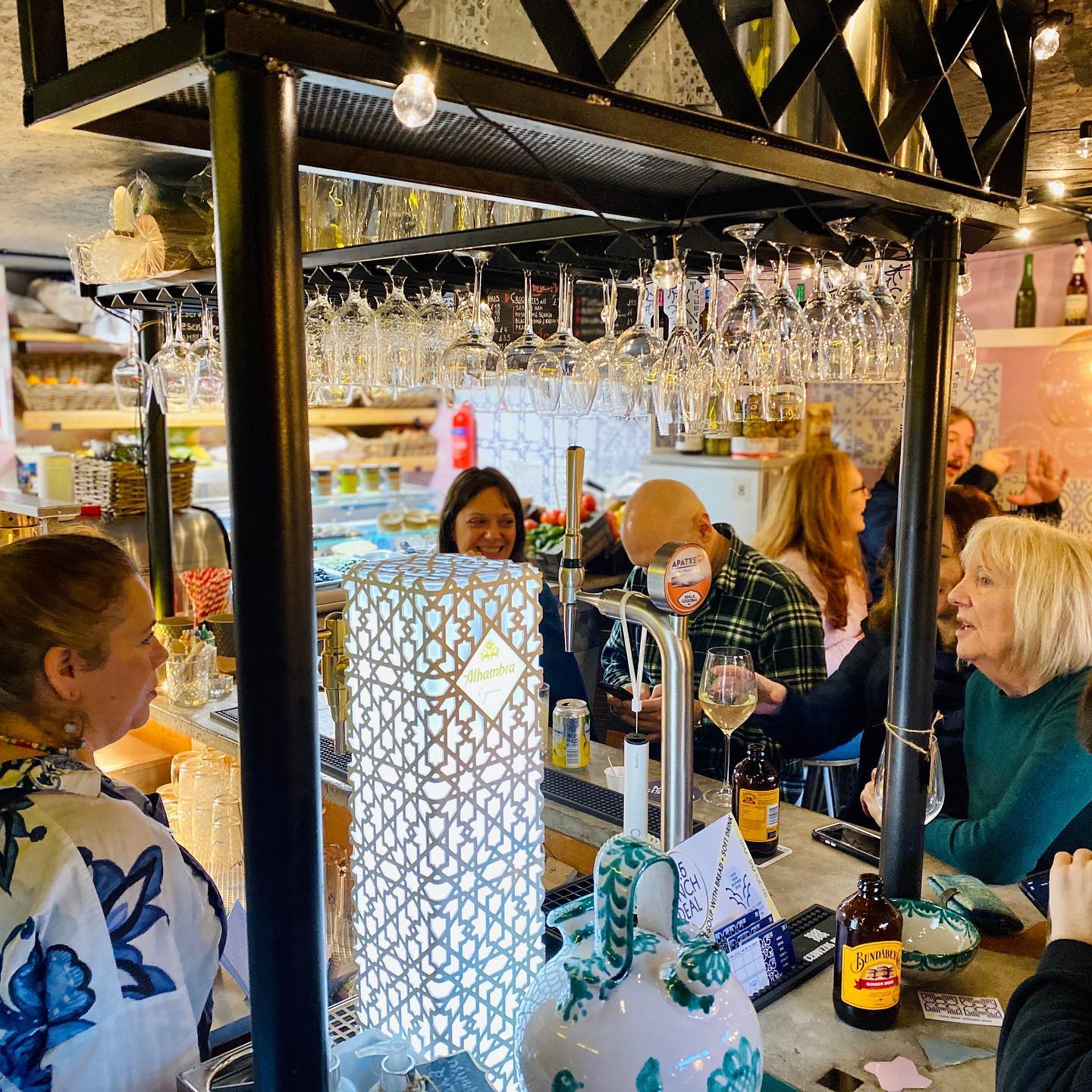 Manchester's tiniest tapas bar has found itself a new home in Stretford, just two months after closing its doors at Hatch.
For the next couple of weeks, Abeja Tapas Bar will be popping up at Stretford Food Hall – serving up authentic tapas dishes from owner Ana Villegas' home region of Granada from now until Wednesday, 30 March 2022.
After that, owners have hinted at opening their own restaurant – although more details are still to be revealed.
First founded in 2019, the southern Spanish kitchen became hugely popular during its time at Hatch, where it carved out a niche for itself as the city's tiniest tapas bar – having room for just 15 covers.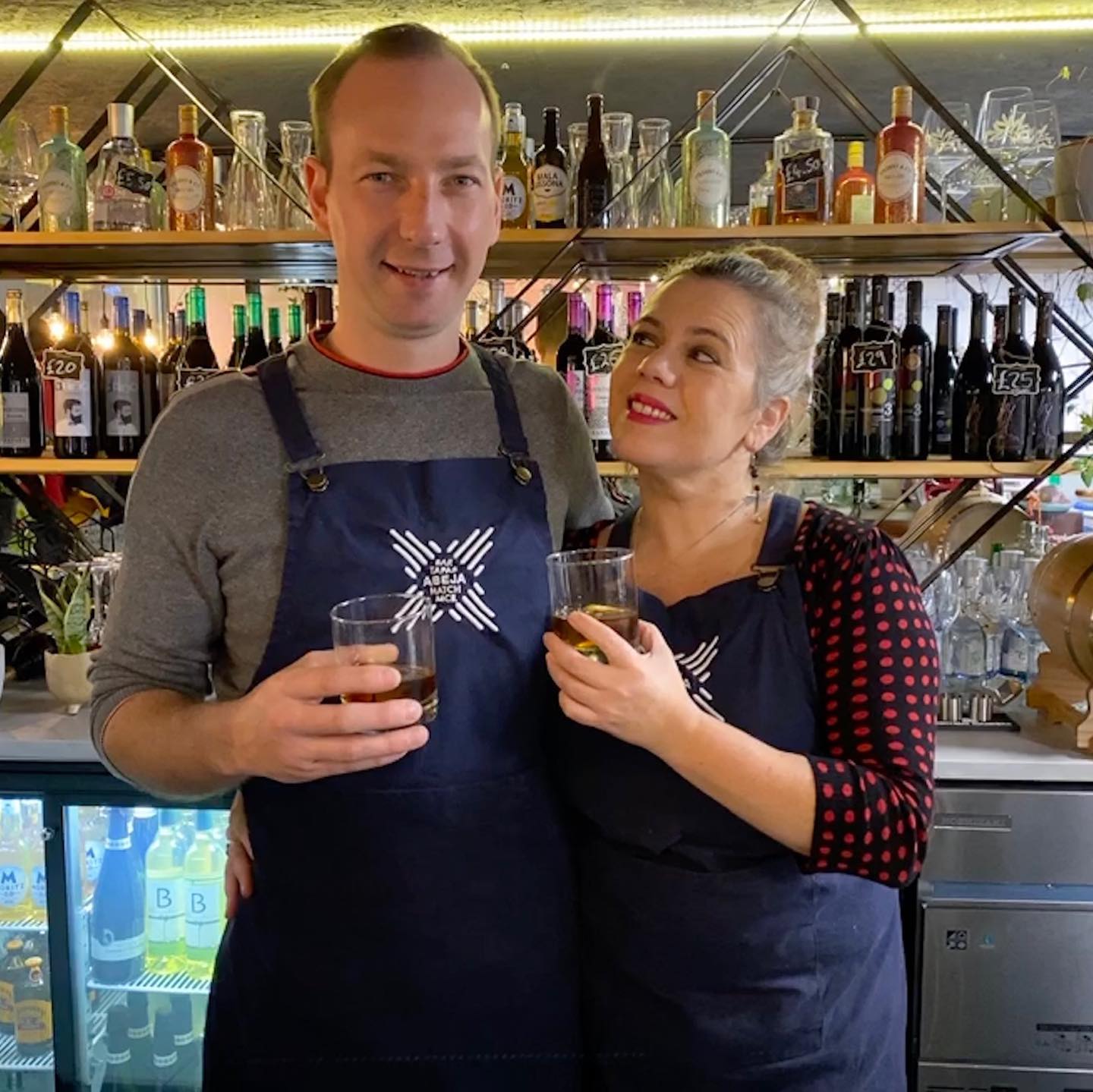 Alongside painstakingly-sourced plates of charcuterie and cheese, Abeja was known for inventive and unusual dishes like aubergine fries with molasses, and also promoted fine wines and spirits from Granada.
Now, it's back for a limited time only – giving fans a chance to sample some of their favourite dishes once again.
Staples like croquetas, tortillas and patatas bravas will all be available, alongside more unique Spanish dishes adapted from family recipes passed down to Ana through generations.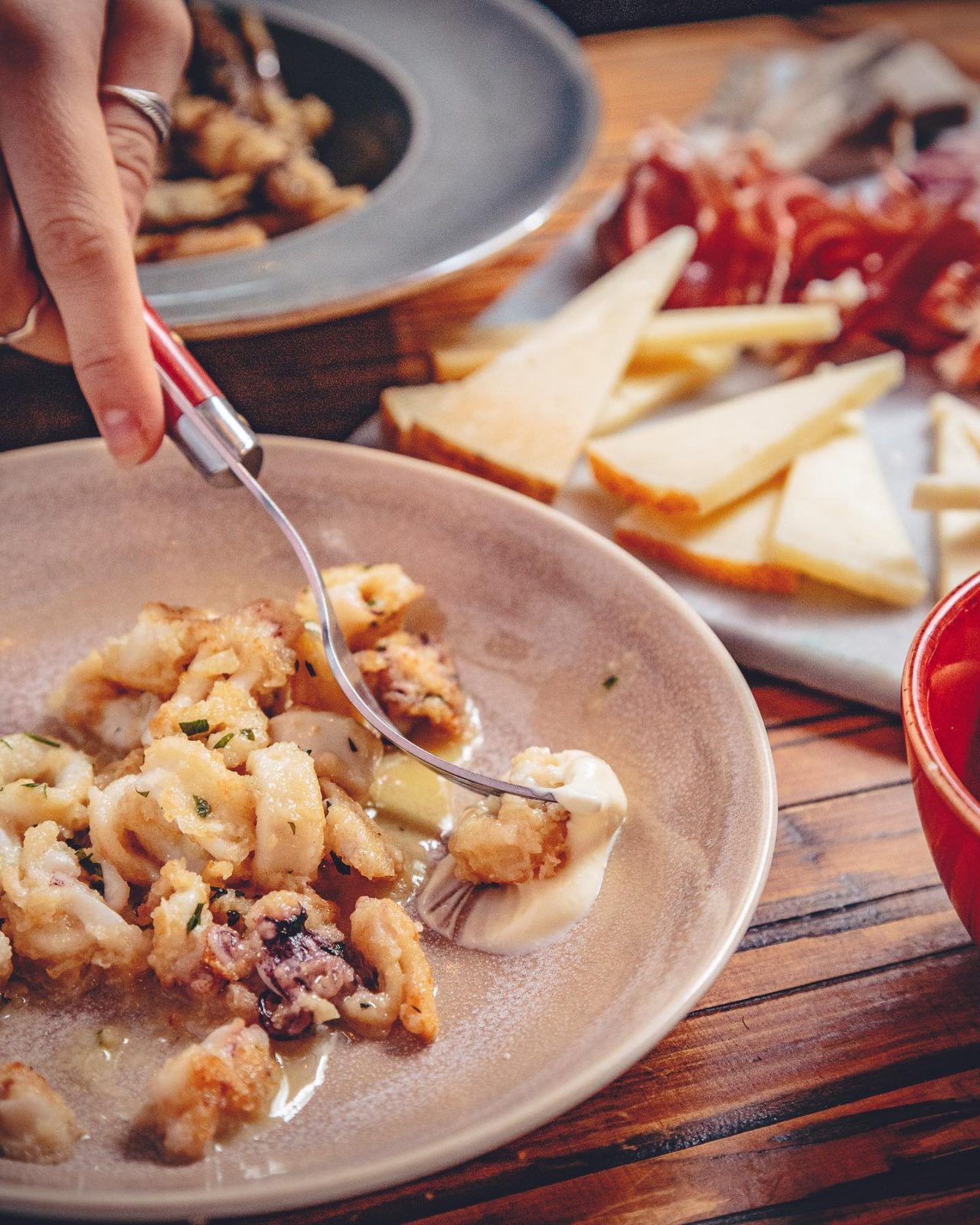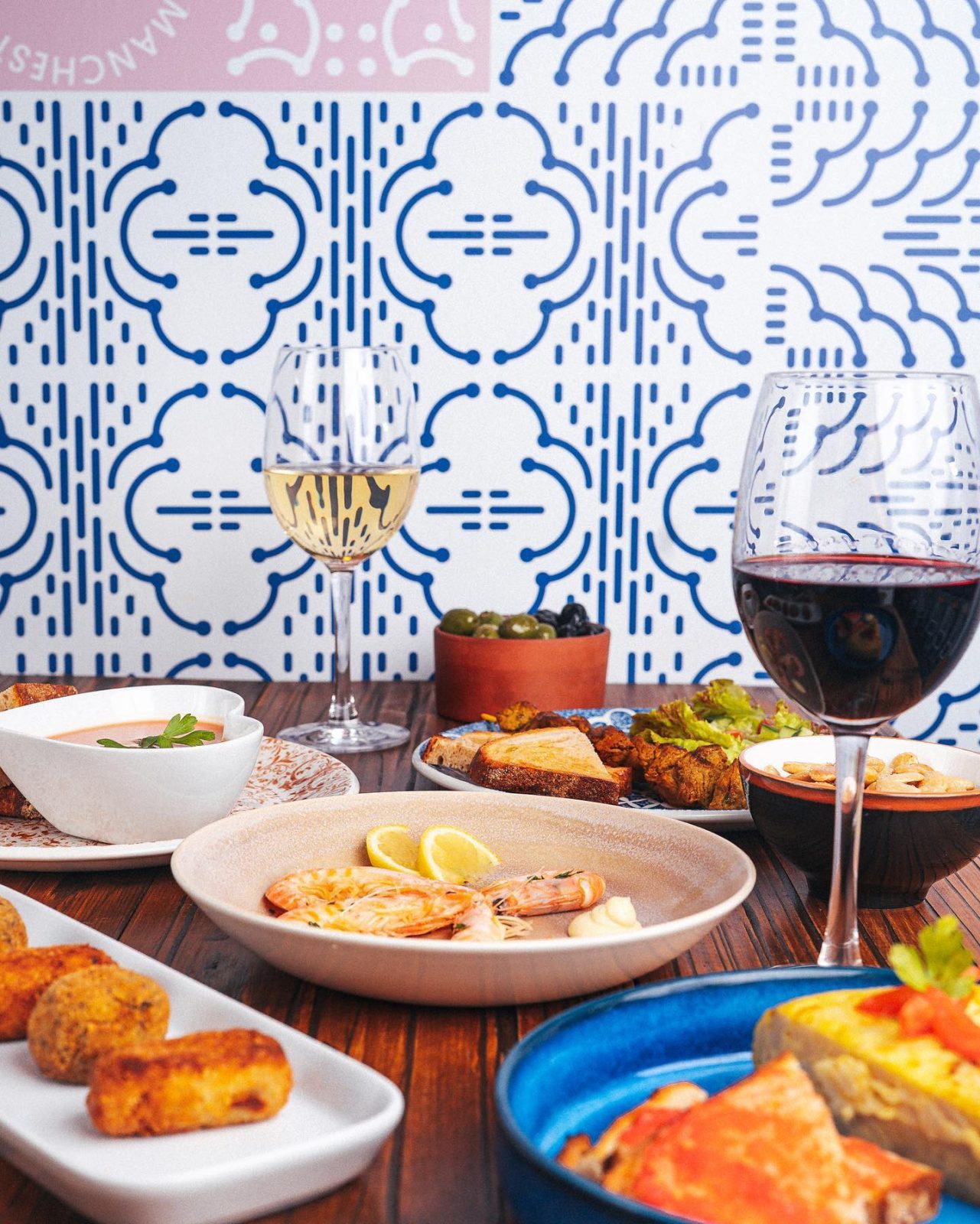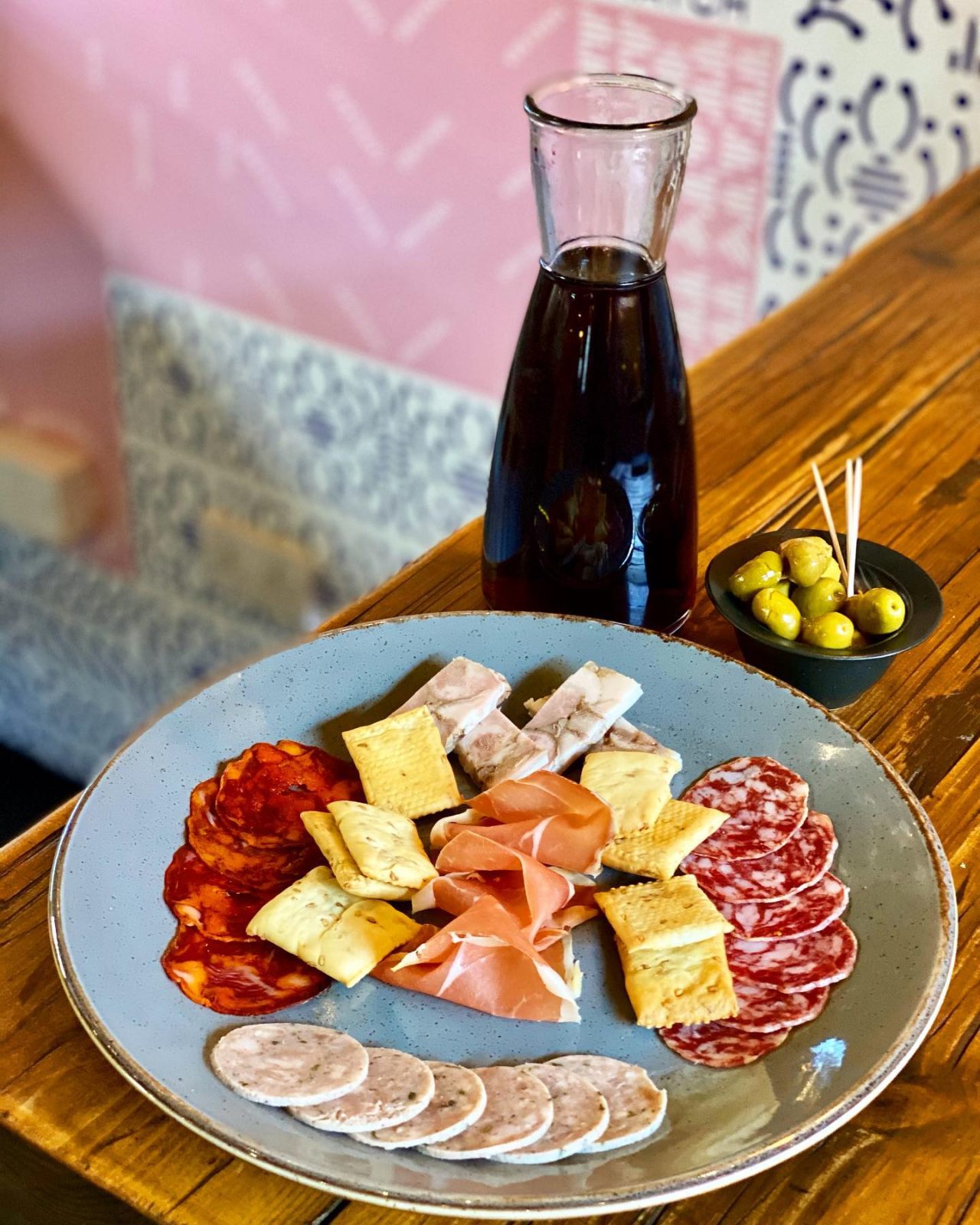 Special dishes from Granada, such as her Olla Gitana – a traditional hometown stew – are what you're really coming down for though.
You can get a plate of patatas bravas anywhere, after all.
When the team announced plans to close their Hatch site in January this year, they wrote on social media that it had been 'an incredible journey […] despite opening a few months before Covid'.
Having begun the business with zero experience in the hospitality industry (Villegas left a career as a research scientist to open Abeja), it was with heavy hearts that they decided it was time to move on from Hatch.
However, they also hinted towards plans for a new site all of their own, adding "this is far from the end for Abeja – we are moving on to bigger and better things… We will be announcing some very exciting news about a new, independent venue very soon!"
Read more: Pandemic forced 'sh*thole restaurants' out of 'prime positions', says Gordon Ramsay
More information on the new opening is yet to be released, but in the meantime, Abeja fans should make sure to go and enjoy Ana's inventive cooking over in Stretford.
Speaking on the pop-up tour, owner Ana said: "Cooking for others brings us closer and creates incredible memories, which is something I've always wanted to do with Abeja Tapas – the company is a tribute to the great cooks in my family, especially my grandmother Maria.
I'm delighted to join up with Foodhalls… It's the first time we've cooked in Stretford or Sale, and I can't wait to share my dishes with these new wonderful communities"
Maisie Chow, Foodhalls Manager added: "We're so excited to be welcoming Ana and her incredible Spanish cuisine to our foodhalls this month! The Abeja team are known for their meticulous approach to sourcing ingredients that make their dishes extra special and they are going to bring a true taste of Spain to Trafford this March!"
Feature image – Abeja