News
Married at First Sight UK is casting for its next series and wants Mancs to take part
Channel 4 is calling on those brave enough to put their faith in the unique matchmaking service.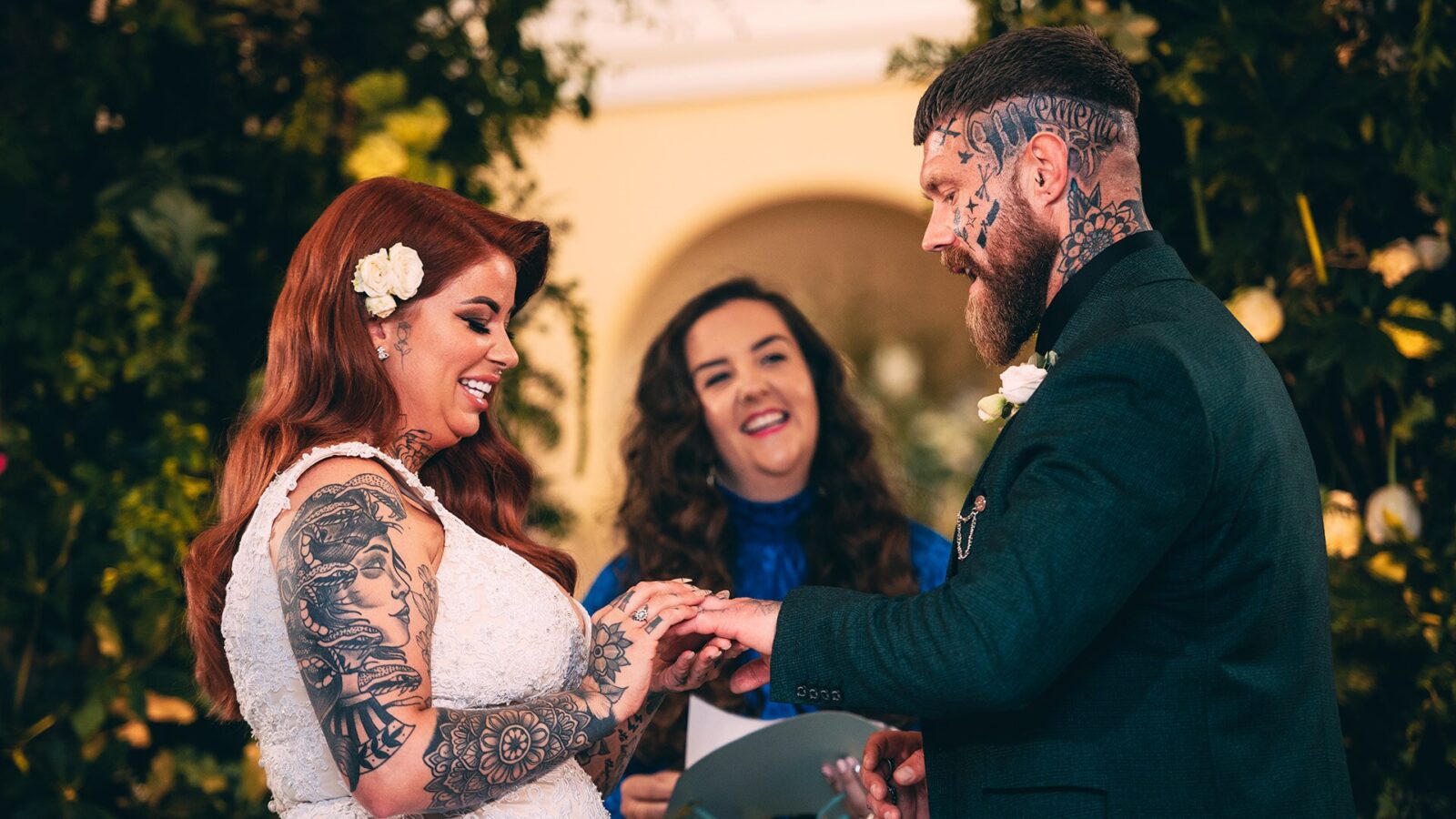 Would you marry a stranger?
If you (somehow) answered yes to that question, then you'll probably be keen to hear that hit Channel 4 reality show, Married at First Sight UK, has opened its casting, and is now on the lookout for brave contestants to take part in the upcoming series that'll hitting screens next year.
And you'll probably be even keener to hear that casting directors are urging single Mancs to stick an application in… if they fancy it.
Currently the talk of social media with the most-recent series on air, if you haven't seen Married at First Sight yet, well then firstly, where have you been? And secondly, well it's a dating show like no other that's based on a Dutch series and sees singletons marry complete strangers in a social experiment – and it's undoubtedly binge-worthy and extremely entertaining.
Contestants are matched up with their supposedly 'perfect match' – which is a match determined by a group of experts, including a spiritualist, a relationship coach, and a sociologist.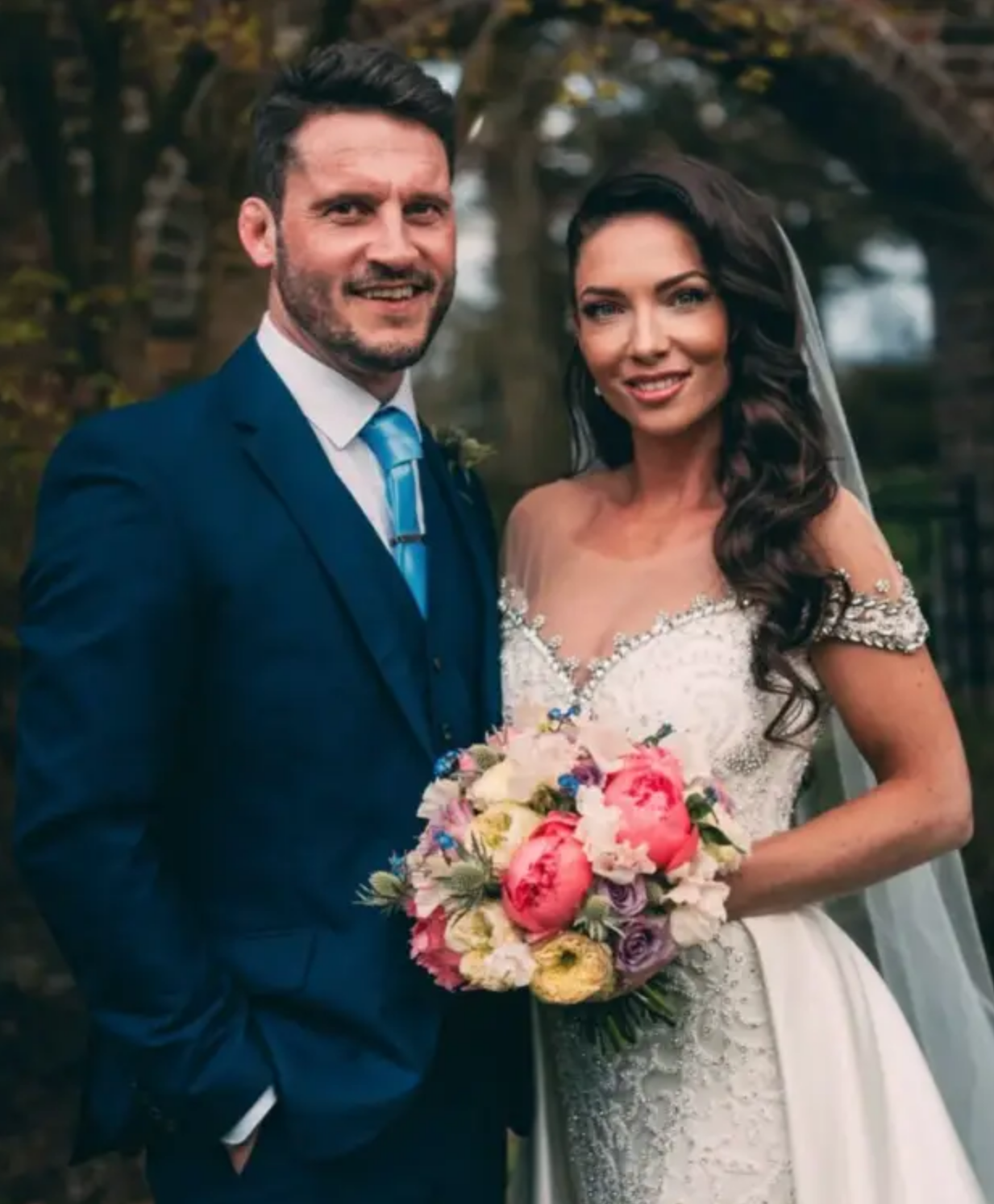 They use "scientific matchmaking methods to determine each couple, who will not have met or had contact with each other until the wedding day", and once the contestants are married off, the camera follows them for five weeks to see whether the new relationship is a success or not.
You get to see the highs and lows of the honeymoon, followed by the couples moving in together, and trust us when we say, it's a real rollercoaster of emotions.
Calling on singletons to put their faith in the matchmaking service, Channel 4 wrote in the casting announcement on the 'Take Part' section of its website: "Are you unlucky in love? Are you ready to be brave and meet your partner for the very first time on your wedding day? Channel 4's hit show Married at First Sight UK is a bold social experiment where single people, matched by experts, marry total strangers.
"Weddings aren't legally binding, but we are looking for committed singles ready to find the one."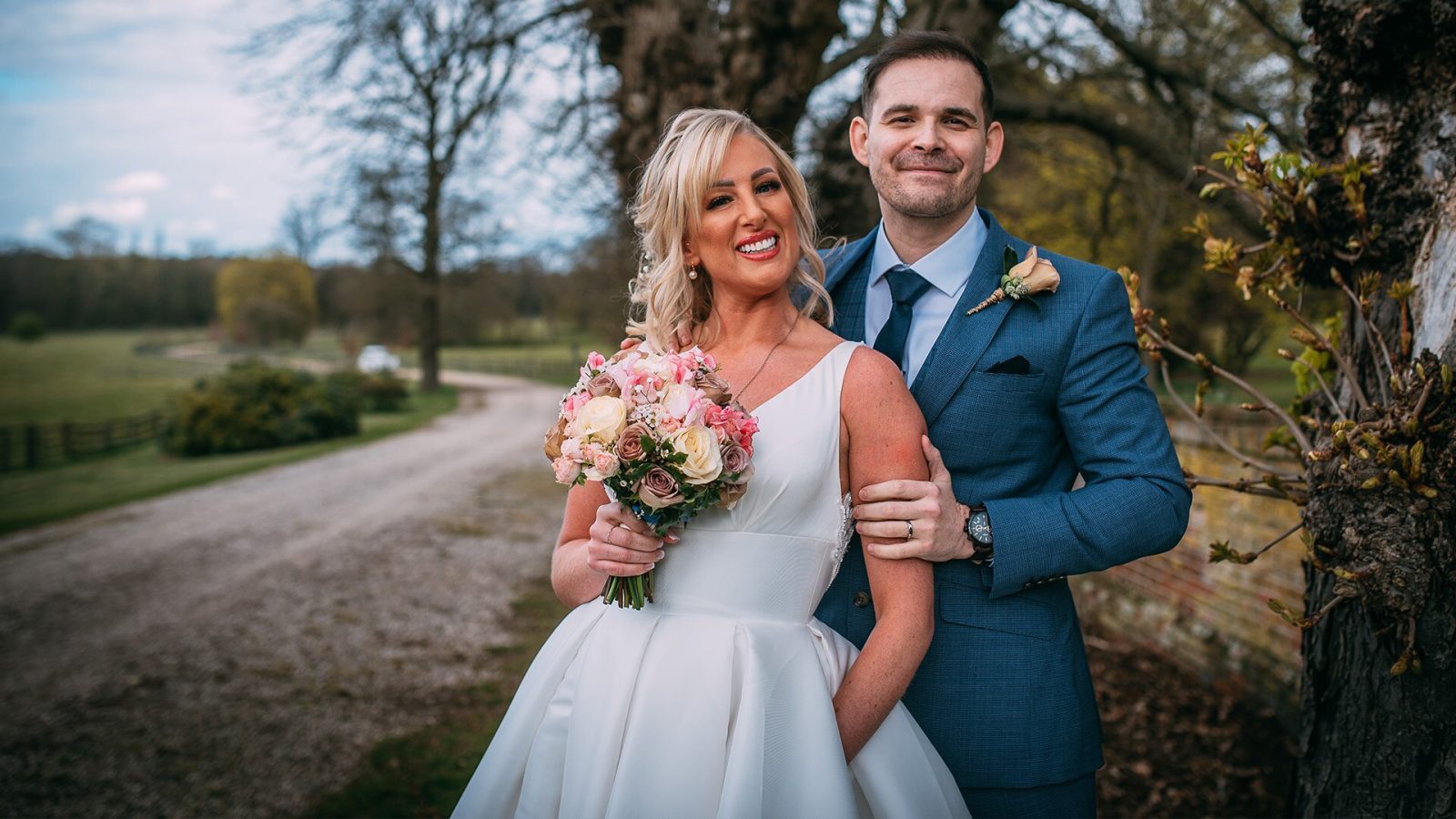 Casting directors say singles of all ages, backgrounds, gender identities, and sexualities are "welcome to apply" for the new series.
Fancy it then?
Applications are currently open for the next series, and to apply to the show, you just need to be over 18 years of age, live in the UK, and feel ready for marriage.
Read more:
Find out more and apply here.
Featured Image – Channel 4