TV & Showbiz
Jonnie Irwin says it's 'good to be back' as he confirms he's returning to TV
The terminally-ill TV presenter shared a beaming selfie to social media.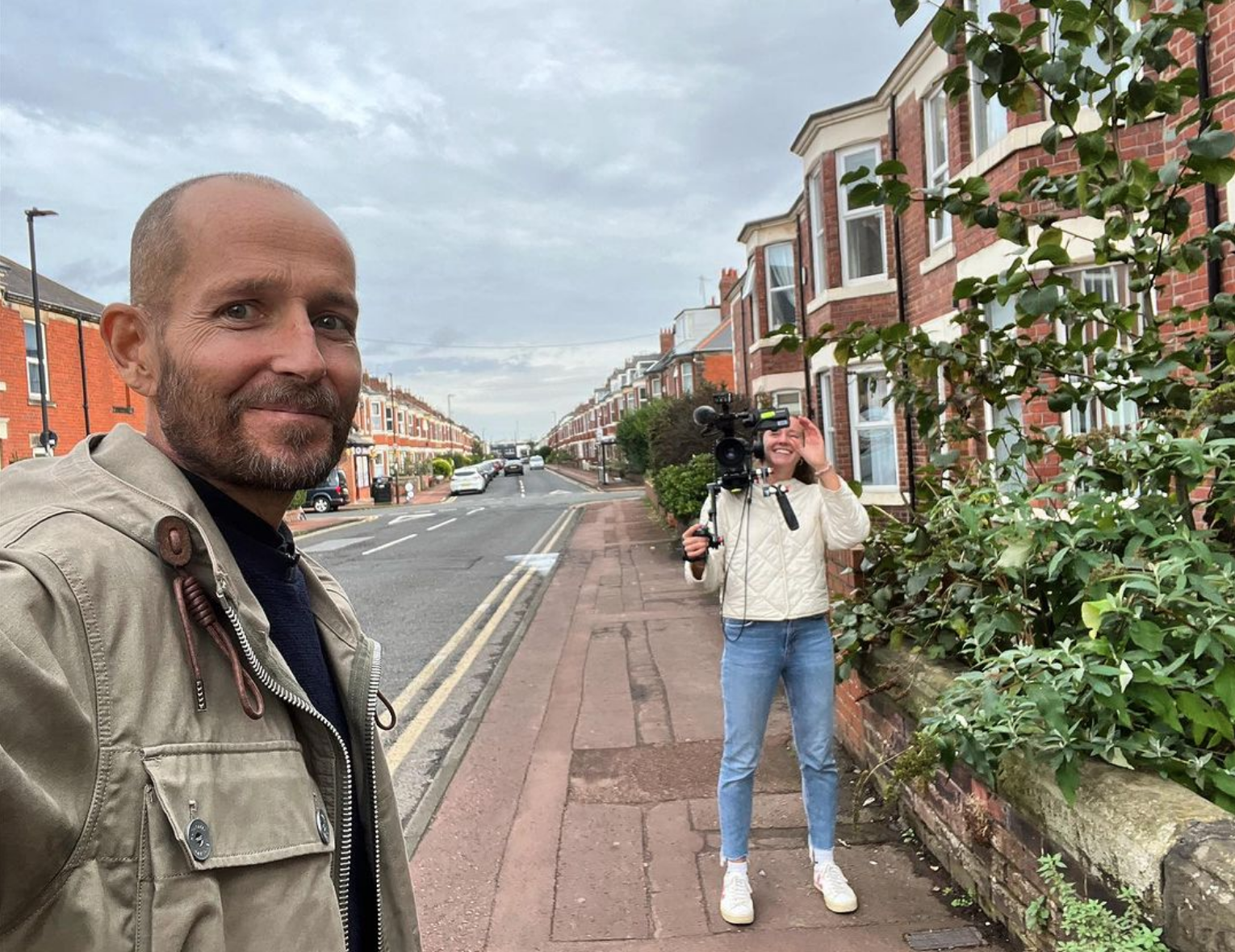 Jonnie Irwin has given concerned fans the news they've been waiting for, as he's confirmed he'll be making a return to TV.
The terminally ill TV presenter said it's "good to be back" in a beaming selfie shared to social media.
In case you weren't up-to-speed, the former star of property shows, such as Channel 4's A Place in the Sun and the BBC's Escape to the Country, revealed that he had been diagnosed with terminal cancer after first sensing something was wrong with his health while filming for work back in 2020.
The 49-year-old said in a shocking interview back in November 2022 that he was left "heartbroken" after claiming he was "axed" from the silver screen by Channel 4 following his diagnosis.
Jonnie has been very open and candid about his journey since revealing his terminal diagnosis with the public, and is known to share lots of heartwarming family photos and treatment updates to his social media platforms.
And it's on social media that he's given one of his most positive updates in a long time this week.
The dad-of-three hopped onto Instagram to let his over 220,000 followers that he'll soon to be making a long-awaited return to TV, as he's spent some time filming property segments up in Newcastle for BBC Morning Live.
Alongside what is a heartwarming selfie of him on location, with the undisclosed show's camera operator working in the background, Jonnie has admitted it's "so good to be back".
He wrote in his caption: "So good to be back filming for BBC Morning Live.
"We've just shot two short films about renovating your home and what to look out for. I think my smug smile betrays the lack of a massive commute for once, and the extra couple of hours I got in my scratcher as we filmed in Newcastle Upon Tyne."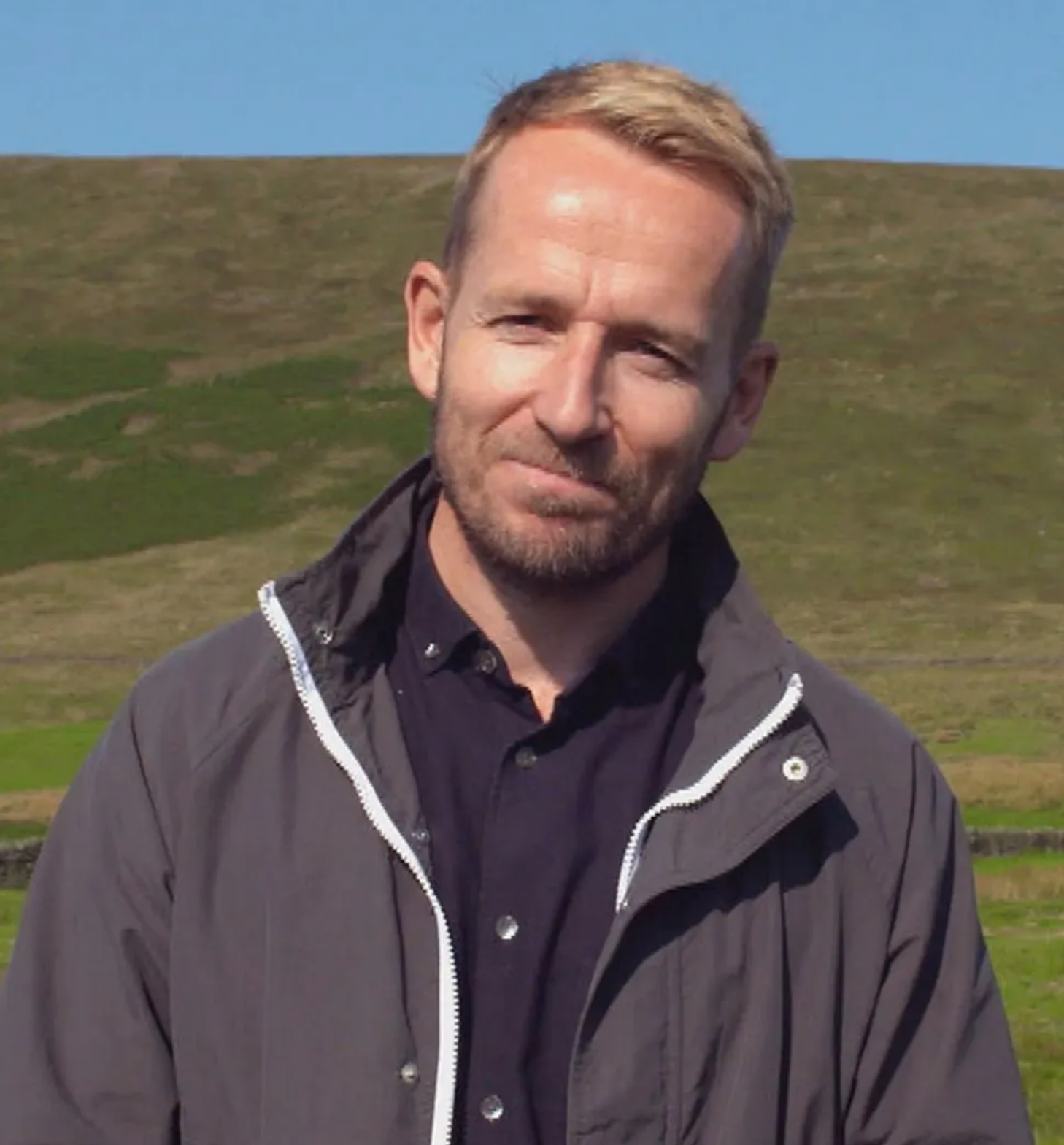 Although he admitted that he's not too sure himself when the episodes will hit screens at this point, he's vowed to keep his followers updated and let them know when to tune in as soon as he's got confirmation of their air dates.
His caring fans have been sharing their well-wishes and messages of support as they reacted to the news in the comments of the Instagram post.
One fan wrote: "You are looking so well, much better than you have been for quite some time. Keep fighting the good fight", while another echoed the same sentiment by commenting: "You look fantastic and your eyes are sparkling."
Read more:
"Back on TV where you belong and looking totally amazing," another fan concluded.
Featured Image – Jonnie Irwin (via Instagram)