News
More than 11,000 staff to be let go from Meta, the company behind WhatsApp, Instagram and Facebook
It's reducing its staff by 13%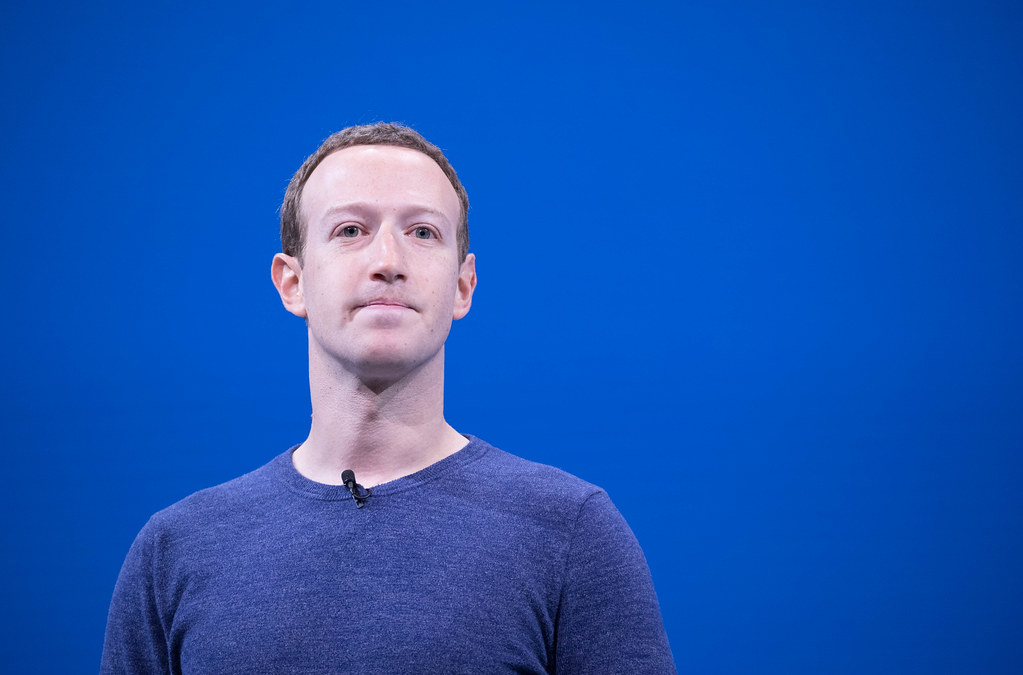 Meta, the company that owns social media brands WhatsApp, Instagram and Facebook, has today announced that more than 11,000 staff members will be axed from the business.
Founder and chief executive Mark Zuckerberg described it as a 'sad moment' and said that it was one of the most 'difficult changes' in Meta's history.
In an email sent to staff and later shared online, he confirmed that the size of the team of 'talented employees' would be reduced by roughly 13% as part of a huge restructuring.
Zuckerberg added that Meta will become a 'leaner and more efficient company' by cutting discretionary spending and extending its hiring freeze through Q1.
He wrote: "I want to take accountability for these decisions and for how we got here. I know this is tough for everyone, and I'm especially sorry to those impacted."
The letter outlined that many expected the surge in online growth triggered by Covid lockdowns to be a 'permanent acceleration' – but that this 'did not play out the way he expected'.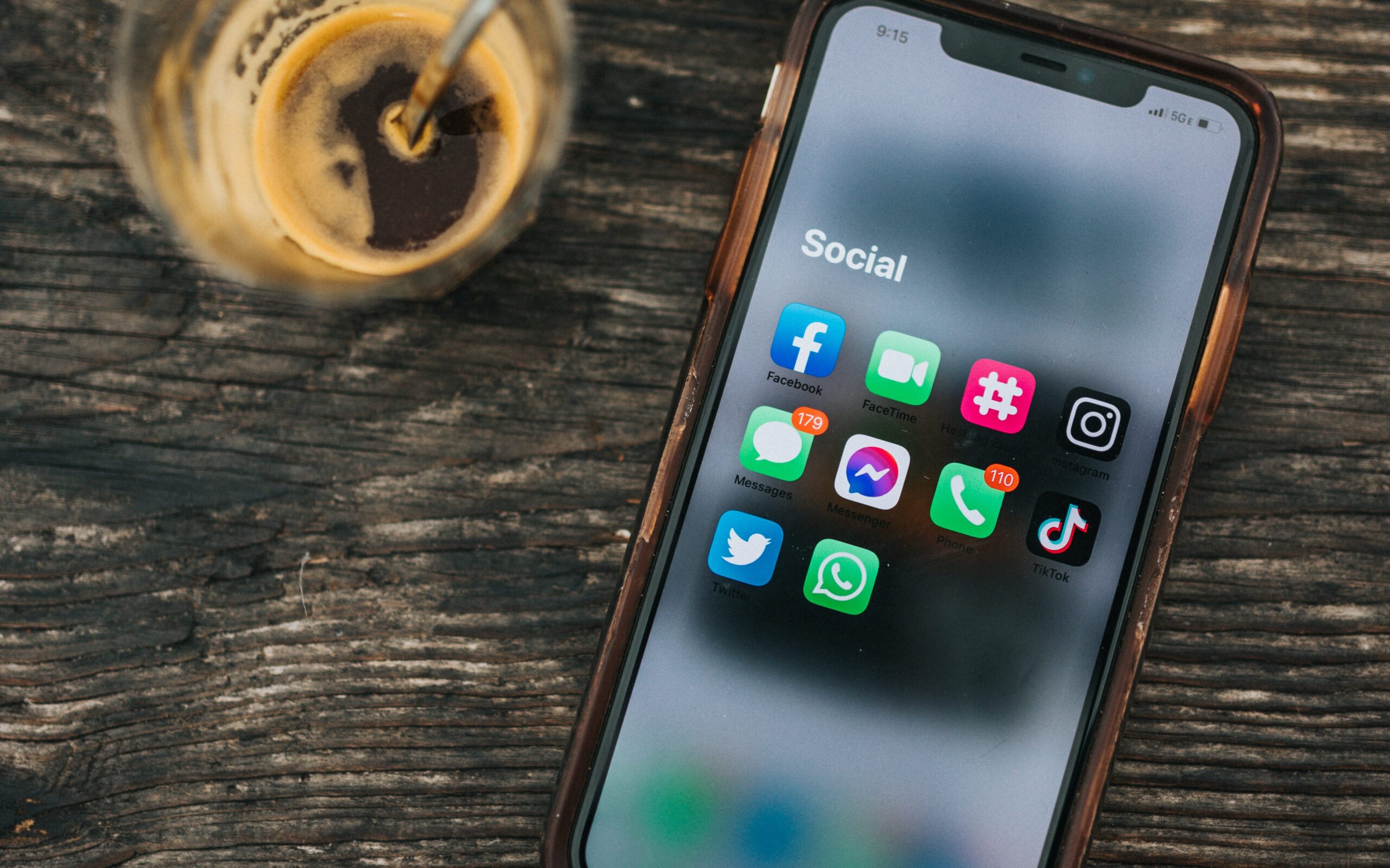 Zuckerberg wrote: "Not only has online commerce returned to prior trends, but the macroeconomic downturn, increased competition, and ads signal loss have caused our revenue to be much lower than I'd expected. I got this wrong, and I take responsibility for that."
The letter to staff outlined that those being made redundant will receive 16 weeks' of base pay, plus two additional weeks for every year of service, with no cap.
They also added that employees in the US would continue to receive healthcare for six months, and those working on a visa will have access to immigration specialists, with similar support outside the US.
It said: "We made the decision to remove access to most Meta systems for people leaving today given the amount of access to sensitive information. But we're keeping email addresses active throughout the day so everyone can say farewell."
Further on, Zuckerberg wrote: "The teammates who will be leaving us are talented and passionate, and have made an important impact on our company and community. Each of you have helped make Meta a success, and I'm grateful for it. I'm sure you'll go on to do great work at other places."
He concluded: "This is a sad moment, and there's no way around that. To those who are leaving, I want to thank you again for everything you've put into this place. We would not be where we are today without your hard work, and I'm grateful for your contributions.
Read more
"To those who are staying, I know this is a difficult time for you too. Not only are we saying goodbye to people we've worked closely with, but many of you also feel uncertainty about the future. I want you to know that we're making these decisions to make sure our future is strong.
"I believe we are deeply underestimated as a company today. Billions of people use our services to connect, and our communities keep growing. Our core business is among the most profitable ever built with huge potential ahead. And we're leading in developing the technology to define the future of social connection and the next computing platform. We do historically important work. I'm confident that if we work efficiently, we'll come out of this downturn stronger and more resilient than ever.
"We'll share more on how we'll operate as a streamlined organization to achieve our priorities in the weeks ahead. For now, I'll say one more time how thankful I am to those of you who are leaving for everything you've done to advance our mission."
Featured image: Flickr