News
More than £300,000 confiscated from sisters who ran drugs ring from Bury beauty salon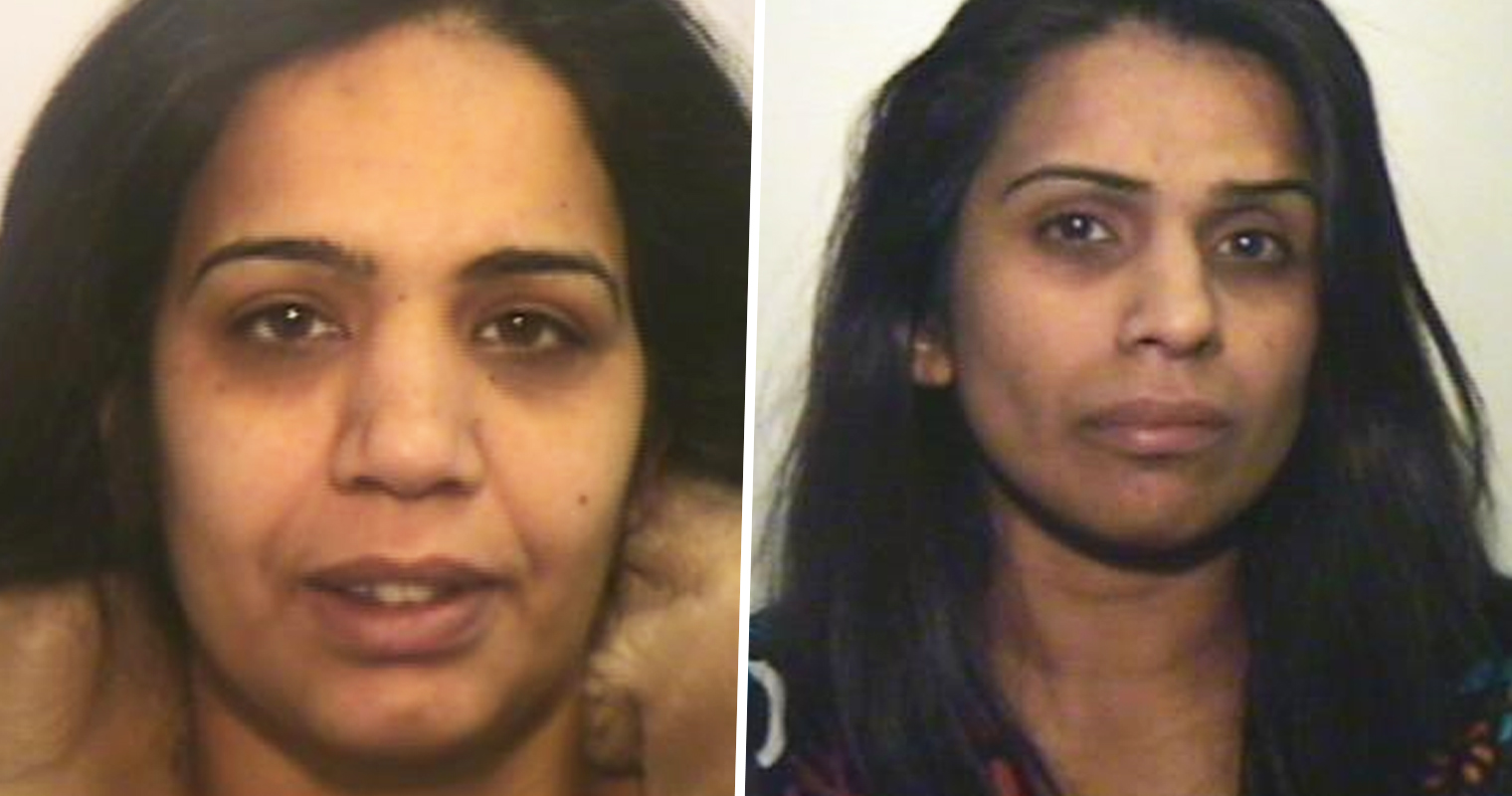 Two Bury sisters who ran a drugs ring from a beauty salon have had more than £300,000 taken from them.
17 individuals involved in the cross-Pennine criminal empire, including those instrumental in driving drugs between Manchester and Yorkshire, have now had huge sums of money confiscated, totalling £736,464.30.
Bury-based Shazia Din and her sister Abia lost £259,079.17 and £49,478.45 respectively after a Judge confiscated the money from them at a recent POCA (Proceeds of Crime Act) hearing at Manchester Crown Court.
Shazia used to run the criminal empire from her shop, the Beauty Booth in Bury, using the business on Chesham Industrial Estate to launder dirty money.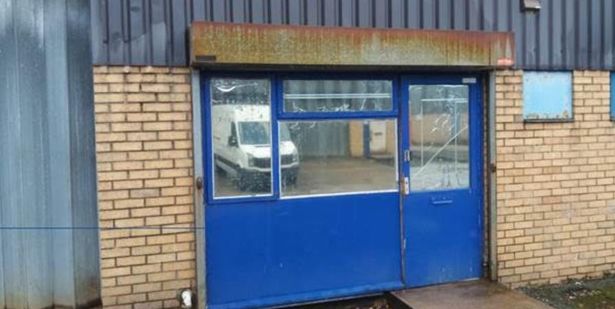 Seized items in the operation included more than 60kg of Class A drugs (including heroin and cocaine) as well as £300,000 in cash, a hydraulic press, drugs paraphernalia, a handgun and ammunition.
In total, members of the conspiracy were sentenced to a combined 140 years.
Read more: Award-winning Chorlton chicken restaurant closes for good with emotional farewell video
Following the confiscation, Detective Chief Inspector Roger Smethurst said: "We are extremely pleased with the results of the confiscation hearing, and the case as a whole.
"The officers involved have worked tirelessly to secure convictions against instrumental members of an organised crime group operating out of Greater Manchester.
"We hope that this serves as a reminder to anyone that we continue to investigate and secure convictions in large-scale drugs operations."
Featured image: GMP