Audio
Mr Brightside by The Killers is now officially the UK's most-streamed song in Spotify history
Sorry, what year is it?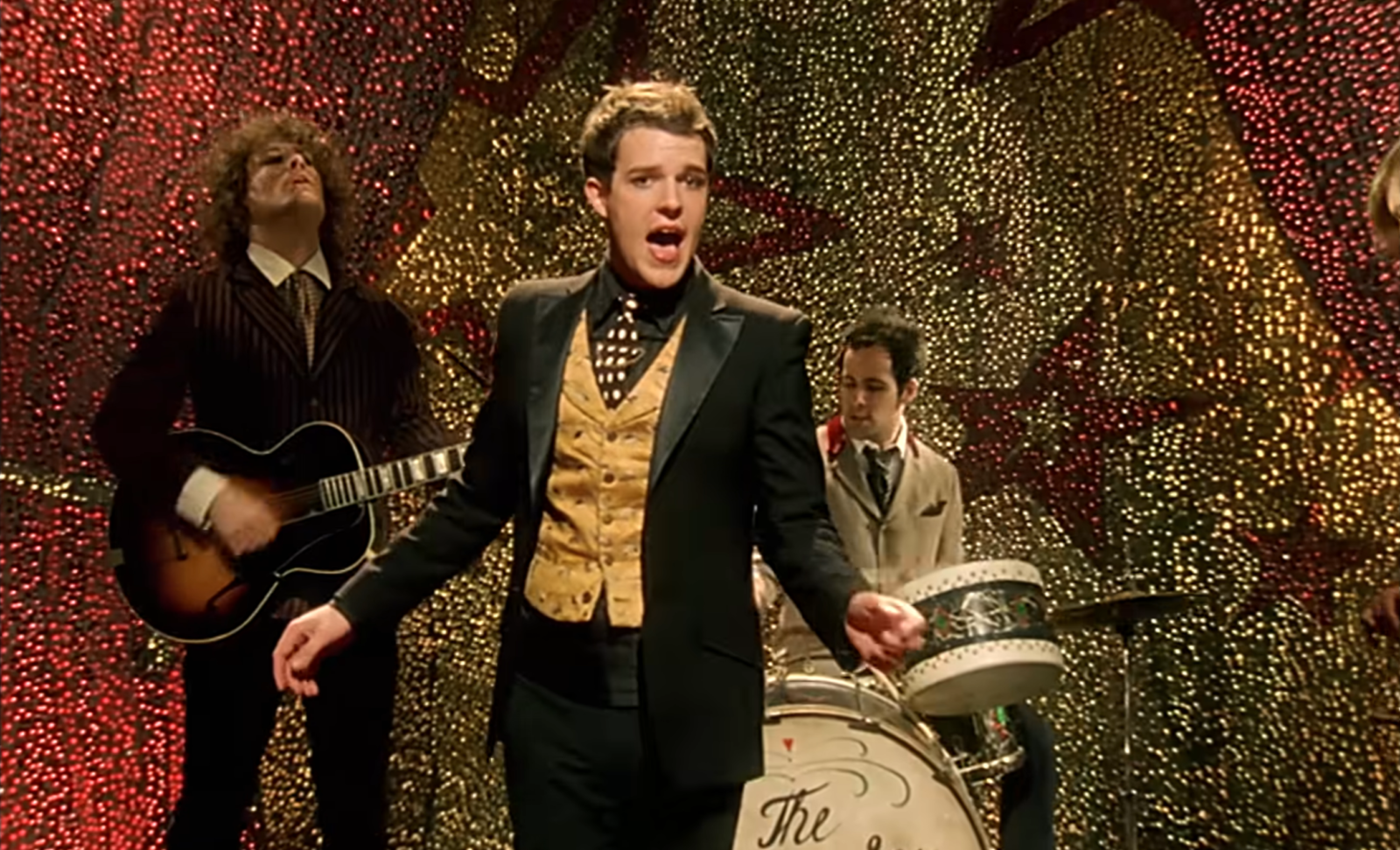 The UK now has itself a new most-streamed song in Spotify history… except it's not new at all, it came out all the way back in 2003.
Yes, it's official – 'Mr Brightside' has now topped the music platform's all-time streaming charts.
To some, this may be shocking – and borderline criminal – information, but to all those who find themselves eagerly-awaiting the point in the night when DJs at nightclubs, wedding receptions, or general family functions inevitably end up blasting out The Killers' smash-hit single, then this probably isn't news at all.
If anything, rather than being annoyed by the fact, you're probably a happy contributor to the more than 1.8 billion Spotify streams the song now has globally.
Taken from the American indie rockers' debut studio album, Hot Fuss – which was released in June 2004, and shot straight to the top of the UK album charts – 'Mr Brightside' is undeniably one of the band's most well-known songs.
If we're honest, it's probably the most well-known, isn't it?
The lyrics of the song are said to depict a true story of lead singer Brandon Flowers' jealousy and paranoia when he walked into a bar in his Las Vegas hometown and found his girlfriend cheating on him.
"I was asleep and I knew something was wrong," Flowers said in an interview with the BBC back in 2001, "I have these instincts. I went to the Crown and Anchor, a bar in Vegas, and my girlfriend was there with another guy."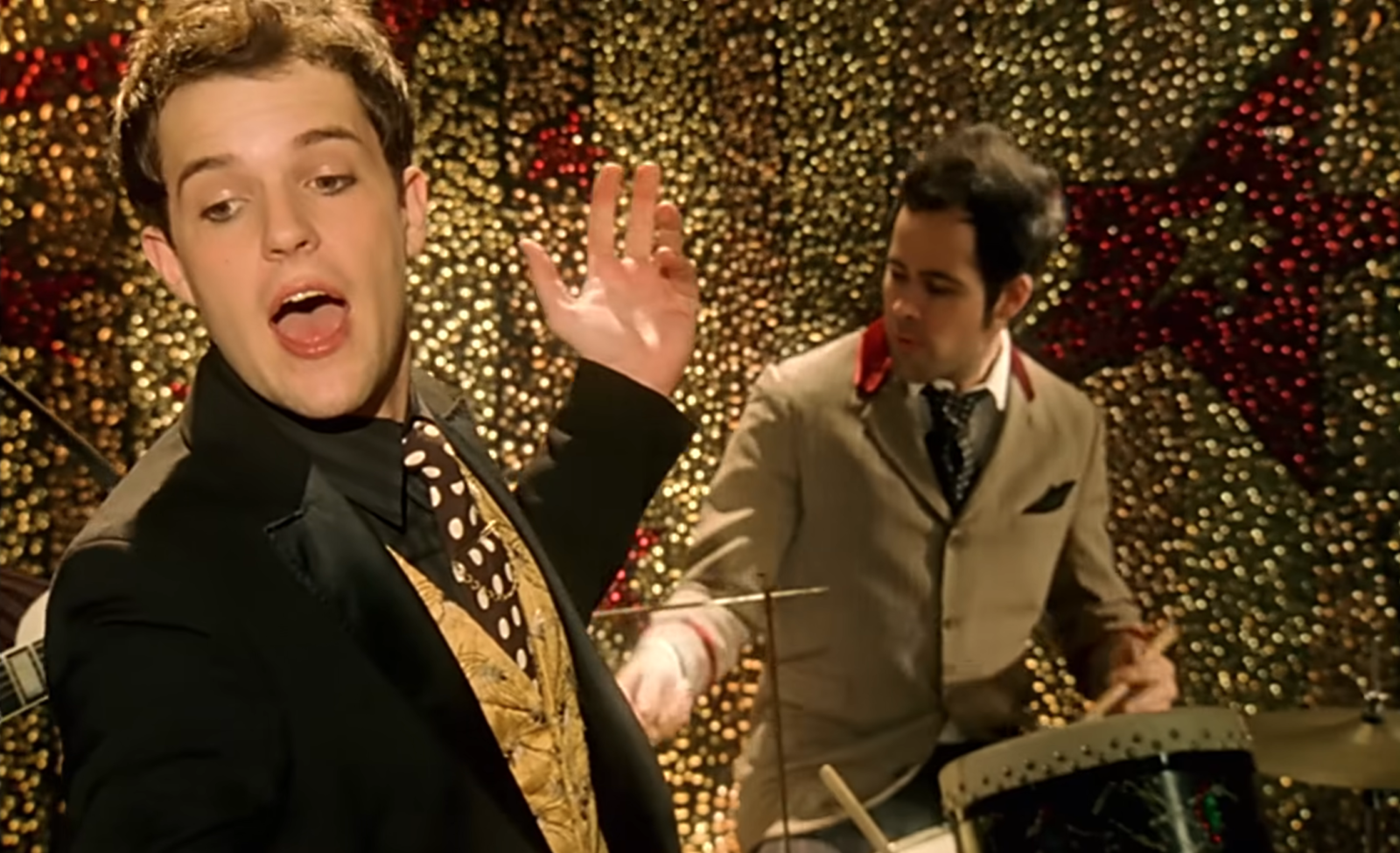 The song has already topped a couple of lists and claimed quite a few accolades in its time.
These include being named 'song of the decade' by UK radio stations Absolute Radio and XFM, as well as being chosen as Rolling Stone's 48th best song of the 21st century, and ranking ninth in Total Guitar magazine's 'Greatest Guitar Riffs of the 21st Century' round up.
But the title of the UK's official most-streamed song of all time on Spotify is one we're sure the band will be shouting about for a long time.
Mr Brightside's current most-streamed crown comes after the song also previously broke chart records back in 2021 by spending a whopping 260 non-consecutive weeks in the Top 100 of the UK's singles chart.
The news that's presumably made The Killers' – and their bank balances' – day comes as Spotify celebrates in 15th anniversary this month, and has revealed what are the biggest artists and songs during that period in the UK to mark the occasion, Music Week reports.
Read more:
Elsewhere on Spotify's roundup lists, Ed Sheeran took the crown as the most-streamed UK male artist on of the last 15 years on the platform, while Dua Lipa claimed the female-equivalent title.
Featured Image – YouTube