News
Netflix to trial charging users for sharing accounts with people outside their household
Account sharing between households is said to be impacting Netflix's ability to "invest in great new TV and films for members."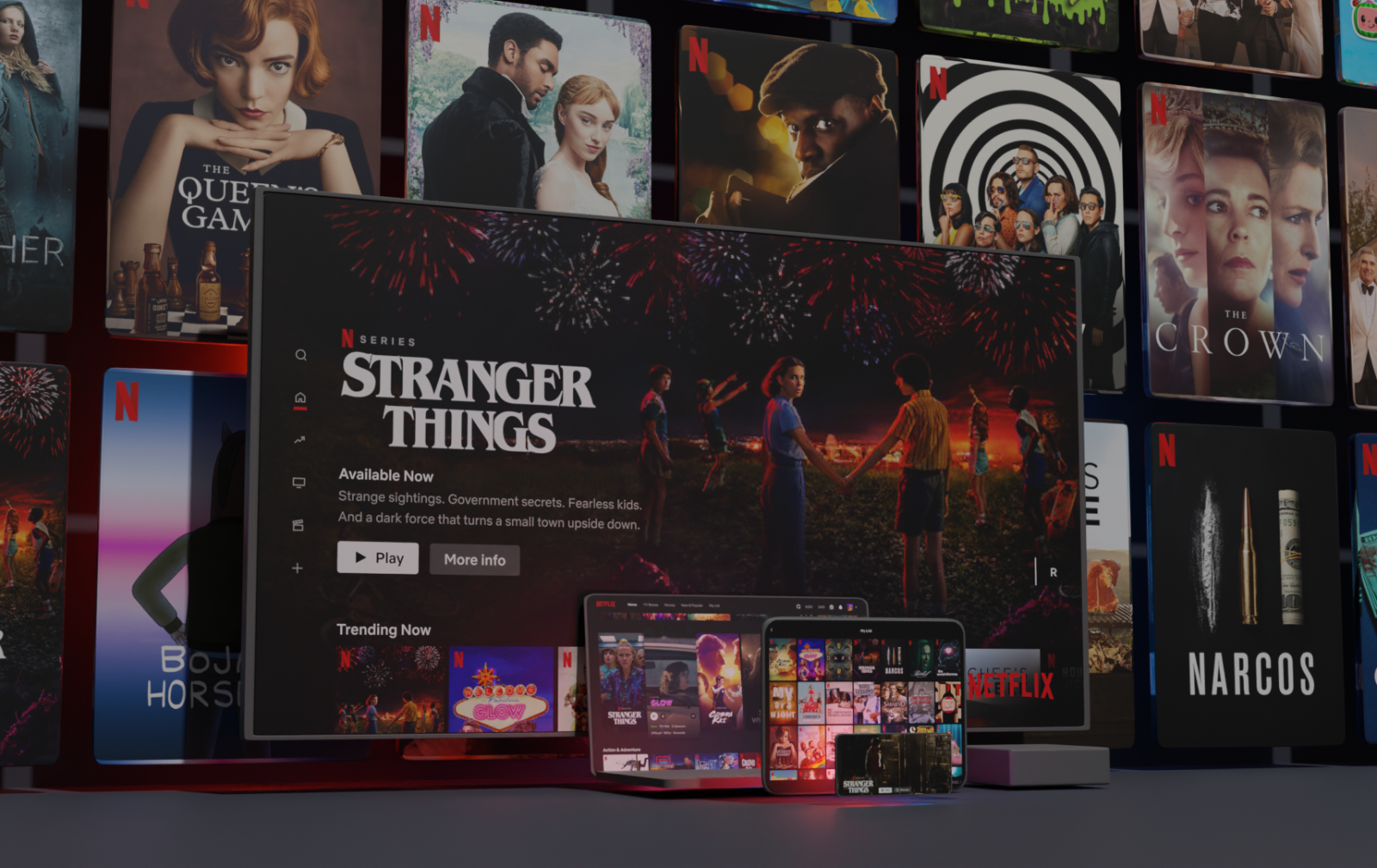 Netflix has announced that it is to start trialling charging users for sharing accounts with people outside their household.
It seems like the days of sharing Netflix passwords could soon be over.
The streaming service revealed yesterday that it's launching a trial in which primary account holders will need to pay for users who are outside of their household, and it will mean that, on top of the monthly subscription fee, there will be an additional charge for the use of accounts by people who don't live together.
Starting in the next few weeks, the scheme will be trailed in Chile, Costa Rica, and Peru, and features will include 'add an extra member', where account holders can 'sub' up to two people outside of their households.
Another one of the new features is 'Transfer Profile to a New Account', which aims to encourage those sharing someone else's login to set up their own account, while still staying in control of specific info such as My List, viewing history, and personalised recommendation.
It's unclear at this point whether these features will be rolled-out to other countries.
Explaining a little more about the trial, Chengyi Long – Director of Product Innovation at Netflix – says the streaming service has "always made it easy for people who live together to share their Netflix account" by allowing people to create separate profiles on a single subscription.
But now, accounts being shared between households are said to be "impacting [Netflix's] ability to invest in great new TV and films for members."
The end of Netflix password sharing looks to be another shift in the company's strategy that suggests it is looking toward its existing customers, rather than new subscribers, in order to help grow revenue, and it comes after it announced earlier this month that subscription prices for all new and existing members in the UK and Ireland are rising.
Read more: All Netflix subscription prices in the UK are going up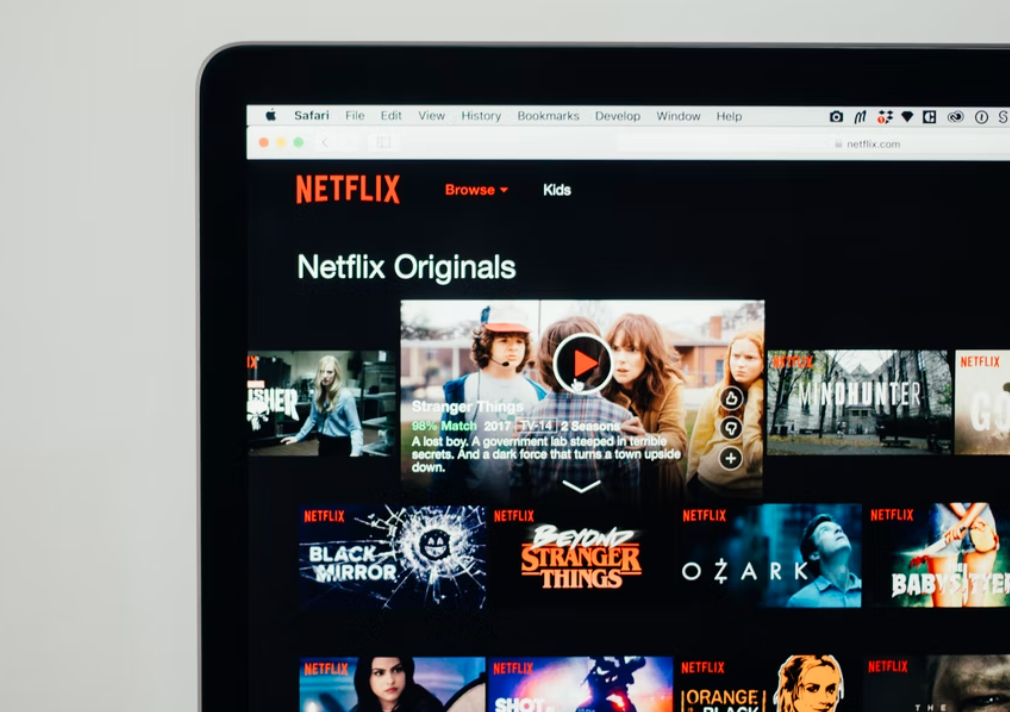 In the wake of continuous rising inflation post-pandemic, the leading streaming service has confirmed that the basic and standard plans in the UK will both increase by £1 a month to £6.99 and £10.99 respectively, while the premium tier will go up by £2 to £15.99.
Existing subscribers will be notified by email 30 days before the change comes into effect, depending on their specific billing cycle.
The increase is immediate for new members.
Featured Image – Netflix