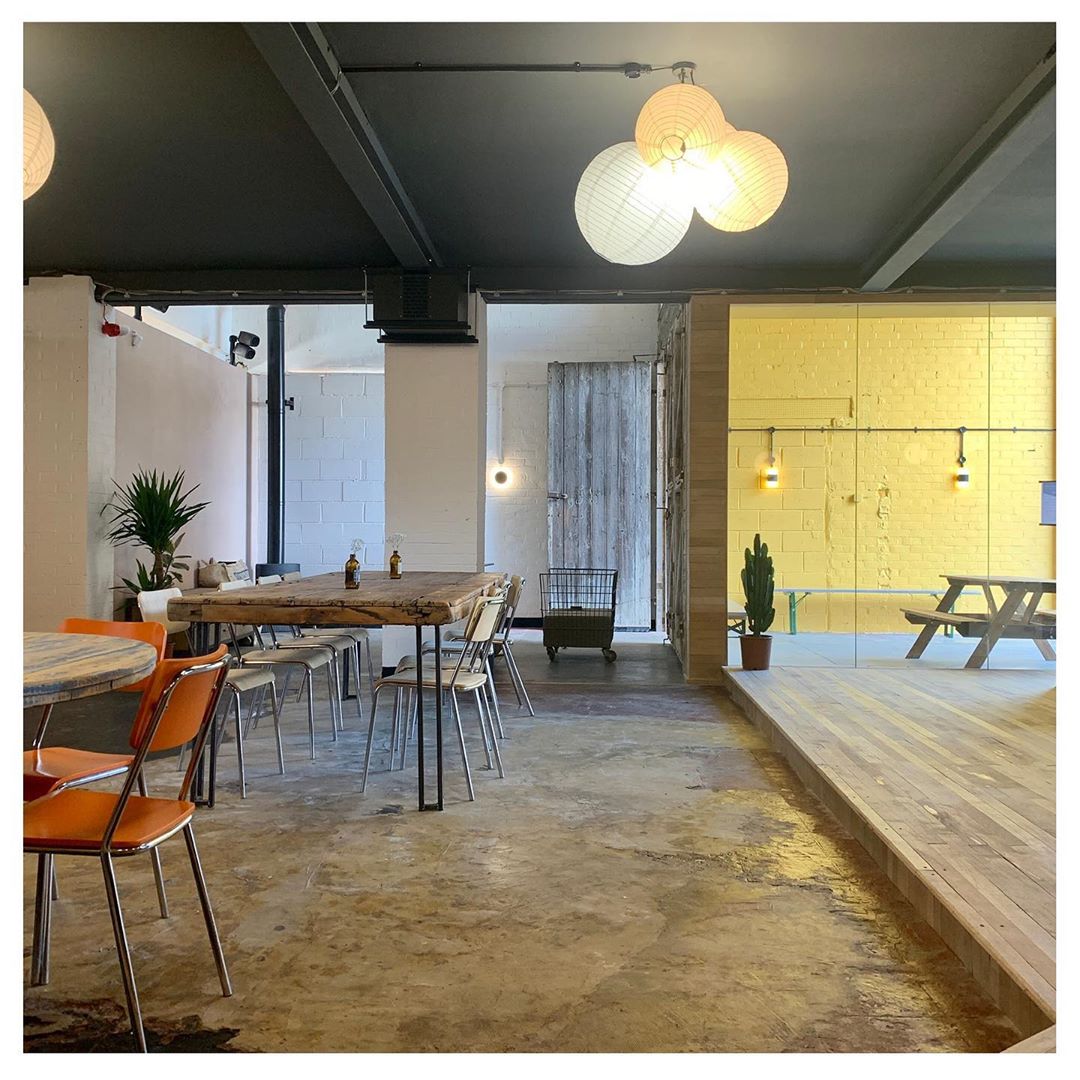 A former warehouse in Prestwich has been converted into a trendy bar and restaurant by the team behind local cafe All The Shapes.
The Heaton Park neighbour had sat empty and dilapidated for several years; but has enjoyed a full renovation into a stylish, open-plan food and drinks space known as The Goods In.
With room for more than 100 covers, the bar will serve customers morning, noon and night – with coffee, brunch dishes and craft ales all on the menu.
A bright courtyard space has also been created for outdoor dining, with record decks set up so DJs can spin laidback tunes to soundtrack the venue.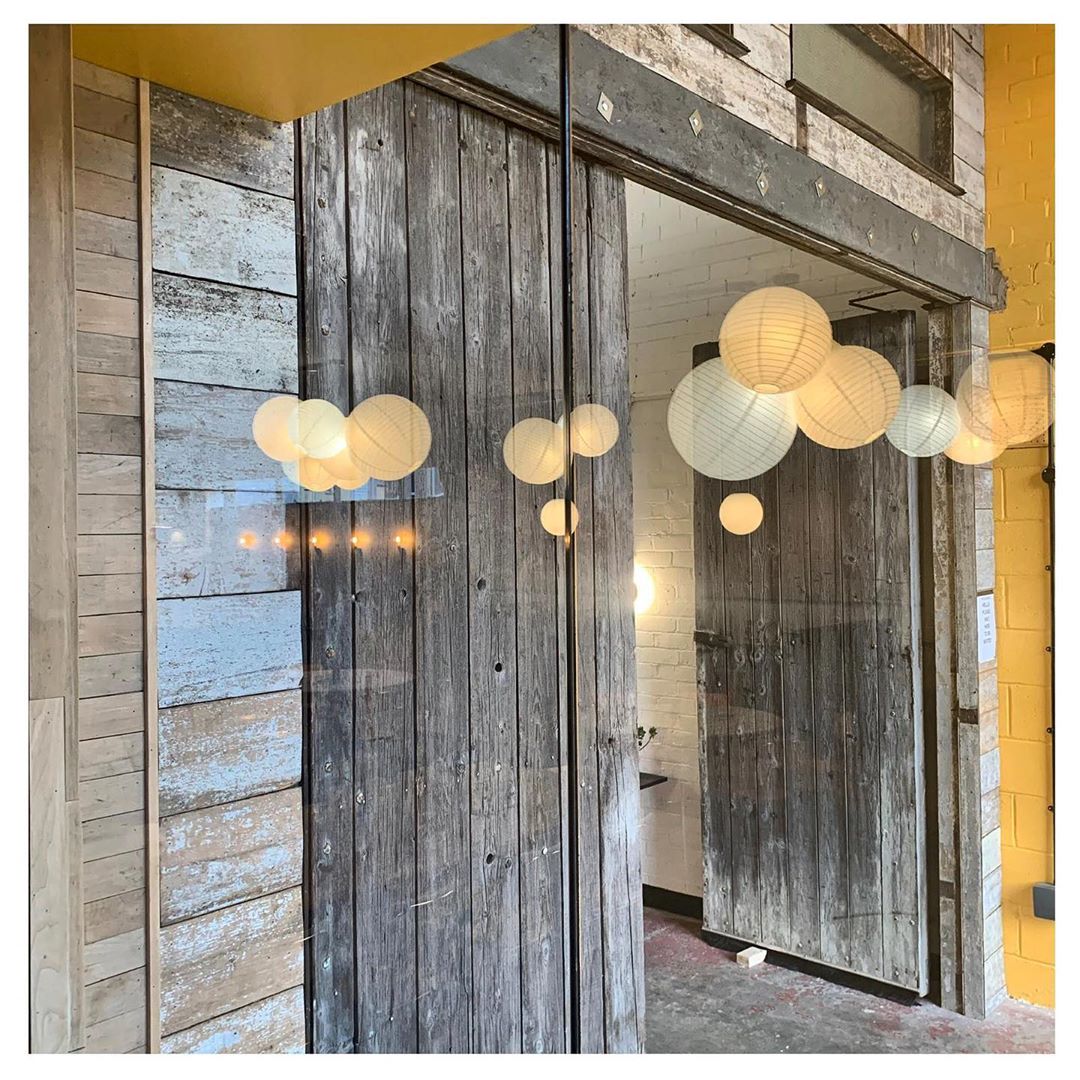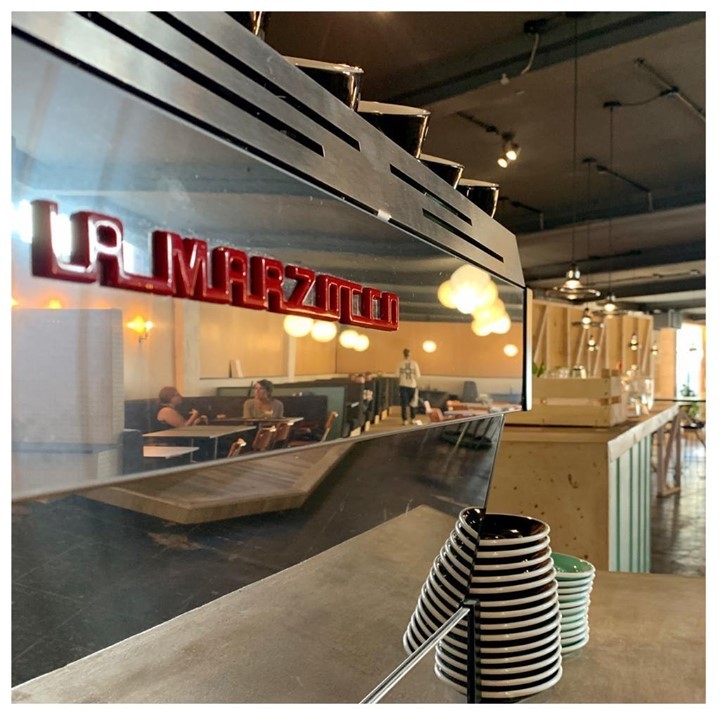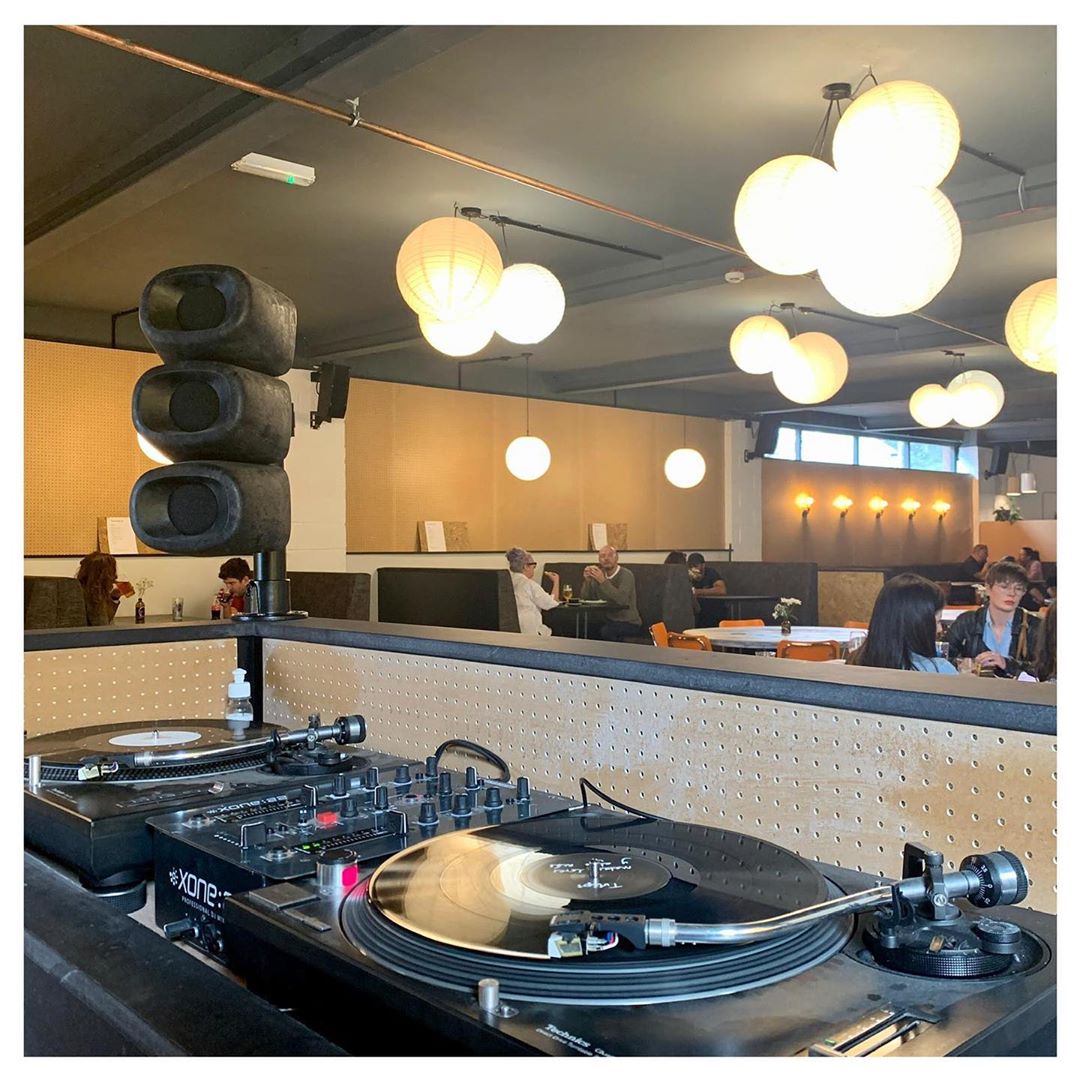 French toast, breakfasts and BLTs are being served for the bright-eyed and bushy-tailed early morning visitors, whilst the night crowd can enjoy Lebanese flatbreads, chicken, hot dogs and pizzas
The Goods In originally intended to welcome its first Prestwich customers way back in Easter, but owners were forced to push back the launch due to the onset of the pandemic.
However, the restaurant is getting into its groove now, and you can find them at Heaton Park Met stop and Heaton Park gate 13.
Check out The Goods In Instagram to see what's on and learn more about the menu.