Sport
What punishment could Manchester City face for FFP breaches?
The scandal is unprecedented in the Premier League, so those in charge have quite the decision to make when it comes to handing down the punishment.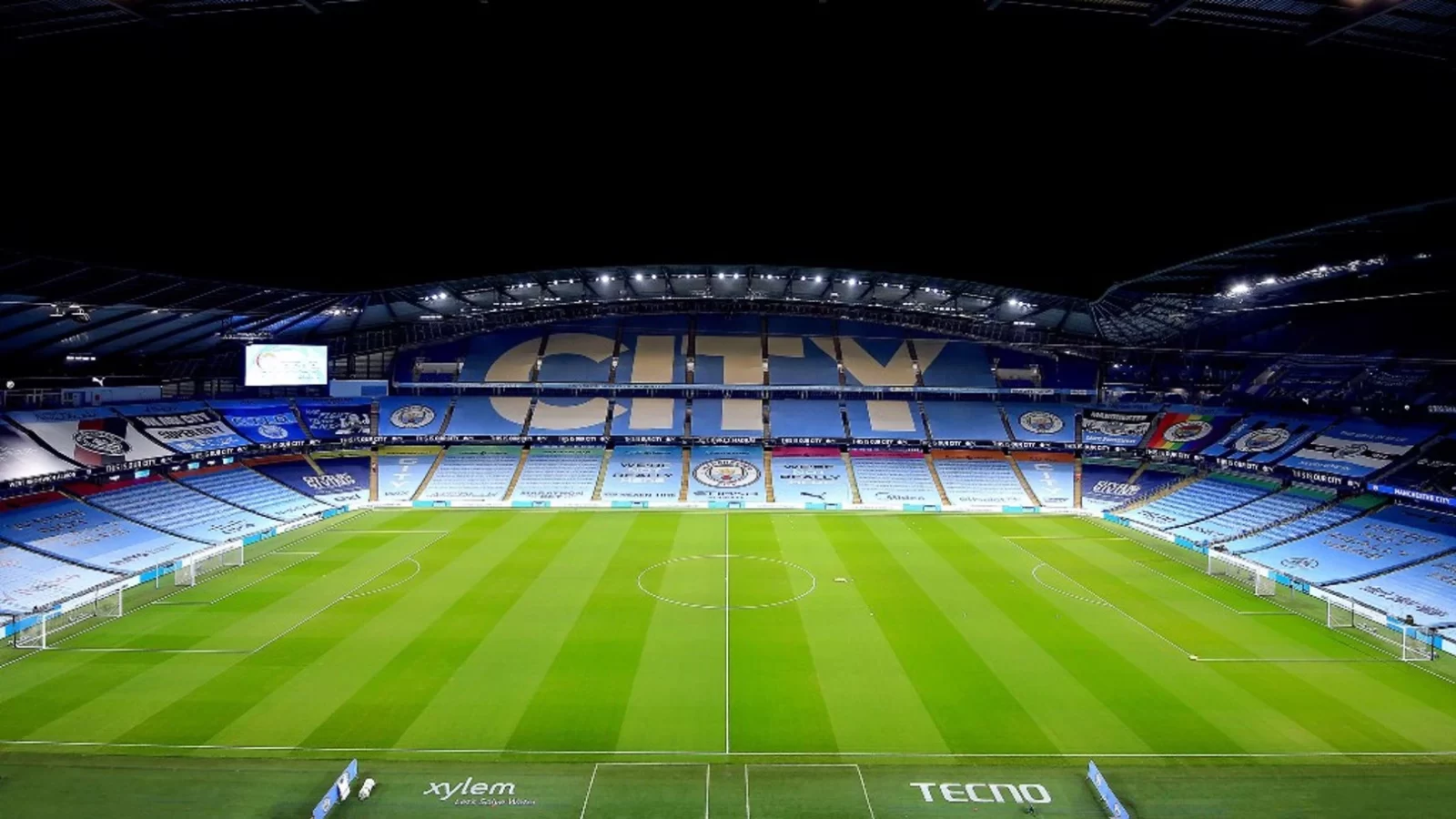 With the news of their numerous breaches of Financial Fair Play, the question on everyone's mind now is what punishment could Manchester City face if found guilty?
The reigning champions were charged with more than 100 breaches of FFP regulations on Monday following the conclusion of a four-year investigation by the English top flight.
Despite the club denying the allegations as they did with the previous UEFA sanctions, eventually having their two-year ban overturned and the fine reduced by two-thirds, they cannot appeal the decision through the same means as last time and it looks increasingly likely that at least some charges will stick.
That being said, there a numerous steps that the Premier League, FA and other governing football bodies could take next if they are found guilty of even a portion of the offences.
Here are some possible options being suggested at present:
What action could be taken against Manchester City?
1. Fines
The first and most obvious ramification for their alleged financial infractions is a simple fine: typically the most common outcome whenever clubs find themselves in hot water when it comes to rule breaches.
When they were alleged to have gone beyond UEFA's FFP regulations back in February 2020, they were initially slapped with a £30 million fine before it was eventually reduced to £10m not long after.
However, given the length and severity of this latest raft of accusations — at least a century of offences for nearly a decade — any penalt(ies) would likely result in a much more considerable total sum or even compensation paid to other clubs.
2. Points deduction
One of the most popular suggestions thus far is that City should suffer a points deduction in the current 2022/23 season, not unlike the action recently taken against Juventus for also failing to declare the full truth about the nature of their finances.
The Italian giants were docked 15 points for "false accounting" and could even face a further 20-point bombshell for "undeclared wage payments" to players and other members of staff thought to date back to at least March 2020.
City are accused of similar during Roberto Mancini's tenure, the man who helped them lift their first Premier League title, as well as with members of their squad in at least two seasons, including as recently as the 2015/16 campaign.
Once again, the supposed offences committed at the Etihad are said to date from 2009 to at least 2018, when the club "stopped cooperating" with the inquiry. If the independent commission find evidence to punish for this period and perhaps beyond, it's hard to say if points alone would be sufficient enough.
3. Stripped of titles
Alternatively, another possibility is that the now six-time Premier League winners could be stripped of every single one of their titles since their 2008 takeover, meaning the narrative of the last few years would look very different indeed:
While obviously a more severe choice, it is perfectly plausible — especially when considering Juventus once again, who were also hit with this punishment back in 2006 after the 'Calciopoli' scandal which saw them stripped of their previous two titles due to match-fixing, pressuring officials and more.
Given that the charges lobbied against City are strictly related to the Premier League, it would be unlikely that any of their other trophies won over the nine-year period in question would be rescinded, but you never know; the inquiry could spark further investigation.
4. Relegation/expulsion from the Premier League
While many have mooted that they feel the Blues should be issued with a ban from the competition — the length of which could be significant given the prolonged offending period and for football fans to make peace with potentially 9-14 years of financial wrongdoings.
However, circling back to the Juventus example once more, the 'Old Lady' was also relegated to Serie B (the Italian second division) for the first time in their history after Calciopoli. If that was the judgement for two years of breaches, what sort of punishment would fit City after nearly a decade, maybe more?
Keeping that in mind, it has also been suggested that the club could be expelled from the league. Though a permanent expulsion would be extremely improbable, with this course of action by far the most brutal, the problem again is deciding how long to expel/suspend them and whether to do so immediately or for the following season(s). Again, this is the most unlikely outcome of them all.
Read more:
While this list is obviously not exhaustive, Sky Sports shared a graphic on social media the various steps the commission could seek as Manchester City's punishment.
Moreover, as alluded to earlier, City cannot appeal CAS (Court of Arbitration for Sport) like they did last time according the current Premier League regulations. This means that, in theory, whatever the commission finds and the league ultimately says goes.
You can see the full list of charges levelled against Manchester City HERE.
What punishment do you think would be suitable for Manchester City's litany of FFP breaches?
For all the latest news, events and goings on in Greater Manchester, subscribe to The Manc newsletter HERE.
Featured Image — Manchester City