News
A new fried chicken restaurant selling gravy mayo is opening in Manchester
Gravy and mayo? We're certainly intrigued.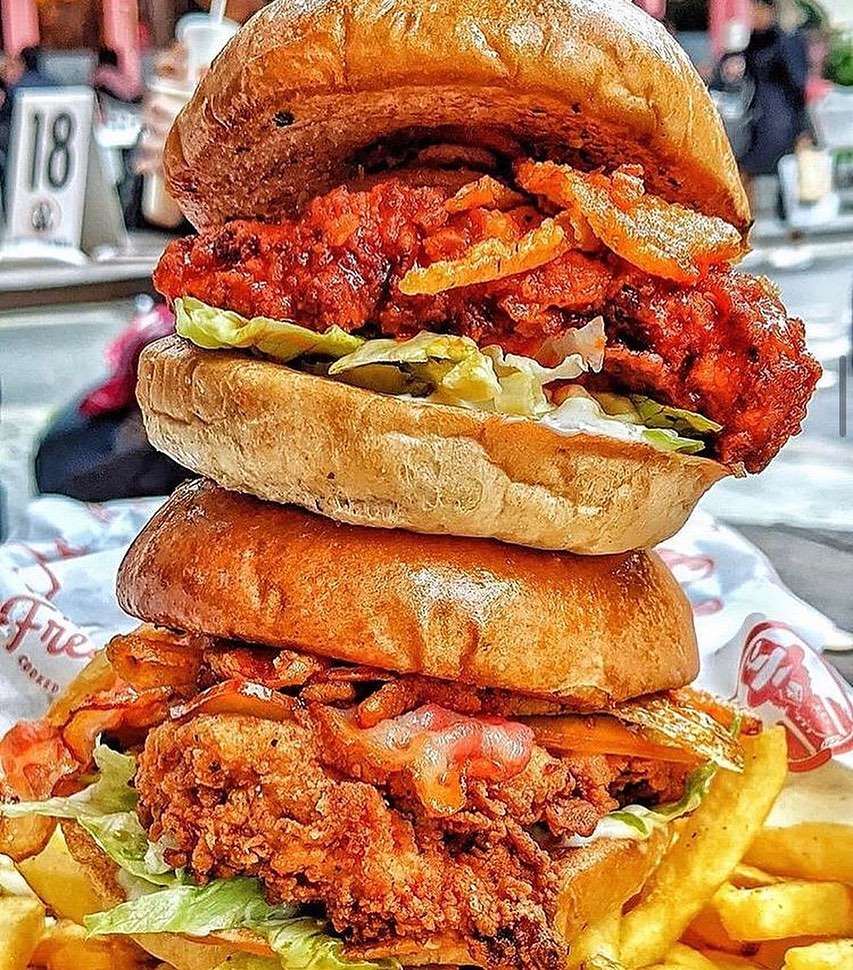 Manchester is getting a new chicken restaurant this week as popular US eatery Slim Chickens opens inside the Arndale.
Throwing open its doors this Thursday, Slims will bring its signature southern-style buttermilk marinated chicken and crispy tenders to Manchester city centre for the very first time – alongside a huge range of signature dipping sauces, like gravy mayo.
In total, customers will have a choice of fifteen different dipping sauces including the likes of blue cheese, sriracha garlic, buffalo, honey BBQ, mango habanero and cayenne ranch.
Also on offer will be a wide selection of fresh chicken sandwiches, wings, salads and wraps, as well as vegetarian options and sides, including a plant-based buffalo sandwich and mac'n'cheese.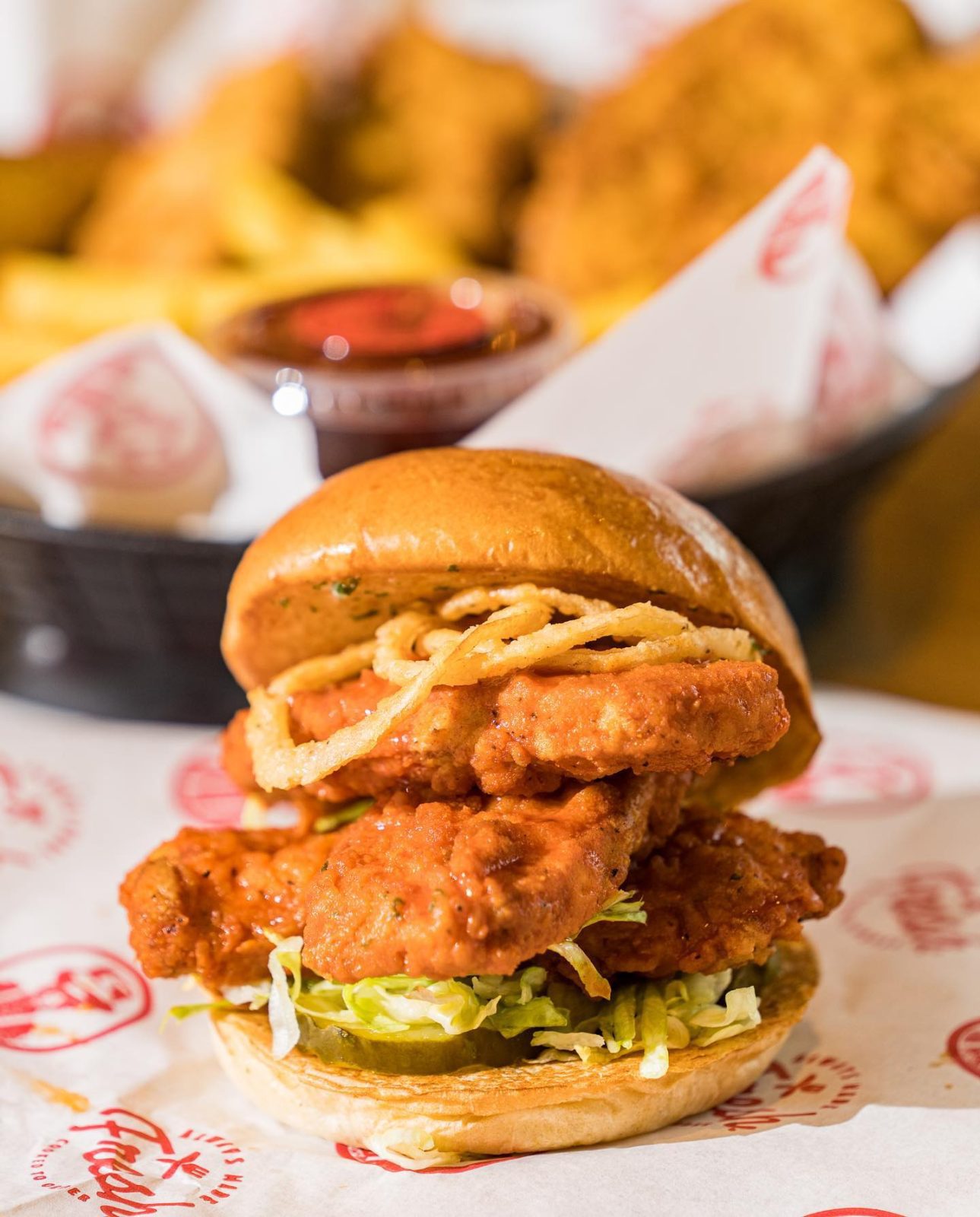 This will be the sixteenth UK restaurant for the brand, including one at the Trafford centre, since it first launched in Arkansas Delta, US, back in 2003.
What first began with just a tender, a sauce and a simple mission to create the best in the south, has since become a household favourite – first in the US, and now here in Manchester too.
Founders Greg Smart and Tom Gordon have certainly come a long way from cooking in their garage, that's for sure. Over a decade later, their business has now grown to more than 100 sites in the US alone.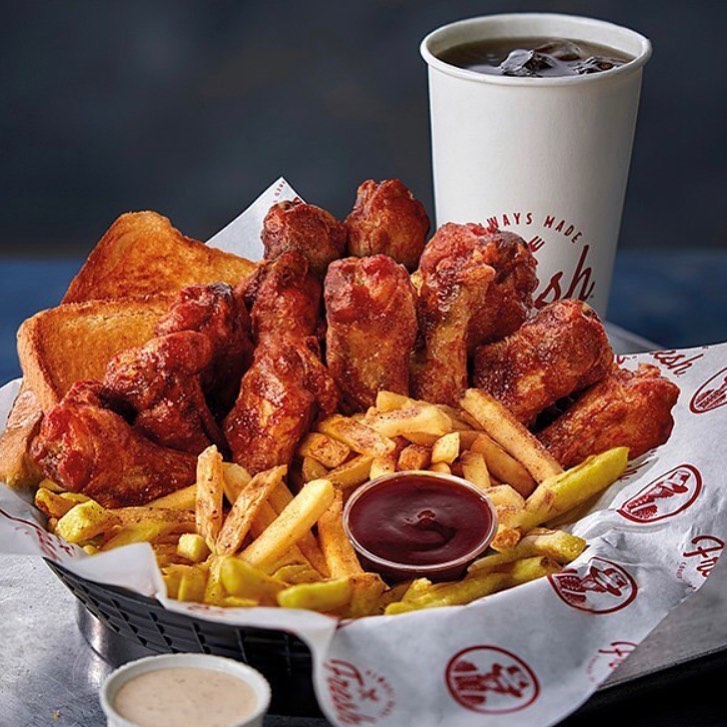 At Slim Chickens, food and drinks are served up alongside blues music and BT Sport, with US Sports, Premier League and Champions League shown. With seating for more than 100 diners spread across two floors, you'll find Slims on the Upper Mall at Manchester Arndale.
Customers can expect family seating, intimate tables, booths and large platters cooked fresh to order and served in less than 10 minutes.
Speaking on the new opening, Phil Neale, Marketing and Communications Director at Boparan Restaurant Group, which owns Slim Chickens, said: "Manchester is home to a thriving and diverse food scene, and we can't wait to be a bigger part of it as we prepare to open our Manchester Arndale restaurant.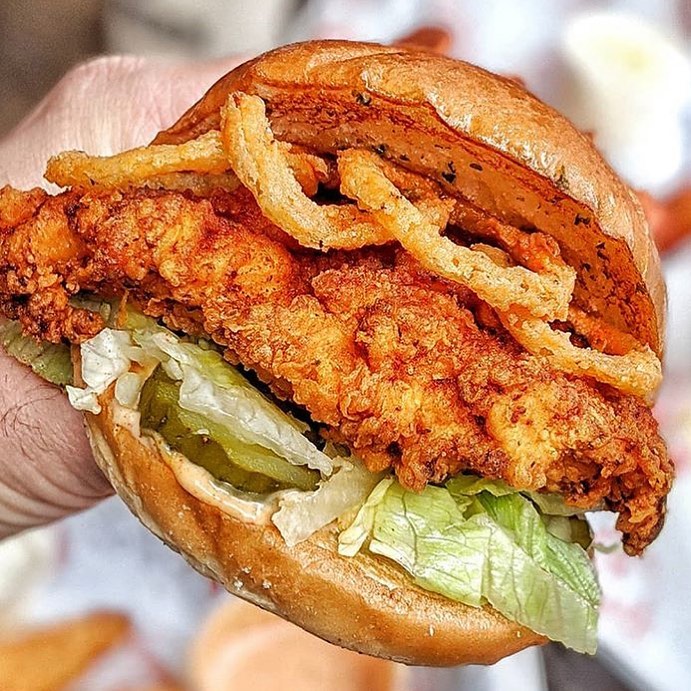 Read more: A Manchester restaurant is serving the 'world's hottest curry' for National Chilli Day
"We opened our restaurant at The Trafford Centre less than a year ago, and we've been delighted with its success to date – so much so that we're expanding our local offering with the launch of our Manchester Arndale restaurant.
"We're dedicated to serving great food in a great atmosphere and look forward to welcoming even more Manchester foodies into our restaurant from Thursday."
Feature image – Slim Chickens via Jon The Food Don