News
A new Thai street food restaurant with tuk-tuk seating is opening in Manchester
Zaap Thai is a hit across the north for its authentic Thai street food dishes, beers and cocktails.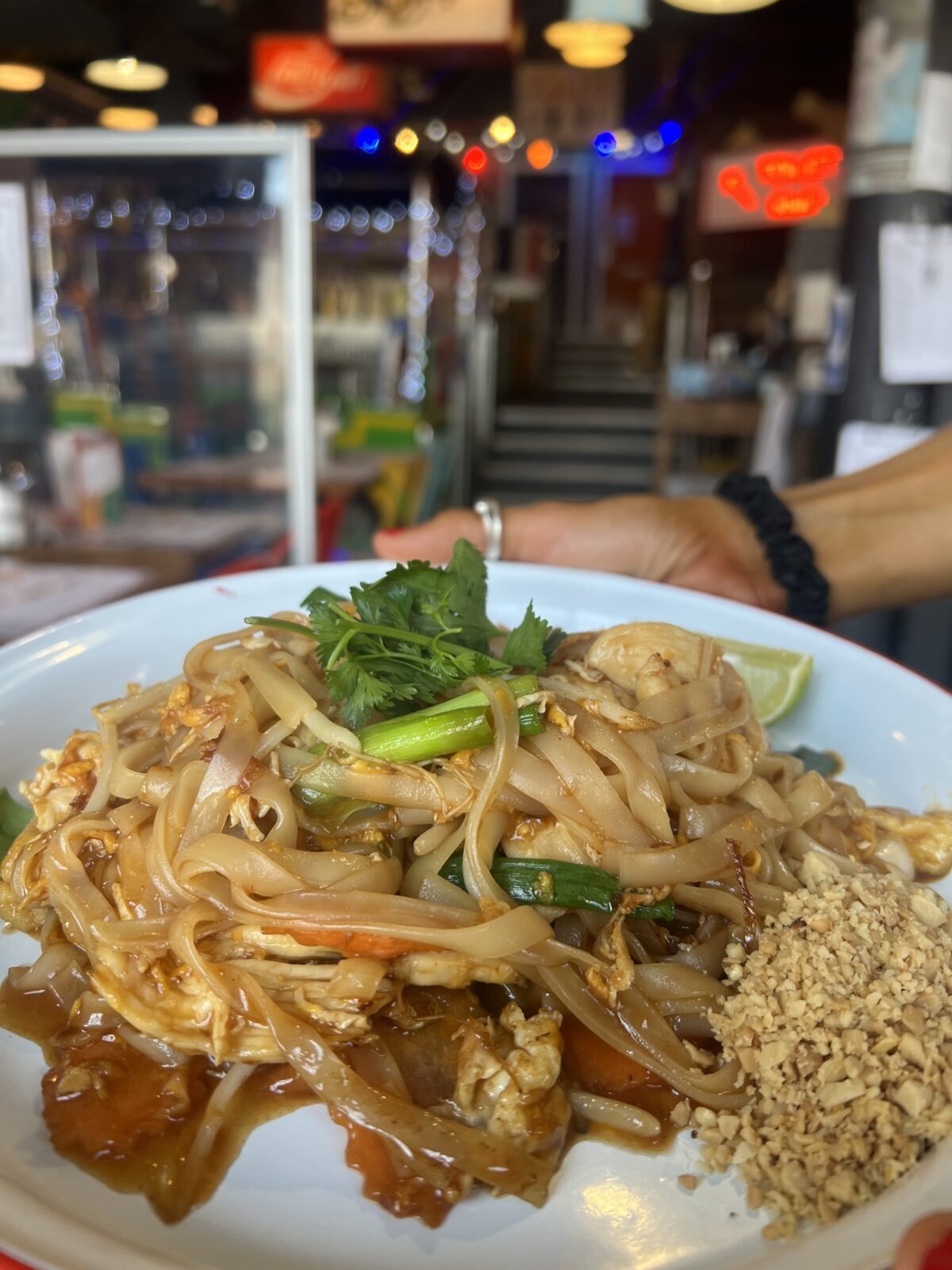 A new Thai restaurant with tuk-tuk seating booths has its sights set on a new Manchester opening, it has been revealed.
Zaap Thai, which already has a portfolio of popular Thai restaurants in the north of England, is eyeing up a new Manchester location on Lincoln Square.
It has submitted plans to open a new restaurant at the square, which can be found just off Deansgate. If successful, Zaap Thai will join the likes of Maray, Wings, Shirley's cafe, and BOX sports bar.
The street food brand has already made its mark in the north with well-established sites in Leeds, Nottingham, Newcastle, Headingley, and Sheffield.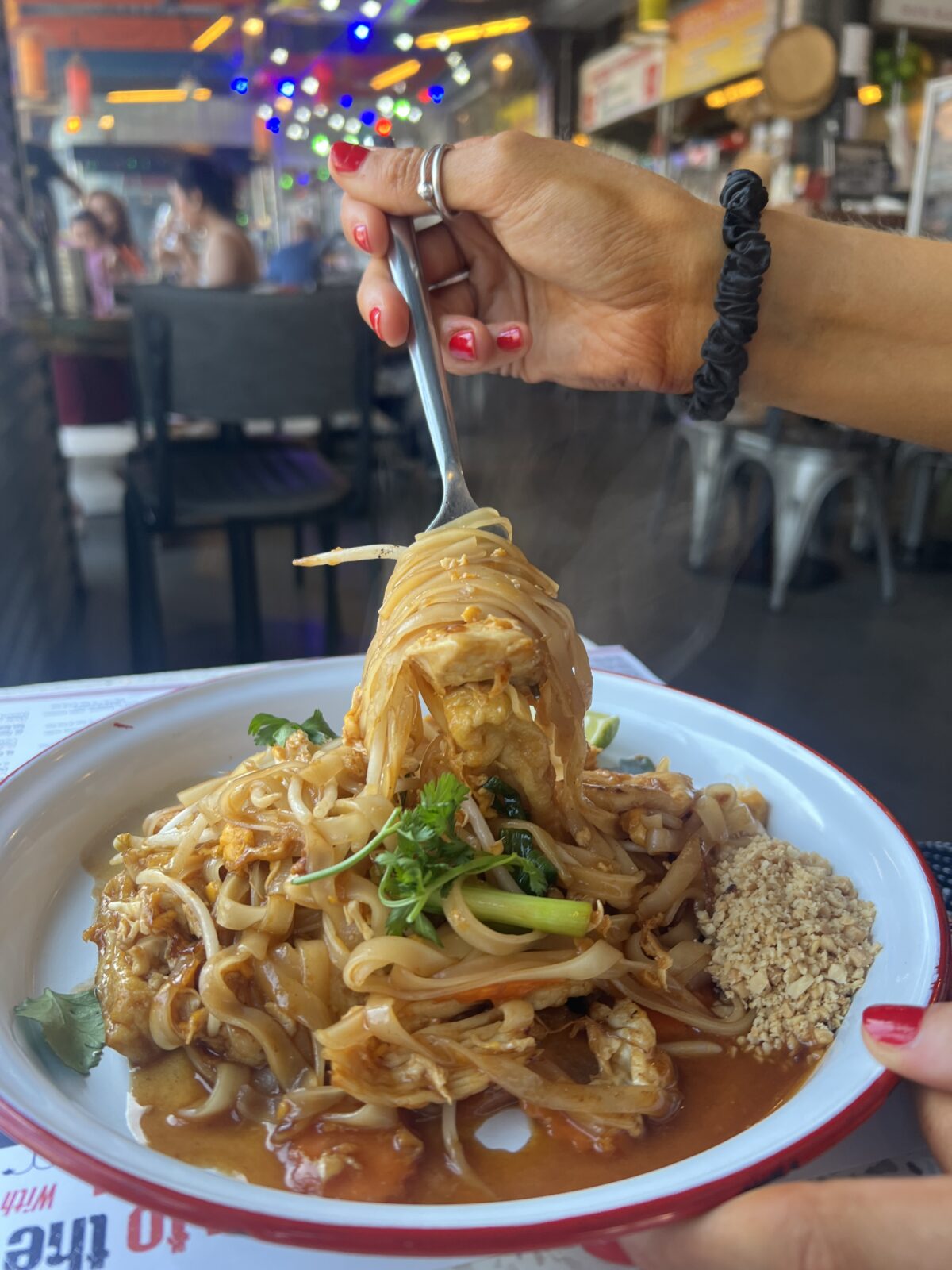 The Manchester site will mark the sixth site for the restaurant group, which serves an affordably-priced menu spanning over 80 different authentic Thai dishes that draw inspiration from Bangkok in particular.
Street food favourites like Pad Thai can be found alongside summer specials such as authentic Northern Thai sausages, Thai red curry with duck, Tom Yum wonton soup, and Thai jasmine rice stir-fries, plus sweet treats like Thai-style coconut ice cream and a special mango sorbet boba sundae.
Elsewhere, you'll find Thai-inspired bao buns stuffed with the likes of crispy pork belly, tofu, and chicken, hearty Bangkok platters, curries, and an array of different noodle dishes on Zaap Thai's extensive menu.
Read more: Siam Smiles, the authentic Thai cafe on a Manchester backstreet
There are plenty of strong options for veggies and vegans, with plant-based meat alternatives offered alongside the likes of vegetables and tofu, and a small dim sum section to discover here.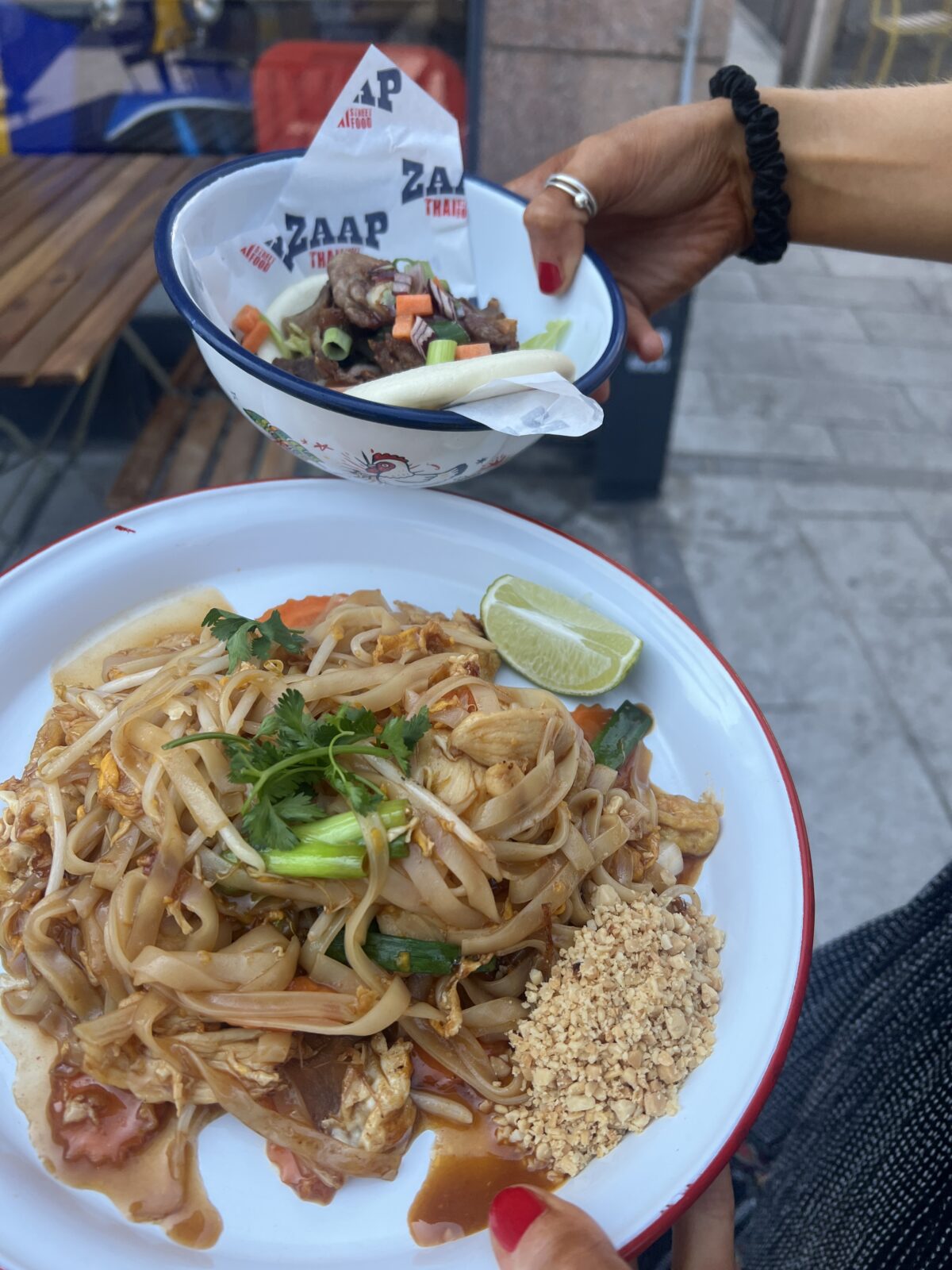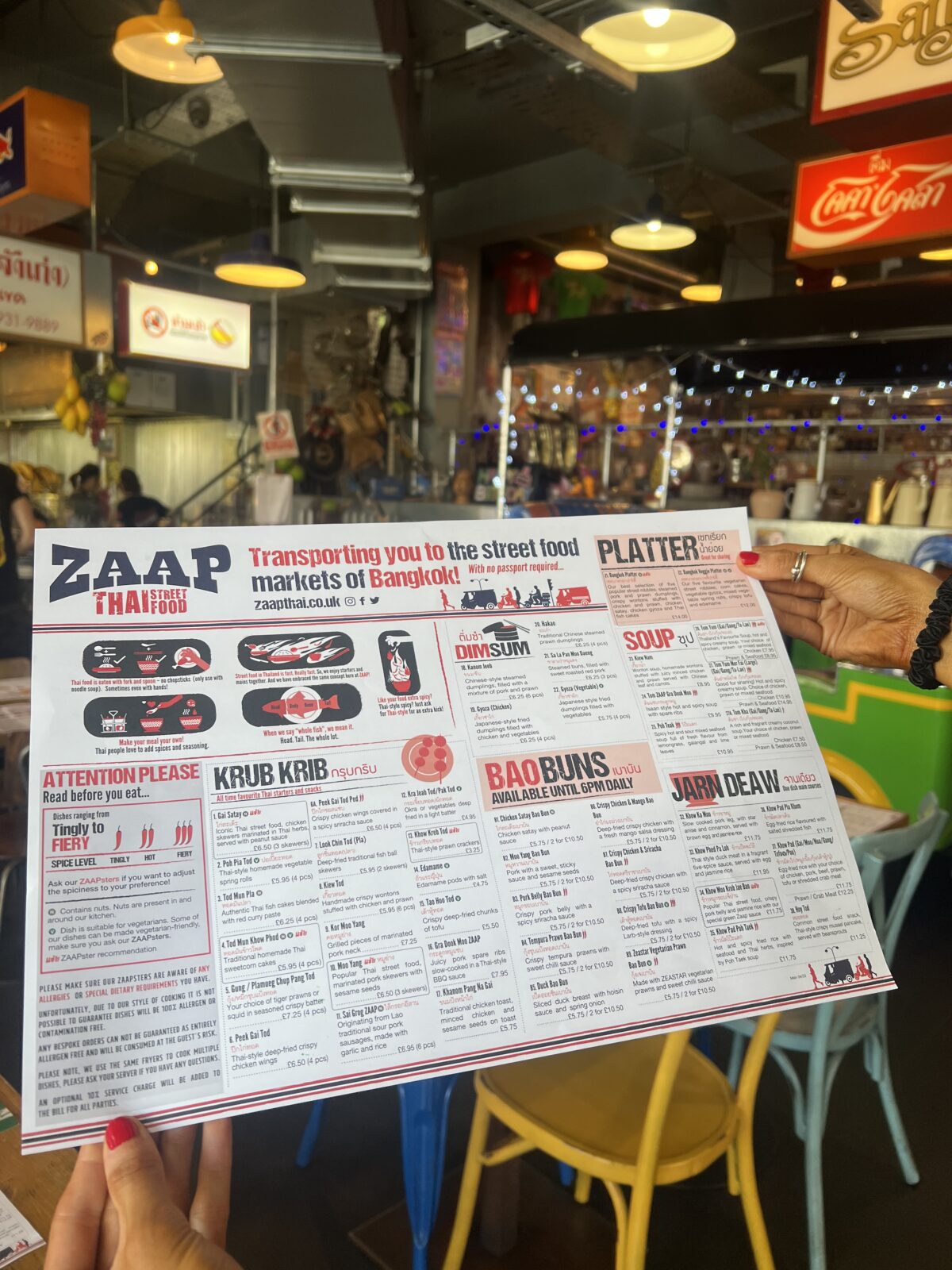 As for drinks, discover plenty of cocktails, beers, and soft drinks sourced from Thailand, as well as boozy (and regular) bubble teas with lychee, watermelon, and brown sugar.
Read more: This blink-and-you'll-miss-it basement restaurant in Manchester's Chinatown serves the ultimate yum cha feast
Brought to Manchester by the Yorkshire-based SUKHO Group, also behind the Sukhothai and the Zaap Thai Market in Nottingham, it is set to make something of a splash if it passes its consultation on 8 August.
Featured image – The Manc Group