News
New Year's Eve fireworks display cancelled again in Manchester
Manchester's massive New Year's Eve fireworks display has been cancelled for the second year in a row.
Manchester City Council has taken the 'difficult decision' to call off the celebrations due to the spread of the Omicron variant.
The council said it would prove 'extremely challenging' to manage the huge event, with the Government guidance for vaccine passports difficult to implement at such an open and public event.
The huge fireworks display moved from Albert Square to the Manchester Cathedral to welcome in 2020.
But it hasn't been able to return since, with the nation in strict tier restrictions in December last year.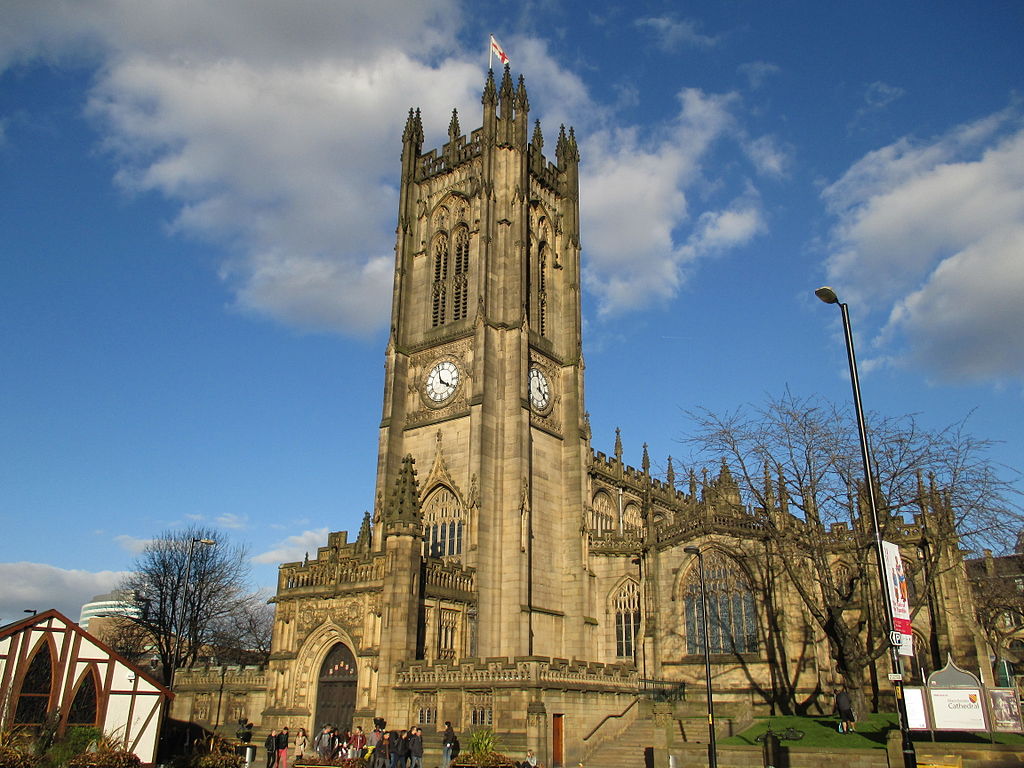 And now, the plug has been pulled on this year's New Year's Eve display too.
Councillor Pat Karney said: "We know that many people will be upset about this.
"It was a difficult decision to make but with the new Covid variant spreading quickly – and government regulations around large events – we have to put the health of our residents first.
"For those who want to indulge in festive fun, get down to the Winter Gardens and enjoy the stalls that are open until January 2.
Read more: 'If they close us I'll tell them to shove it and stay open' -Manchester restaurateur hits out at lack of government support
"But think about your own safety and of those around you. It's not to late to get your vaccine and booster to protect yourself from serious illness."
The council also cancelled its organised Bonfire Night events earlier this year, saying that the Government guidance around large-scale events made it 'unworkable'.
The Winter Gardens portion of the Christmas Markets will remain open through until January 3, 2022.
Featured image: Wikimedia Commons