Trending
Northern pub responds to review about slow service… FOUR YEARS later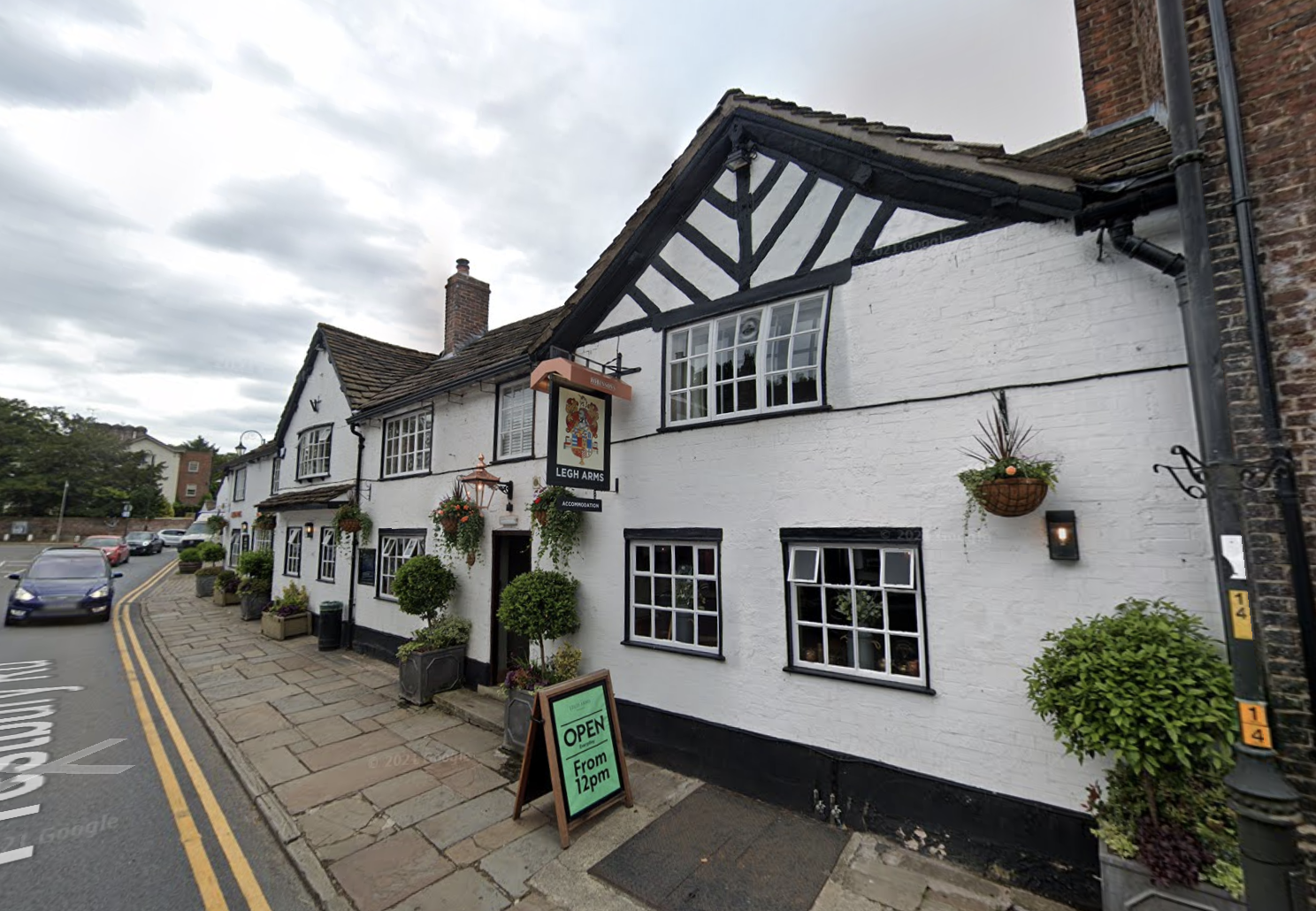 A Northern pub has gone viral after it responded to a customer review about slow service… four years later.
In a brilliantly ironic move, The Legh Arms in Prestbury waited all this time to respond to a review that criticised the speed of its customer service.
Author Russ Jones shared a screenshot of the exchange in a tweet that's now gained thousands of likes.
He wrote: "I left a review about slow service. 4 years later…"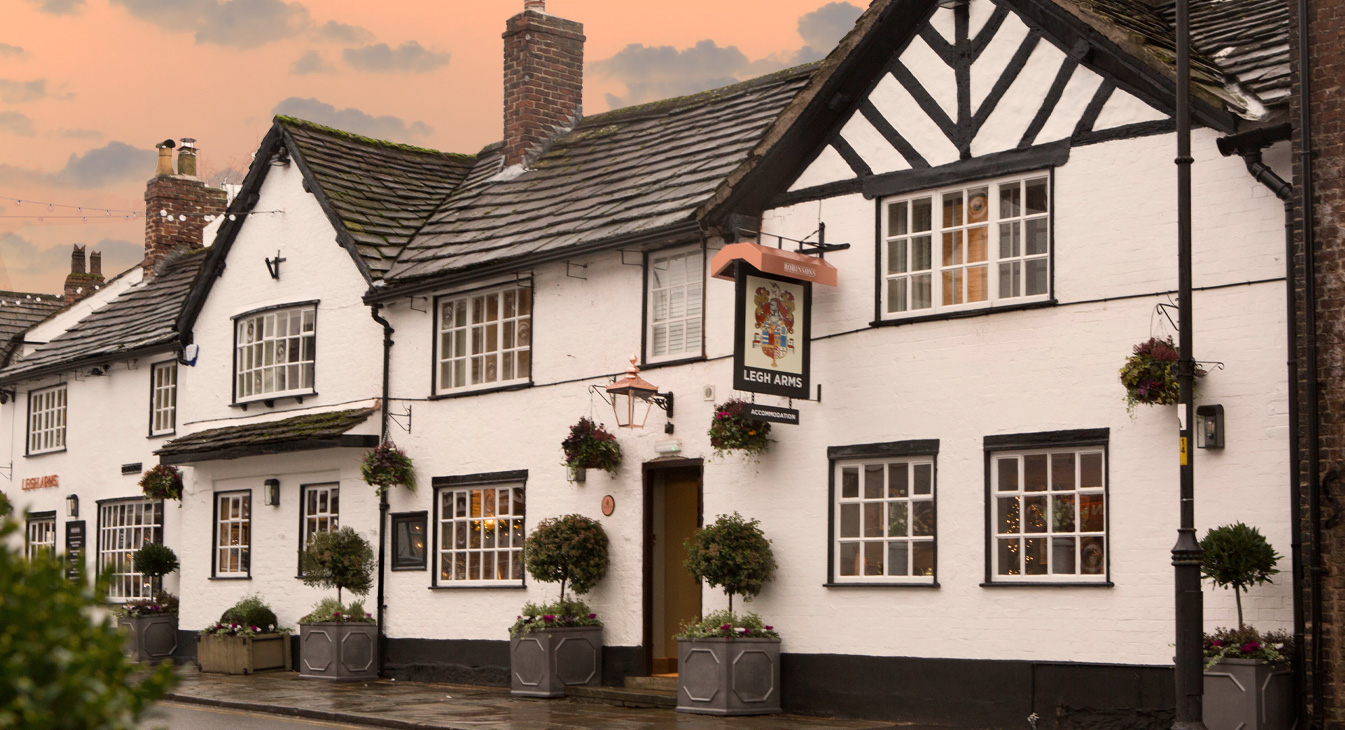 His original one-star review reads: "Slow service, wrong order, deeply average quality, shambolic staff. Almost impossible to get it this badly wrong without making a serious effort."
The Legh Arms has now responded, writing: "Russell Jones, thank you for taking the time to leave us feedback about your visit with us."
The Robinsons-owned pub has recently come under new management and undergone a huge refurbishment, and it appears the new team are keen to respond to customer reviews left on Google – even if they are several years out of date.
But the irony of the delay here – deliberate or not – has not been missed by Twitter users.
Russ himself later wrote: "I think it's genius. I might go back and congratulate them on their brilliant performance art."
Other users praised the village pub for its 'amazing comic timing' and said it deserved 'points for consistency'.
Someone else said: "That's epic trolling from the owner. Hats off to them for playing the long game here."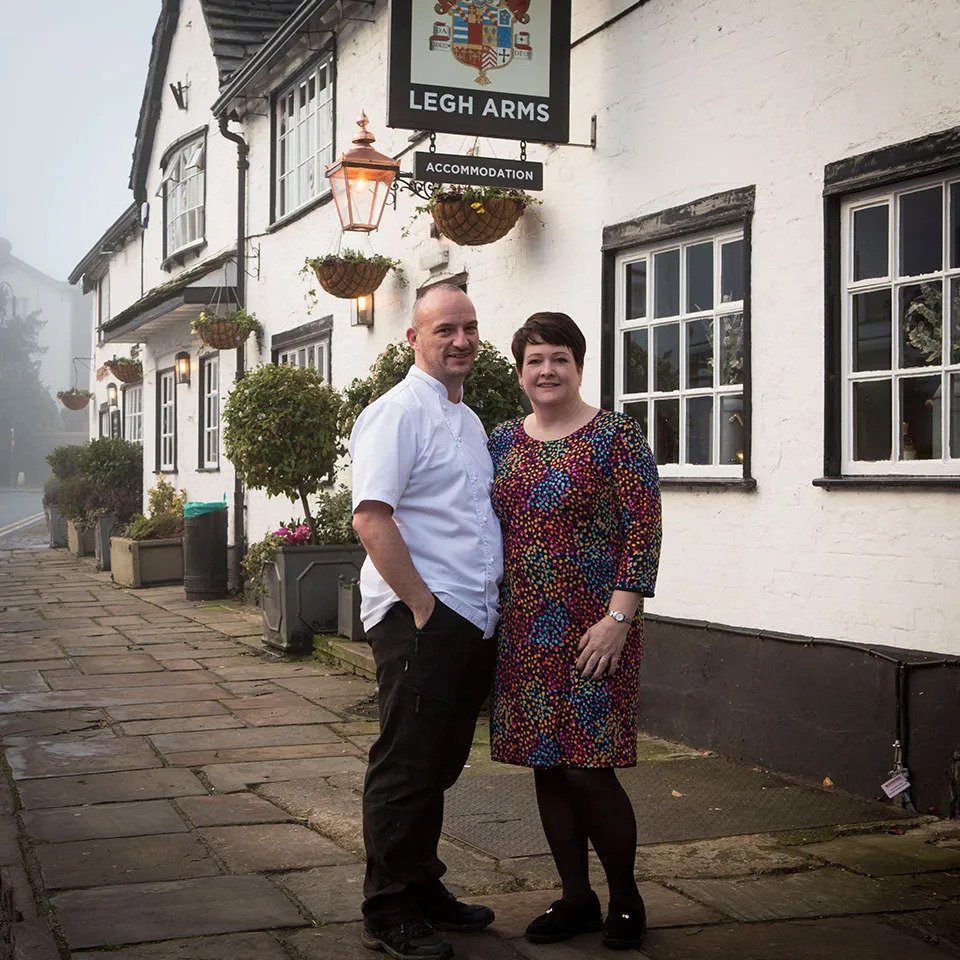 But most have pointed out that it's more than likely down to housekeeping from the new management team, and many locals have raved about the pub under its new ownership.
One person said: "I love the Legh Arms… it's on the village I'm from and the rooms and food is fab. I know the reply is rubbish and a tad late…..but please try it again…. and let me know what you think."
Another said: "Love this. I did go in January & it was really good actually."
Read more: A Manc's guide to: Stockport, where ancient history meets up-and-coming cool
Someone else suggested: "It is v funny especially given that it was about their tardy service. Just under new management so maybe give them another chance."
Stockport-based Robinson's Brewery said that the Legh Arms is now being managed by hospitality duo Craig and Louise Sherrington – Craig a chef who has trained under Michelin-starred chefs, and Louise a former NHS worker who has also run The General Burgoyne pub in Cumbria.
Robinson's added that the pub is renowned for its Sunday roasts, as well as being a dog-friendly pub with bedrooms.
The Manc has contacted The Legh Arms for comment.
Featured image: Google Maps