News
Northern Quarter resident behind the Night & Day Cafe noise row has come forward
A petition launched by the iconic Northern Quarter venue has now received 62,000 signatures.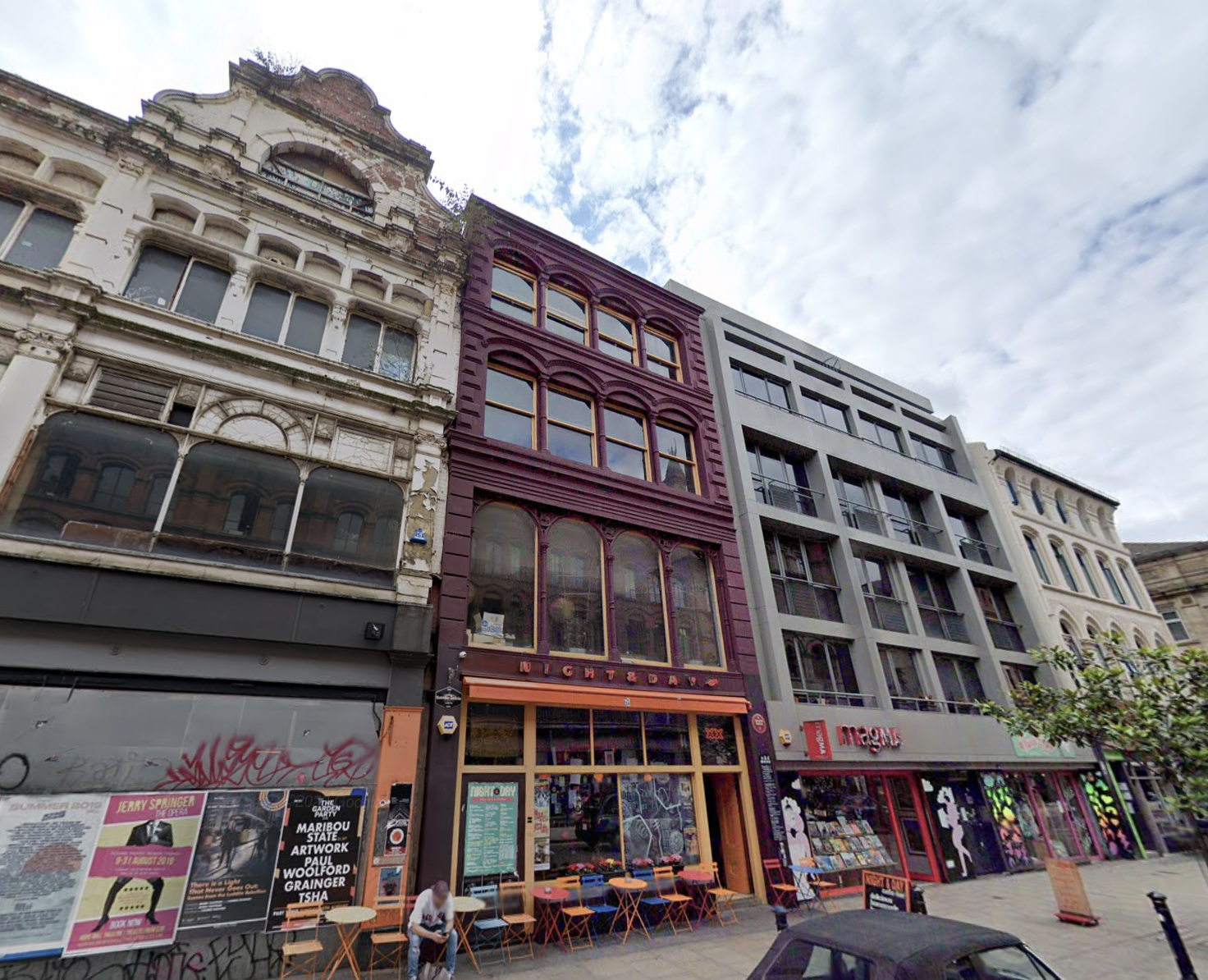 The Northern Quarter resident at the centre of a noise complaints row with Night & Day Cafe has come forward to tell their side of the story.
The Manchester Evening News has reported that the man, who lives in the apartments around the legendary music venue, says it can be so loud that 'even the water in the toilet is rippling'.
The row started earlier this week when the Night & Day Cafe on Oldham Street revealed it had been served a Noise Abatement Notice (NAN) by Manchester City Council.
A petition launched by the venue has now received 62,000 signatures.
It said that a 'new resident' in the area had filed multiple noise complaints, and criticised the way apartments have been built around existing businesses with 'no real thought or consideration'.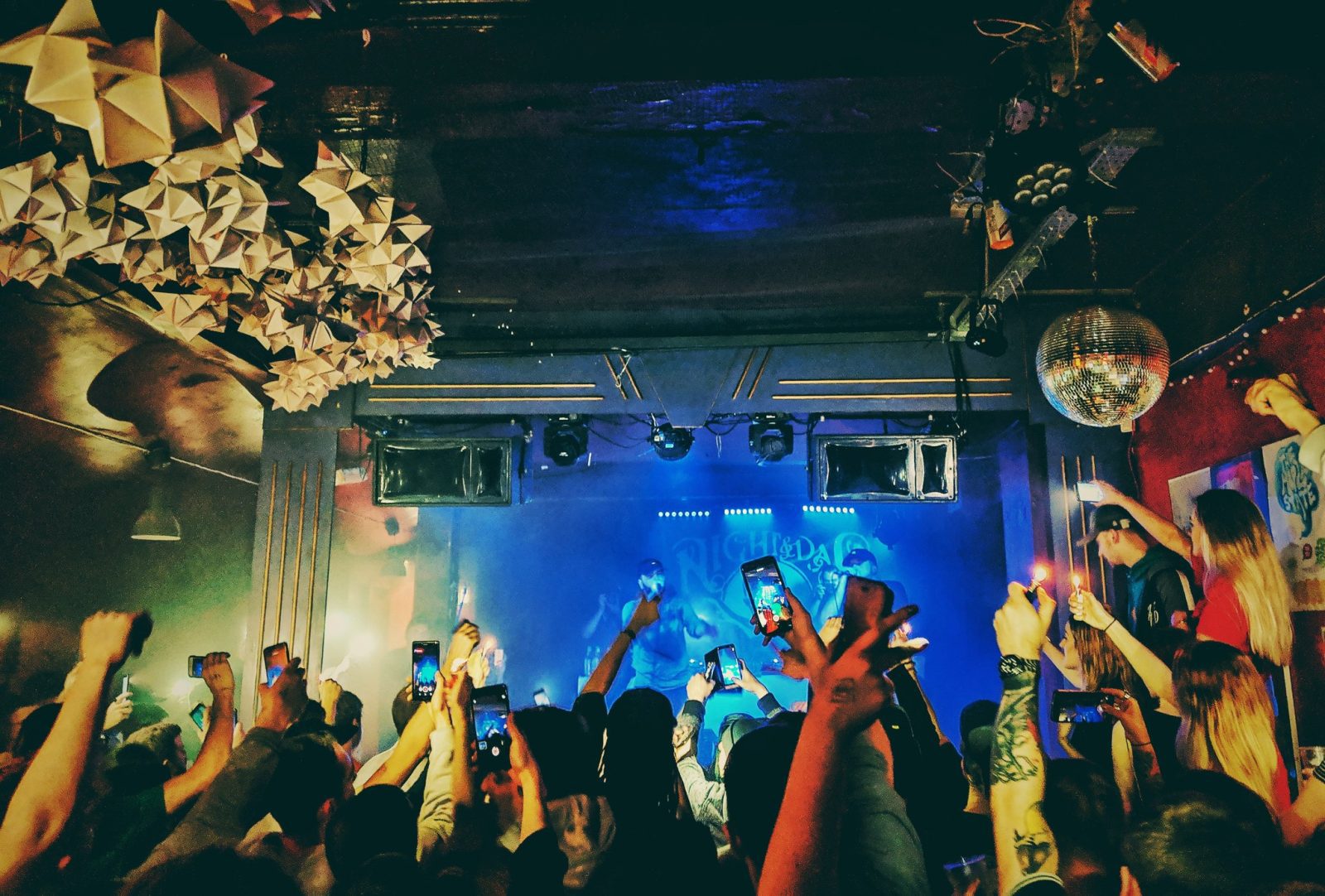 The public have rallied around Night & Day Cafe, questioning why someone would move to one of Manchester's liveliest areas if they weren't prepared for noise.
But now the resident in question has anonymously spoken to the M.E.N. to tell his side of the story.
The paper reported that he said: "The issues I face are not really the gigs – it's with the club nights.
"Different DJs running until 3am at least twice a week – but they can run until 4am.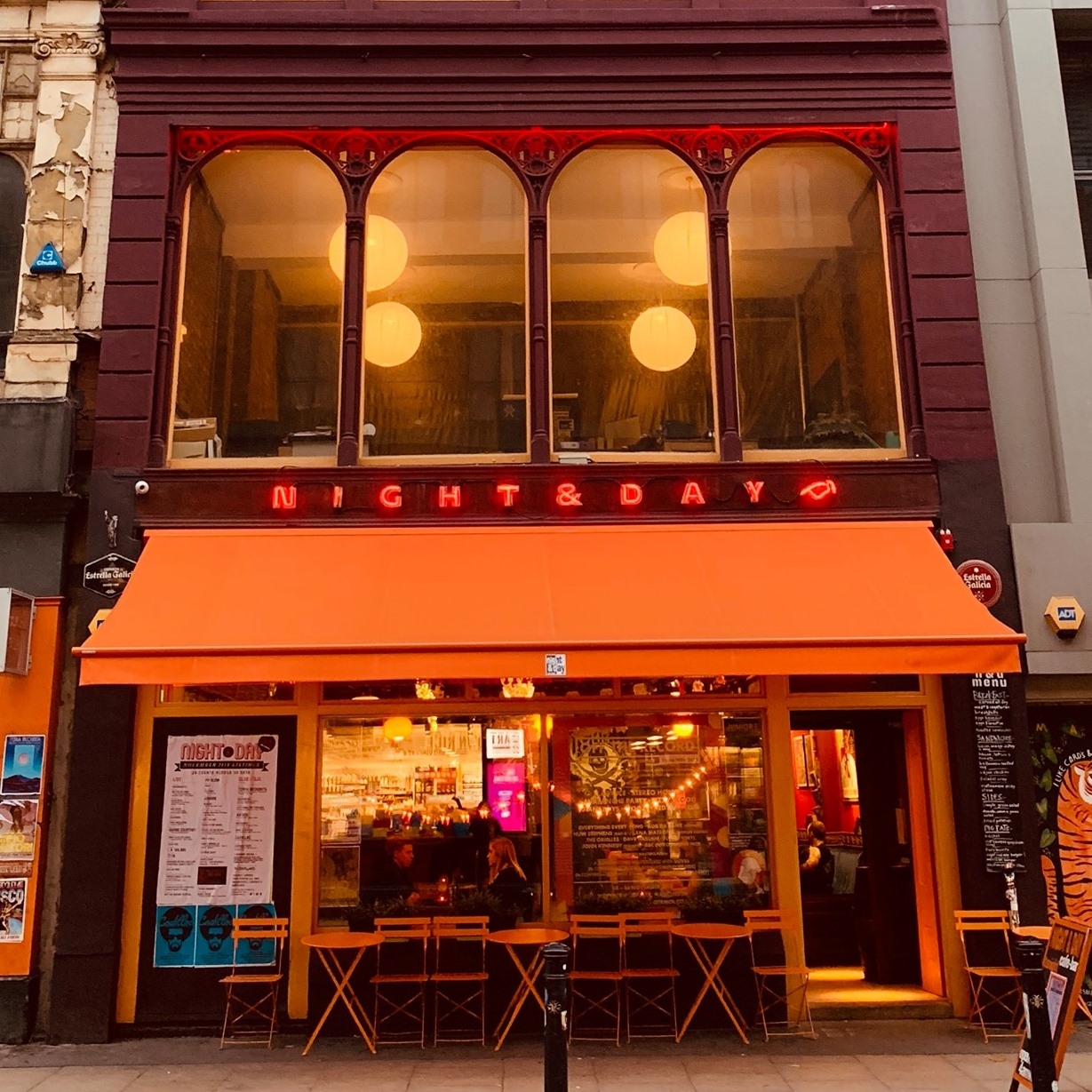 "This can be so loud that the bass vibrates everything in the flat – even the water in the toilet is rippling!
"My new next-door neighbours complained for me to turn it down during a club night – I showed them it was travelling all the way through my flat into theirs.
"Nobody can escape the fact that this is a breach of their licensing objective 'not to cause nuisance noise to neighbours' that they as a business have signed that they will uphold.
Read more: Extinction Rebellion block Amazon warehouse in Manchester for Black Friday protests
"I love Manchester and living in thriving Northern Quarter. I expect to hear loud noise etc
"But I'm being kept awake until 4am and forking out almost £20,000 on insulation.
"They are lovely folk with a thriving business that is the absolute heart of the music community. I've never asked for them to change anything that would be within their licensing objective.
"The petition just goes to show how much they mean to the community – I'd be the first to sign if the shoe was on the other foot! But in reality, a petition will not close a noise abatement.
"That's not the way the law works."
Featured Image – Google Maps