News
Oasis' Bonehead reveals he has been given the all-clear following cancer battle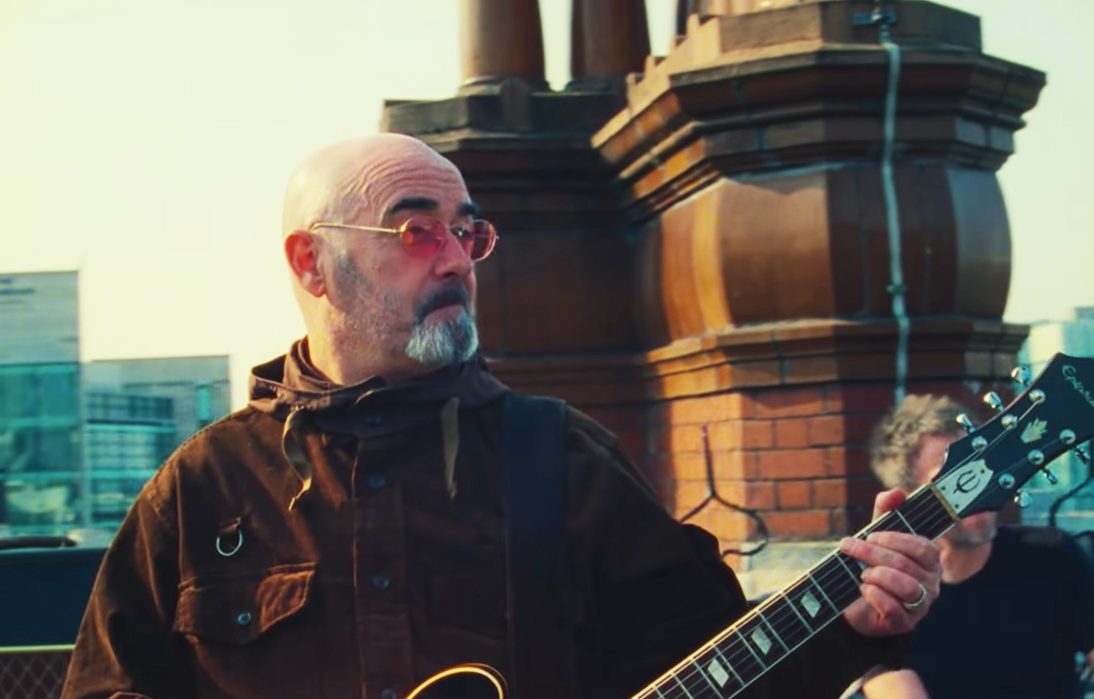 Music lovers everywhere, rejoice, as Oasis' former guitarist 'Bonehead' has revealed that he has been given the all-clear following his cancer diagnosis earlier this year.
The 57-year-old – real name Paul Benjamin Arthurs – announced the uplifting update via social media on Friday morning, confirming he had a "full scan 10 days ago" and that the cancer is now gone.
Absolutely mint news.
Bonehead was diagnosed with tonsil cancer back in April and kept fans in the loop with intermittent posts informing them on how his treatment was progressing, confirming that he had finished his final round of sessions back in June.
The last we heard was a tweet informing his followers that he was feeling "feeling ok" following the radiotherapy treatment in May but that he, sadly, still wouldn't be able to make an appearance at Liam Gallagher's highly-anticipated Knebworth homecoming gig.
Regardless, Gallagher was the first to voice his support back and one was no different this time around, taking to Twitter to celebrate the wonderful news.
Read more:
Besides behind the rhythm guitarist and occasional keyboardist, Arthurs was one of the band's founding members all the way back in 1999. He ultimately left in 1999 whilst they were recording their fourth album, Standing on the Shoulder of Giants, stating that he wanted to spend more time with his family.
Bonehead thanked his followers for their messages of support throughout his journey, insisting "you've helped more than you know".
He also gave a special thank you to "the team at @TheChristieNHS", Manchester's specialist cancer treatment hospital, one of the biggest in Europe.
The Christie NHS Foundation Trust in Withington is the largest single cancer treatment centre on the continent and one of the leading facilities for cancer research, care and radiotherapy in the UK.
We're over the moon for you, mate — all the best.
For all the latest news, events and goings on in Greater Manchester, subscribe to The Manc newsletter HERE.