News
Olympian Rebecca Adlington surprised Great Manchester Run runners with 'golden tickets' worth £250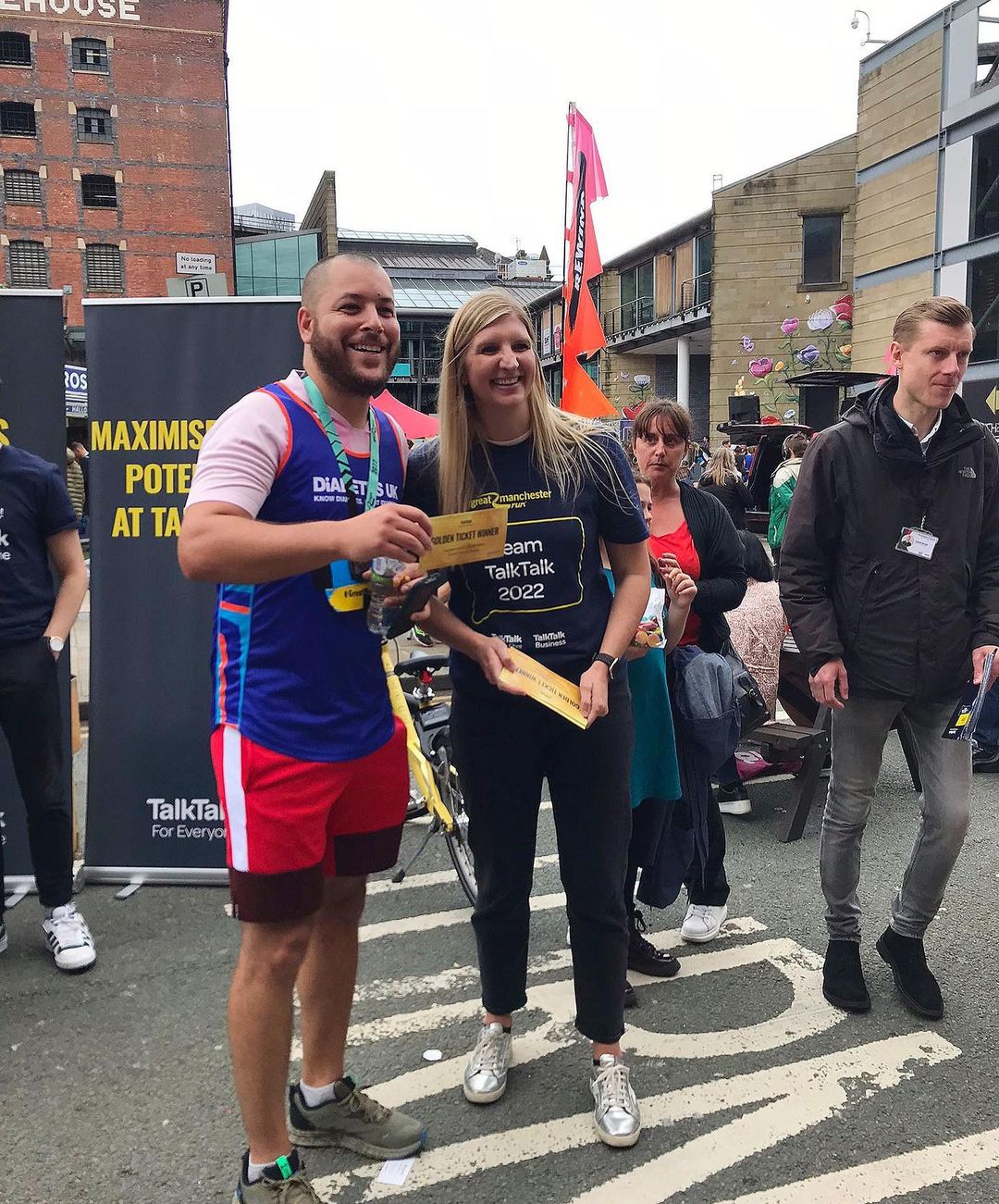 Runners taking part in the Great Manchester Run were surprised on Sunday by an appearance from Olympic swimmer Rebecca Adlington.
The star athlete partnered with event sponsor TalkTalk to hand out 'golden tickets' – each one worth £250.
TalkTalk donated £5,000-worth of golden tickets to the event, to give runners an extra funding boost.
Those who take part in the huge annual race raise money for chosen charities to spur them on in both the 10km and the half-marathon distances.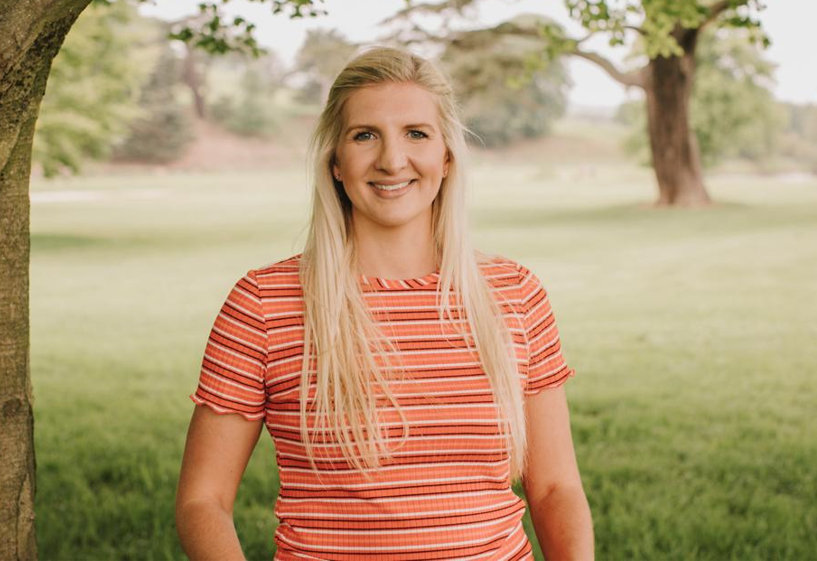 And 20 lucky runners got an extra boost for their chosen charity at the finish line thanks to Rebecca and TalkTalk.
The Salford-based brand wanted to make the day even more memorable for those taking part with the gift of donations.
Golden tickets were randomly gifted to people throughout the day at TakTalk's stand in the finisher village.
Read more: Turtle Bay is opening a new waterside restaurant in Salford
To claim the £250 charity donation, winners were asked to share a picture of themselves with their golden ticket on Instagram, tagging @TalkTalk, their local charity of choice and using the hashtag #TTGoldenTicket.
Becki Smith, general manager of Future Fibre at TalkTalk, said: "As a locally based business, we're really excited to be sponsoring the Great Manchester Run and supporting the runners in their fundraising efforts.
"It means a lot to us to be able to give back to the local community and we hope our golden tickets added that extra feel-good factor at the finish line."
If you want to know if you can get TalkTalk's Future Fibre plans, just enter your postcode at: new.talktalk.co.uk/check-availability.
Featured image: TalkTalk