News
One of the city's best coffee shops opens second site in leafy corner of Manchester
Come for coffee, stay for breakfast buns.
Bold Street Coffee is about to open its second site in Manchester city centre, just months after opening its first.
The specialty coffee house, which launched on Bold Street in Liverpool in 2010, has taken up a unit at the leafy University Green just off Oxford Road.
An outdoor terrace looks out over the university buildings and the green, with space inside for up to 80 people – their largest opening to date.
Bold Street Coffee opened its first site here on Cross Street late last year, serving coffee that's roasted in-house as well as handpicked guest beans and blends from independent roasters.
The new site will serve up the same menu of food – think egg boxes, signature BSC frys, and hearty bowls of super porridge and granola.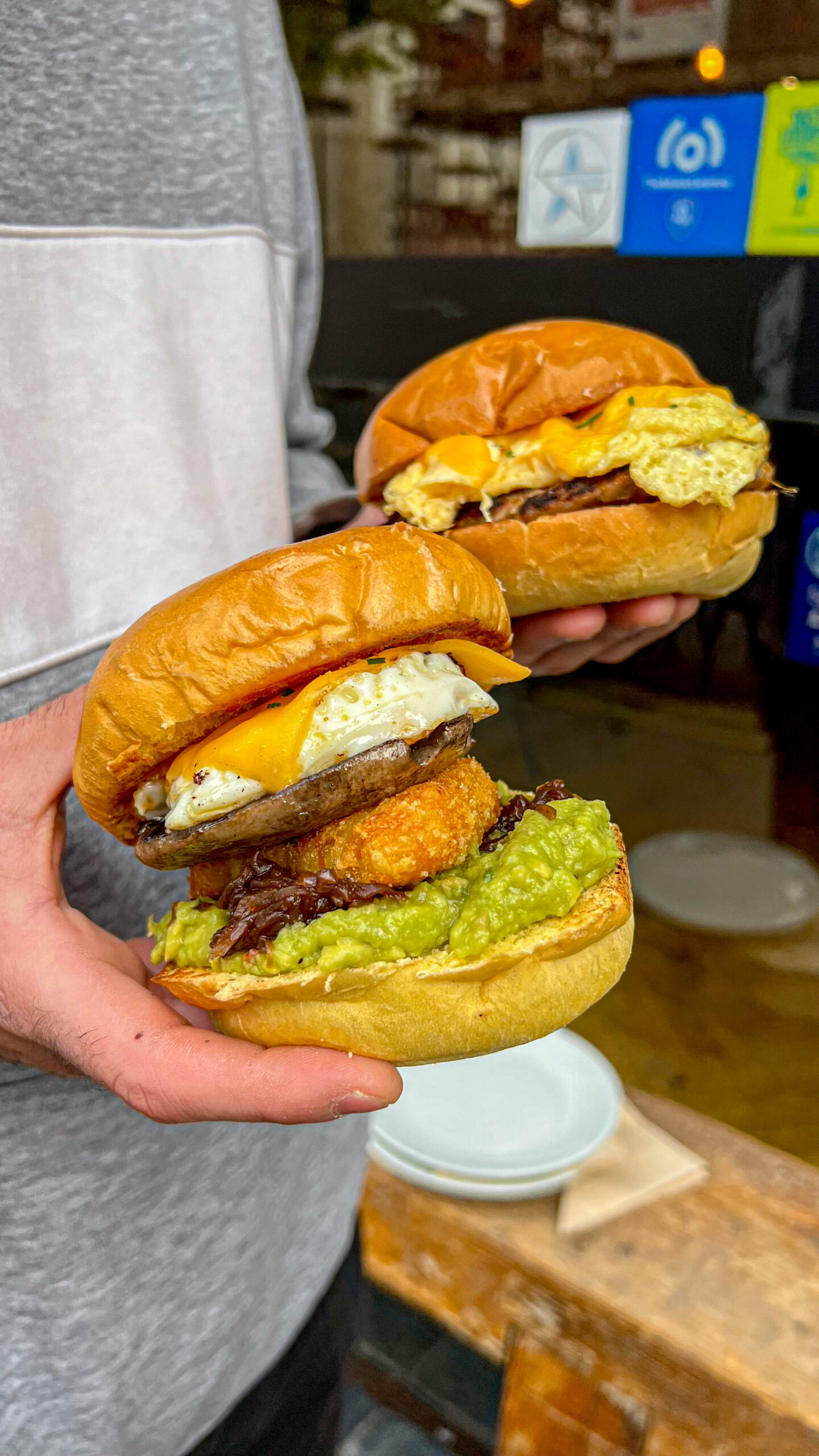 Their staple Buoys will be back – a lightly toasted brioche bun packed with scrambled egg and melted cheese, as well as fillings including sausage patties, bacon, hash browns, avocado and mushroom.
The vegan Buoy has a plant-based brioche bun, with an aubergine patty, scrambled tofu, hash brown, vegan cheese, spinach and onion jam.
Bold Street Coffee's incredible butties are on offer at the University Green cafe too, including their chicken katsu club, classic egg mayo, and vegan roasted chickpea and avo with beetroot hummus and rocket.
As with its other sites, the venue is dog- and family-friendly with Babaccinos and Puppaccinos available on request.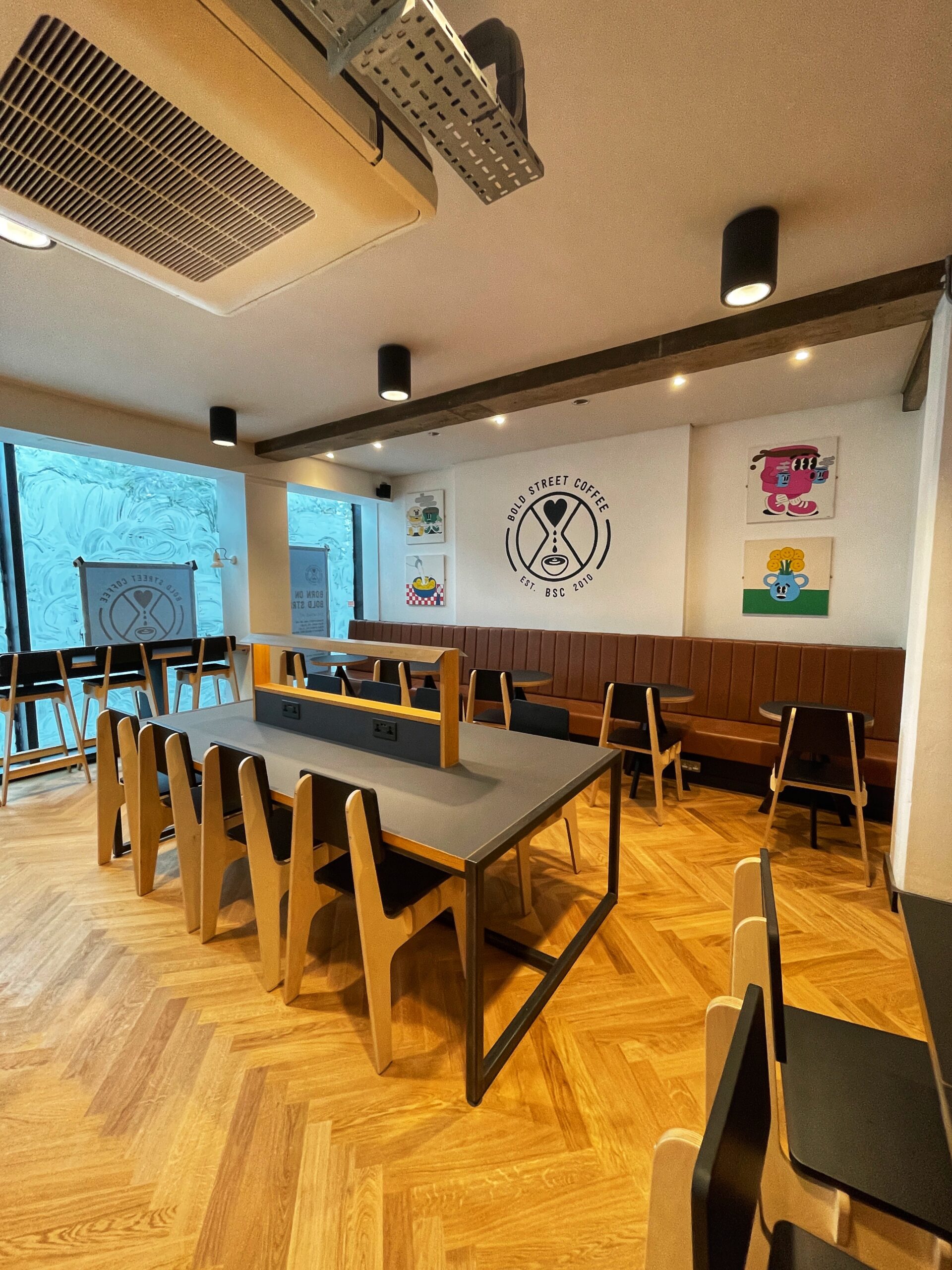 Its new coffee shop will open in time for the return of university students, and has been kitted out with some modern library-style desks for those wanting to study with top-quality coffee.
There's also colourful artwork from local artists, like illustrator Jessica Lee, adorning the walls above brown leather banquette seating.
Matt Farrell, director of Bold Street Coffee, and hospitality group GSG, said: "We're delighted to announce our next project in Manchester.
Read more
"The transformation to the Oxford Road corridor in the last few years has been dramatic and the ever expanding, vibrant University makes this a diverse and exciting place to set up the next BSC after its opening success on Cross Street.
"We are pleased at GSG to be adding extra roots in the Manchester food and drink scene with more to follow later in the year.
"After such a difficult few years, there is an air of expectation around and I think this marks the start of an exciting time for the city, speciality coffee and Northern Hospitality."
Bold Street Coffee is open at University Green from Friday 30 September.
Featured image: The Manc Group