News
Wetherspoons to sell off 32 pubs amid rising bills and inflation
The budget pub chain has listed 32 of its UK pubs for sale in what it described as a "commercial decision"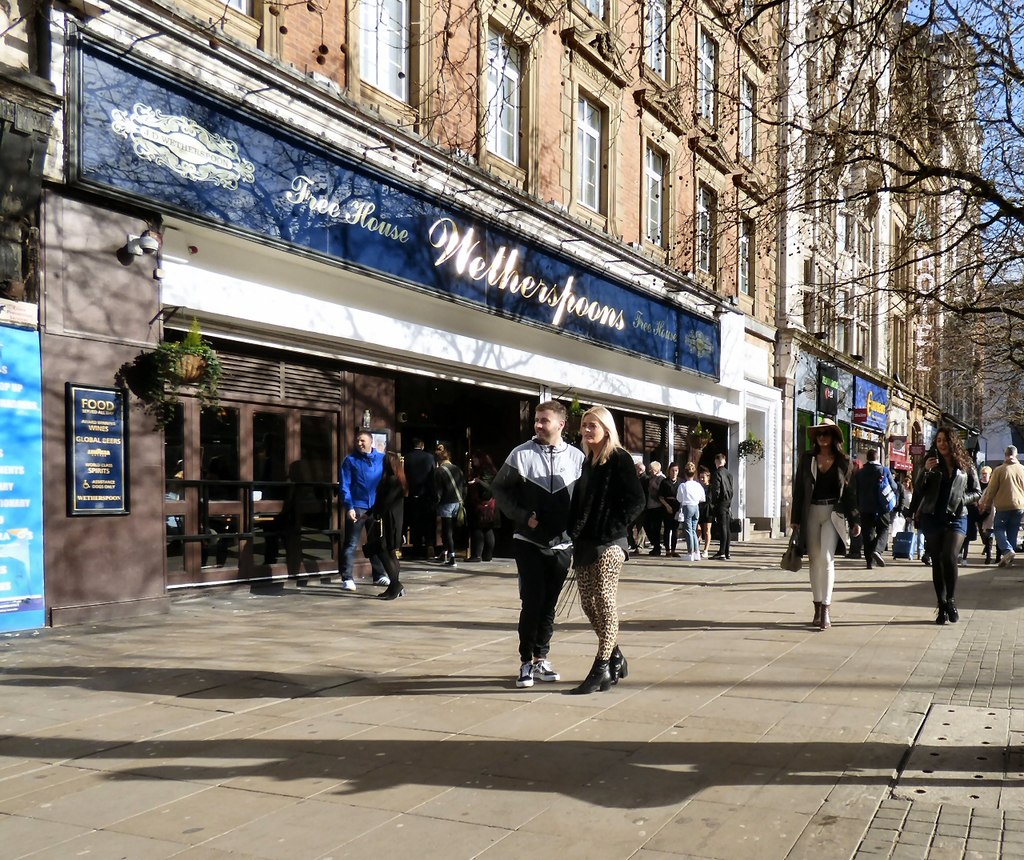 Now is not a great time to be running a hospitality business, that much is clear. At the moment the closure announcements are coming in almost daily – and now it appears that even the UK pub giant Wetherspoons is feeling the bite.
The chain, run by arch Brexiteer Tim Martin, has listed 32 of its English pubs for sale online as it battles against rising bills and record inflation alongside the rest of the UK's hospitality industry.
Of the pubs that are set to close, ten of them are in the capital whilst the rest are spread out across the country.
Whilst no pubs are closing in Greater Manchester, there are two pubs across the Pennines up for sale in Yorkshire, and another nearby in the Wirral.
Describing the move as a "commercial decision", the pub group said it understood that staff and customers will be disappointed with the news to close the boozers.
It added that the pubs would continue to operate as Wetherspoon outlets until they are sold, at which point they will close for good.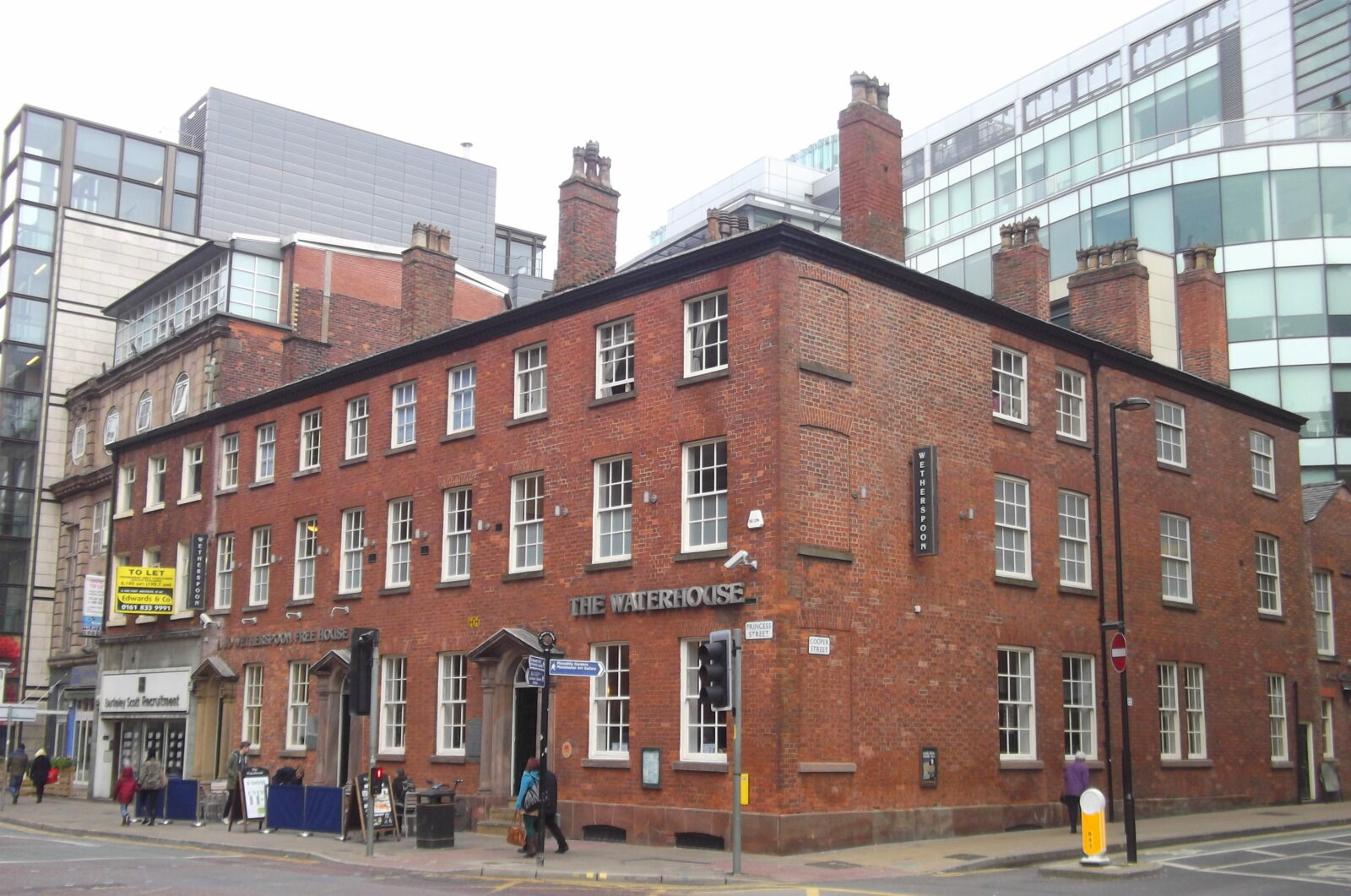 Wetherspoon spokesman Eddie Gershon said: "On occasion Wetherspoon does put some of its pubs up for sale.
"This is a commercial decision. We understand that customers and staff will be disappointed with it. The pubs will continue to operate as Wetherspoon outlets until they are sold."
CBRE and Savills have been appointed to market the pubs for sale, The Caterer reports.
Toby Hall, senior director at CBRE, said: "The excellent mix of locations in this portfolio is rarely seen in the market.
Read more: Chorlton neighbourhood favourite The Creameries has permanently closed
"With more than half of the portfolio located in London and the south-east and other strong locations in the south-west, Midlands and [north of England] we believe the pubs represent an excellent opportunity for existing pub operators and new entrants".
Which JD Wetherspoon pubs are set for closure?
Barnsley – Silkstone Inn
Beaconsfield – Hope & Champion
Bexleyheath – Wrong 'Un
Bournemouth – Christopher Creeke
Cheltenham – Bank House
Durham – Water House
Halifax – Percy Shaw
Hanham – Jolly Sailor
Harrow – Moon on the Hill
Hove – Cliftonville Inn
London Battersea – Asparagus
London East Ham – Miller's Well
London Eltham – Bankers Draft
London Forest Gate – Hudson Bay
London Forest Hill – Capitol
London Hornsey – Toll Gate
London Holborn – Penderel's Oak
London Islington – Angel
London Palmers Green – Alfred Herring
Loughborough – Moon & Bell
Loughton – Last Post
Mansfield – Widow Frost
Middlesbrough – Resolution
Purley – Foxley Hatch
Redditch – Rising Sun
Sevenoaks – Sennockian
Southampton – Admiral Sir Lucius Curtis
Stafford – Butler's Bell
Watford – Colombia Press
West Bromwich – Billiard Hall
Willenhall – Malthouse
Wirral – John Masefield
Feature image – Geograph