News
Petition for Paul O'Grady statue to be erected in his home town of Birkenhead
The push for a statue of the celebrated Scouser already has some serious momentum.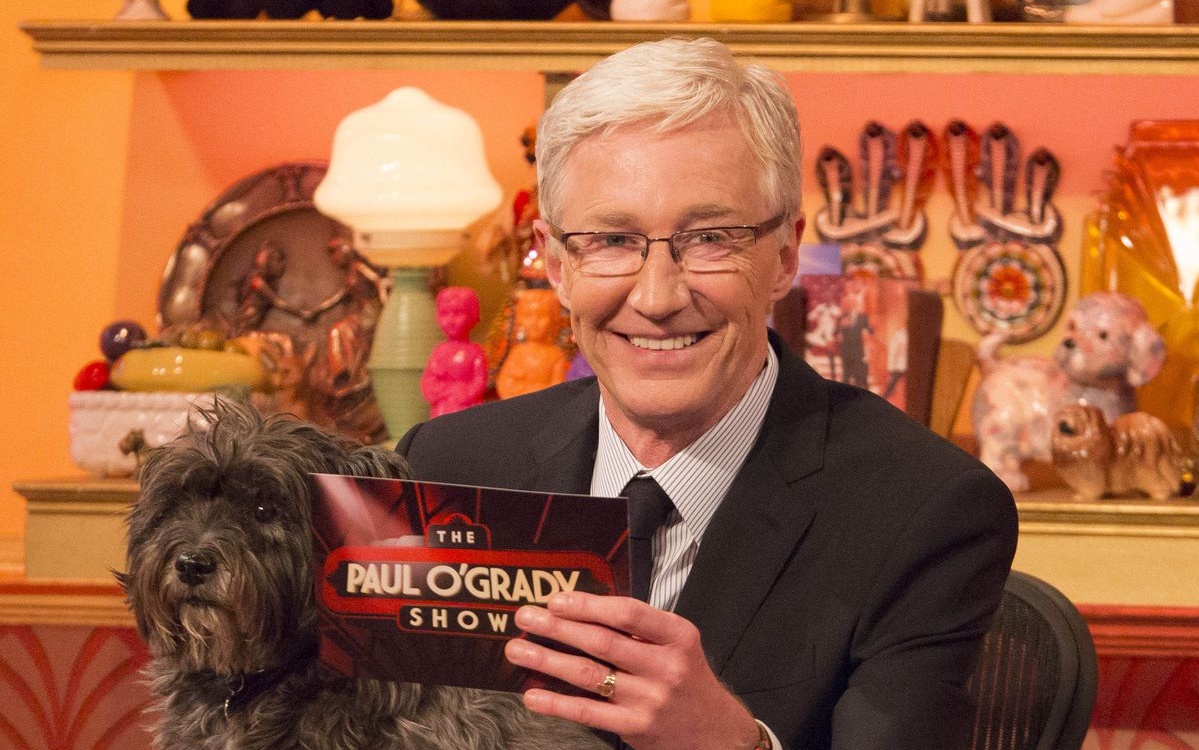 A petition has been set up calling for the late Paul O'Grady to be honoured with a statue in his hometown of Birkenhead following his tragic passing last week.
The beloved British comedian and TV personality passed away on Wednesday, 29 March, aged 67 and while the cause of death is yet to be confirmed, he is said to have suffered from numerous health problems down the years, including kidney failure and multiple heart attacks.
An icon across Merseyside at large, fans were heartbroken and appalled to discover that among the flood of touching national tributes — including a truly moving dedication from Battersea Dogs & Cats Home — a mural painted by Birkenhead locals was vandalised just days after it was finished.
As a result, residents across the region and the UK are now calling for a more permanent way to immortalise the animal-loving funny man by starting a petition for a Paul O'Grady statue.
Set up by fan Kieran Gabriel, he wrote: "Paul has left a huge legacy with his trailblazing work as a drag artist, social and political causes, LGBT rights and of course, his love of animals."
As well as being a long-serving Battersea ambassador and famous dog fanatic, owning numerous pets throughout his life and a total of five dogs when died, O'Grady was also a hugely important figure in the UK's LGBTQ+ community, portraying the character of Lily Savage many years.
Kieran states that "Wirral Council must surely take stock of the huge outpouring of love in the wake of Paul's passing", adding that if "Liverpool has Cilla [Black], Birkenhead deserves Paul."
We couldn't have put it better ourselves.
Read more:
More than 100,000 members of the general public signed the petition in the space of just a few short hours and issuing an update on a separate post, the campaigner thanked every signature and urged others to join the Change.org appeal.
As he goes on to explain, "the next stage in this process is to secure funding to allow us to commission the statue", noting that he has already and that although the goal is now set at £70,000, he believes it is achievable given the response and support displayed already.
He reiterated that any donations, no matter how small, are much appreciated and that he knows "it would warm Paul's heart to know of the love that's been shared over the past week."
You can sign the Paul O'Grady statue petition as well donate to associated fundraiser HERE.
For all the latest news, events and goings on in Greater Manchester, subscribe to The Manc newsletter HERE.
Featured Image — Wikimedia Commons/ITV