News
People urged to 'boycott Uber' as drivers in Manchester strike this Friday
It comes after a new 'smart pricing' system appears to have sparked anger among some drivers amid the cost of living crisis.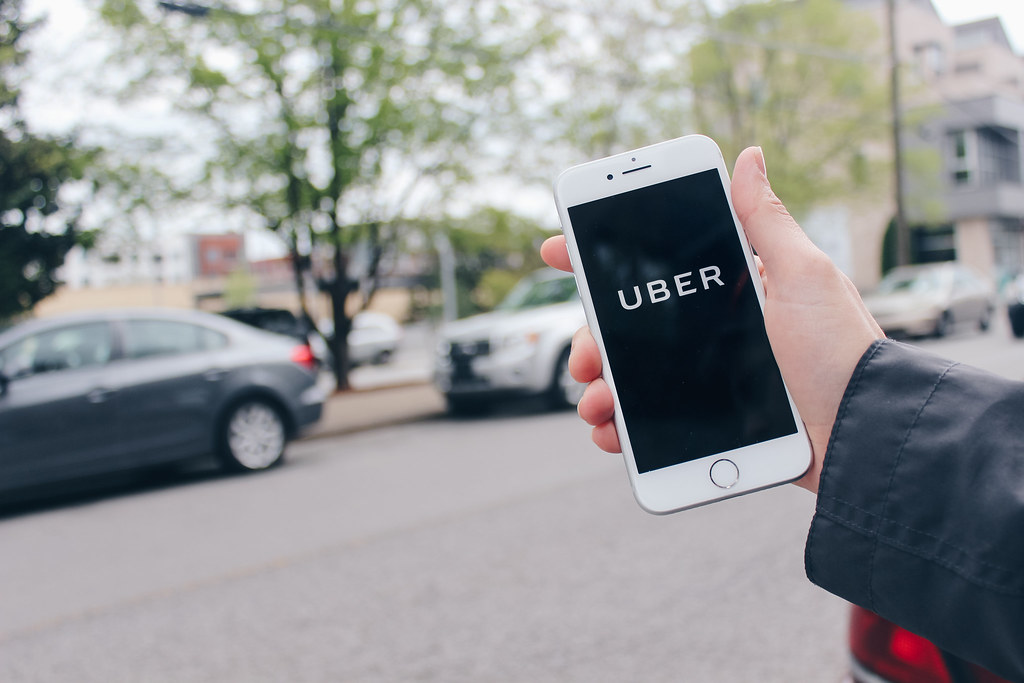 Uber customers are being urged to "boycott" the company as some drivers across Manchester prepare to strike on Friday.
After a new 'smart pricing' system appears to have sparked anger among some drivers who use the ride-sharing platform, as it reportedly resulted in them being given less of the fare, and ultimately less earnings overall, a number of Uber drivers across the region have been speaking out about their intentions to strike this Friday.
The majority of the drivers taking part in the strikes, on what is always known to be one of the busiest days of festive period, are said to be part of the App Drivers and Couriers Union (ADCU).
On top of changes to the pricing system, union bosses said drivers were only paid when they were transporting passengers, and not during time when they were waiting for the passengers – which they claimed leaves drivers "short-changed for about 40% of their true working time".
Because of this, the ADCU is calling on Uber customers in Manchester and beyond to "boycott" the service to support striking drivers amid the rising cost of living crisis.
Yaseen Aslam – President of the ADCU – said: "With the current crisis including cost of living, fuel hike, and at a time when traditionally it should be a busy month for our members, it is disappointing that drivers have no choice but to do strike in order to make their voices heard.
"We request the public to stand with us in solidarity and not break our digital picket line by using Uber during the strike hours in areas where our members are striking."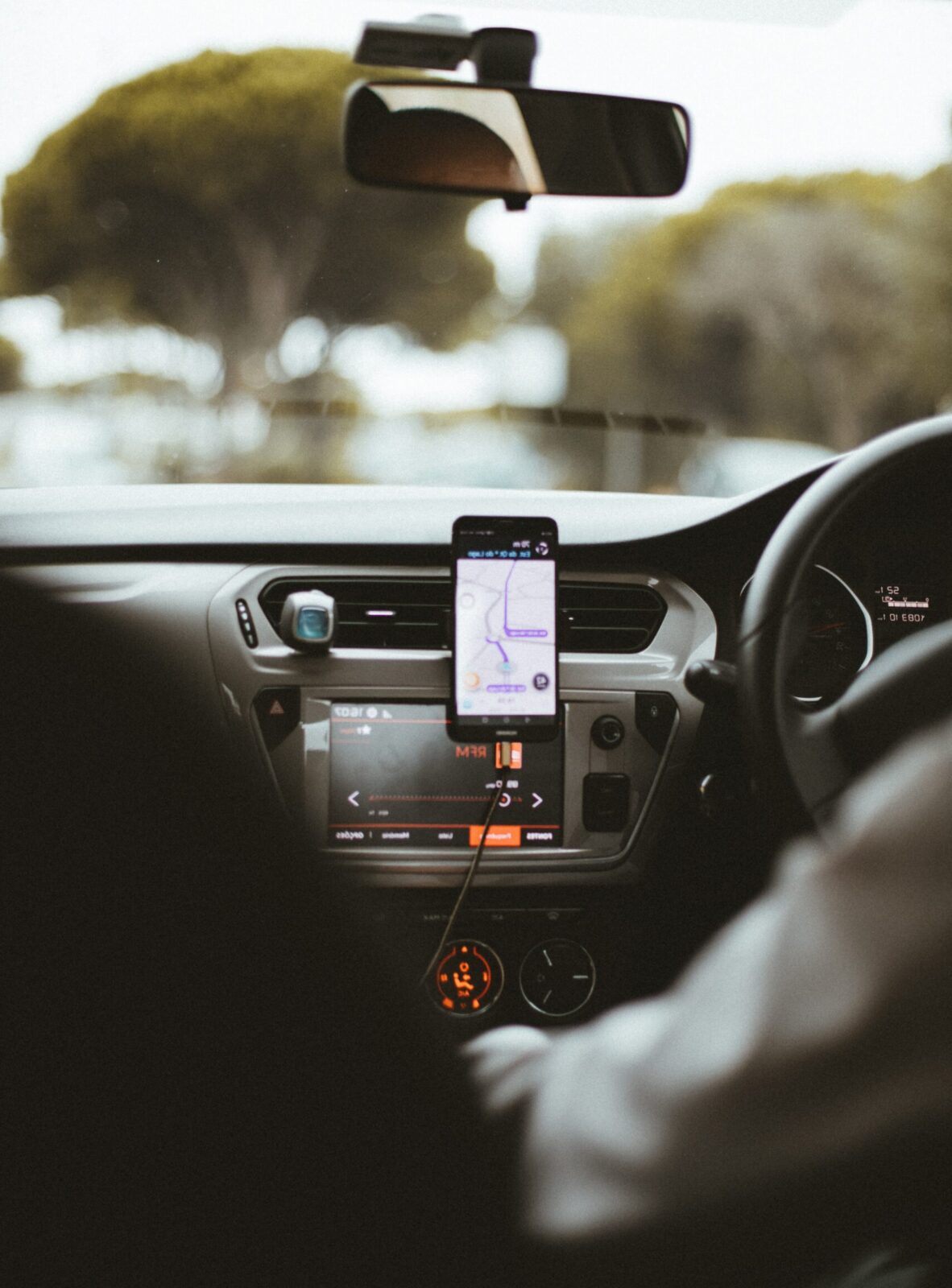 Safwan Chanchwelia is one Uber driver in Manchester who has told The Manc he will be striking.
"I will be participating in the strikes – I won't be logging on and I hope all drivers do the same, as we need to keep the unity to protect ourselves," Mr Chanchwelia explained.
"Many of us [drivers], including myself, will be joining the region wide-strike at a time when we also have national strikes involving other public and service sector unions, and it's due to the low wages and high commission rates charged by Uber. This is further exacerbated by the cost of living crisis, high fuel prices, and increase in interest rates, which is placing additional strain on drivers take-home pay.
"Whilst many drivers consider their positive contribution to Ubers success in the taxi/private hire industry within UK, drivers now feel exploited with high commission rates being charged resulting in low wages due to their market dominance.
"These conditions aren't fair.
"We are doing a job here, and we're not being paid enough, so I hope Uber as a company recognises that we deserve to be paid a fair price for all our trips."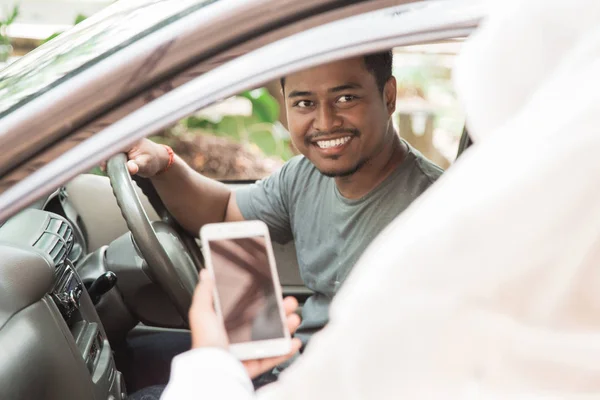 In response to the drivers' intentions to strike this Friday, a spokesperson for Uber said: "Uber's pricing can vary by trip in order to improve reliability at certain times [but] drivers are always shown how much they'll be paid before accepting a trip, and they receive 100% of this amount.
"There have been a number of important changes to the way drivers earn on Uber since 2021.
"Uber is the only platform to provide holiday pay and access to a pension plan to help boost their earnings – which have grown significantly due to recent fare increases and growing rider demand."
Read more:
Although talks are still ongoing, it is believed that around 1,000 Ubers drivers in Manchester have agreed not to work on Friday 16 December, according to the MEN.
It is understood they will sign-on rival ride-sharing service Bolt instead.
Featured Image – Flickr