News
Police appeal for witnesses after teen was injured in 'large scale disorder' in Rochdale
An investigation is now underway, with GMP keen to "ensure people feel safe to go about their daily lives without fearing violence."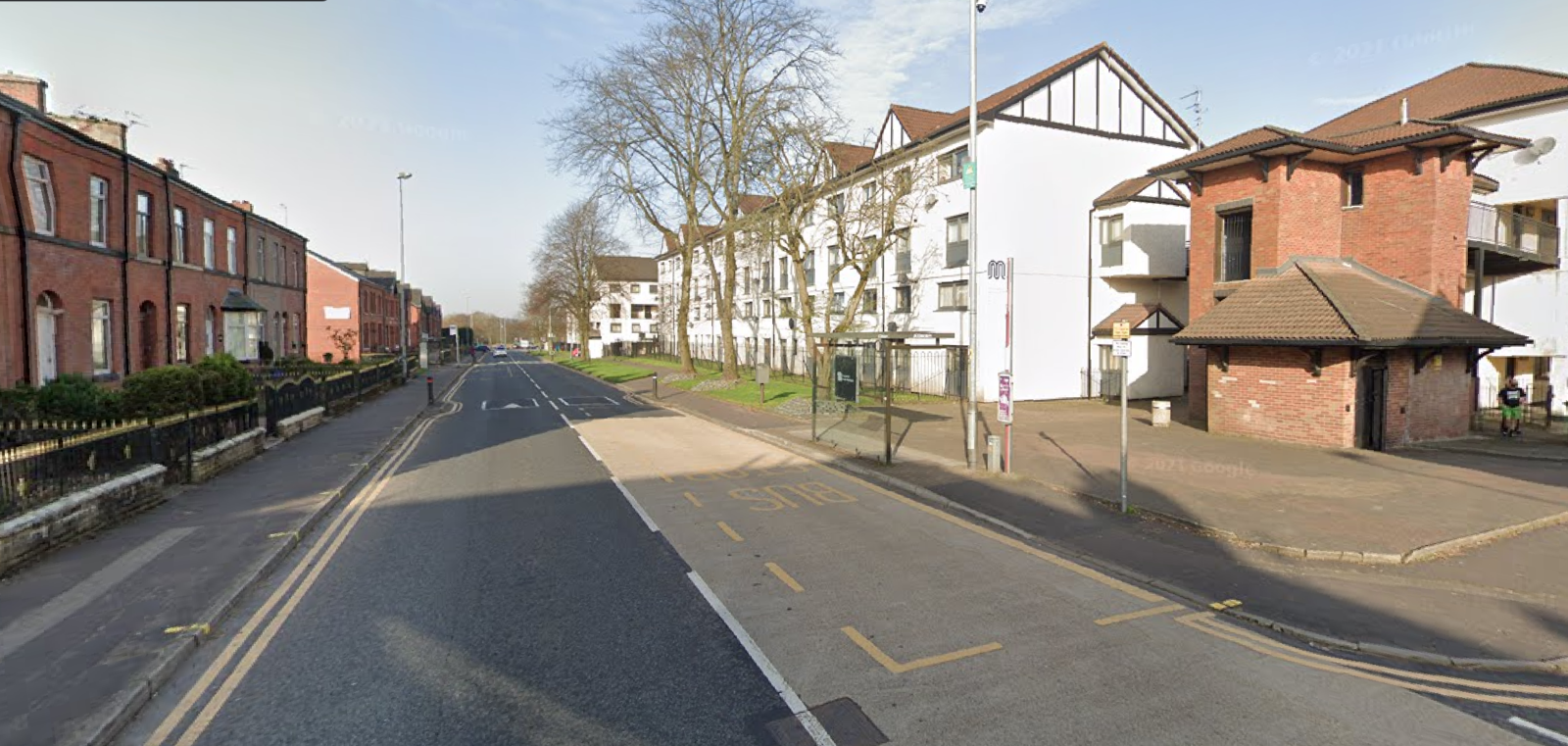 Police in Rochdale have issued a public appeal for information and witnesses after a teenager was left injured when a "large scale disorder" broke out earlier this week.
At around 10:30pm on Monday evening, (3 April) officers from Greater Manchester Police (GMP) were called to reports of large scale disorder involving over a dozen people on the Tweedale Street junction of Boundary Street in Rochdale.
It's believed that 14 people were involved in the disorder, according to GMP, and were seen to be carrying and using weapons as part of the attack.
The group were said to have vacated from the area as other members of the public came over to them.
GMP confirmed that a 16-year-old male suffered injuries during the disorder, and was subsequently taken to hospital for treatment shortly after, where he still remains.
A 16-year-old youth was arrested yesterday morning on suspicion of Section 18 assault.
With an investigation having now been launched to establish the identities of the people involved and the circumstances of this incident, GMP has spoken out to reassure the Rochdale community and confirm to residents that increased police patrols will be in the area.
"I would like to reassure the public that this incident last night has certainly not gone unnoticed and we are actively pursuing all lines on enquiry to establish the circumstances of this incident," said GMP Rochdale's District Commander, Chief Superintendent Nicky Porter.
"We are also aware that this incident has understandably caused some concern in the local area.
"You will see an increased the number of officers on patrol around the local area to help provide reassurance and they are more than happy to provide a listening ear to any concerns or information you may have about any crimes or issues in your area.
"Rochdale has a very strong community spirit, and our friends, families, neighbours and communities that live and work in the borough are disheartened by the violence displayed last night."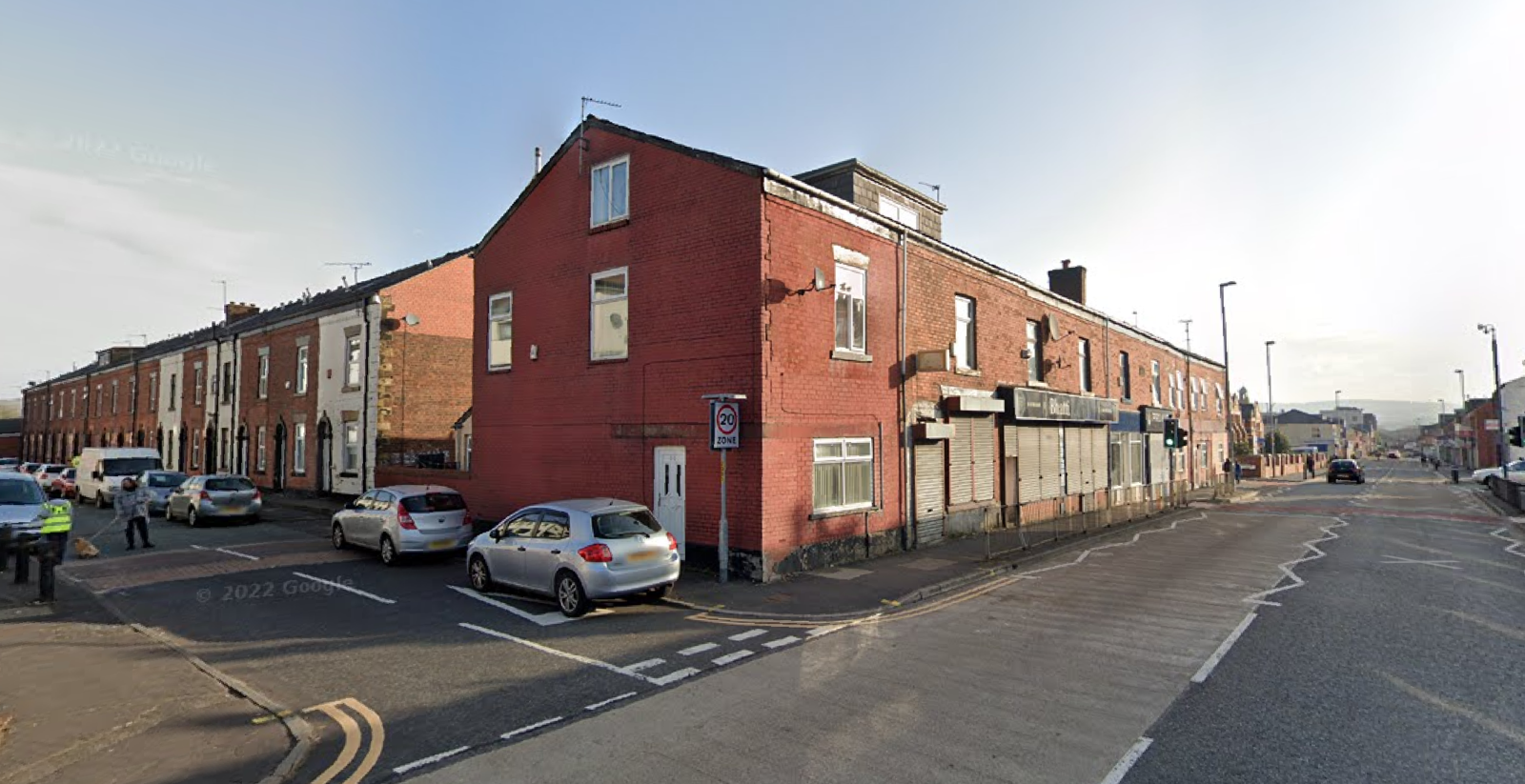 Chief Superintendent Nicky Porter also confirmed that GMP will continue to work together with the Rochdale Council, local partners, and as one community to "ensure people feel safe and go about their daily lives, without fearing violence."
GMP is also urging the public to come forward with any information, CCTV, doorbell or dashcam footage that they may have regarding last night's incident.
"Even if you think your piece of information is insignificant, it could be a huge help to our ongoing investigations."
Read more:
Anyone with any information can either report it to GMP directly by calling 101 quoting log 3921 of 03/04/2023, can do so online at www.gmp.police.uk, or alternatively, you can report anonymously via the independent charity Crimestoppers on 0800 555 111.
Featured Image – Google Maps