Eats
Rochdale chef becomes the youngest ever to win a Michelin star in Scotland
Sam Yorke, aged 25, has made history after he was awarded a highly coveted Michelin star this week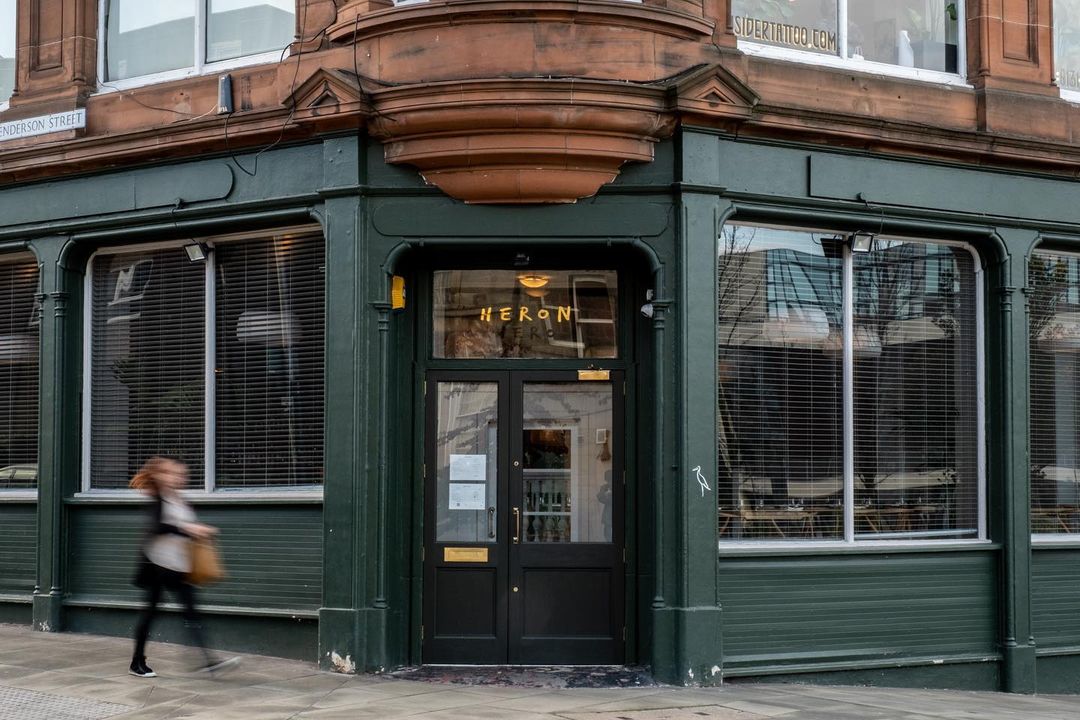 A chef from Rochdale has become the youngest person ever to win a Michelin star in Scotland.
Sam Yorke, aged 25, was awarded a highly coveted Michelin star alongside fellow head chef Tomás Gormley, 28, for their Edinburgh restaurant Heron this week.
Originally hailing from Rochdale, Sam trained at the Edinburgh New Town Cooking School before working at the much applauded (now closed) Castle Terrace, where he graduated from commis to sous chef in less than two years under the guidance of chef Dominic Jack.
Sam was also recently named in Code's 30 under 30 class for 2023/24 as one of the most exciting young chefs in the UK.
Since opening in 2021, Heron offers farm-to-table fine dining with an a-la-carte menu and two tasting menus that change every few weeks.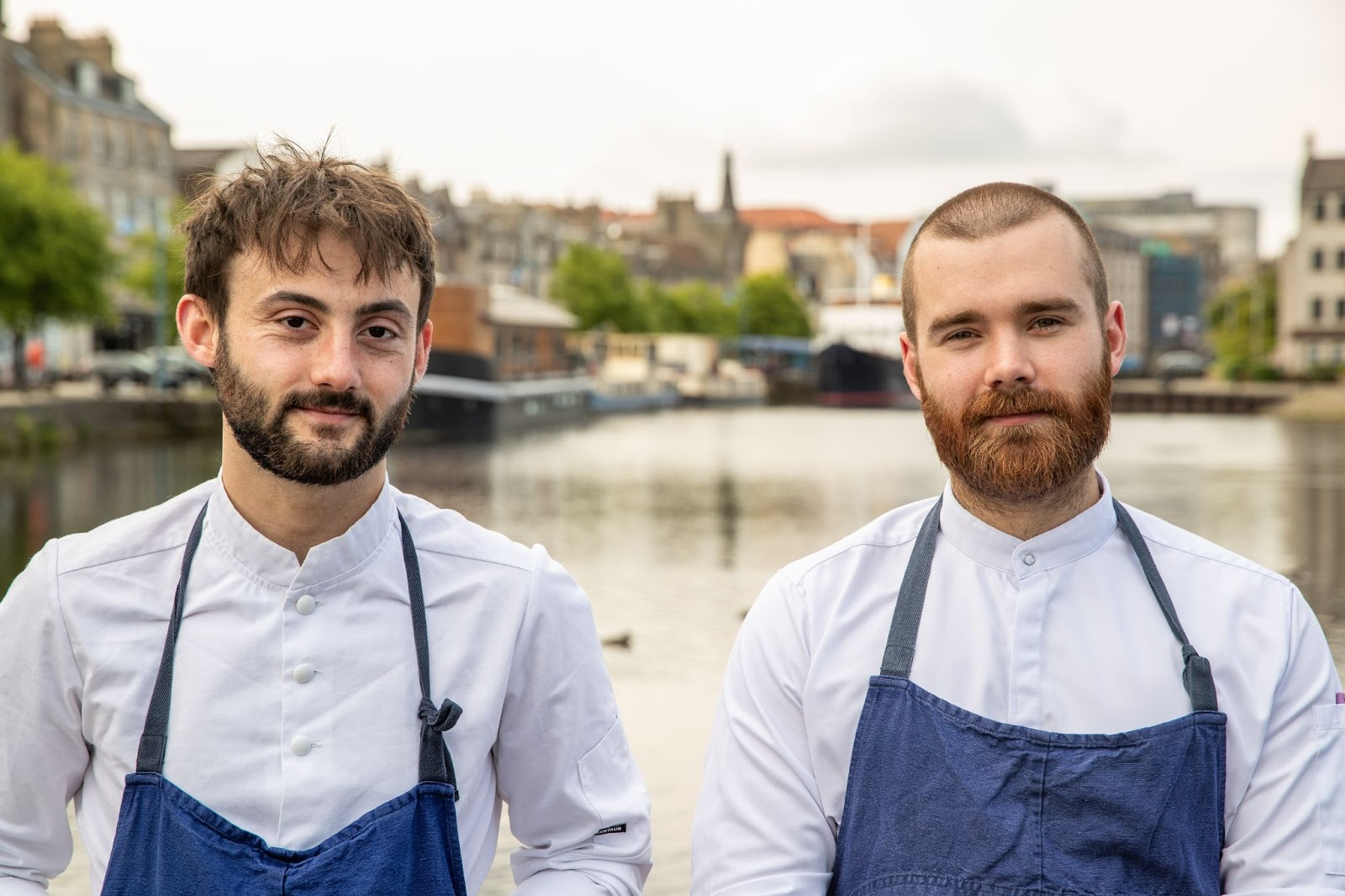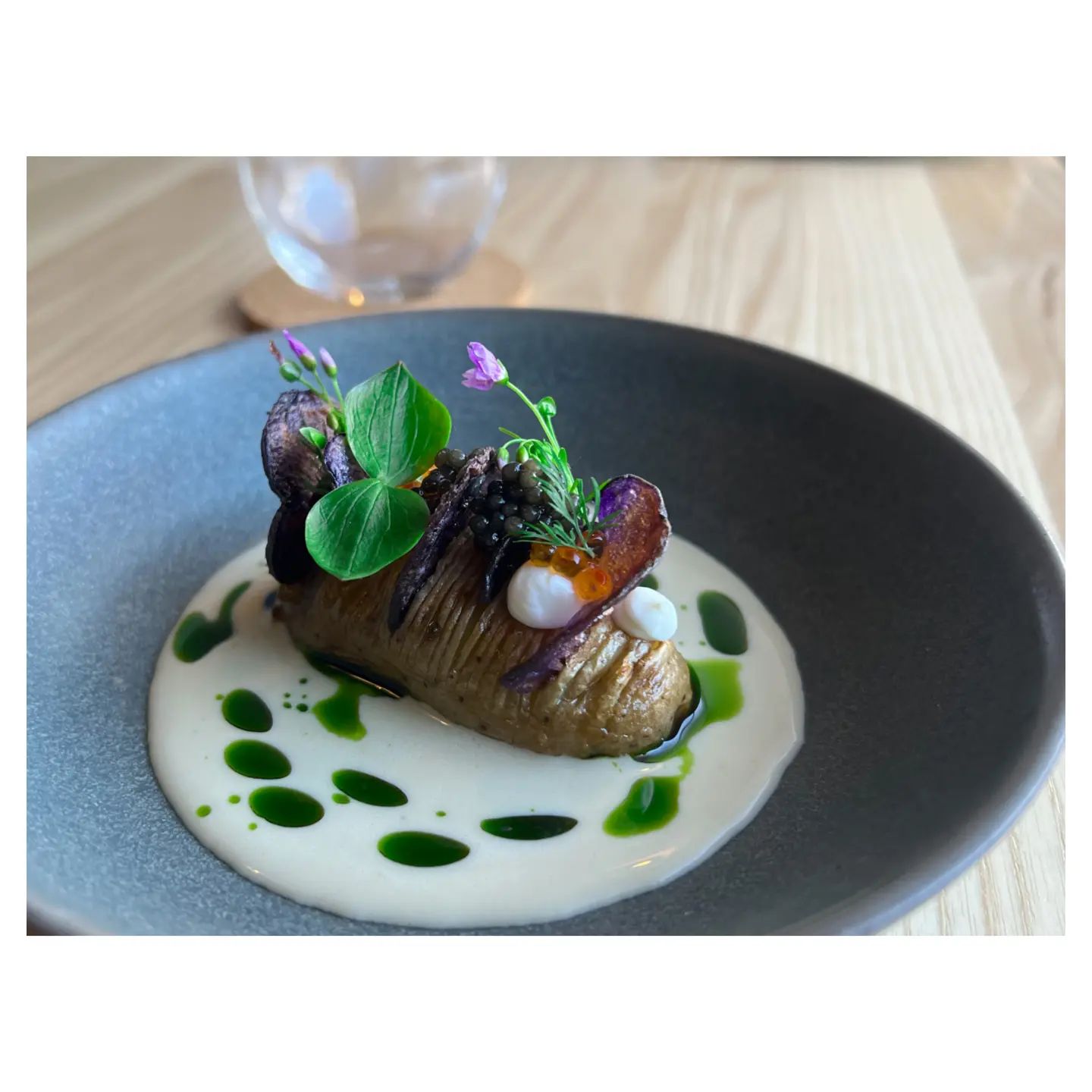 The duo's restaurant showcases the best of Scotland's seasonal produce: including organic fruit and vegetables from The Free Company, wild fish and seafood from Belhaven Lobsters, and game and heritage breed meat from MacDuff Butchers from the Lothians and Scottish Borders.
The pair first joined forces as head chefs with a pop-up at-home fine dining experience, Bad Seeds, during Covid which was a sell-out each week.
Yorke and Gormley met when they were both working at Seasons (now closed), which was included in the Michelin Guide.
Tomás also has an impressive background, working across some of the country's best loved restaurants including (the now closed) Le Roi Fou, two-star Andrew Fairlie at Gleneagles and 21212, when it held its Michelin star.
Read more: Manchester steakhouse Gaucho is serving a bottomless brunch with non-stop wine and cocktails
Tomás and Sam offer an a la carte and tasting menu championing the best of each season, with dishes on their most recent tasting menu including hand-dived Orkney scallops marinated in garum and topped with blood orange and radish; Hopetoun Estate venison, beetroot, grape and rhubarb, almond and tarragon.
Speaking on their win, Rochdale lad Sam commented: "To say that I'm delighted would be an understatement. It means a great deal to be recognised by such a prestigious organisation for our work at Heron.
"It's a real testament to the unwavering focus and dedication of the entire team, without whom we wouldn't be where we are today."
Read more: Greater Manchester chocolatier Slattery's is selling a Hacienda-inspired Easter egg
Tomás added: "If you had asked me two years ago, when Sam and I sat down to start planning our pop-up Bad Seeds, I would never have imagined this happening.
"This is a huge achievement for everyone, and I am so grateful that we get to go on this journey with them."
This now means that Leith has the highest concentration of Michelin-star restaurants per square metre outside of London, making it a foodie capital for the UK.
Manchester, meanwhile, was snubbed at this year's Michelin awards with no new stars awarded to its restaurants. Simon Martin's Mana retained its one-star rating, whilst Where The Light Gets In – which received a Green Star last year – was overlooked for further awards in 2023.
Read more: Manchester pasta restaurant The Sparrows has just won a prestigious new Michelin award
Manchester's European pasta and dumplings restaurant The Sparrows in Green Quarter, meanwhile, was awarded a Bib Gourmand by Michelin last week in recognition of its good food and modest prices.
Feature image – Heron