News
Popular bargain homeware shop Homesense is closing its Manchester store
It's leaving the Arndale.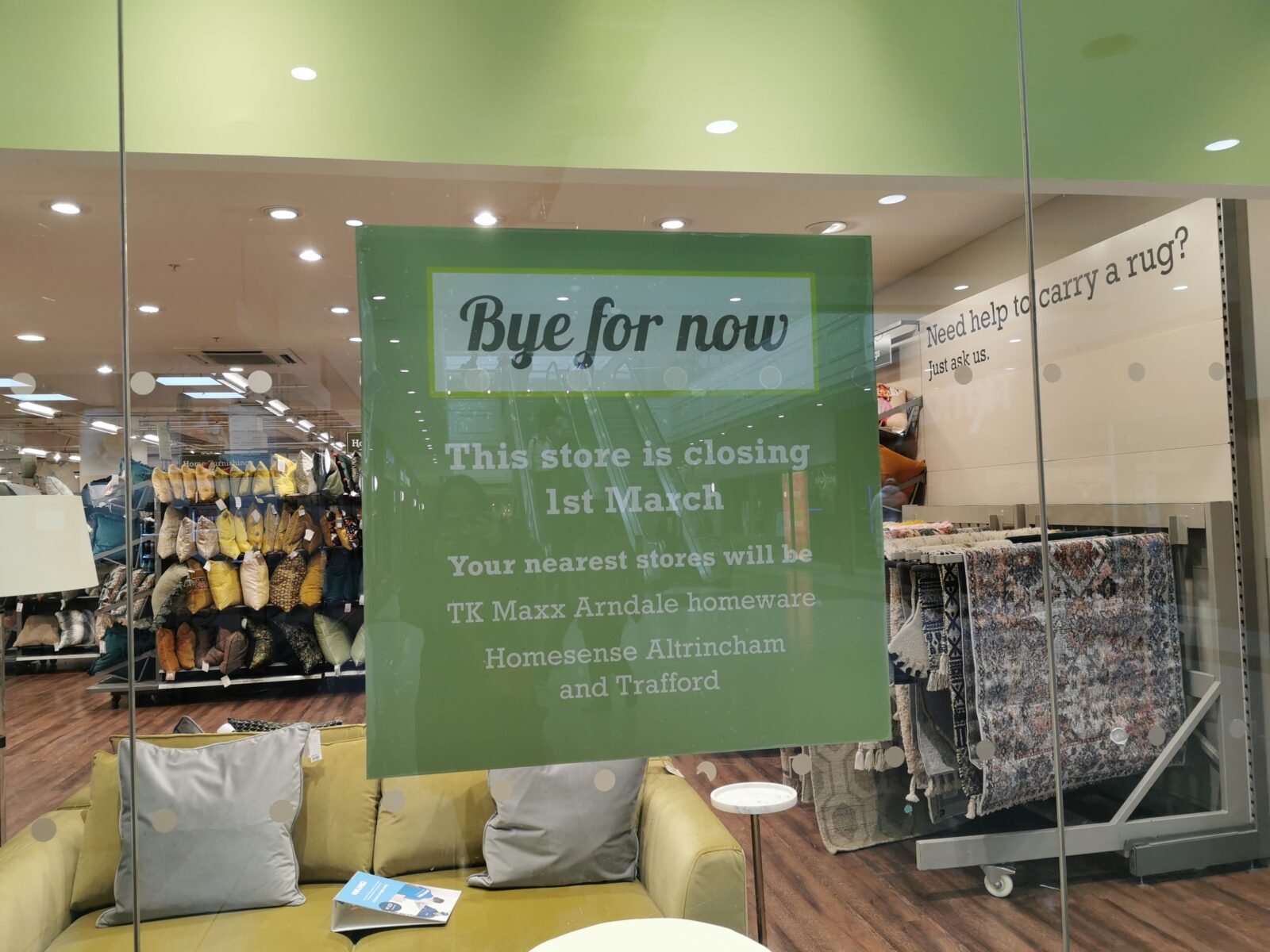 A popular homeware store in Manchester city centre that sells everything for a discounted price has announced its closure.
Homesense in the Arndale, which is owned by TK Maxx, will close its doors for good early next month, leaving several shoppers gutted.
The retailer is located in a huge corner unit in the shopping centre, where it sells everything from plants to furniture to kitchen equipment.
Signs placed in the windows of the shop have announced that its final day will be 1 March 2023.
A spokesperson confirmed that all the staff will be offered jobs in other shops nearby.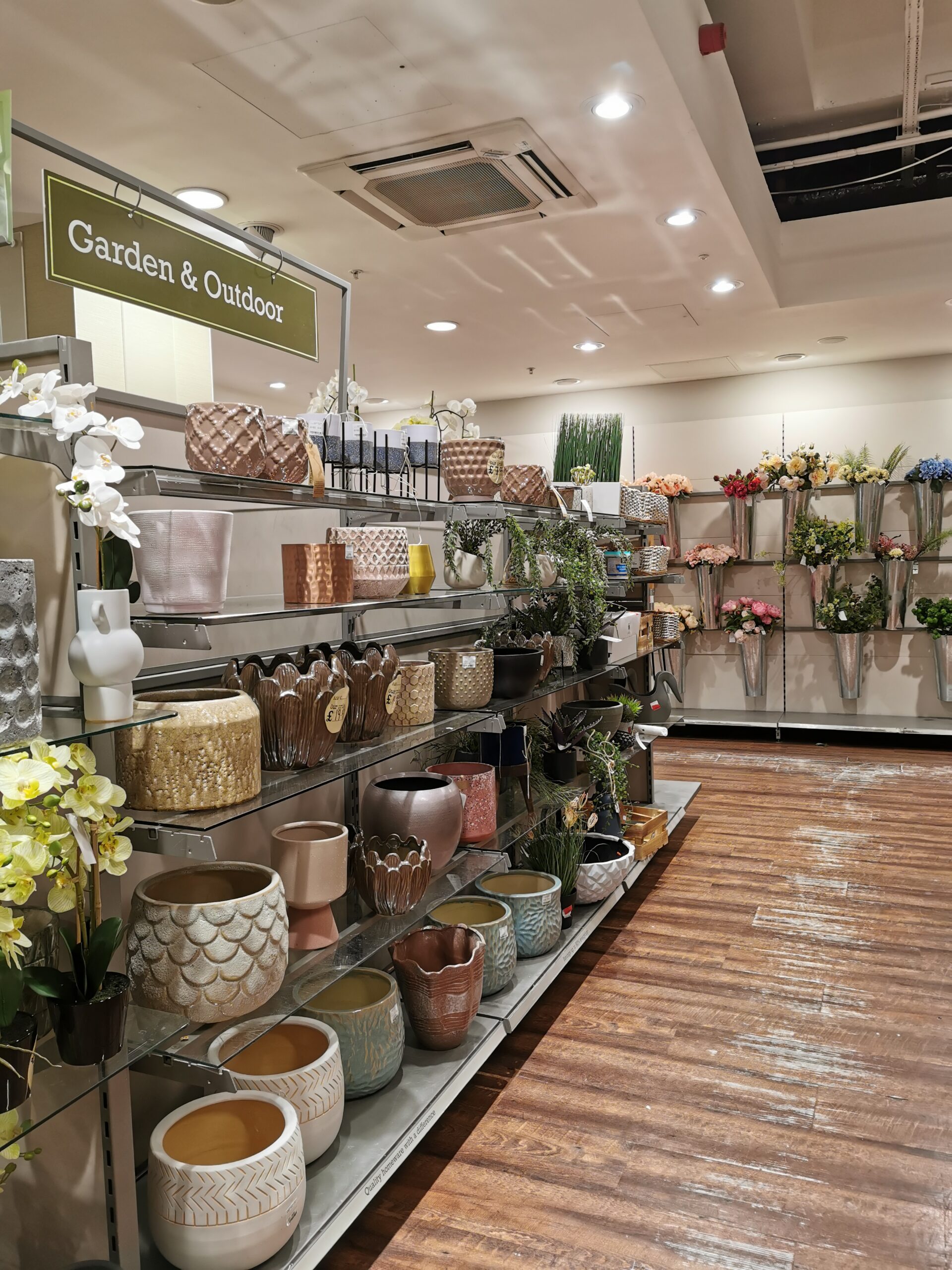 With several weeks to go, the shelves are already clearing out of stock and the shop's footprint has been reduced.
Shoppers will still be able to get their hands on a selection of the homewares range – which includes discounted candles, cushions, and other decorative items – in the TK Maxx store just next door.
The Altrincham and Trafford branches of Homesense are also remaining open for business.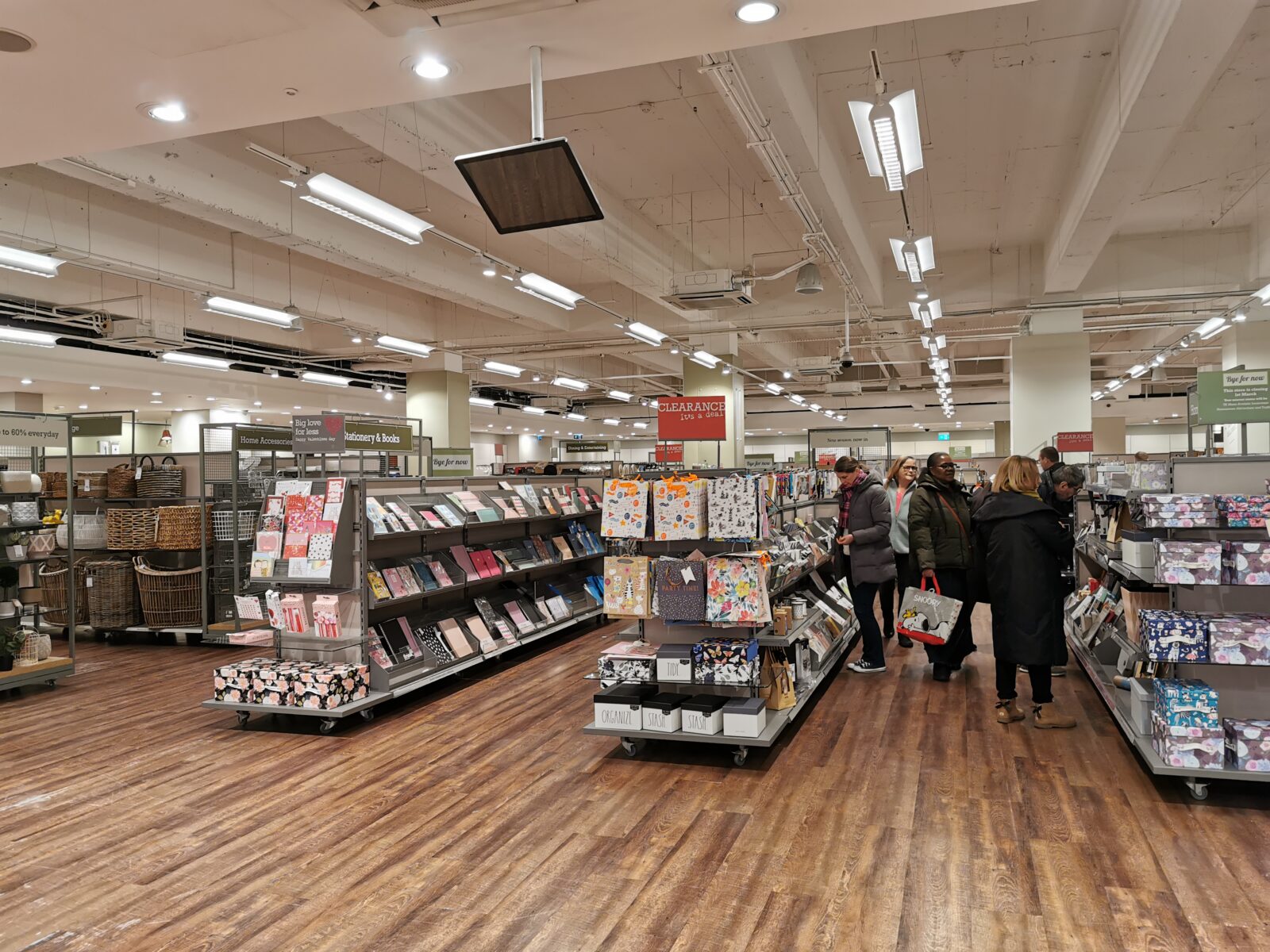 A statement from a spokesperson said: "Our Homesense Arndale Centre store will be closing on 1st March and all associates have been offered roles in nearby TK Maxx and Homesense stores.
"We're very grateful to all our customers for supporting this store and look forward to seeing them find irresistible homeware in our neighbouring Homesense store in Altrincham."
On Twitter, one person said: "Feel sick to my stomach that Homesense in the Arndale is closing permanently. No one speak to me."
Read more
Someone else replied: "What? Why? If Homesense is struggling the world really is broken."
Another person wrote: "THEYRE CLOSING ARNDALE HOMESENSE????? F*CK !!!!!! Need to go there right now and panic buy a load of cookware and tat."
One tweet said: "Honestly homesense was carrying Arndale on its back and now they've done it dirty."
Featured image: The Manc Group