Shopping
Inside Manchester Arndale's new Flying Tiger shop full of beautiful bargains
Nearly everything will give you change from a tenner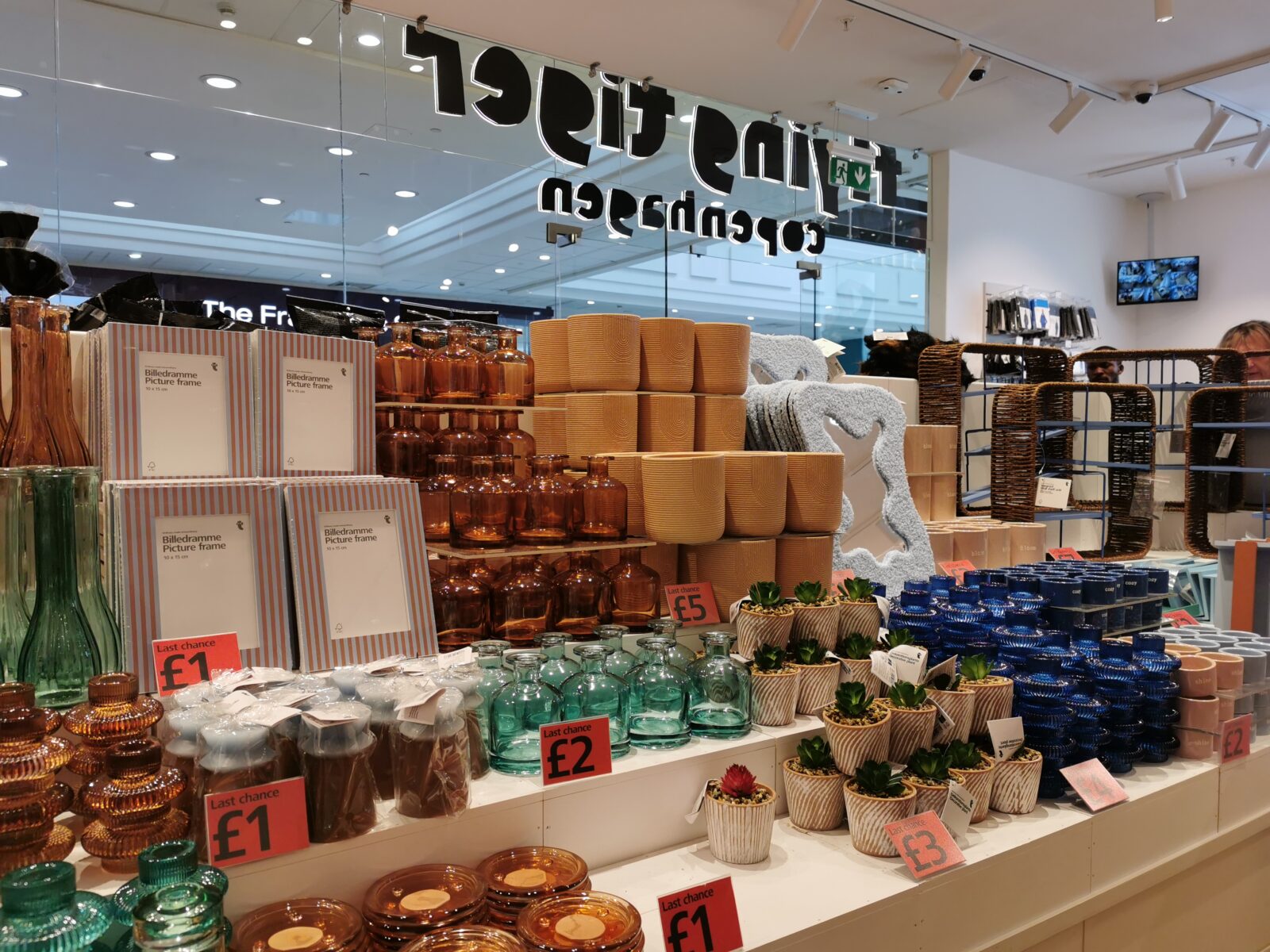 One of the world's coolest retailers has finally landed in Manchester, with the opening of our very first Flying Tiger.
The Danish variety store sells everything from kitchenware to stationery to toys to fancy dress to spices – and prices are unbelievably affordable.
We're talking greetings cards from 50p, classic board games from £4, and genuinely beautiful plant pots for a fiver.
You can get a kids' xylophone for £5 if you like them, or embarrass them by dressing them up as a bright orange pumpkin for Halloween for £8.
For crafty types, there's a hot glue gun for £7, as well as balls of yarn, bags of googly eyes, and a paint-by-numbers kit (stocking filler sorted).
There's even a mini handheld sewing machine for just £6.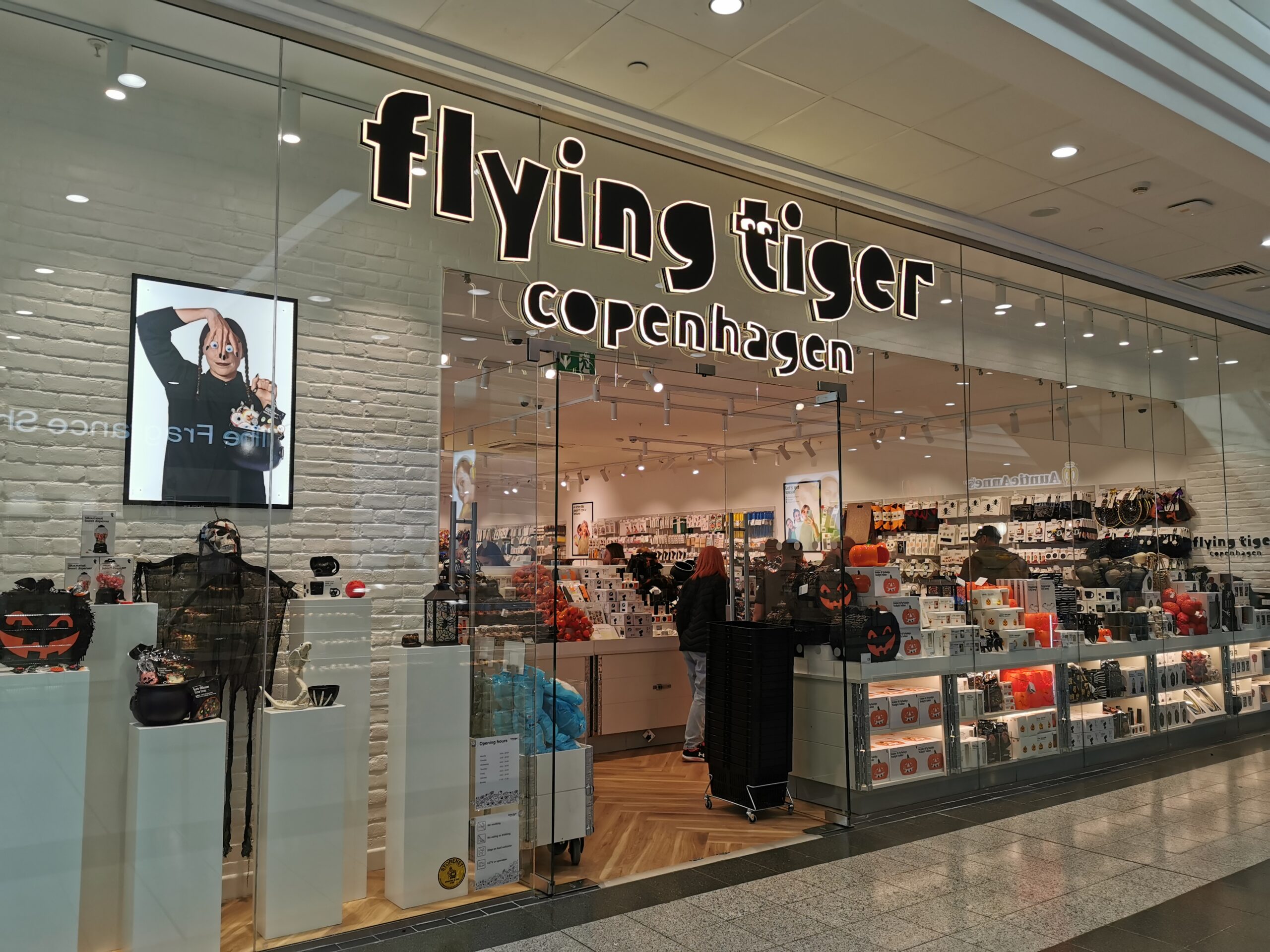 As if that's not all cheap enough, there's an actual clearance section, where prices are slashed and candle holders and picture frames are sold for as little as a quid.
It's an absolute dream for stocking up on gifts and trinkets without breaking the bank (which, given that cost-of-living nightmare, is perfect timing).
Shoppers are taken on an IKEA-like journey, with a clear one-way system zigzagging past row upon row of treats.
Click or swipe through the gallery below to see more from Flying Tiger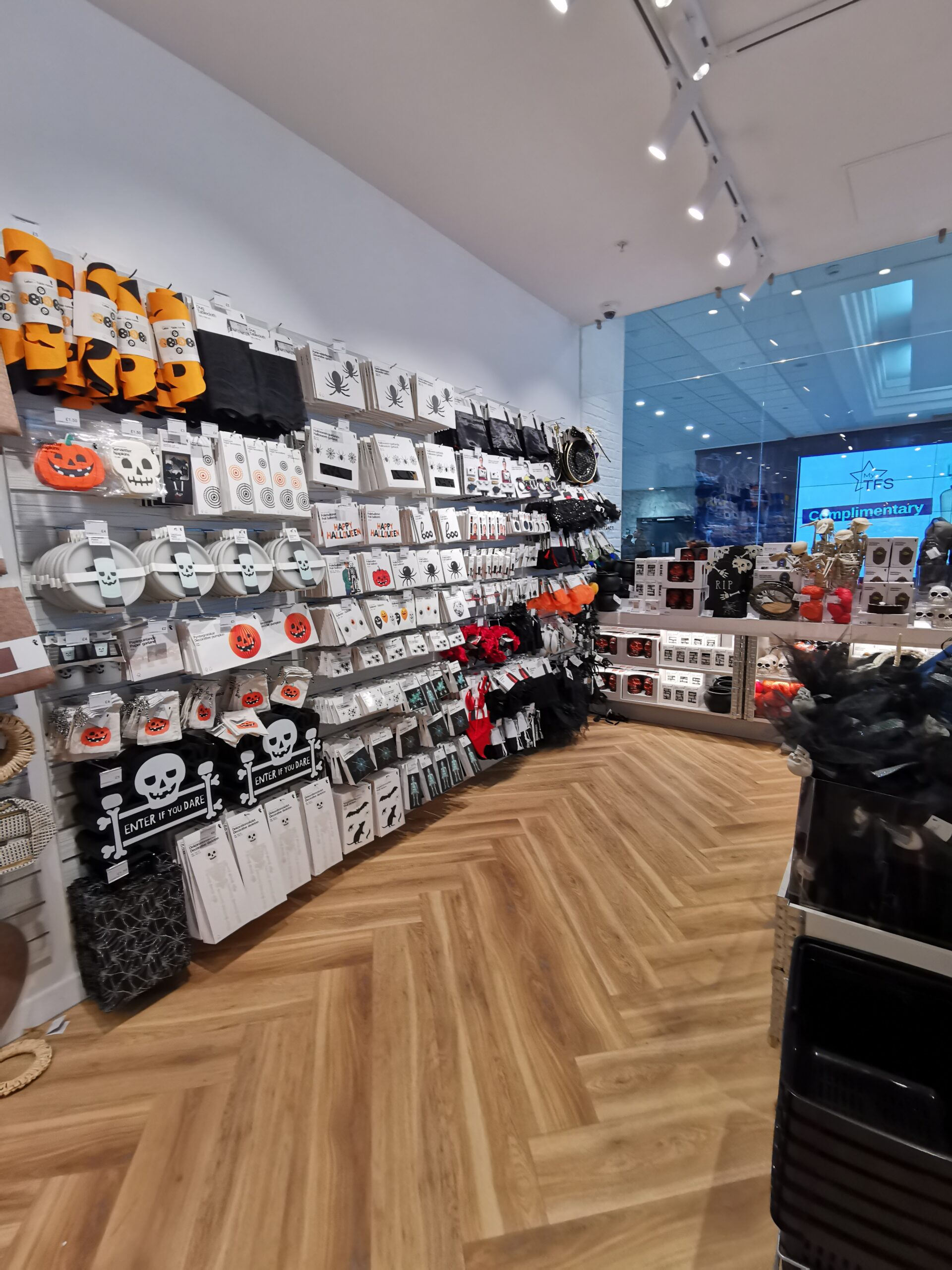 Need some giant marshmallows? They've got it. Novelty unicorn slippers? Yep, and there are dragon ones too. Desperate for some reading glasses? You can get them at Flying Tiger for £6.
Mancs have been crying out for Flying Tiger to open a shop here for years – our mates in Sheffield and Leeds already have stores, with loads more dotted around the country (and 27 in London, naturally).
Disgrunted tweets have included this one: "WHY ISN'T THERE A FLYING TIGER STORE IN MANCHESTER it is the bane of my bloody life."
And this one: "Manchester doesn't have a flying tiger shop ??? Where the f*ck do you all buy nice bits for a bargain value ??? I'm cancelling the north and returning to the south immediately."
Then once the news of its arrival was announced back in March, excited outbursts included: "a flying tiger is opening in manchester arndale gonna pee my pants."
Read more
And this: "this is the best thing ever, i was so sad about not having a flying tiger in manchester. literally the best shop ever."
But anyway, it's here now, and taking up a unit on the Arndale's lower mall near the new Paperchase.
Its opening coincides with news that the old Topshop unit will finally be back in use, with Clarks and Gilly Hicks both moving in.
Happy shopping!
Featured image: The Manc Group