Shopping
ANOTHER bargain variety store has opened in Manchester – and some of the items in Miniso are adorable
There's an entire wall of plushies, plus gadgets, homeware, snacks and mystery boxes.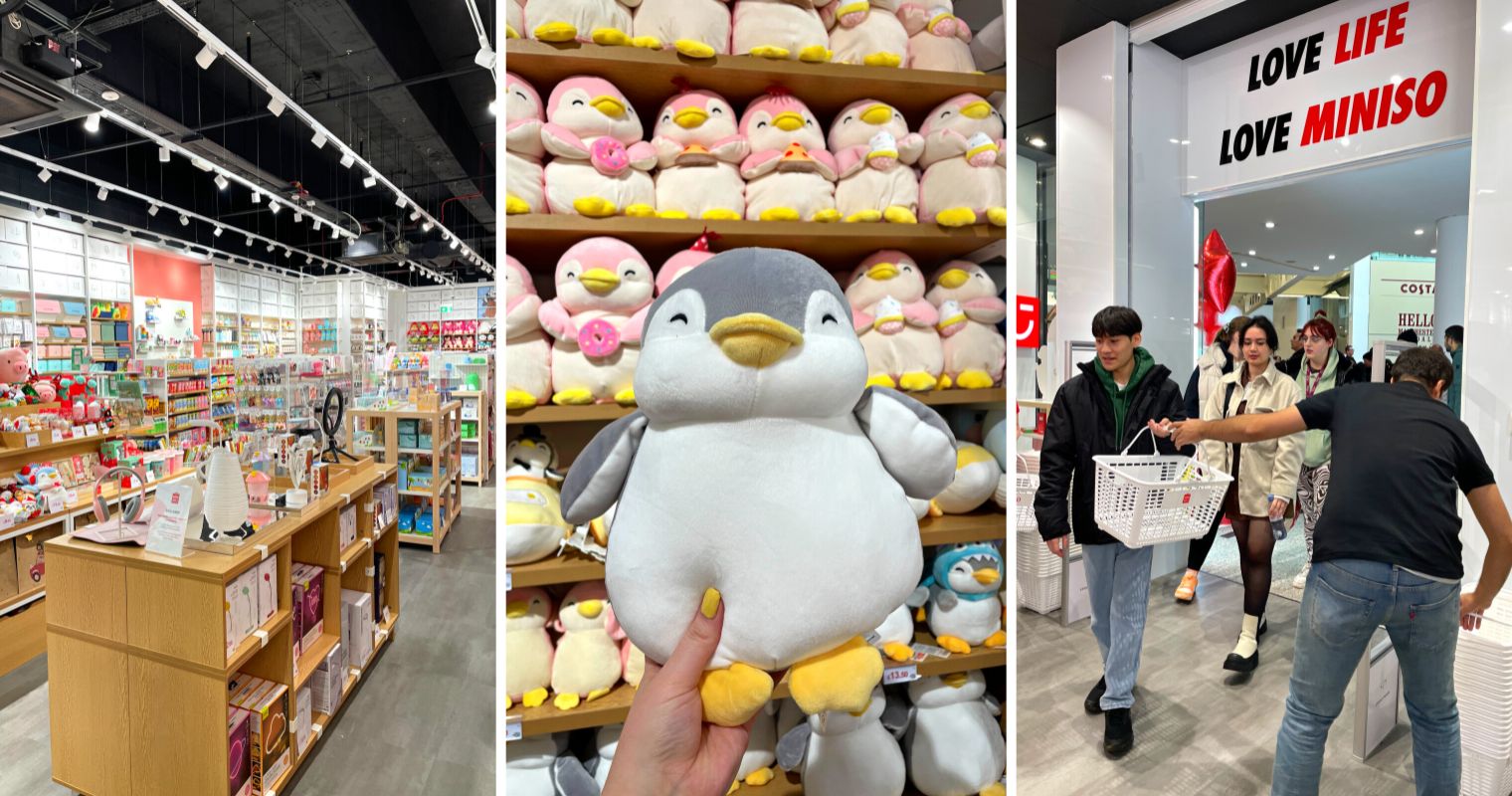 There's another newcomer to the high street in Manchester, and this one's got some seriously cute items at low prices.
Miniso has taken over a 2,903 sq ft unit in the Manchester Arndale, joining the hugely popular Flying Tiger as new shops spring up across the shopping centre.
The Chinese brand specialises in family lifestyle and design-led products, selling everything from handbags to homeware to cuddly toys.
Its range also includes toys and gadgets, stationery, homeware, fitness and beauty, with a philosophy of 'simplicity, nature and good quality'.
Miniso is another place shoppers can stock up on all your Christmas stocking fillers without having to cripple yourself financially, with adorable gifts priced from £1.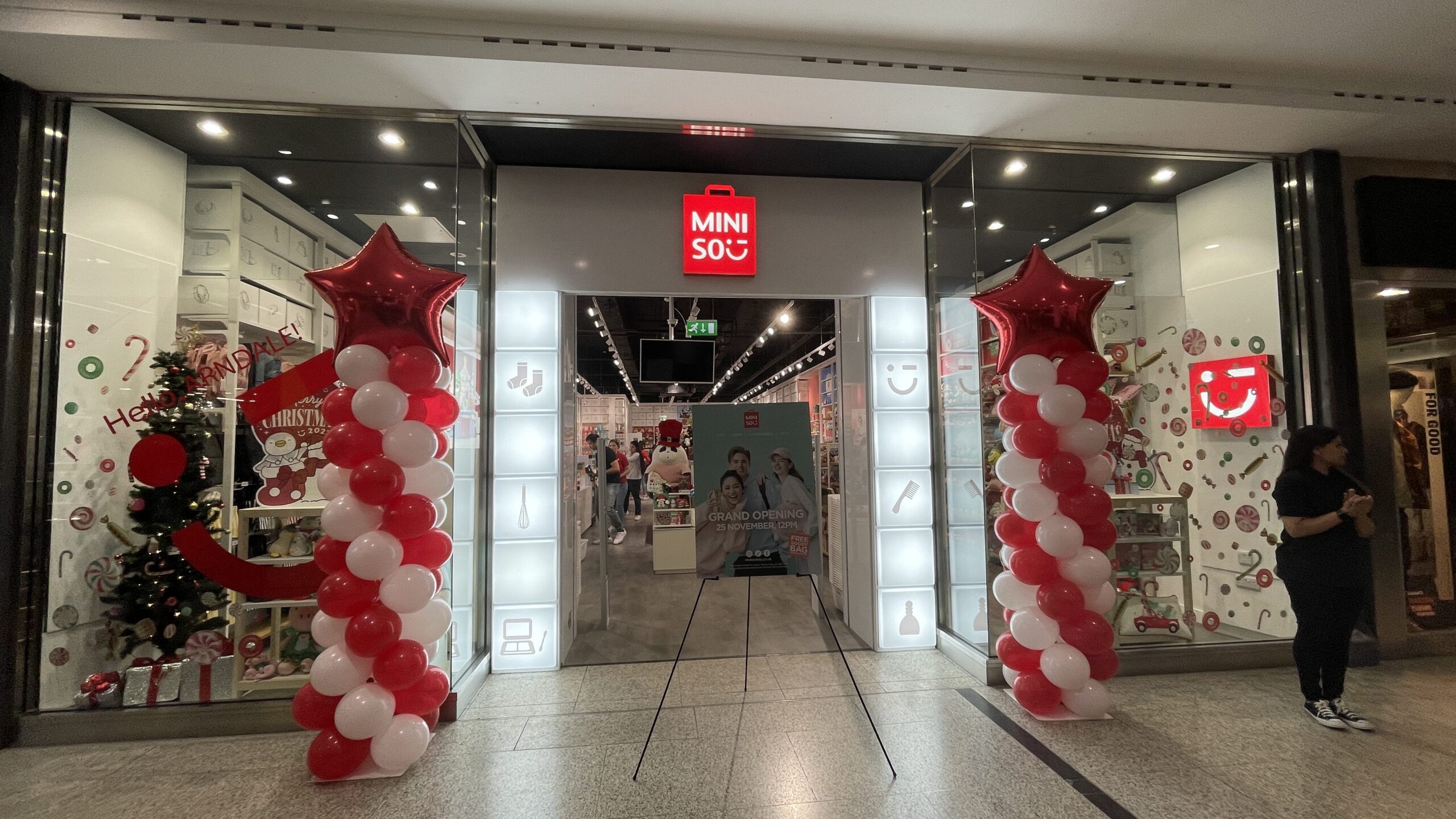 For just a quid, you can get superhero phone cases, greetings cards, and colouring sets – and even the most expensive products in store won't cost you much more than £30.
Miniso sells gadgets like Bluetooth headphones, wireless speakers and electronic cleansing face brushes for way less than most other places.
There is an ENTIRE WALL of plushies – soft pale piglets, squishy Minions, cute plush penguins and even cuddly fried chicken.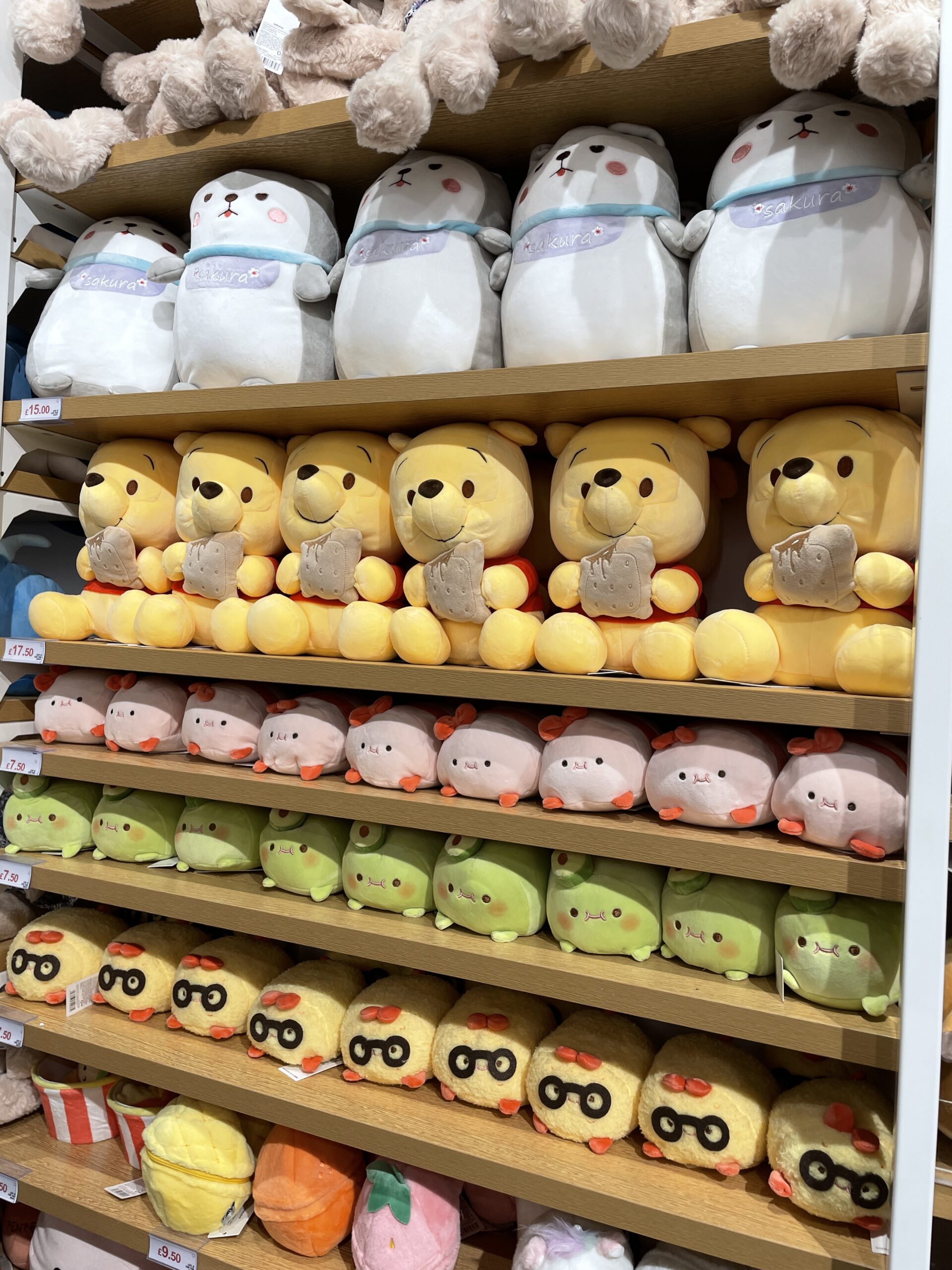 You can also grab a 'mystery box' between £2.50 and £4.
In the accessories section, there are handbags scattered with pink love hearts, purses with whiskers and noses, as well as more simple backpacks and totes.
Water bottles, travel coffee mugs, makeup brushes and tools, yoga mats, gaming gadgets like keyboards and headphones (with cat ears on, naturally) – Miniso's got it all.
Popular Japaneses snacks like Hello Panda (a biscuit with different flavoured fillings) and Yan Yan (biscuit sticks with different flavour dips) are all sold here too.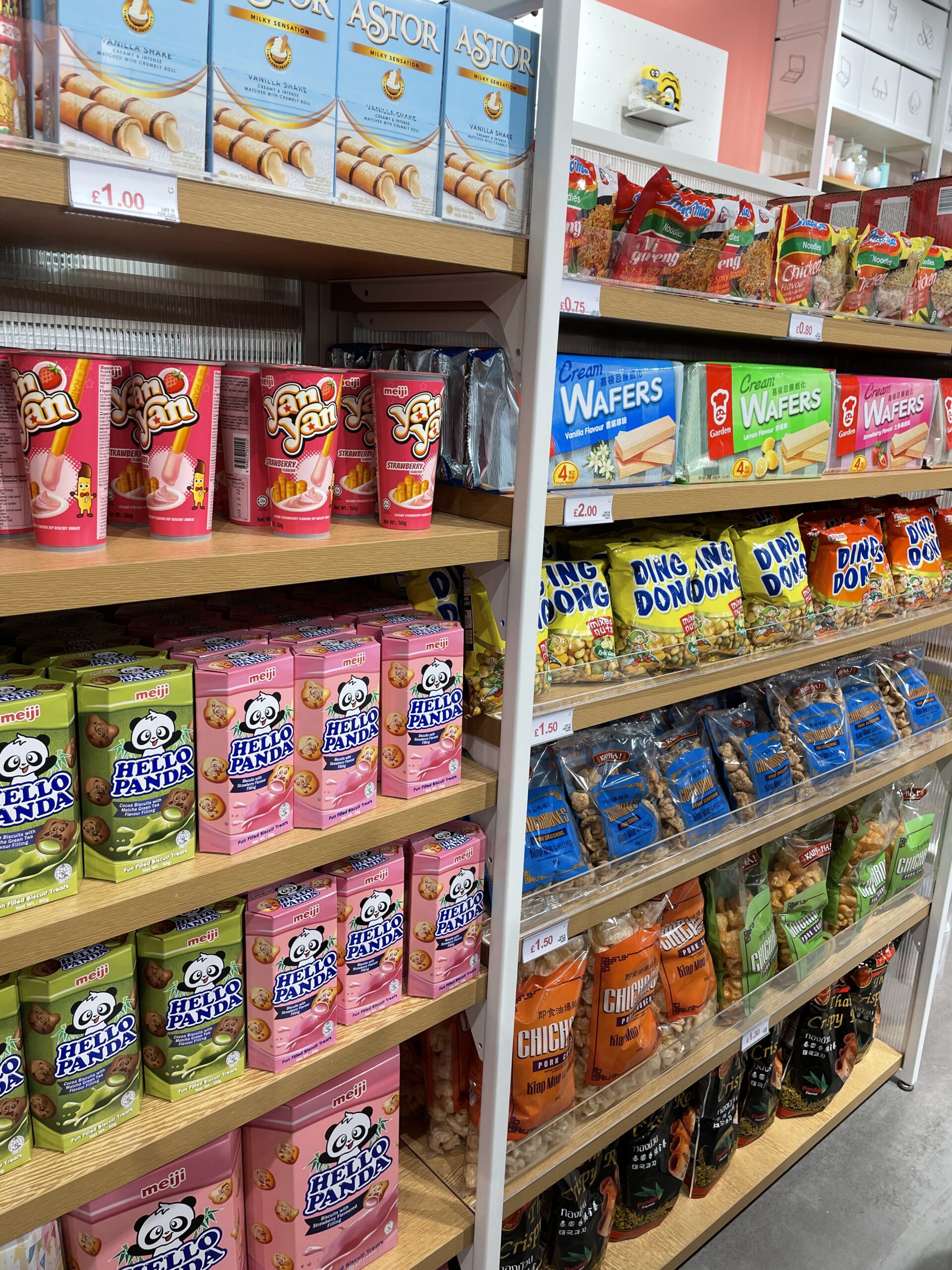 Saad Usman, COO at MINISO UK, said: "We're delighted to announce the launch of our store at Manchester Arndale. We believe that the opening of this store, our first in the North West, is the perfect place for us to continue our expansion in the UK.
"At MINISO UK, we're committed to getting the retail industry back on its feet, demonstrated not only by the investment into our fantastic new store, but also the creation of 10-15 new jobs in the local market.
"With innovative and exciting products that are high-quality and great value, we look forward to welcoming customers of all ages through our doors on opening day and beyond."
Bubble CiTea is also opening in the Arndale, selling traditional Taiwanese bubble tea with flavours including Mango Fruit Tea with Rainbow Bubbles and Taro Milk Tea with Crystal Bubbles.
Read more
Colin Flinn, spokesperson for Manchester Arndale, said: "We are delighted that Bubble CiTea and MINISO have selected Manchester Arndale as their first locations in the city, and we're looking forward to welcoming them alongside other recent arrivals such as Gilly Hicks, Clarks, and Jamaica Blue.
"It's great to see the centre continually attracting both fantastic home-grown brands like Bubble CiTea and big-name international retailers such as MINISO.
"With such exciting leasing activity taking place it is clear retailers have confidence in the long-term future of the centre and its position as a leading retail destination.
"With Manchester Arndale now almost fully let, it will continue to attract millions of visitors from across the North West and beyond, with its dynamic and constantly improving line up of exciting retail, F&B and leisure offers."
Miniso is now open next to Superdry.
Featured image: The Manc Group