News
Protests and prayers planned for Ukraine in Manchester this weekend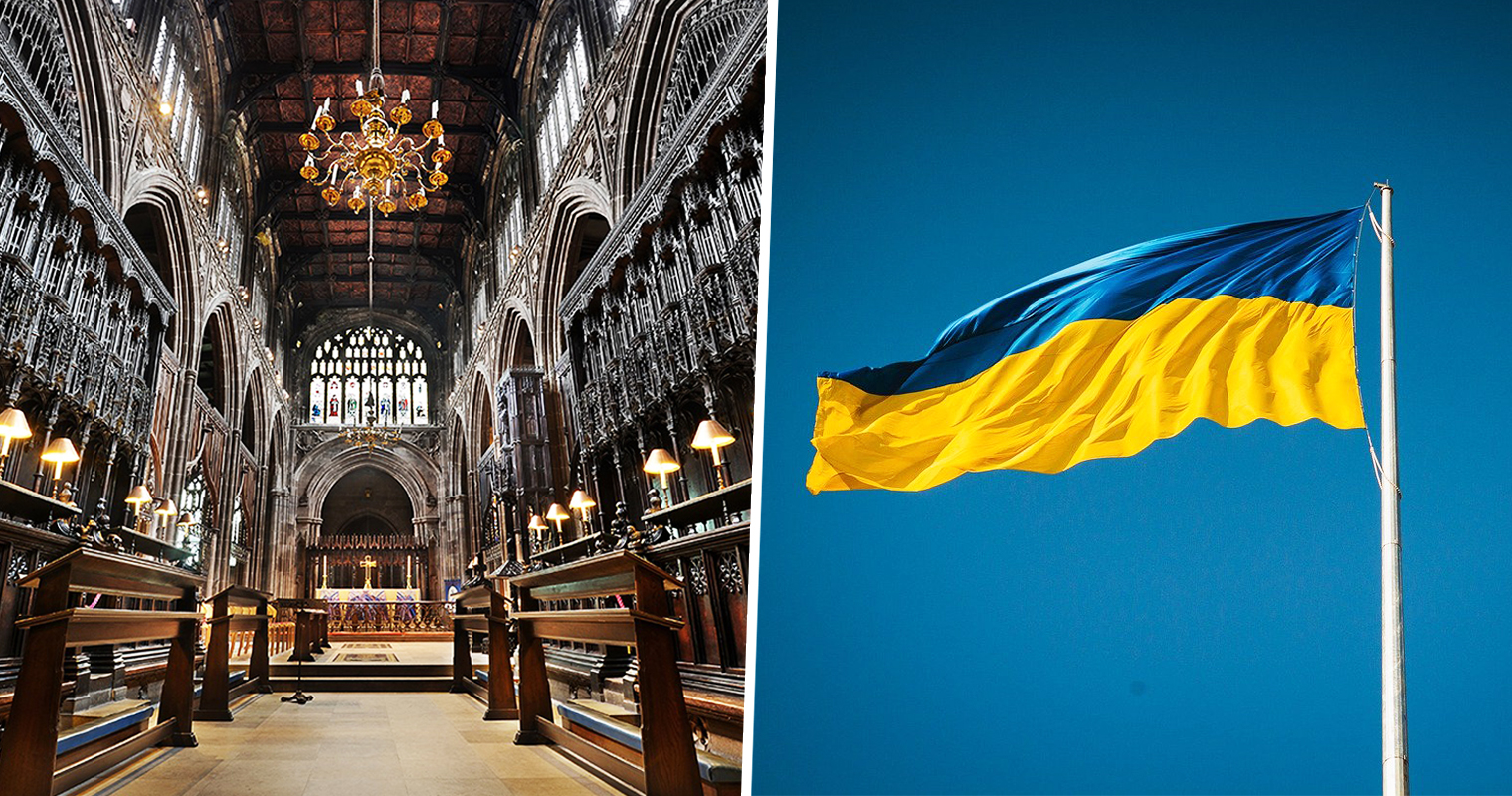 Mancs will once again band together in a show of solidarity to Ukraine this weekend, with prayers and protests planned.
The Ukrainian flag has been flying across the city since last week, and some of Manchester's landmark buildings have been lit up in its national colours of blue and yellow.
Hundreds of people, including Man City star Oleksandr Zinchenko, gathered in St Peter's Square last week for a poignant vigil.
There are similar events planned in the city centre over the coming days as the Russian invasion of Ukraine continues to escalate.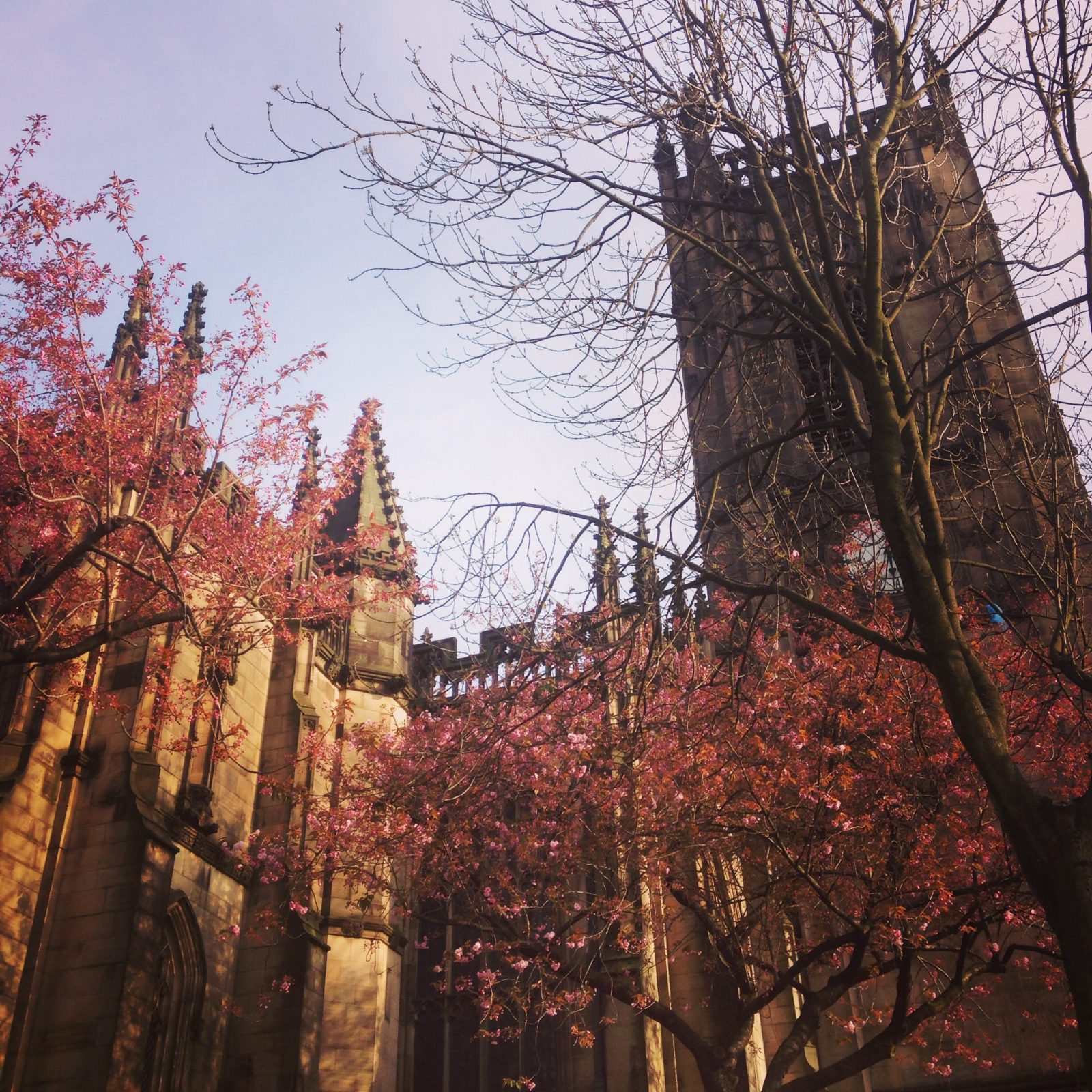 Manchester Cathedral rang its bells at midday yesterday, joining churches across Europe.
It is inviting people to join an inter-faith prayer this Sunday, as another vigil for the stricken country.
The special prayer vigil will take place at 2pm on Sunday 6 March.
Another protest and gathering has also been planned at Piccadilly Gardens on Saturday.
Hundreds turned out last weekend to spread messages of love and solidarity, the Manchester Evening News reported.
Read more: 15 UK charities launch joint fundraising appeal for refugees fleeing Ukraine
The city centre is again expected to be awash with blue and yellow flags from 2pm on 5 March.
You can find out more about the Piccadilly Gardens protest through the event's Facebook page.
Street food giant Grub will also be holding a fundraiser for Ukraine next week.
Featured image: Manchester Cathedral / Pixabay