News
Rishi Sunak officially set to become Prime Minister today after meeting with King Charles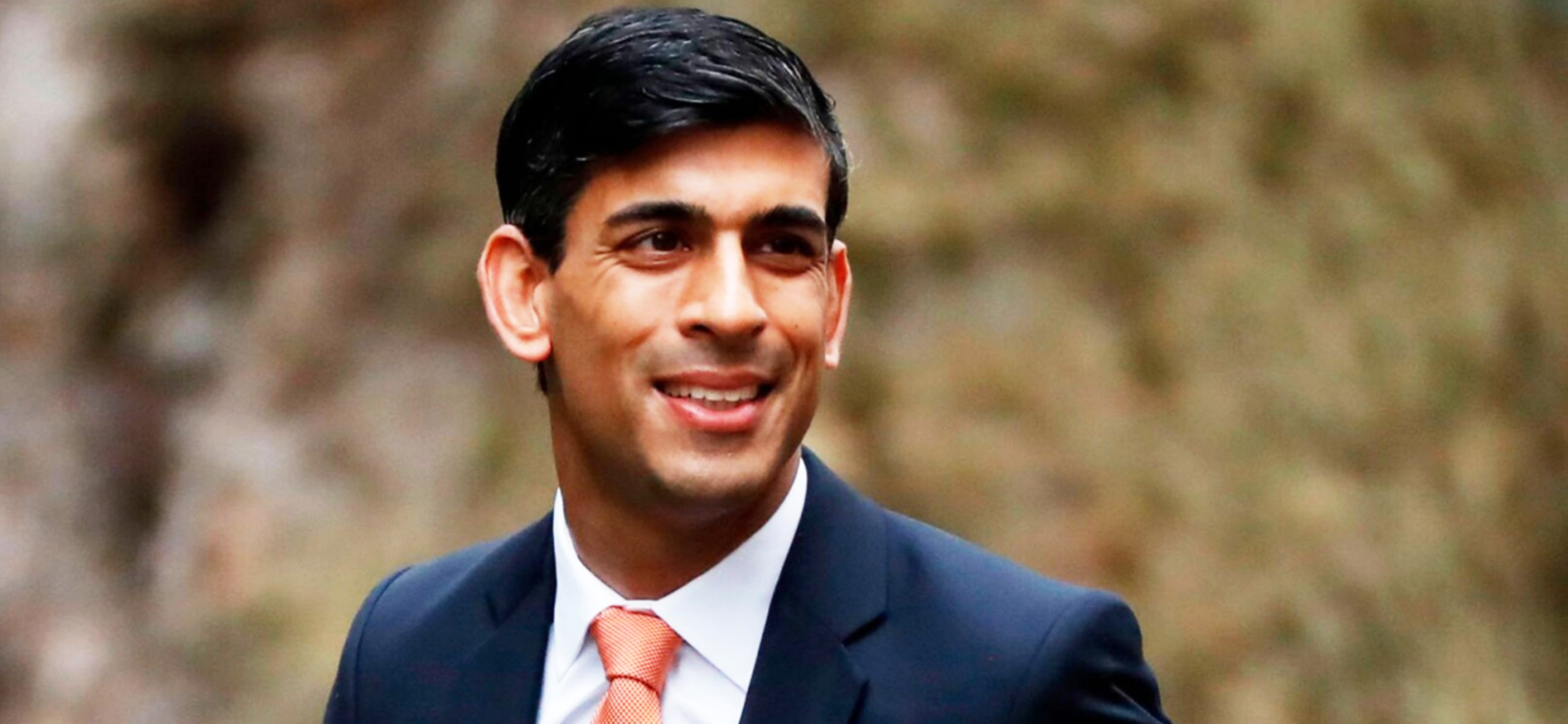 Rishi Sunak is officially set to take up the position of Prime Minister today after a meeting with King Charles III, Downing Street has announced.
It was confirmed yesterday that Sunak – who was most-notably the former Chancellor of the Exchequer from 2020 to 2022, and largely held the role throughout the COVID-19 pandemic – was elected unopposed as leader of the Conservative Party, and is subsequently to become the UK's first British Asian Prime Minister.
Sunak was announced as Tory leader after Penny Mordaunt – who was the only other contender in the race – announced yesterday afternoon that she would be dropping out.
It comes after Boris Johnson also withdrew his bid to regain his former position as party leader.
Sunak's appointment follows Liz Truss stepping down from her role as leader of the Conservative Party last week in what was a history-making move that officially made her the shortest-serving Prime Minister in the history of the UK after only being in office for just 44 days.
Labour has reacted furiously to the news for former Chancellor's appointment to leader, saying it's "disgraceful" that Sunak – the "the richest MP in history" – has been elected with no votes cast, and no mandate.
But despite the outrage expressed by opposition parties at the appointment, and regardless of the fact a petition calling for a general election to be held immediately to "end the chaos" now has over 800,000 signatures, the Prime Minister's press office has confirmed that Rishi Sunak will officially become UK PM by midday today.
Mr Sunak is expected to meet with King Charles III at around 10:15am.
Although subject to chance throughout the morning, the timings for proceedings today as released by Downing Street are as follows:
9am – The outgoing PM Liz Truss will chair a cabinet meeting
10:15am – Truss will make a statement outside Number 10 before travelling to Buckingham Palace for her final audience with King Charles III, where she will formally resign from her position as PM.
Sunak, the new Conservative Party leader, will then travel to Buckingham Palace for his first audience with the monarch, and there he will be invited to form a government.
11:35am – Sunak – who will at this point, officially be Prime Minister – will then travel to Downing Street and make his own statement.
Once all of these steps have been taken, Rishi Sunak will then officially enter Number 10 as the UK's 57th Prime Minister.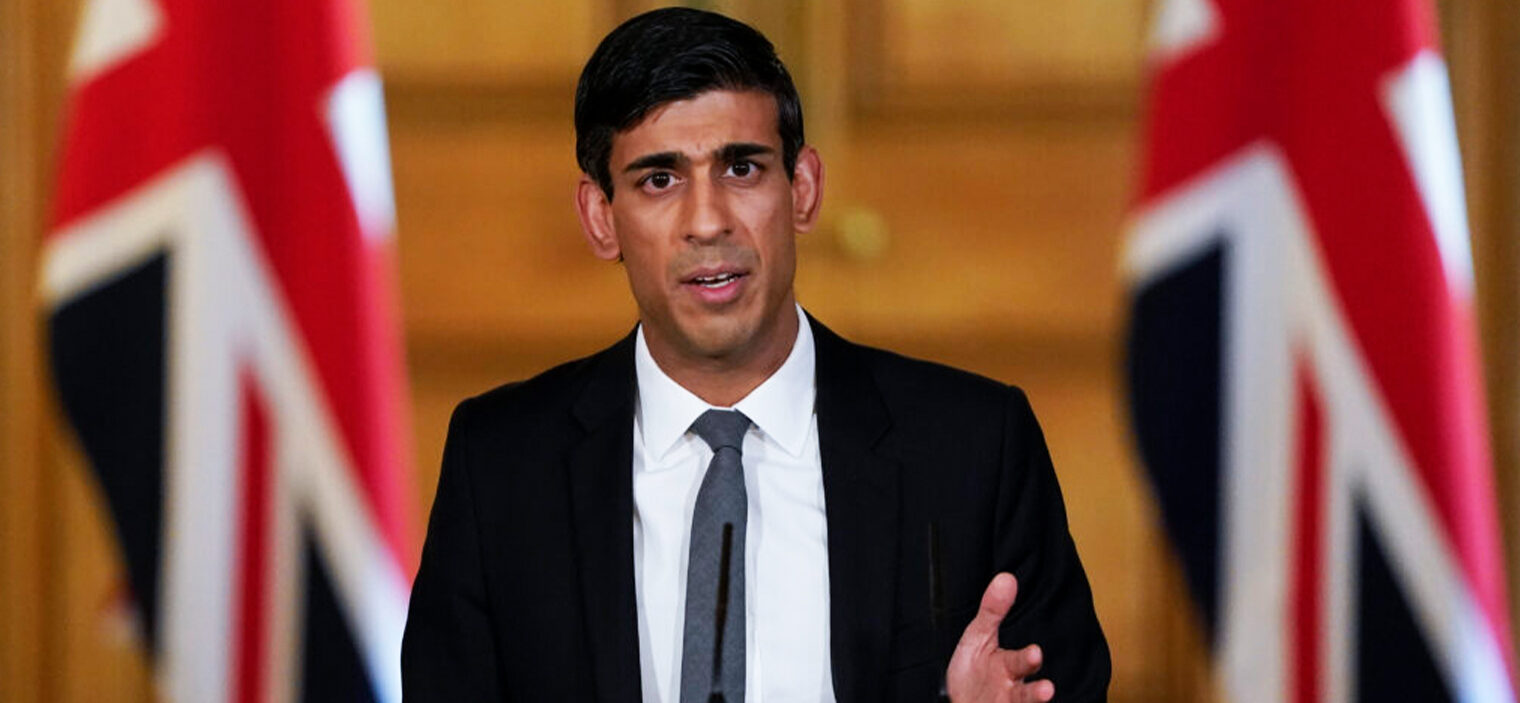 Sunak is also being urged by Conservative Party members to have an immediate cabinet reshuffle once he takes up position as PM.
Read more:
Reports suggest he is planning to build a cabinet of "all the talents" that will see the political return of the "adults", with many long-time backers tipped to be in there, and most senior posts expected to go to those who have consistently supported him.
Featured Image – No 10 Downing Street