What's On
Local charity wants Mancs to 'take the plunge' in a freezing fundraising challenge next year
The We Love MCR Charity Valentine's Dip is taking place on Saturday 18 February 2023.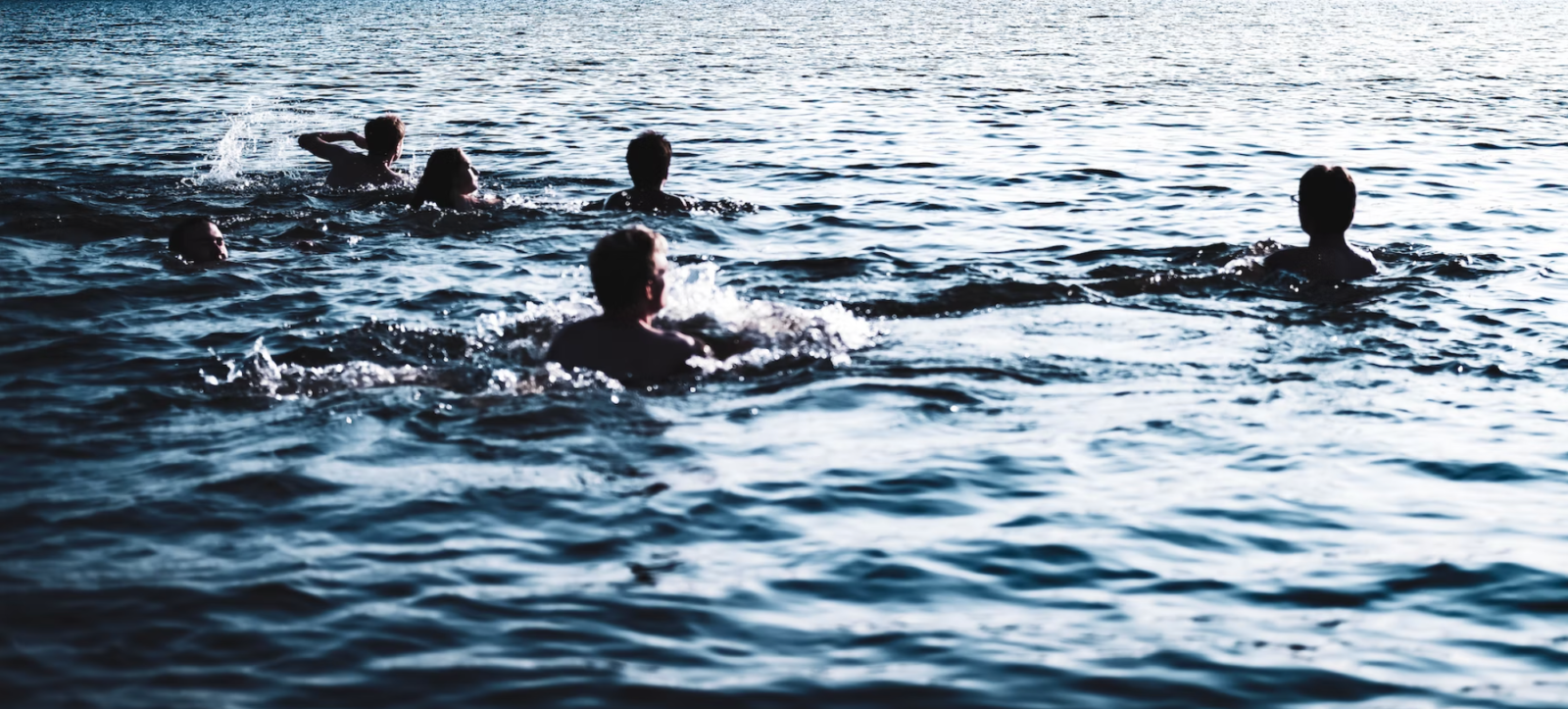 Fancy taking a freezing cold dip all in the name of raising funds for a worthy cause next year?
With the new year fast approaching, and the international day of love now only 12 weeks away, one of Manchester's most iconic and longest-standing charities, We Love MCR Charity, is hoping to get hearts racing with an exhilarating cold water immersion dip in Sale Water Park near Valentine's Day next year – and you can now stick your name down to give it a go.
Daredevils Mancs taking part will be raising funds for the 25-year-old charity's work supporting ambitious communities and young people across our region.
This isn't the first time We Love MCR Charity has turned heads and raised eyebrows with its fundraising missions as of late, as over the last 18 months, the charity has hosted a firewalk in St. Peter's Square, and persuaded 104 brave souls to complete Manchester's longest-ever abseil off a 22-storey tower block.
Next up in the series of 'mind-over-matter' challenges, those brave enough to take part will plunge themselves into the water at Sale Water Park – wearing anything but a wetsuit, during the time of year when freshwater is at its coldest at around 4°C.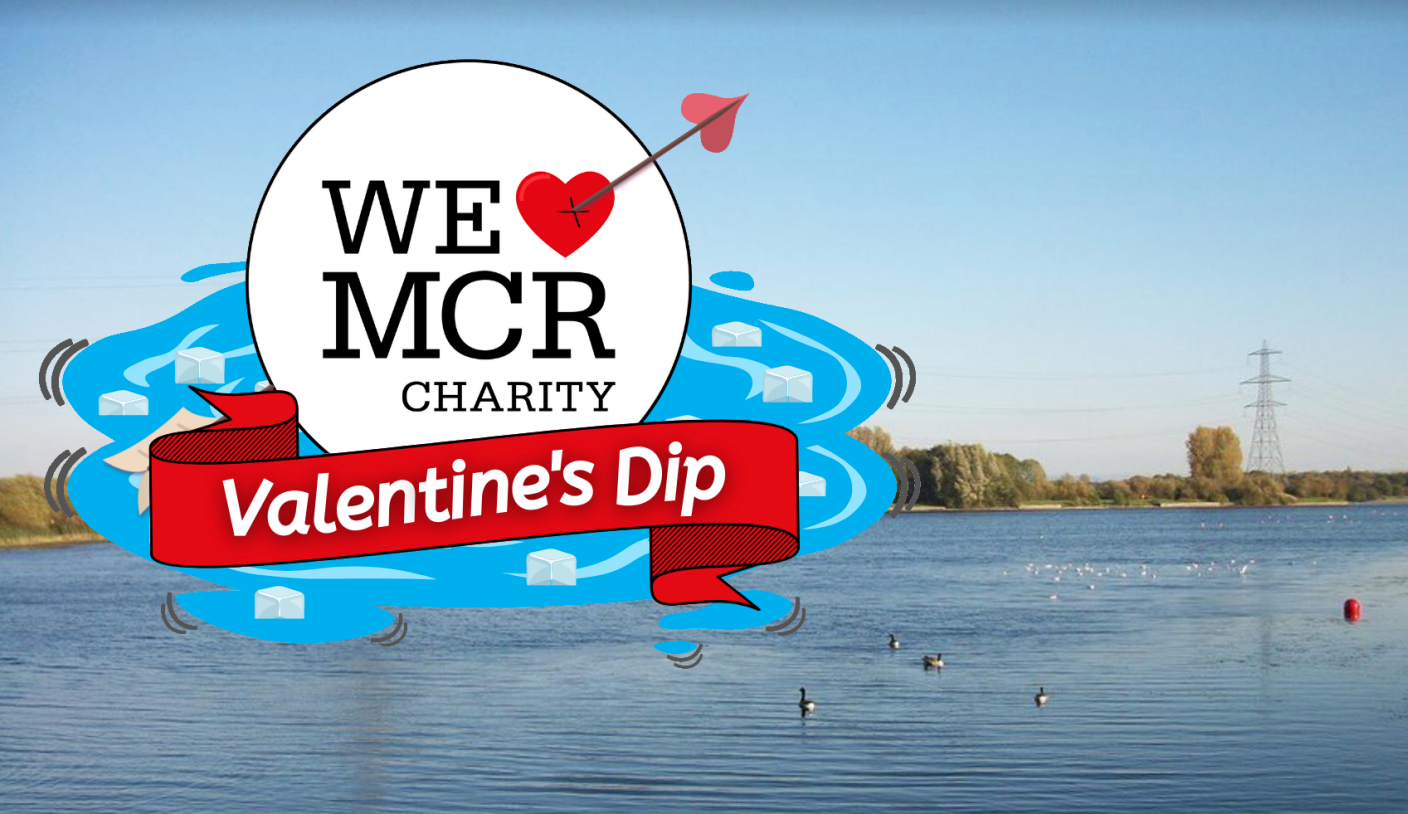 Don't worry though, you won't be left alone, as the challenge will be delivered by Jane McCormick of Open Swim UK – who is accredited in cold-water immersion training by world-renowned expert Wim Hof, whose name you may have heard of quite a lot recently thanks to his popularisation of ice water swimming and the benefits it can provide.
Full training in breathwork and controlling the body's response to cold water will be provided by Jane for all participants at the lake side ahead of the challenge.
While the daring dip will undoubtedly be the main event on the big day – which is sponsored by Hewlett Packard Enterprise, with all event costs covered – there'll also be entertainment and refreshments will also be available for dippers plus their friends and family who come to cheer them on.
Music will be provided by DJs and Manchester-based artist Ceeow.
Speaking ahead of the challenge next year on the day sign-ups launch, Ged Carter – Head of We Love MCR Charity – explained: "We're asking hardy Mancs to get their heart racing this Valentine's as this is a real mind-over-matter challenge for a great cause, so join me and the courageous Lord Mayor of Manchester for your coldest dip ever."
The We Love MCR Charity Valentine's Dip is taking place on Saturday 18 February 2023.
Read more:
Limited to just 150 places, the event fee is just £10, and dippers are asked to raise a minimum of £150 in sponsorship, so if you fancy it, you can head on over to the We Love MCR Charity website to find more on the event and to learn about the positive work the charity undertakes across Manchester.
You can sign up here.
Featured Image – Sacha T'Sas (via Unsplash)