News
Rudy's is opening a new pizzeria and pizza school in the former Dawson's Music site
It is the sixth Manchester site for Rudy's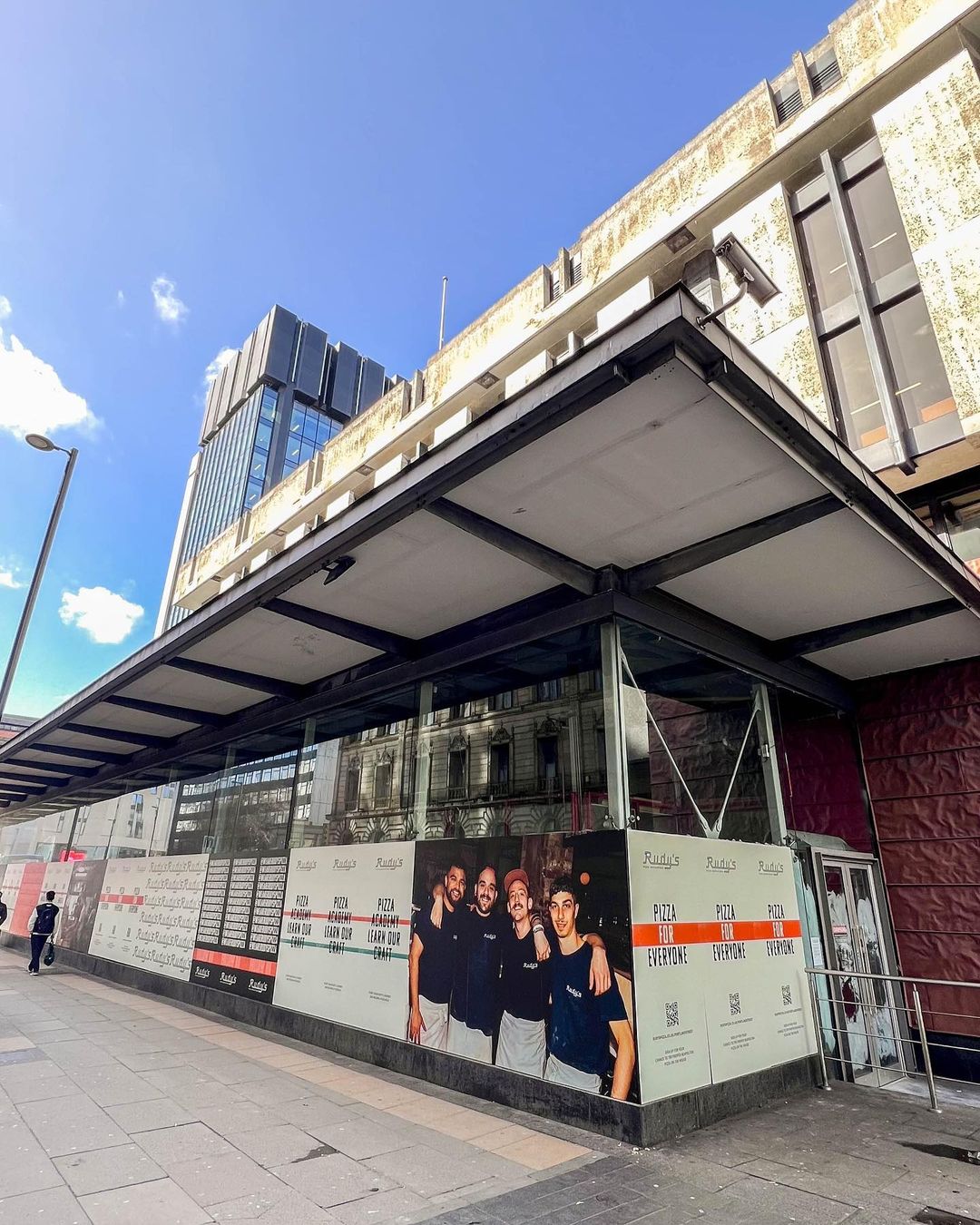 A year on from the initial news that Rudy's would be taking over the old Dawson's Music site on Portland Street, bosses behind the chain of neighbourhood pizzerias have finally hinted towards the new site's opening date.
Revealing it is set to open in Manchester city centre this spring, they also shared the news that the new 8,000sqft location will be home, not just to another restaurant, but also to Rudy's very own pizza school.
Billed as a 'world-class destination for pizzaiolo talent', the new pizza academy will take just over half the space – providing a structured training programme to both experienced pizza chefs and novices. It is set to welcome over 100 pizza chefs in this first year.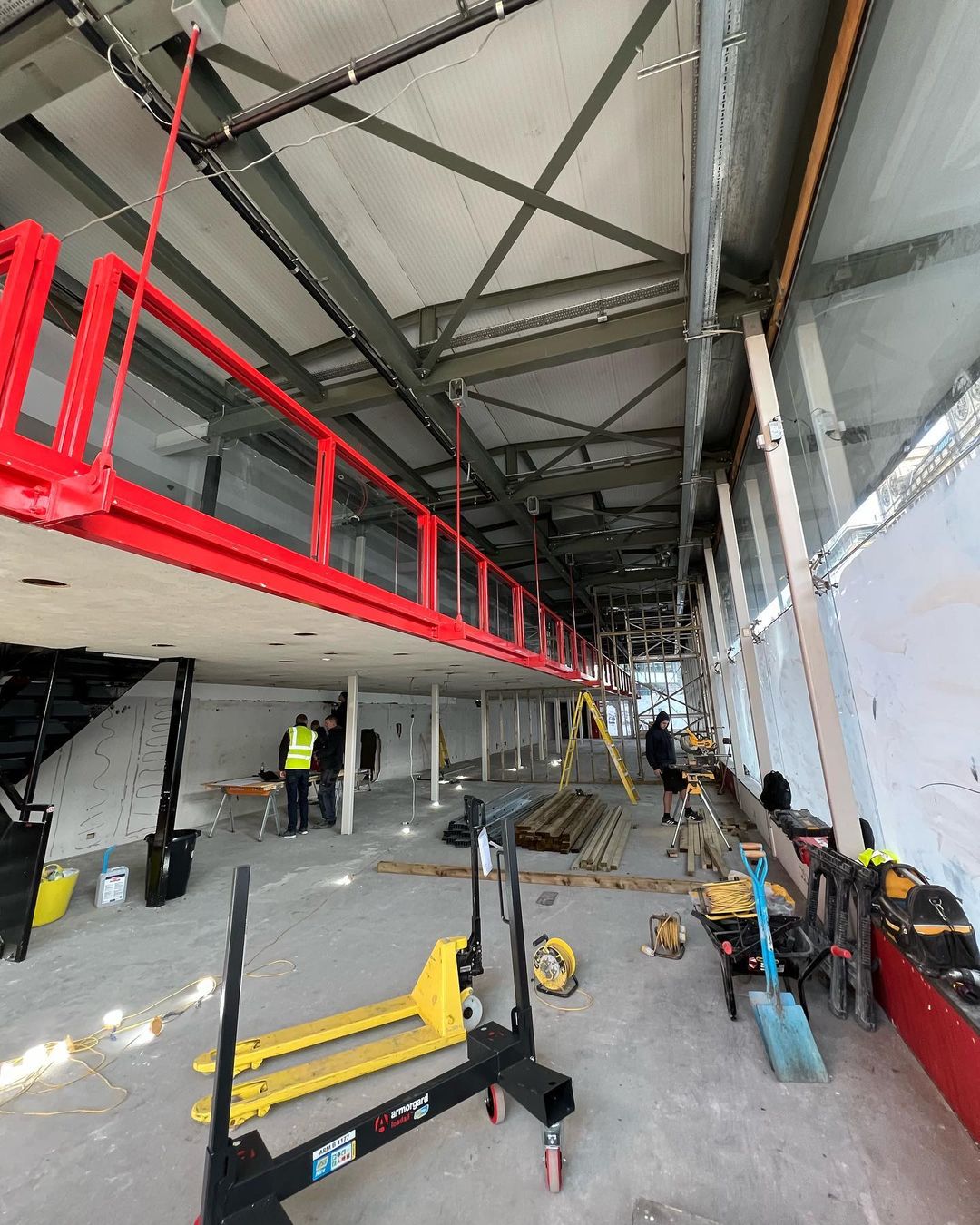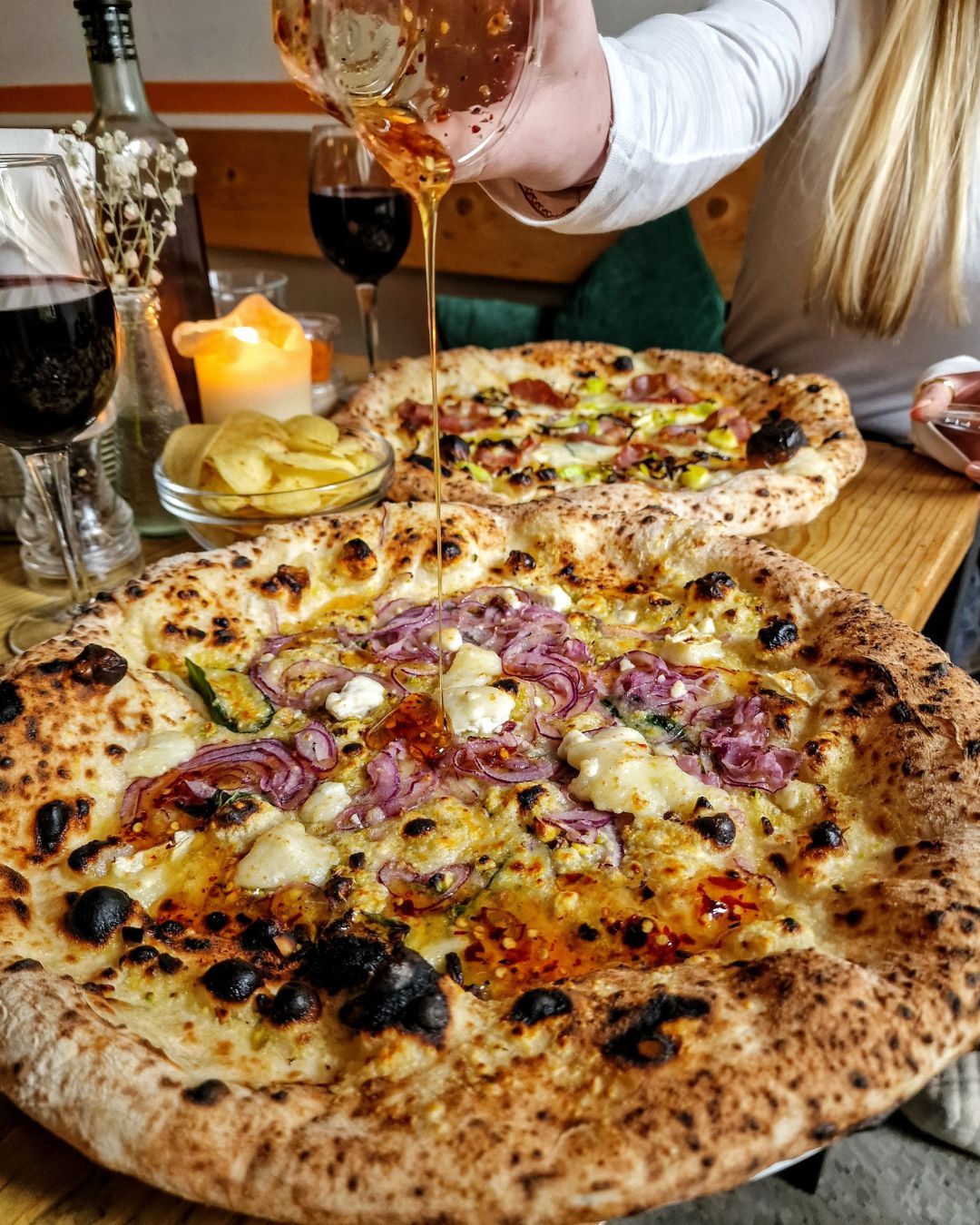 The restaurant, meanwhile, will span the rest with room for 120 covers. It will be Rudy's sixth pizza restaurant in Manchester.
The new location at Portland Street will also be the HQ for Rudy's Bake at Home, back by popular demand.
Serving the perfect and classic Neapolitan pizza since 2015 from its original Rudy's in Ancoats, the acclaimed pizzeria has since opened 16 sites across the UK, with the new 120-cover pizzeria in Portland Street being its sixth location in Manchester.
Born out of passion for pizza, Rudy's follows the authentic Neapolitan tradition of pizza making, serving classic recipes such as Marinara, Margherita and Calabrese – all originating from Naples, the birthplace of pizza.
Read more: 'We were treated awfully' – ex-staffer speaks out as Freight Island gears up for reopening
Rudy's has been praised by many as one of the best pizzerias in the UK, it is renowned for its consistency and quality in Neapolitan pizza making. On a mission to pave the way in pizza making all accordance to a truly authentic Neapolitan technique, Rudy's is proud to open Rudy's Pizza Academy at the new Portland Street location.
Jos Goncalves, manager at Rudy's Portland Street, said: "We are delighted to announce that our next Rudy's pizzeria will be located on Manchester's bustling Portland Street.
Read more: Inside the Manchester restaurant serving 'India's answer to a Wigan kebab'
Manchester has been home to the Rudy's famiglia since we first opened in Ancoats in 2015, and we can't wait to open our latest pizzeria, with the addition of our first Pizza Academy in the city this spring".
Featured image – Rudy's