News
Sainsbury's to slash 3,500 jobs and close 420 Argos stores
Sainsbury's has confirmed that as many as 420 standalone Argos stores will close by 2024 - leaving around 100 in the entire country.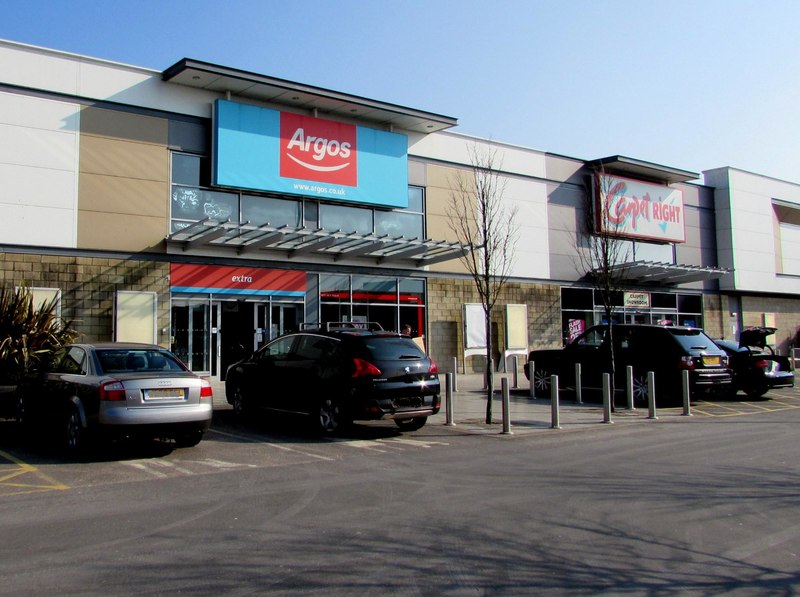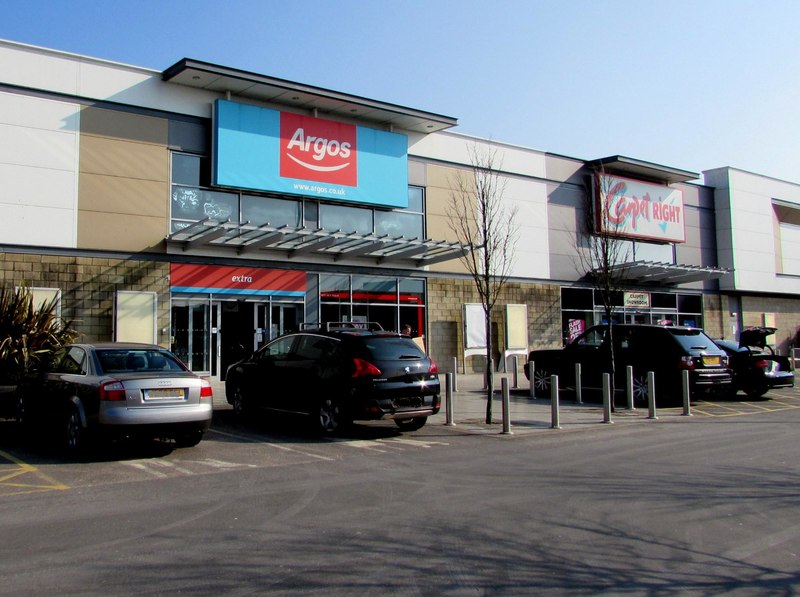 Over 3,500 jobs are being cut at Sainsbury's – with the supermarket chain confirming the closure of fresh food counters in stores as well as 420 Argos outlets.
Sainsbury's revealed a loss of £137 million in 2020 – with the brand being forced to make a number of structural changes in order to turn the tide.
A company statement reveals that several supermarkets will shut deli, fish and meat counters, whilst the 120 Argos stores closed since the first lockdown will now shut permanently.
Sainsbury's purchased Argos four years ago, but has now confirmed that as many as 420 standalone Argos stores will shut by 2024 – leaving around 100 left in the entire country.
However, Sainsbury's is hoping to add 150 Argos outlets to its supermarkets over the coming years.
Simon Roberts, Sainsbury's chief executive, stated: "We are talking to colleagues today about where the changes we are announcing in Argos standalone stores and food counters impact their roles.
"We will work really hard to find alternative roles for as many of these colleagues as possible and expect to be able to offer alternative roles for the majority of impacted colleagues."
Despite all the roles lost in the restructuring process, Sainsbury's said that it will still have created about 6,000 new jobs by the end of 2020.
Mr Roberts also promised more price cuts on foods to help shoppers moving ahead – particularly people who have suffered financially as a result of the pandemic.