News
Salford Central railway station to close for five months in 2023 as it undergoes £7.3m refurb
Local councillors warn the upcoming closure is "going to cause a lot of anguish" for rail passengers.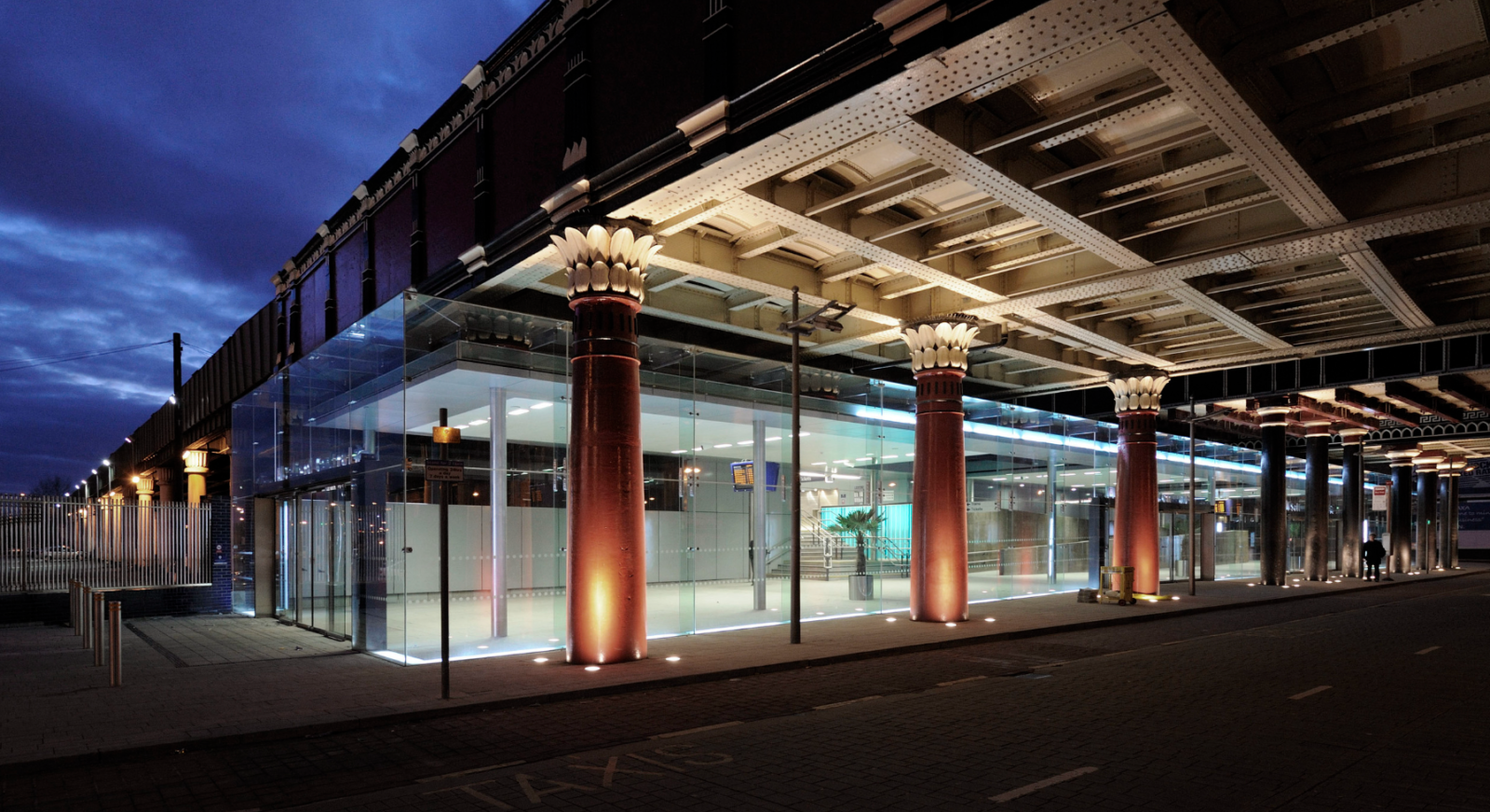 Salford Central is set to close for nearly five months at the start of 2023 as it's set to undergo an £7.3 million refurbishment project.
Transport for Greater Manchester (TfGM) has confirmed that the busy Salford commuter railway station just on the edge of Manchester city centre will close on 2 January 2023 in order to carry out what is being described as a "significant piece of work", and it isn't scheduled to open to the public again until late May.
The refurbishment project will see the heights of platforms one and two at the station – which have previously been branded as "dangerous" for those with mobility issues by Mayor Andy Burnham – raised up, and also see the canopies and coping stones replaced, the MEN reports.
New tactile platform paving and new passenger information equipment will also be installed.
Local councillors have said the upcoming closure is "going to cause a lot of anguish" for rail passengers, but TfGM has assured it will be putting measures in place to minimise disruption as much as possible, and has confirmed that trains will still continue to run through the station during the closure period to maintain a link to Manchester Victoria and beyond, but it will just not stop at Salford Central.
TfGM has stressed that bus replacement services will be introduced, and Network Rail – which is leading the refurbishment works – has confirmed it will be meeting with with transport bosses and rail operators, including Northern, to discuss the plans further.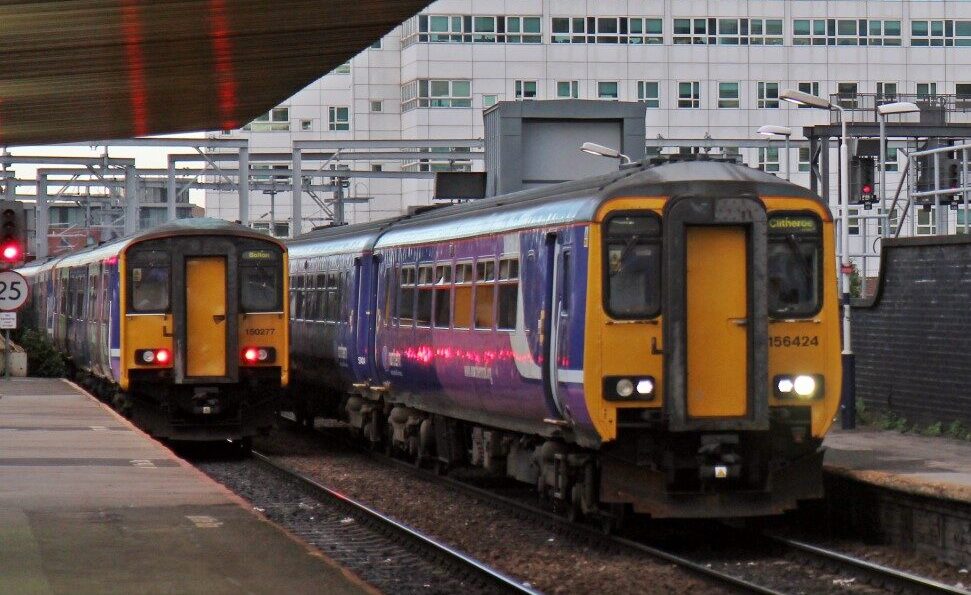 Simon Elliott – Head of Rail Programme at TfGM – said the station is to close so that a number of "essential works" can be carried out.
"Salford Central station will have long-awaited station improvements early in the new year.
"Trains will still run through the station not stopping, maintaining service links to and through Manchester Victoria. There will be a number of Sunday possessions that will see service changes across the route in January to March 2023 to facilitate construction works.
"The works will include the replacement of the canopies and coping stones, installation of new platform tactile paving, ducting and drainage, and new passenger information equipment.
"TfGM are due to meet with Northern to discuss disruption mitigations."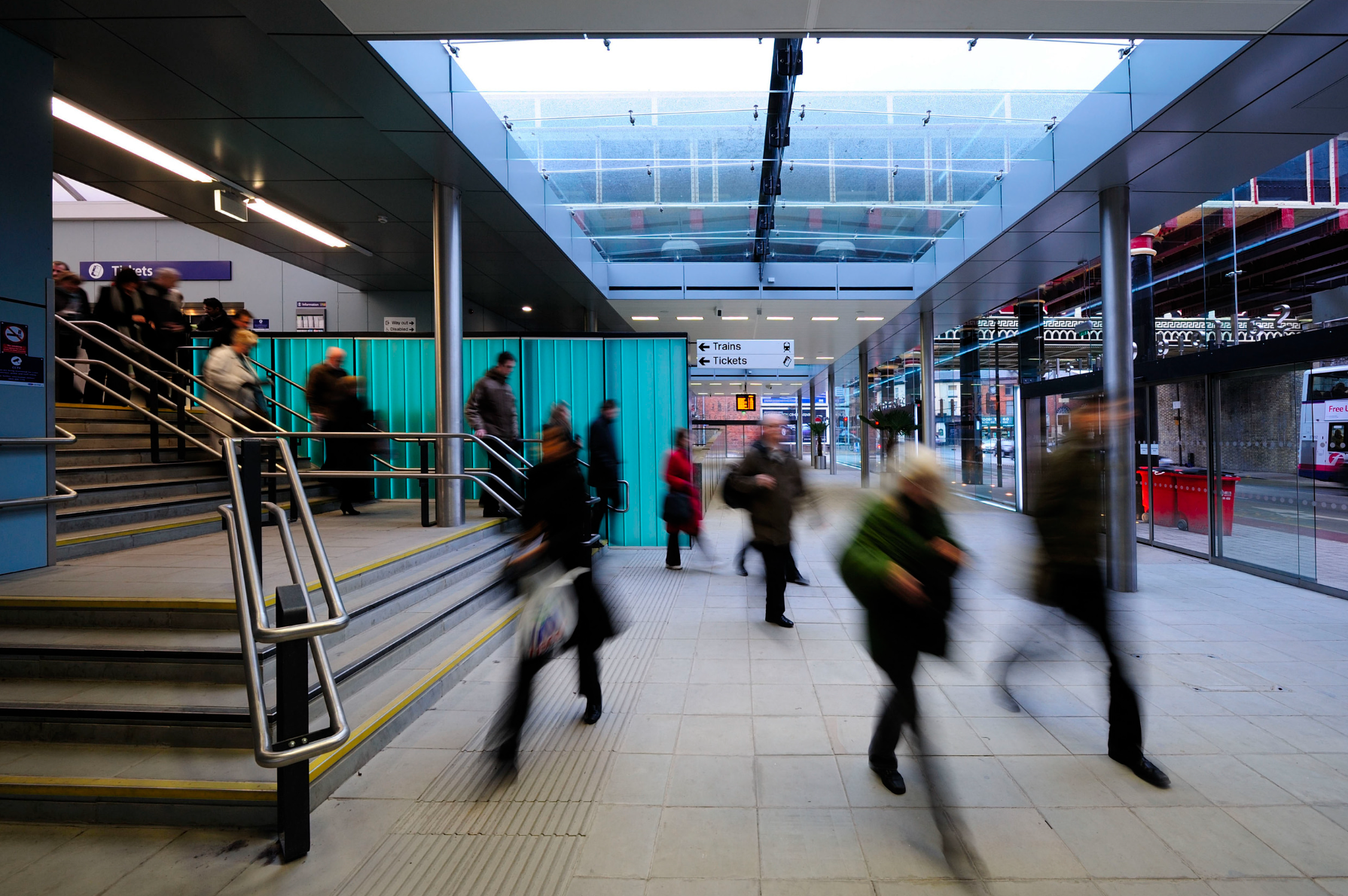 Ahead of the upcoming closure, Mr Elliott confirmed that "a quite significant communications campaign" would be introduced in advance to inform passengers of the engineering works and how long they will take to complete.
Read more:
He also said bus replacement services will be in place to ensure passengers "can get to an alternate station" and onwards with their day.
Salford Central is to be closed from on 2 January – 21 May 2023.
Featured Image – Paul Ashton Architects