News
Self-professed misogynist Andrew Tate banned from TikTok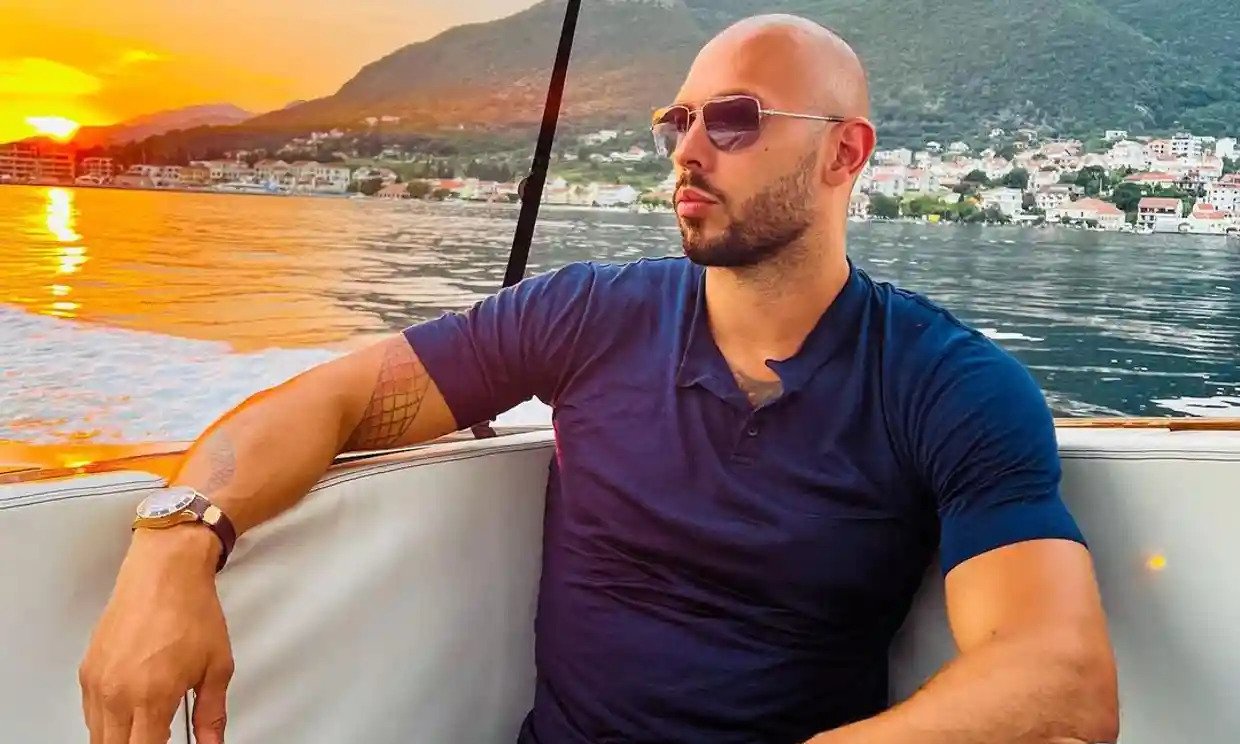 Controversial influencer and self-professed misogynist Andrew Tate has now had his TikTok account deleted.
The former kickboxer, 35, has gained a huge following on social media platforms with his outspoken comments, with domestic abuse charities accusing him of 'extreme misogyny'.
Tate has already been banned from both Twitter and Instagram, and now TikTok has said that 'hateful ideology is not tolerated' and removed his account.
The American-born, British-raised resident of Romania has previously claimed that women should 'shut the f**k up, have kids, sit at home, be quiet and make coffee'.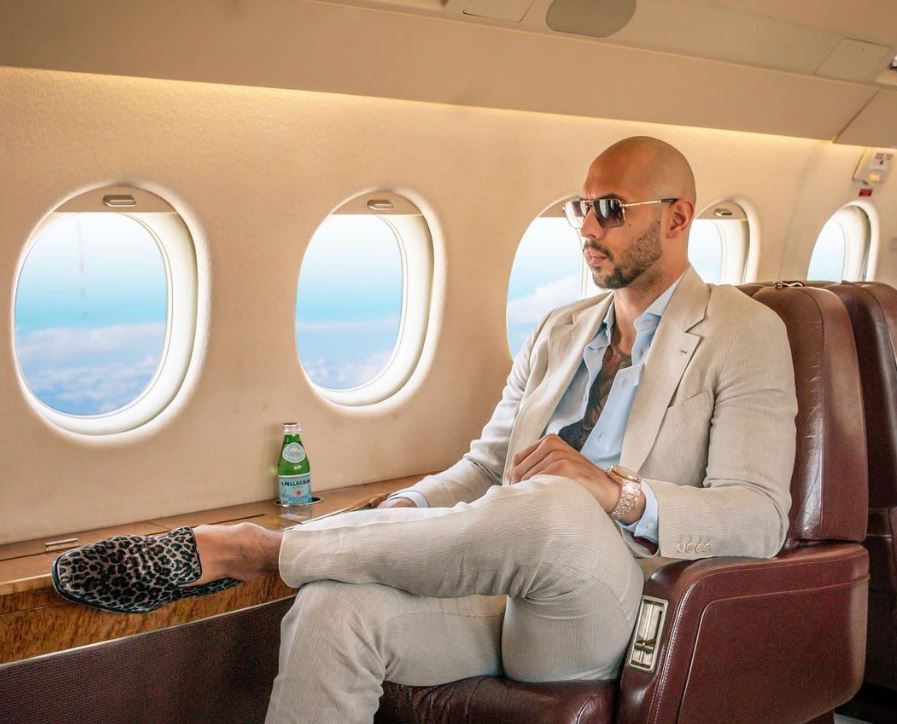 He first made a name for himself after appearing on Big Brother in 2016, but was soon removed from the house over a video which appeared to depict him attacking a woman.
Tate once said in a YouTube video: "I will state right now that I am absolutely sexist, I am absolutely a misogynist and I have f*** you money so I'll say what I want. […] There is no way you can be rooted in reality and not be sexist."
Read more:
Joe Mulhall, director of research at Hope Not Hate, a UK advocacy group, said: "Tate poses a genuine threat to young men, radicalising them towards extremism misogyny, racism and homophobia."
Despite the growing backlash around his internet presence, Andrew Tate's videos on TikTok amassed some 13.7 billion views before the video-sharing platform took action.
A TikTok spokesperson said: "Misogyny is a hateful ideology that is not tolerated on TikTok.
"We've been removing violative videos and accounts for weeks, and we welcome the news that other platforms are also taking action against this individual."
Featured image: @cobratate