News
Several 'bee bike' hire stations to be closed across Manchester following rise in vandalism
TfGM says it's introducing new measures to ensure the scheme is a "continued success" in the future.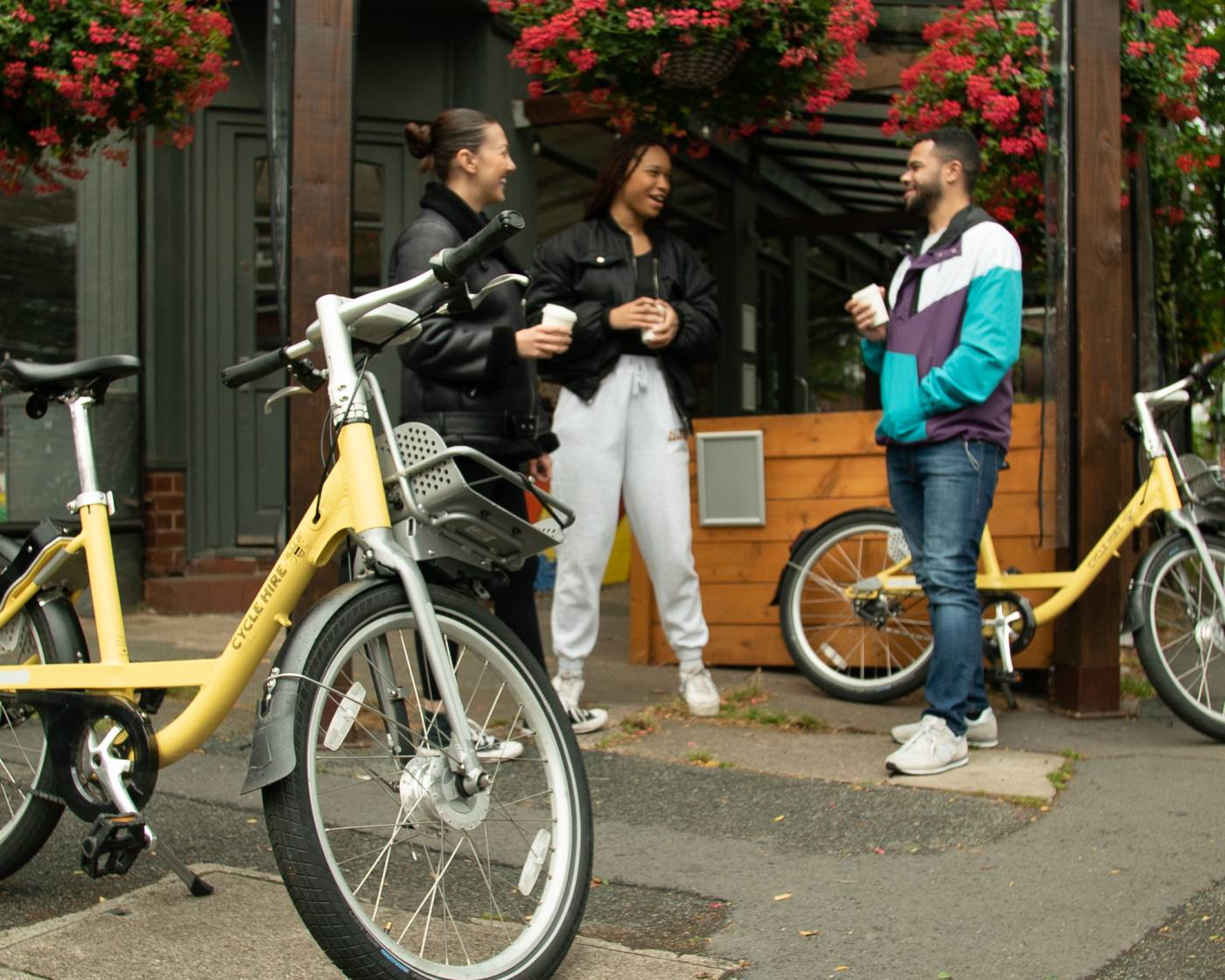 Plans to temporarily close a number of cycle hire stations across Greater Manchester have been confirmed following a rise in vandalism.
It comes after Transport for Greater Manchester (TfGM) revealed last month that, despite the "continued success" of the new scheme – which saw nearly 1,000 yellow bicycles rolled out across Manchester, Salford, and Trafford late last year – and the recent expansion to new areas, there has also been "a significant rise" in acts of vandalism over the last few weeks.
This has created a "large backlog" of bikes that need repairing.
According to TfGM, as of 23 June, there were 379 bikes out on the network, and 564 awaiting repairs and maintenance.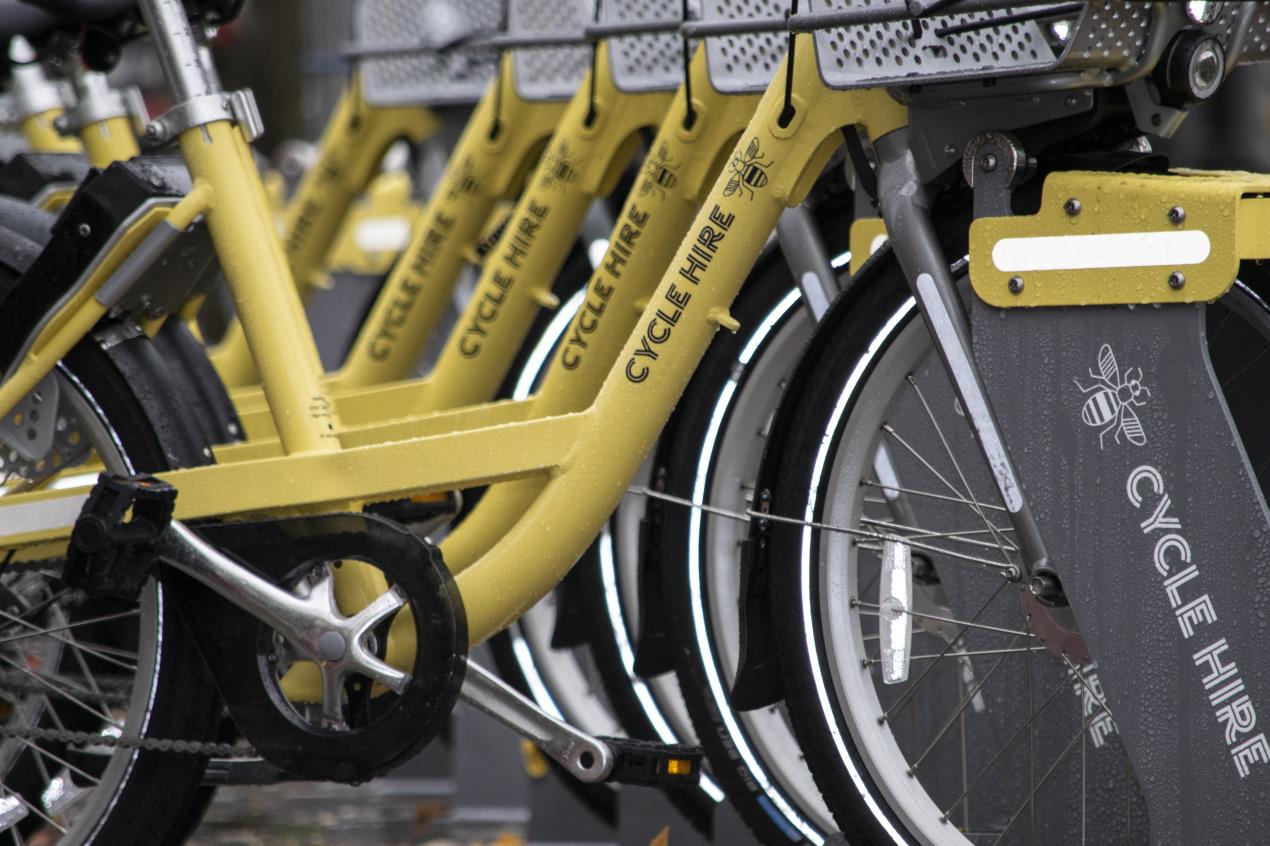 The Greater Manchester Cycle Hire scheme has "continued to grow in popularity" following its launch back in November 2021, with a whopping 64,350 active users, and more than one million kilometres ridden since then – but if the scheme is to continue being a success and serving its purpose, TfGM says it will need to introduce new measures to ensure there are enough fully-functioning bikes available for people to use.
TfGM and bike operators Beryl say they will now work together through the 'TravelSafe Partnership' with Greater Manchester Police (GMP) to "take further steps" and "temporary measures" in a bid to help restore the full cycle hire service "as quickly as possible".
This means that some cycle hire stations will be suspended temporarily, so that there are more bikes available in areas where users have been the most active.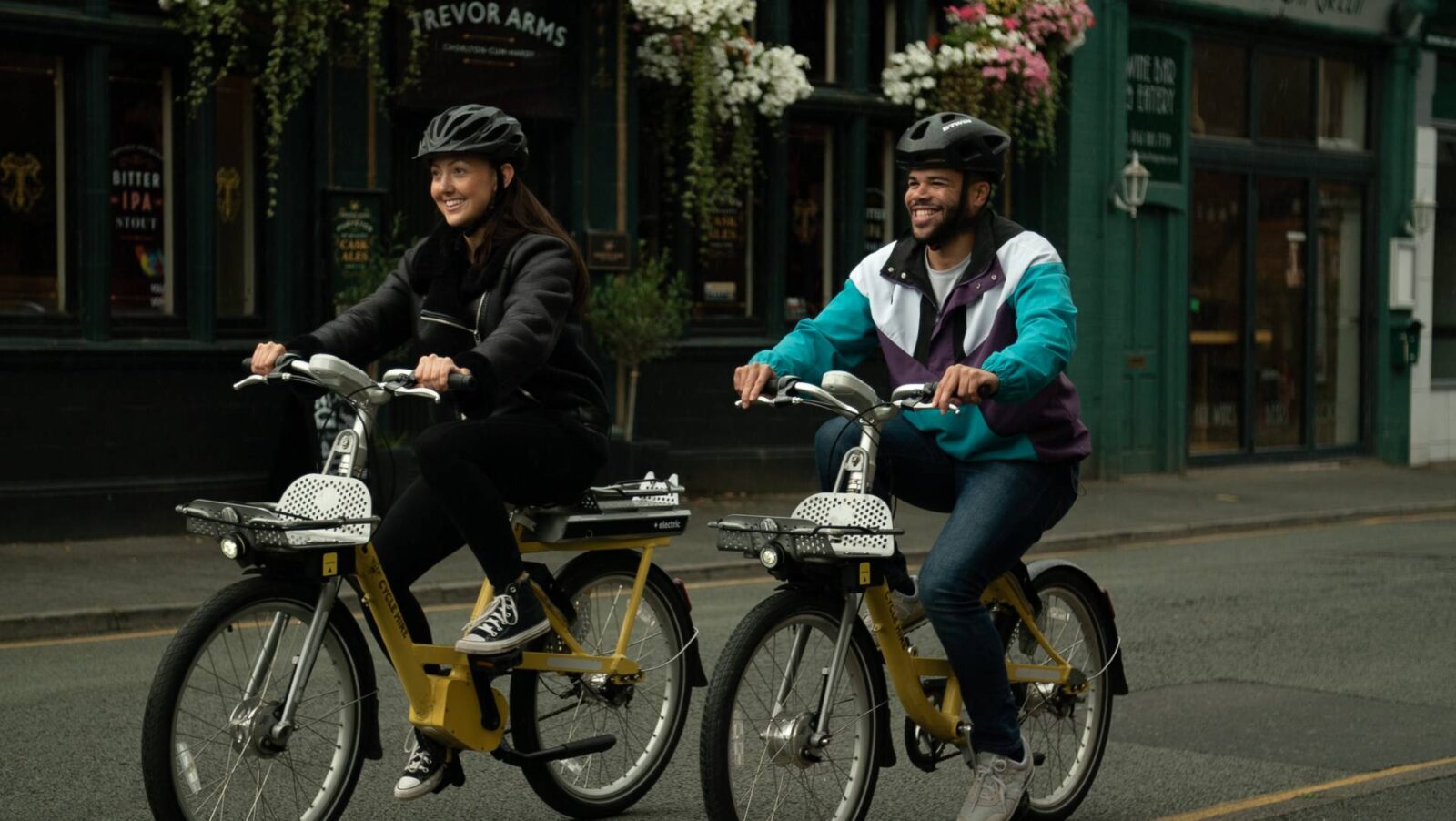 There will be a short-term suspension of around a quarter of the stations while Beryl works on the backlog of repairs, TfGM has confirmed, with people encouraged to use the Beryl app to find their nearest location.
The intention is to start reintroducing bikes back to these stations from September, TfGM says.
On top of this, also in a bid to decrease the number of acts of vandalism, TfGM has confirmed that increased fines for users who do not comply with Cycle Hire rules around locking and returning bikes will be introduced, as unlocked and abandoned bikes are "more susceptible to theft and vandalism".
"The Greater Manchester Cycle Hire scheme is extremely popular and well-used, and an integral part of our plans for the Bee Network," Greater Manchester Mayor Andy Burnham said.
"Unfortunately, a spike in vandalism over recent weeks has resulted in fewer bikes being available for people to hire, but we're confident that the changes being made will strengthen the service and enable us to restore the number of bikes out on the network as soon as possible.
"That includes enhanced enforcement, and right now there are people in the control room monitoring our bikes and stations and staff and police out patrolling the areas where our bikes are."
Read more:
The Mayor added that he will "take whatever action is necessary" to ensure this scheme continues to be a success for Greater Manchester in the future.
Featured Image – TfGM