News
'Sickening' drunk driver jailed for 17 years after fatal road collision in Manchester
"Selfless and kind-hearted" Louis Dube lost his life when a man drove under the influence of drink at drugs at speeds of 60 mph on a 30 mph-limit road.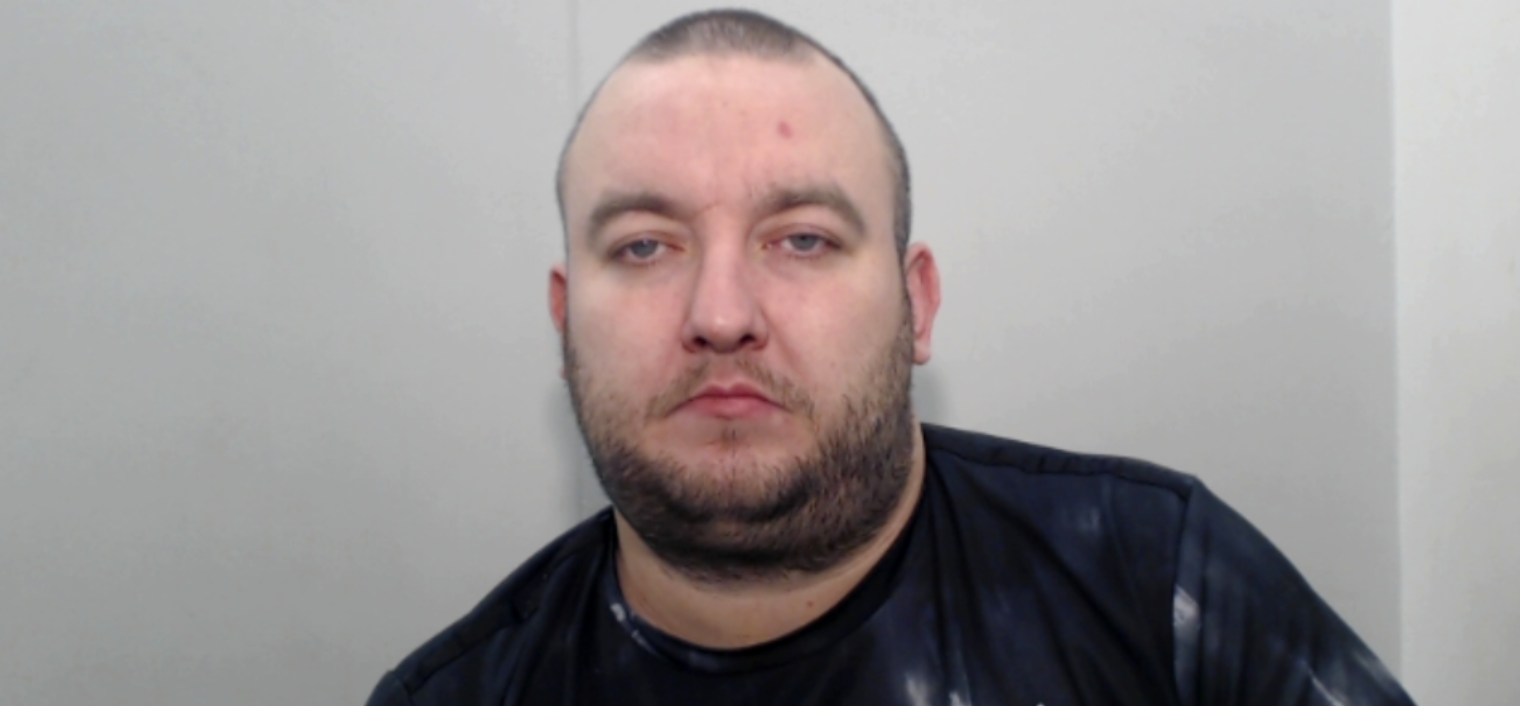 A man has been sentenced to 17 years in prison for death by dangerous driving after a fatal road collision in Gorton.
35-year-old Ryan McElroy, from Chadderton in Oldham, was previously charged with several counts of dangerous driving and driving whilst disqualified, before he was sentenced to 17 years in prison and further disqualified from driving for 12 and a half years after pleading guilty to Death by Dangerous Driving at Manchester Crown Court yesterday.
McElroy's "sickening and appalling" driving under the influence of drink and drugs resulted in the death of 25-year-old Louis Dube following a fatal road collision.
Greater Manchester Police (GMP) were called to a serious collision on Mount Road in Gorton on Monday 5 December 2022 at around 11:30pm, where it was eventually established that a silver Vauxhall Crossland was being driven by McElory at speeds of up to 60 mph on a 30 mph-limit road.
McElory's vehicle collided into the driver's side of a black Vauxhall insignia.
The Vauxhall insignia – containing two occupants, one of whom was Louis Dube – was attempting to turn in the road when their car was suddenly struck by the reckless driver, GMP confirmed.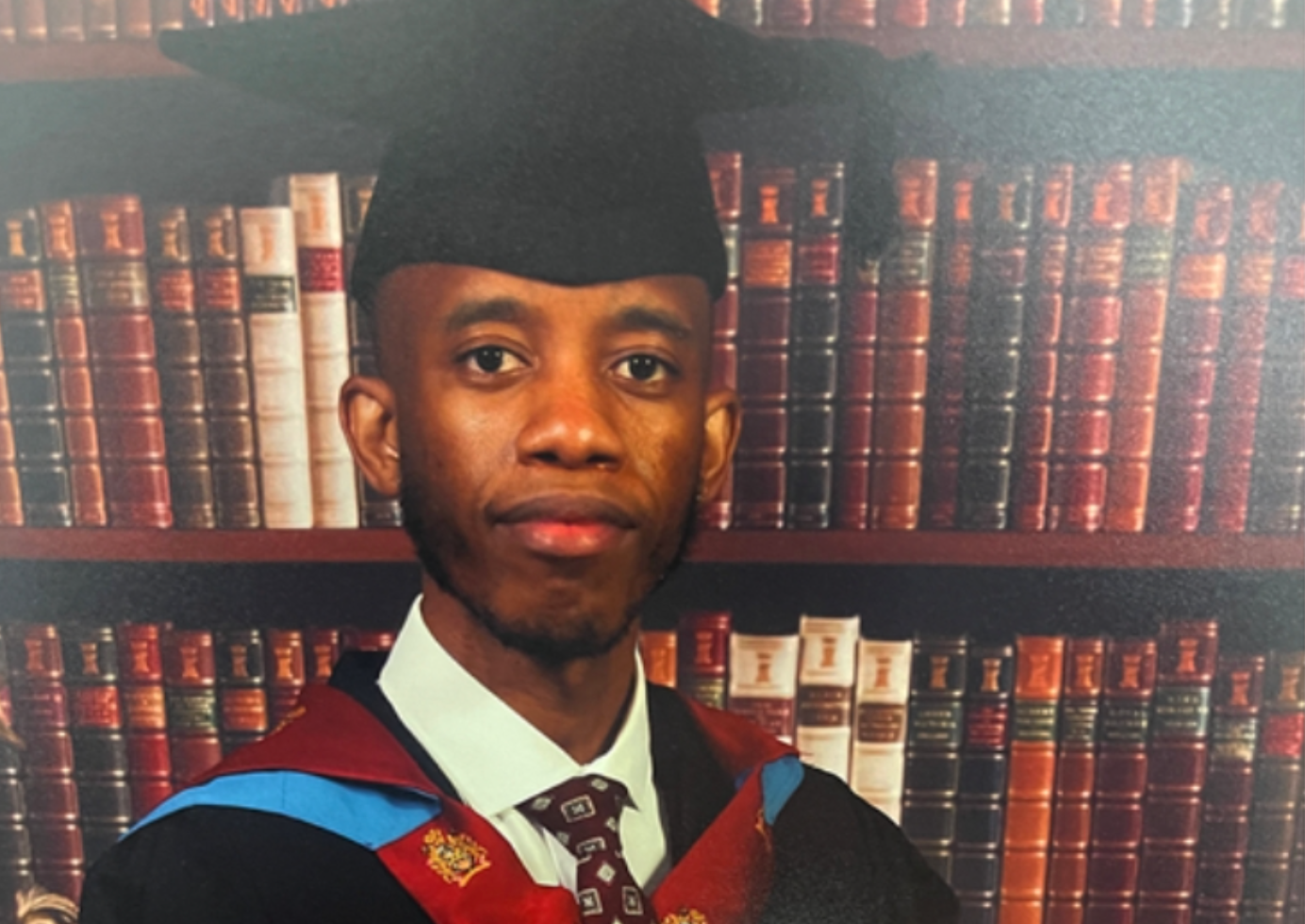 Emergency services later attended the scene, and all three people involved in the collision were taken to hospital for treatment to their injuries.
After suffering serious injuries in the collision, Louis Dube – who was described as "selfless and kind-hearted" – passed away on Thursday 8 December 2022, despite the best attempts of emergency services personnel.
Louis's family paid an emotional tribute to him shortly after his death.
The driver of the vehicle Louis was a passenger in was confirmed by GMP to be a 30-year-old woman, who was Louis' friend, and also sustained serious injuries during the collision, which she continues to recover from.
McElory sustained minor injuries, but was arrested at the scene immediately following the incident and subsequently charged and remanded into custody.
GMP has released shocking footage of McElory's "reckless" movements under the influence of alcohol and drugs, before he made the decision to get behind the wheel of the vehicle on the evening of Monday 5 December 2022.
Speaking after the sentencing, and urging the public to "think before you drive", Chief Inspector Ronald Neilson, of GMP Specialist Operations team, said: "My thoughts are of course with Louis's family and loved ones at the difficult and saddening time, and I truly hope that the sentencing of Ryan McElroy brings your family and loved ones some form of closure.
"Ryan McElroy's actions that evening was appalling and sickening. He knowingly and willingly chose to drive his car that evening whilst intoxicated on drugs and alcohol, and he showed absolutely no regard for the law or other road users that evening.
"Sadly, Louis was caught in the crossfire of his shameful actions and now we have lost another life to reckless driving."
CI Neilson continued: "I would urge the public to please think before you drive.
"Think not only of yourself, but your family, your friends, your loved ones and most importantly think about other people who you could hurt, who's lives you could change if you drive under the influence of drugs or alcohol.
Read more:
"Do not be complacent, do not drive if you have taken anything or drank alcohol.
Leave plenty of time before you drive, because it might just cost you your life in prison or your life completely."
Featured Image – GMP