News
Spring heatwave in Manchester to come to an abrupt end with snow forecast this week
Greater Manchester is facing a serious u-turn in the weather this week, as the spring heatwave comes to an abrupt end.
Forecasters are predicting there could even be some snow in parts of the region this spring.
Last week's balmy temperatures, which saw Manchester bathed in sunshine all week, will be replaced by temperatures as low as 0°.
The mercury isn't expected to reach double figures at all from Wednesday through to the end of the week.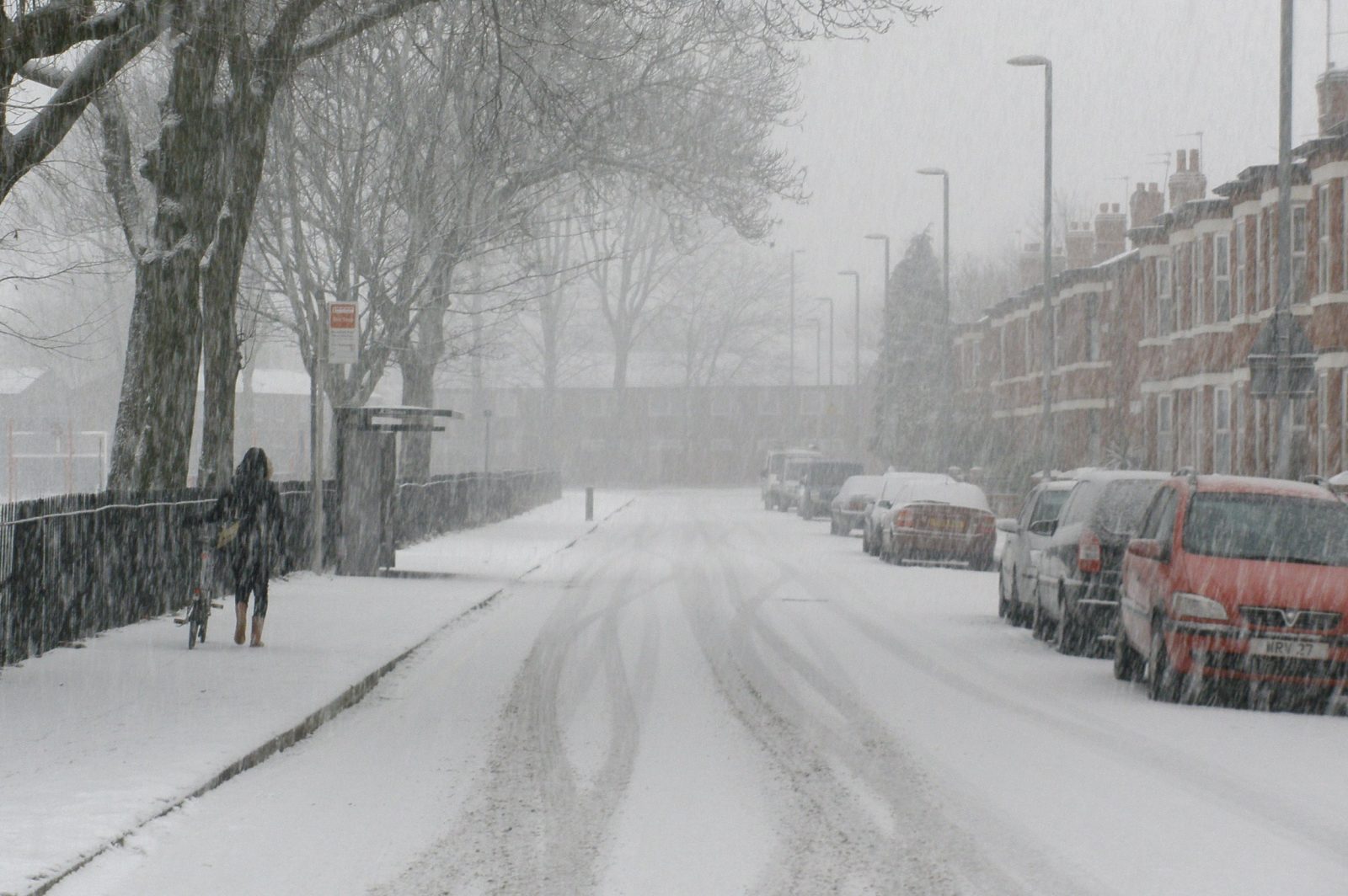 Manchester will remain mild and sunny today, with highs of around 15° and lows of 8°, the Met Office predicts.
Tuesday will be cloudy and slightly cooler, peaking at 13°.
From Wednesday, temperatures will plummet down to a high of 7°, and the rain will return.
Read more: 'Choose chaos' – Will Smith's self-fulfilling statement hours before Oscars slap
Overnight temperatures could drop down to freezing point on Wednesday, Thursday, Friday and Saturday night, though it should at least be sunny again.
Temperatures for the rest of the week will range from 0° to 9°.
There are snow and sleet showers predicted for Oldham and Rochdale, with a chance of some flurries for those who live higher in the hills.
Featured image: Wikimedia Commons