News
Stockport bar Cherry Jam held to ransom over Instagram account
A hacker has demanded money for the account to be returned.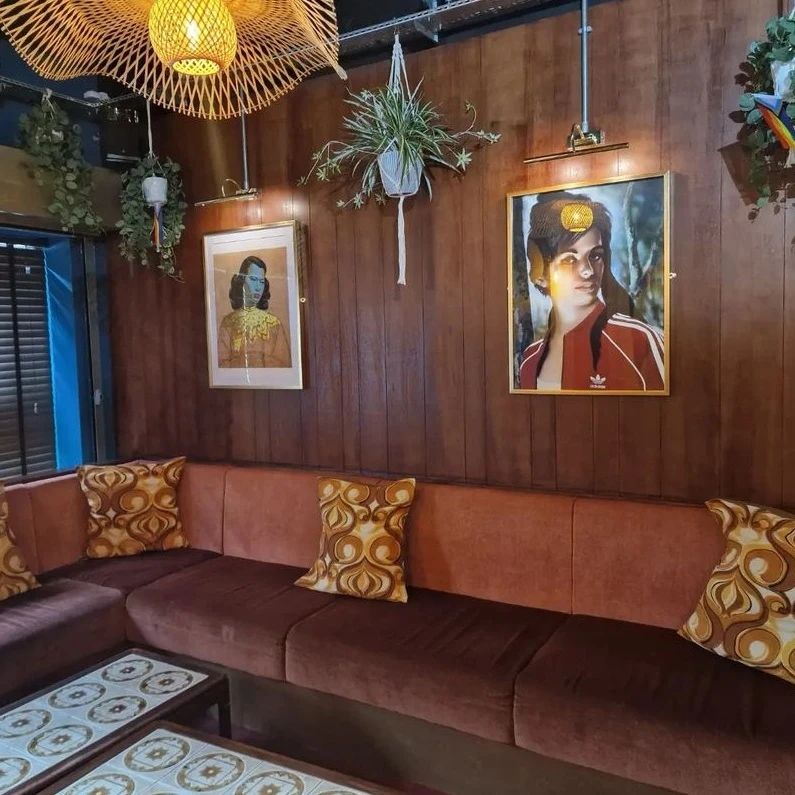 With rising costs hitting Manchester's hospitality industry hard, one bar manager has a strong warning for other venues after he was recently hacked on Instagram – and held to ransom by the hacker.
After receiving a message from an account that shared mutual friend with his, Neil clicked a link and entered his details thinking that he was replying to Instagram.
He then saw that his account had been blocked, before receiving a number of messages and Whatsapp calls from a hacker who asked for £400 in order to restore the account.
A message from the hacker, sent to Neil's personal Whatsapp, read: "Hi. I'm sorry. I hacked your account, I'm doing this for money, if you want, I can sell it to you for a small fee."
Neil Garner, founder of Stockport's cult favourite cocktail bar, Cherry Jam, told The Manc: "We received a message in late August telling us that we had violated a code and, as the message came from an account with mutual friends and colleagues on Instagram, I stupidly entered my details.
"Our account then got blocked and a few days afterwards I received messages from a hacker, followed by several video calls on WhatsApp from people demanding that we pay them money to get the account back.
"We wrote to Meta and reported the issue, but we have had no reply since."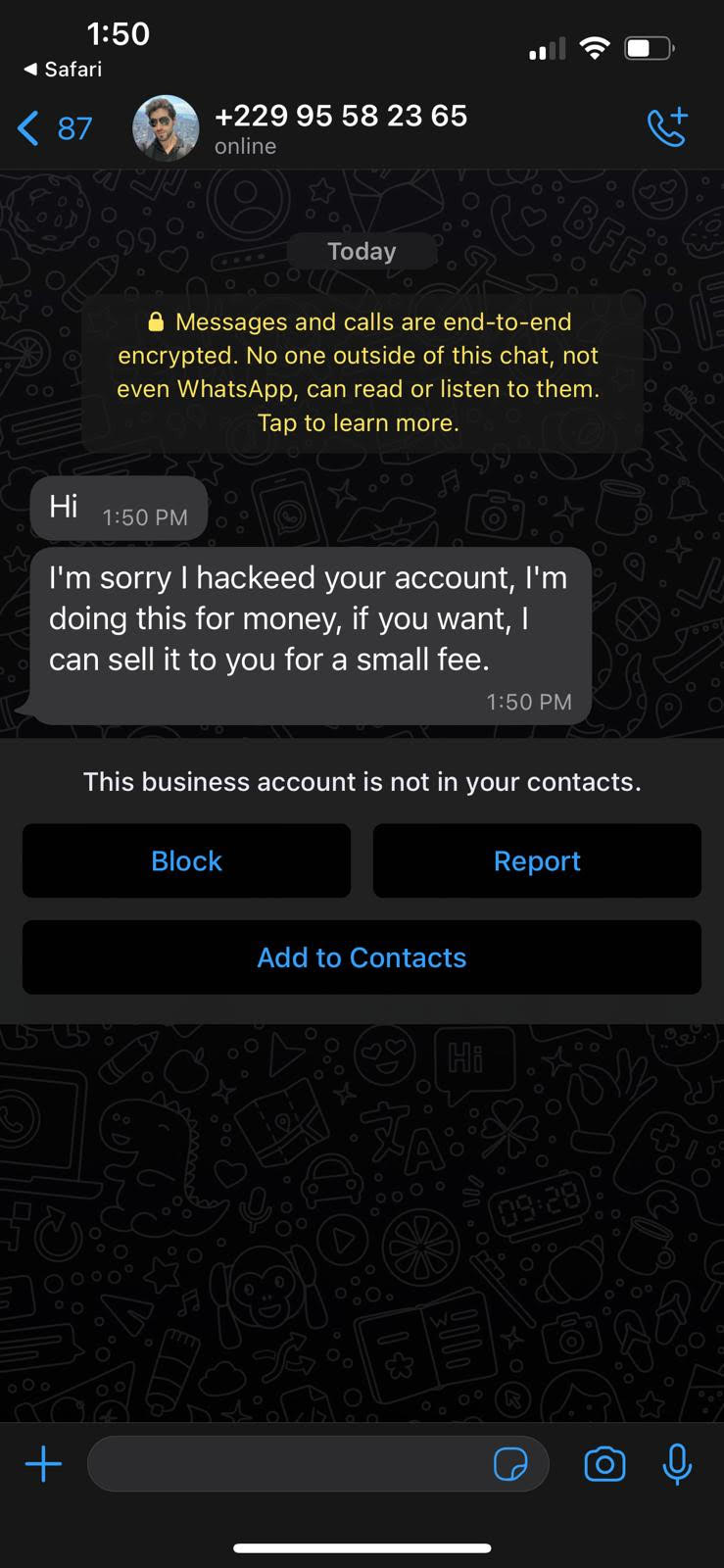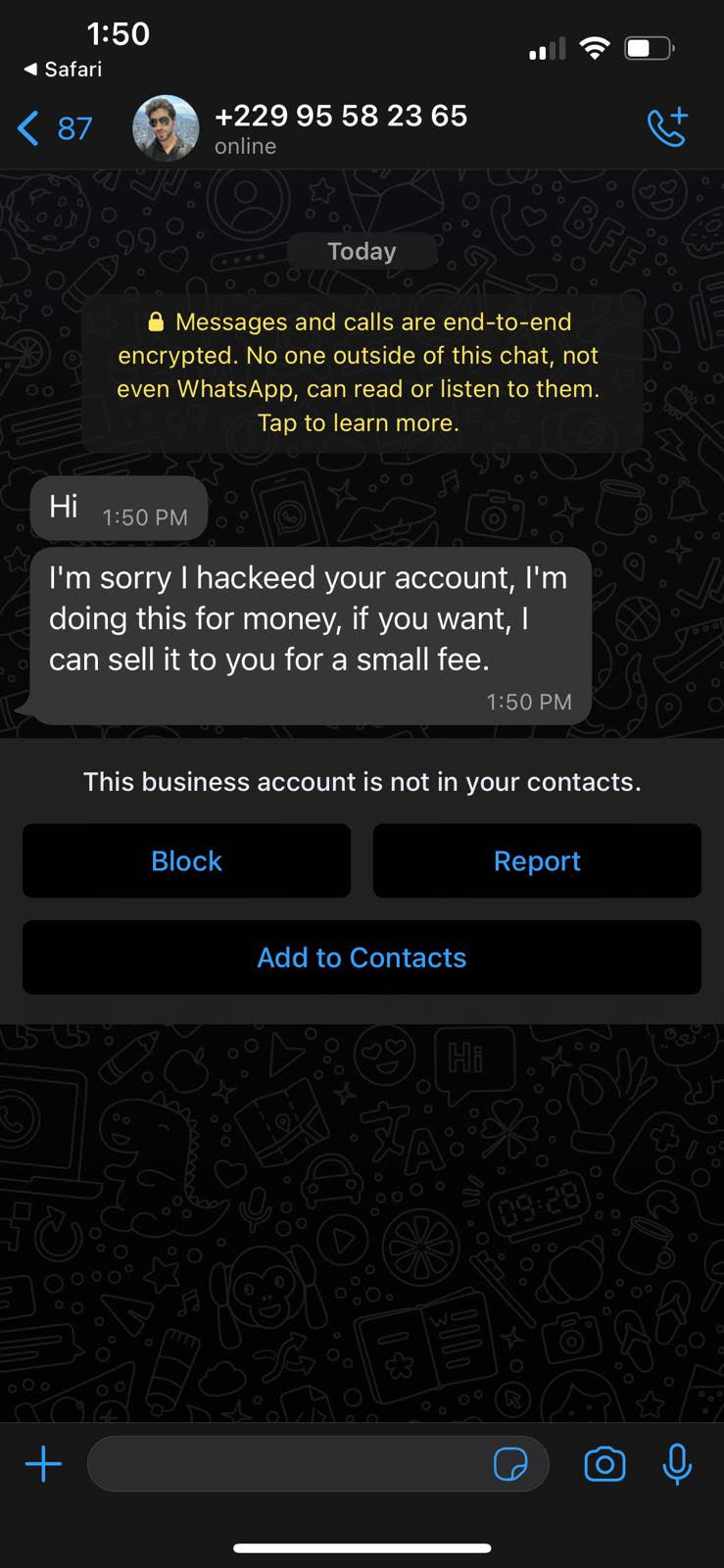 Neil continued: "We opted not to pay the hacker, of course, but this has had a massive effect on the business.
"As Instagram is our most important marketing tool, we had gone from 6,500 local followers and supporters to zero overnight. Our sales dropped by a massive 30% the month we lost the account and our ticketed event sales also took a huge hit.
"With rising wage costs, energy bills, cost of living and an unsettled economy this has been a huge hit to our business, we will get through, (we hope), however it has had stopped any plans for growth and made it much more expensive to get the word out about upcoming events and promotions."
Read more: The Bull & Bear 'blown away' by kind messages after announcing closure
Follow these tips to avoid getting hacked on Instagram:
Always use a very strong password.
Make sure that the phone number and email linked to your account are up to date.
Use Instagram's two-step authentication and try to use a different email address for each Instagram account that you run.
Ignore "phishing" messages and learn to spot the fake ones. If you get ANY emails, texts or especially DMs including links, err on the side of caution and DO NOT click. Even if they're from a friend, as they may have been hacked or their account duplicated or claiming to be from Instagram or Facebook. If in ANY doubt, ignore and delete.
Avoid linking Instagram with other social media accounts and other third-party apps where possible.
Follow Cherry Jam's new Instagram account at @Cherry_Jam_Again for details of forthcoming events – such as themed bottomless brunches and a special recession menu with noughties prices at the Stockport venue.
Feature image – Cherry Jam