News
The glorious Chinatown bakery that's been feeding Manchester for 20 years
Whether you're after egg tars, pandan cakes or coconut flower buns, this fresh Chinese bakery is a must visit whenever you find yourself in Manchester city centre.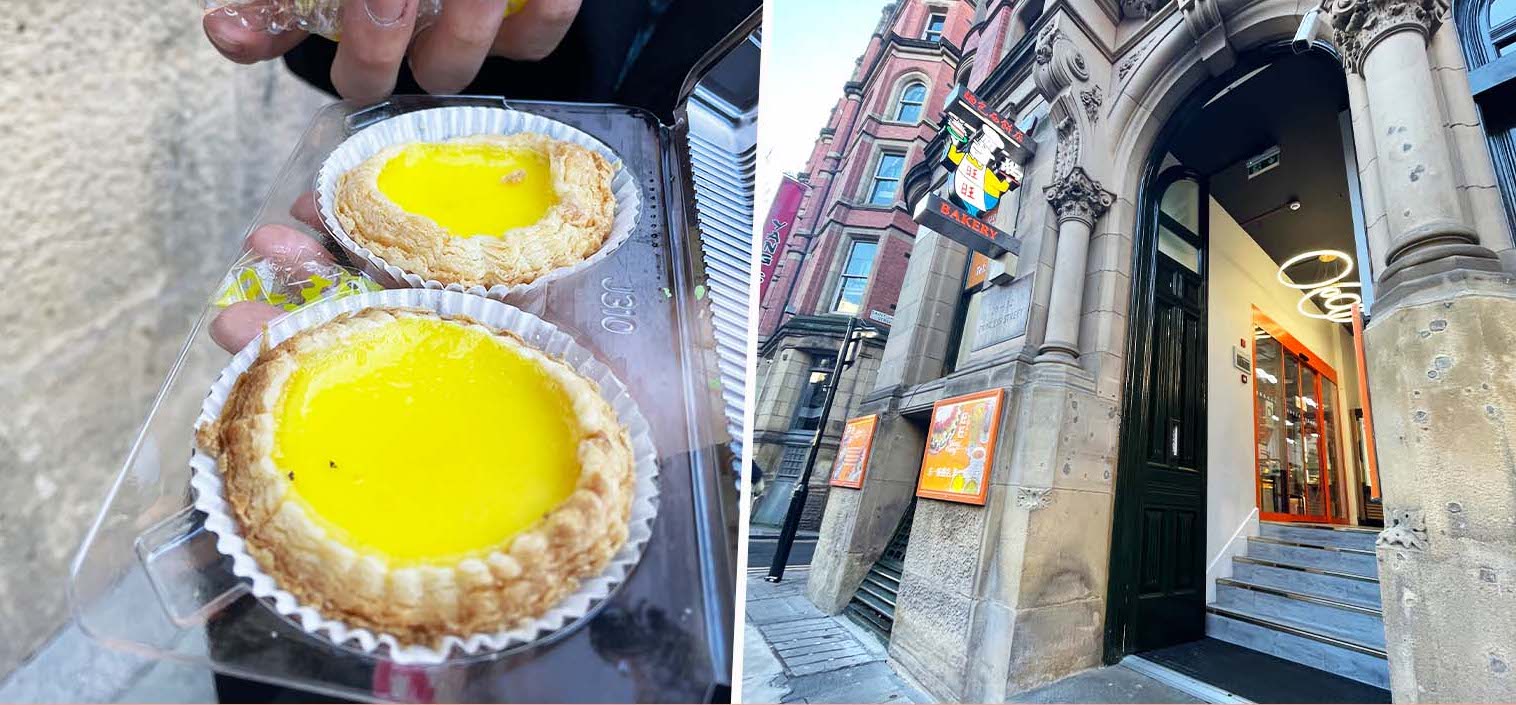 Over in Manchester's Chinatown, there's a little family-run spot that is the place to go when you're craving delicate Chinese buns, pastries and cakes.
From egg custard tarts made with the lightest, crumbly Chinese puff pastry, to fluffy buns flavoured with ham and cheese, sesame, red bean, pandan and more, if you've not been to a Chinese bakery before then trust us, it's well worth a trip for the colourful cream cakes alone.
First established in 2003, Wong Wong Bakery is a firm local favourite with a wide variety of sweet and savoury choices on offer. Ever since Ho's Bakery closed in 2021, it's also the last shop of its kind left in the neighbourhood.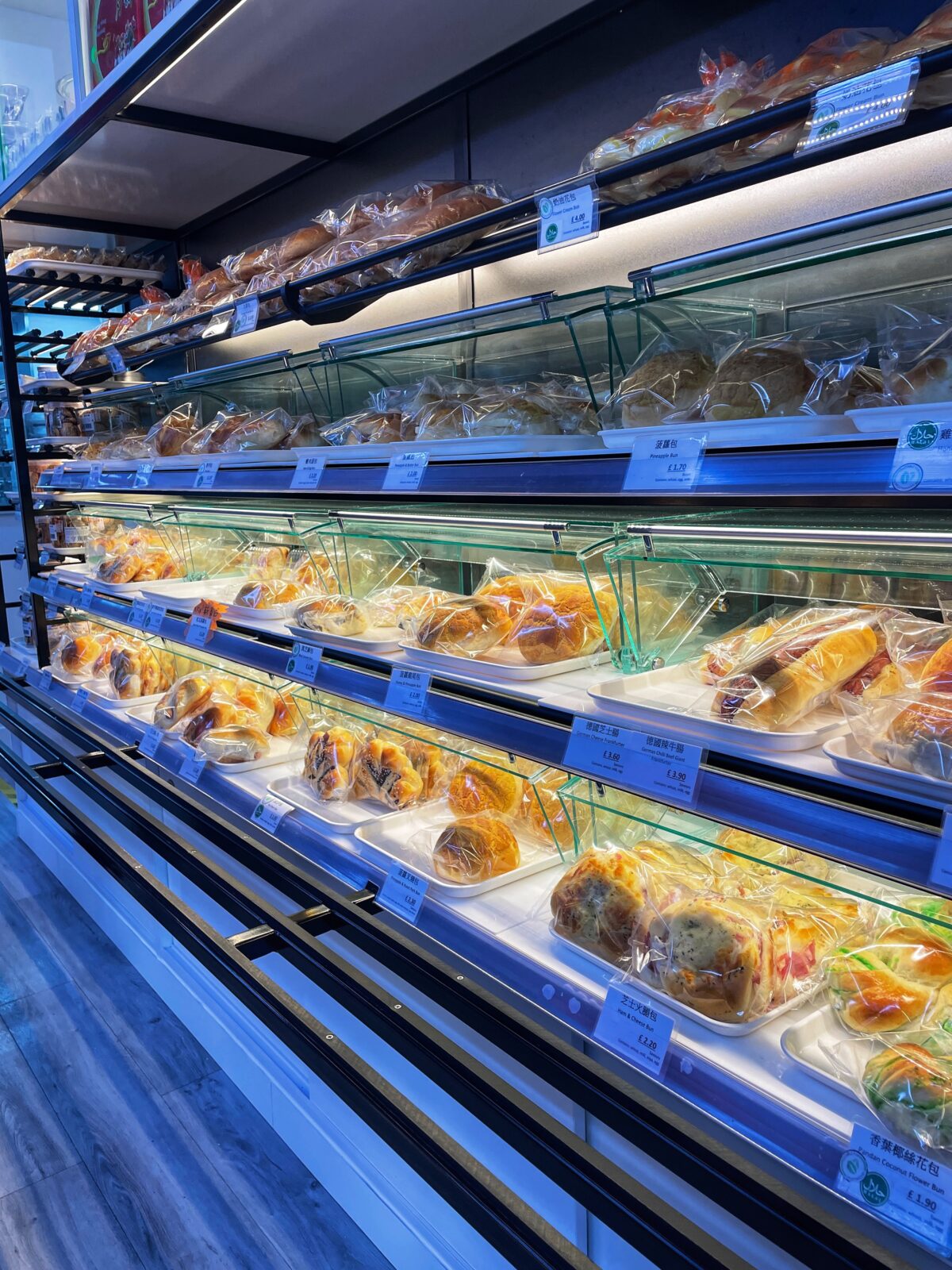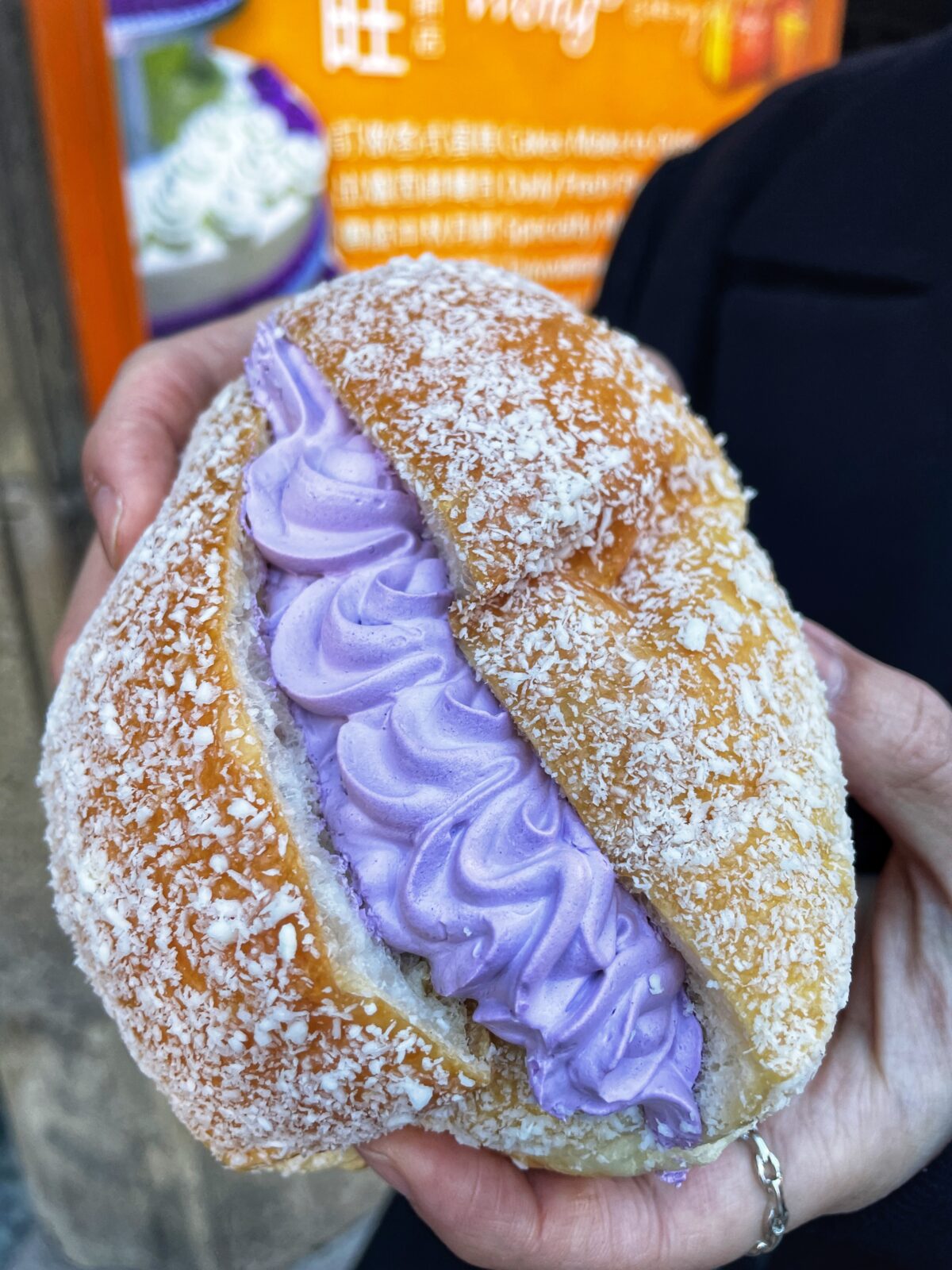 Sitting on Princess Street next door to Yang Sing (which happens to be one of Chinatown's oldest restaurants) it is easy enough to find, with a jolly-looking baker good-naturedly juggling plates of goodies in each hand on its colourful sign.
Inside it is clean and modern, with red lanterns hung up high in anticipation of the upcoming Lunar New Year celebrations.
On display are bevvy of colourful and enticing treats, ranging from the familiar to the unfamiliar. Think bright green pandan cakes and coconut flower buns to savoury bread: some covered in ham and cheese, others filled with pork floss, sweetcorn and tuna then rolled in seaweed.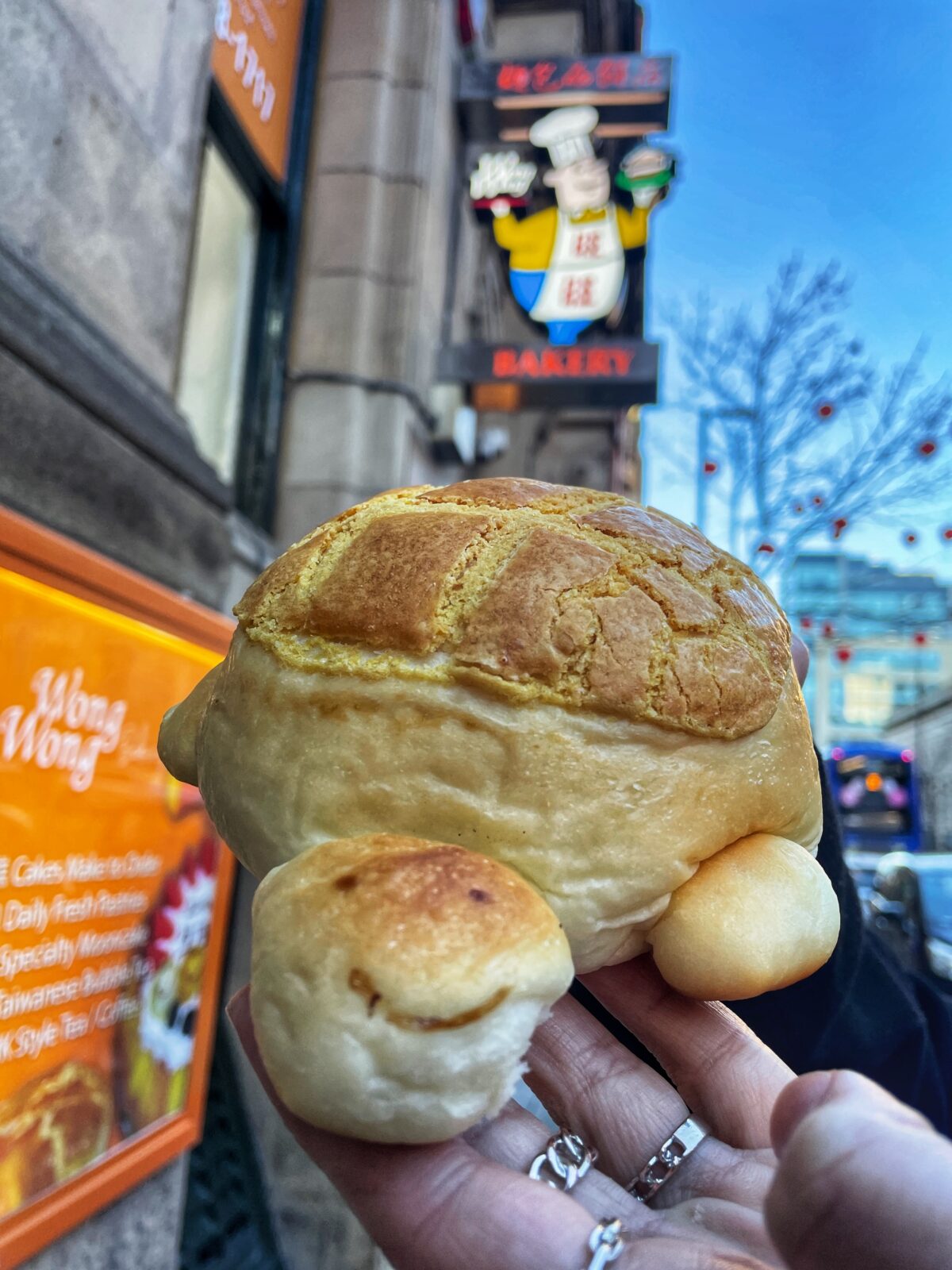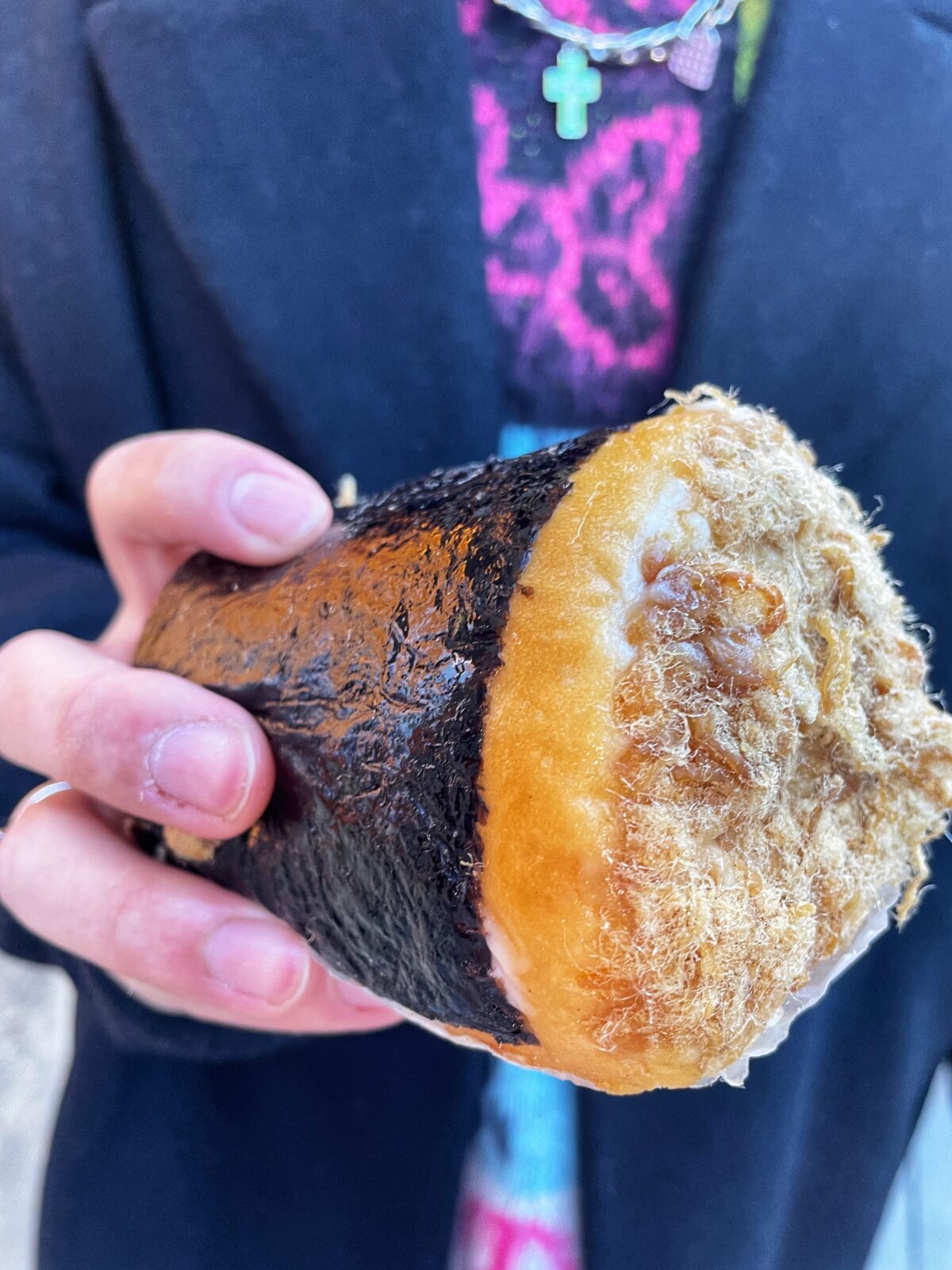 There are some unusual (to a Western palate, at least) flavours on offer here, as well as some cute looking buns – including an adorable one shaped like a tortoise, complete with two eyes and a cartoonish smile on its tiny head.
They also serve traditional pineapple buns, so named for their characteristic cracked golden yellow topping (so don't expect to find any pineapple in there), as well as tempting celebration cakes that look so good they have us wondering who in office has a birthday coming up next.
Read more: All the January Manchester restaurant deals, discounts and offers you need in 2023
When we visit, there's quite a queue. People line up to get their fill of tarts, pastries and buns on a Monday lunchtime – their gold wire baskets brimming with bags of buns snatched from the grab-and-go display cabinets next to the front door.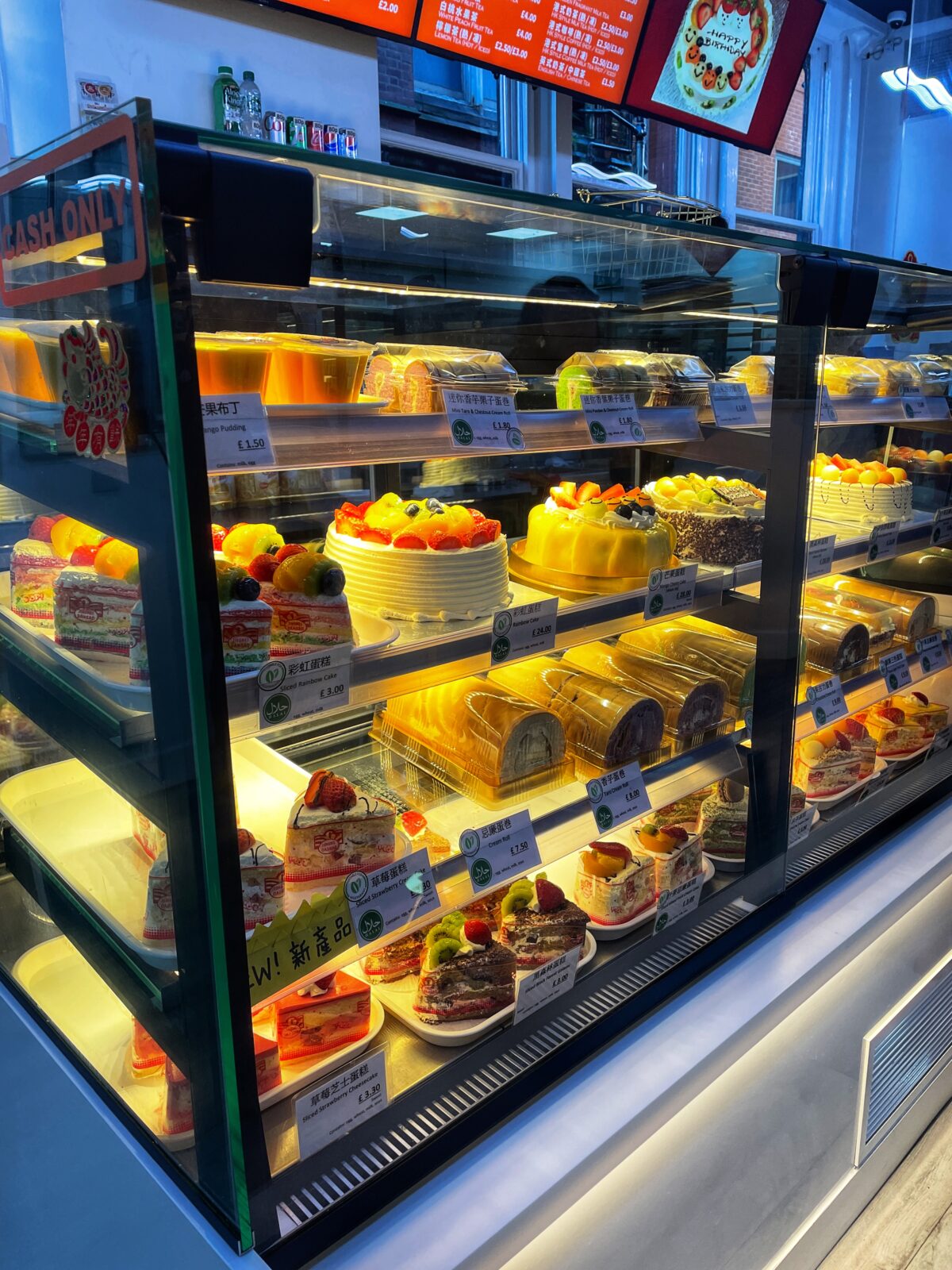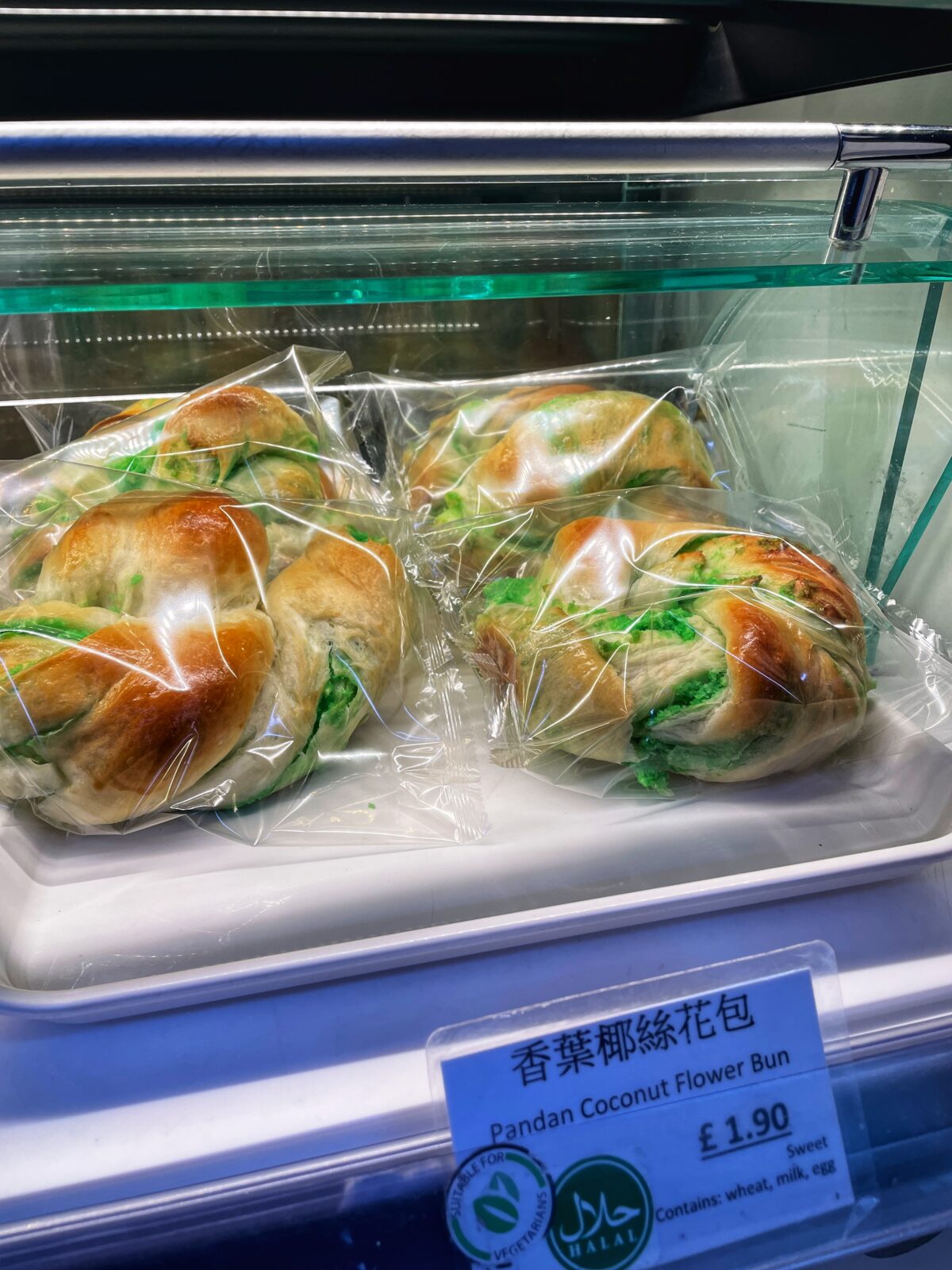 Everything here is made, fresh with the bakehouse clearly visible from the shop. As you line up and wait, you can see the bakers through the glass working away in a pristine-looking kitchen that sits in the corner.
Opposite are the cashiers, their tills flanked by two glass cabinets brimming over with innumerable cakes and pastries.
Read more: Where to find the best Chinese restaurants in Manchester
Speaking of the cashiers, for our final word let us warn you: if you want your treats, make sure to bring cash. It is strictly cash only, and there's no wiggle room on that.
We, ourselves, forgot and had to run back to the office to beg borrow and steal some money. Don't be like us. These bakes are too good to miss out on.
Feature image – The Manc Eats