News
The Lowry theatre warns of 'major challenge' over fears energy costs could triple to £1m this winter
The arts entertainment complex said it was facing a bill "substantially" higher than last year.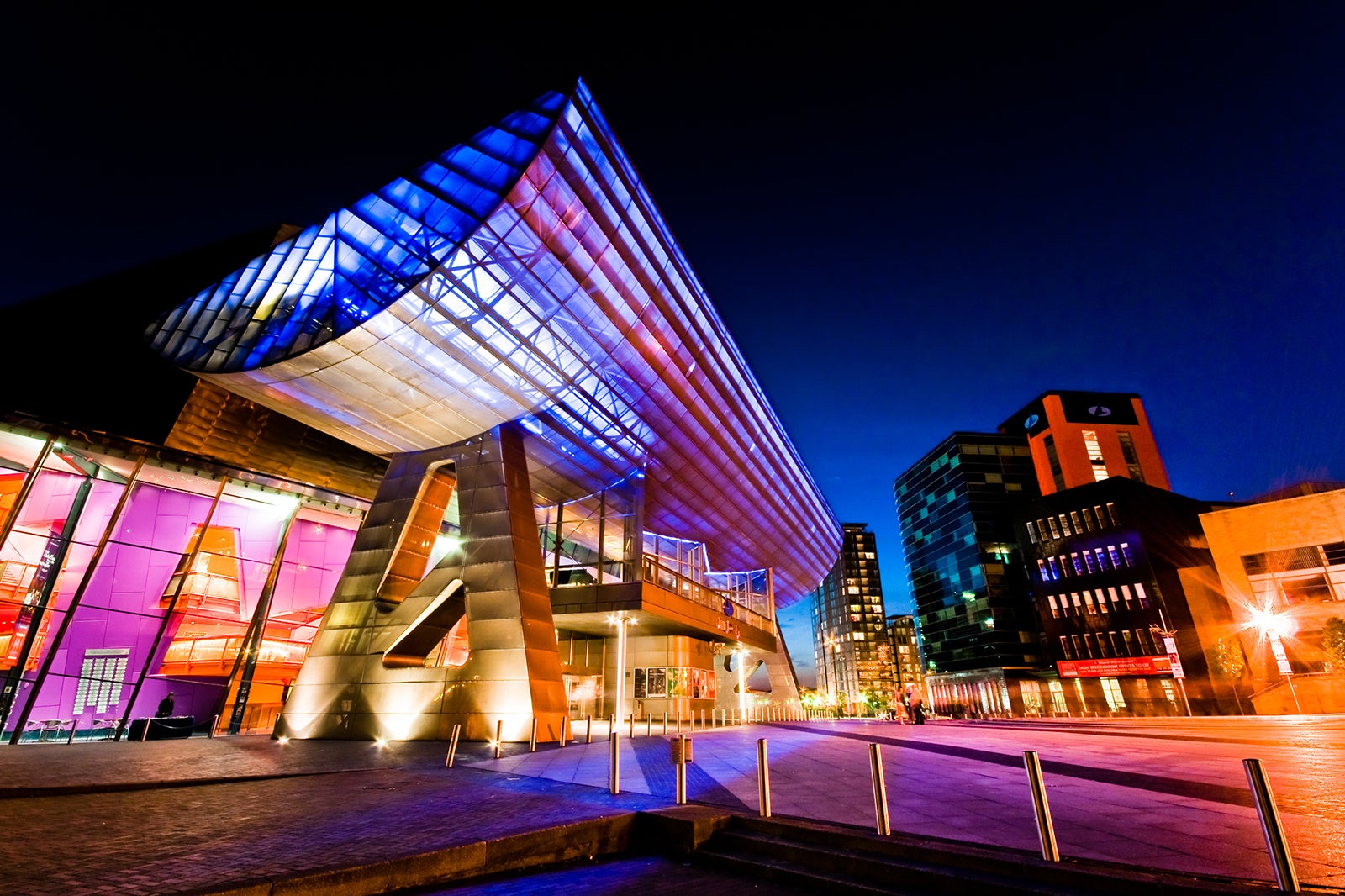 The Lowry has warned of a "a major challenge" in the coming months over fears its energy costs could triple this winter.
The CEO of the Salford Quays-based theatre, gallery, and arts entertainment complex said it was facing a bill "substantially" higher than the £860,000 annual grant it receives from Arts Council England, which looks to pose a "a major challenge" for the charitable organisation.
It's even believed energy costs could total £1 million throughout the winter months.
"Compared to the previous year we're projecting that the Lowry's electricity bill for the year 2022-23 will have increased threefold," CEO Julia Fawcett told The Guardian.
"To give an idea of the scale of this increase, this amount is substantially more than the figure the Lowry receives annually from Arts Council England's National Portfolio funding programme."
Ms Fawcett said she could not reveal the exact projected electricity costs for the complex as they are "actively working to renegotiate contracts and suppliers", and this unfortunately means they are unable to publicly reveal the exact figure as it is "commercially sensitive".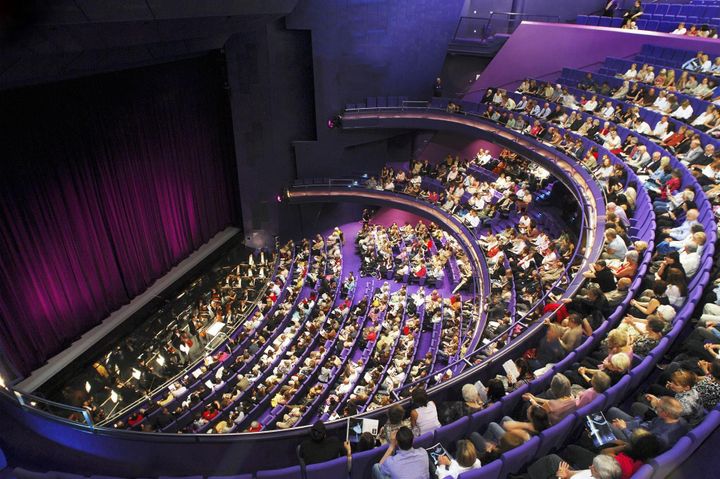 While The Lowry – which opened in October 2020, and welcomes around 850,000 visitors through its doors each year – is known for being a modern steel and glass-clad building in comparison with many of its older theatre counterparts across Greater Manchester, it is still expensive to run – with with annual building-related costs alone being £1.9 million, according to Ms Fawcett.
The Lowry receives 6.3% total funding from the Arts Council England, Salford City Council and Greater Manchester Combined Authority.
The venue is also known to be heavily-supported by public funding.
Read more: Looking back at the history of The Lowry theatre
Ms Fawcett said the "anchor institution" that is The Lowry is one of the most-visited cultural destinations in the north west, and has a business model that is "flexible and built for resilience", which allows it to "pivot when needed and in the face of external changes".
Featured Image – The Lowry