Eats
A cult American cookie chain that delivers until 3am is coming to Manchester
Insomnia Cookies is famous Stateside for its late-night deliveries of warm cookies, which run until 3am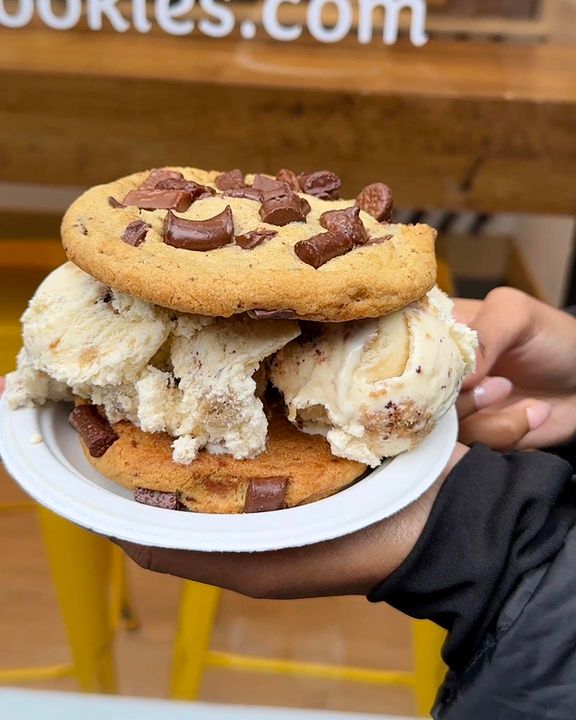 A cult favourite American cookie chain known for delivering warm cookies until the early hours of the morning is opening its doors in Manchester.
Insomnia Cookies has officially announced its launch in the UK, with the team behind the brand confirming its first two stores will be landing in Manchester next month.
The cookie company is renowned stateside for delivering its warm, delicious cookies along with ice-cold milk for dunking until 3am.
It has built a legion of fans thanks to its expansive indulgent menu, which also includes cookie shakes, ice cream sandwiches, and a host of other sweet treats.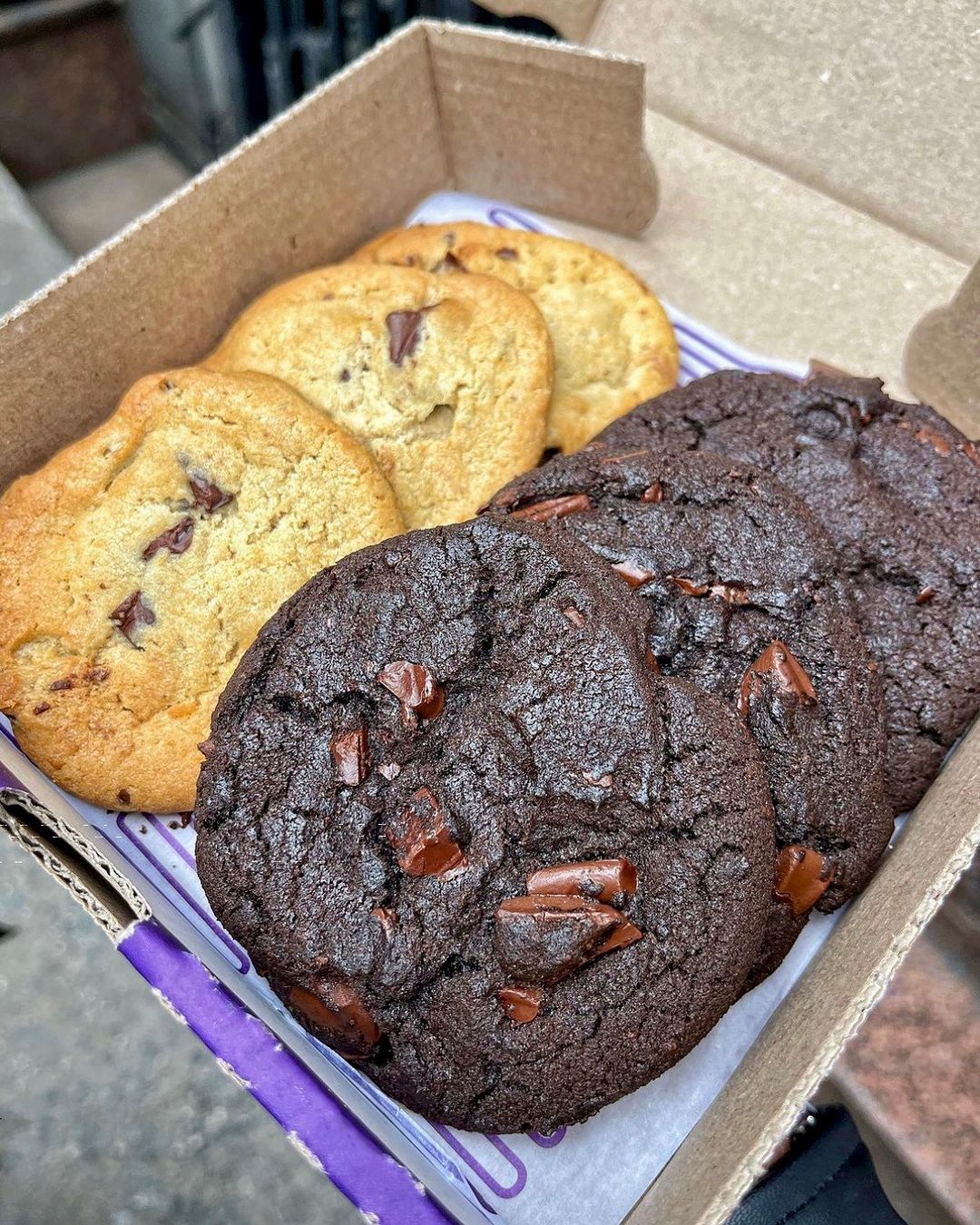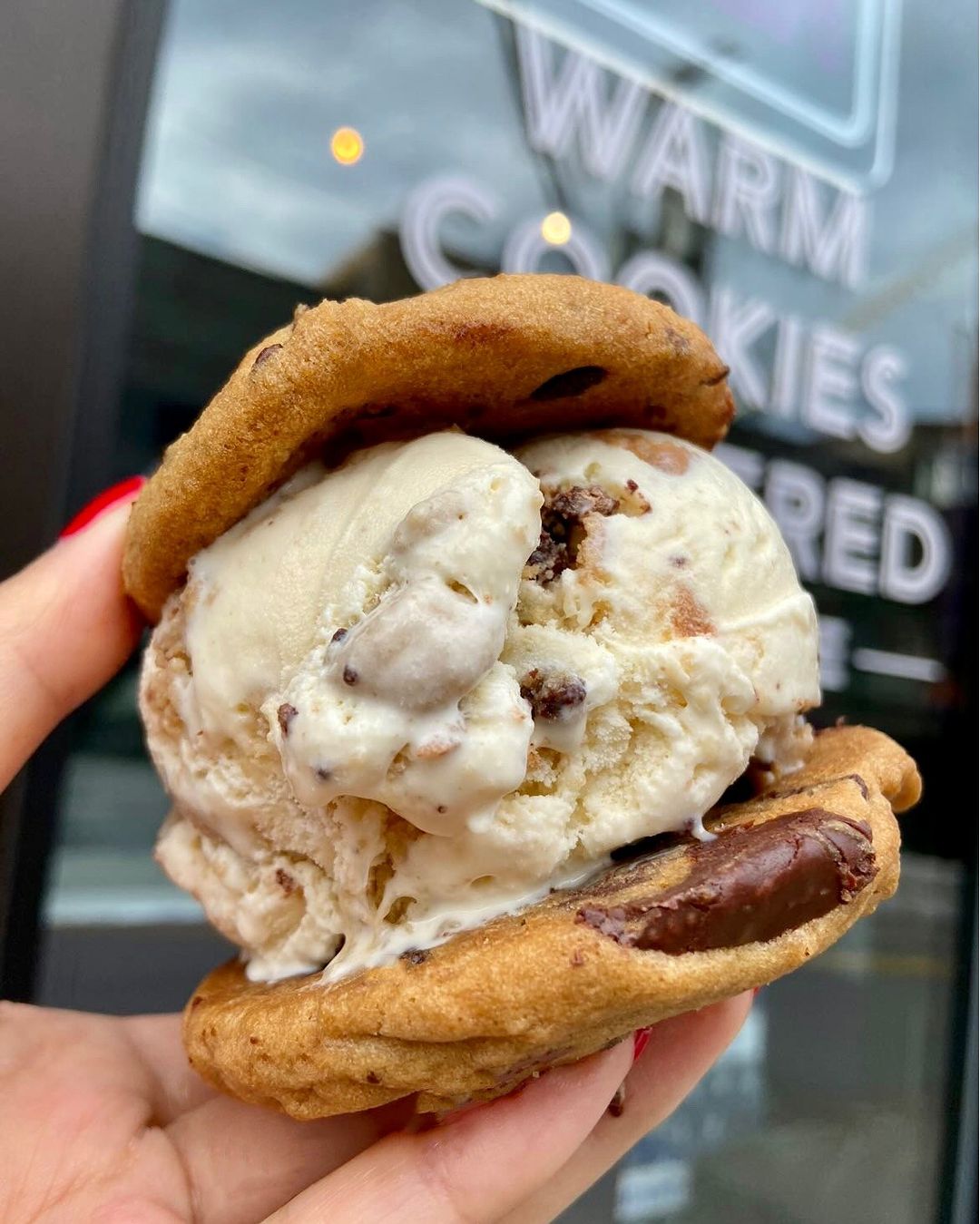 The brainchild of founder Seth Berkowitz, who dreamt up the idea while he was a college student looking for late-night snacks, Insomnia now boasts more than 240 bakeries across North America.
Insomnia Cookies' first two UK bakeries will be opening in August 2023 on Cross Street and University Green on Oxford Road, with plans for further expansion in the near future.
Ben Lacey, managing director at Insomnia Cookies UK, said: "It's a massive milestone for us to be opening our first bakeries in the UK. Manchester is a city that knows what it means to be up all night, so it was a no-brainer for us as our first location.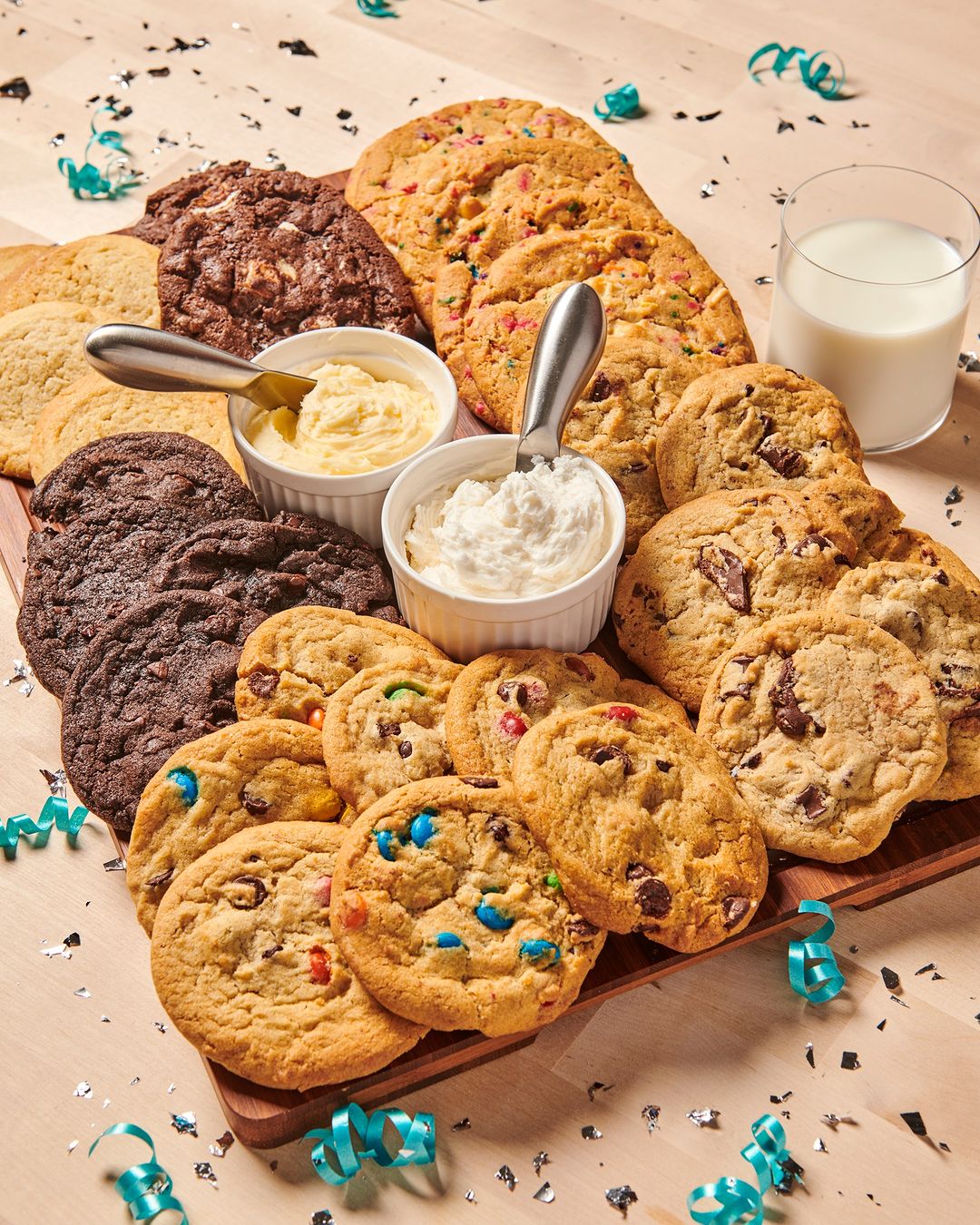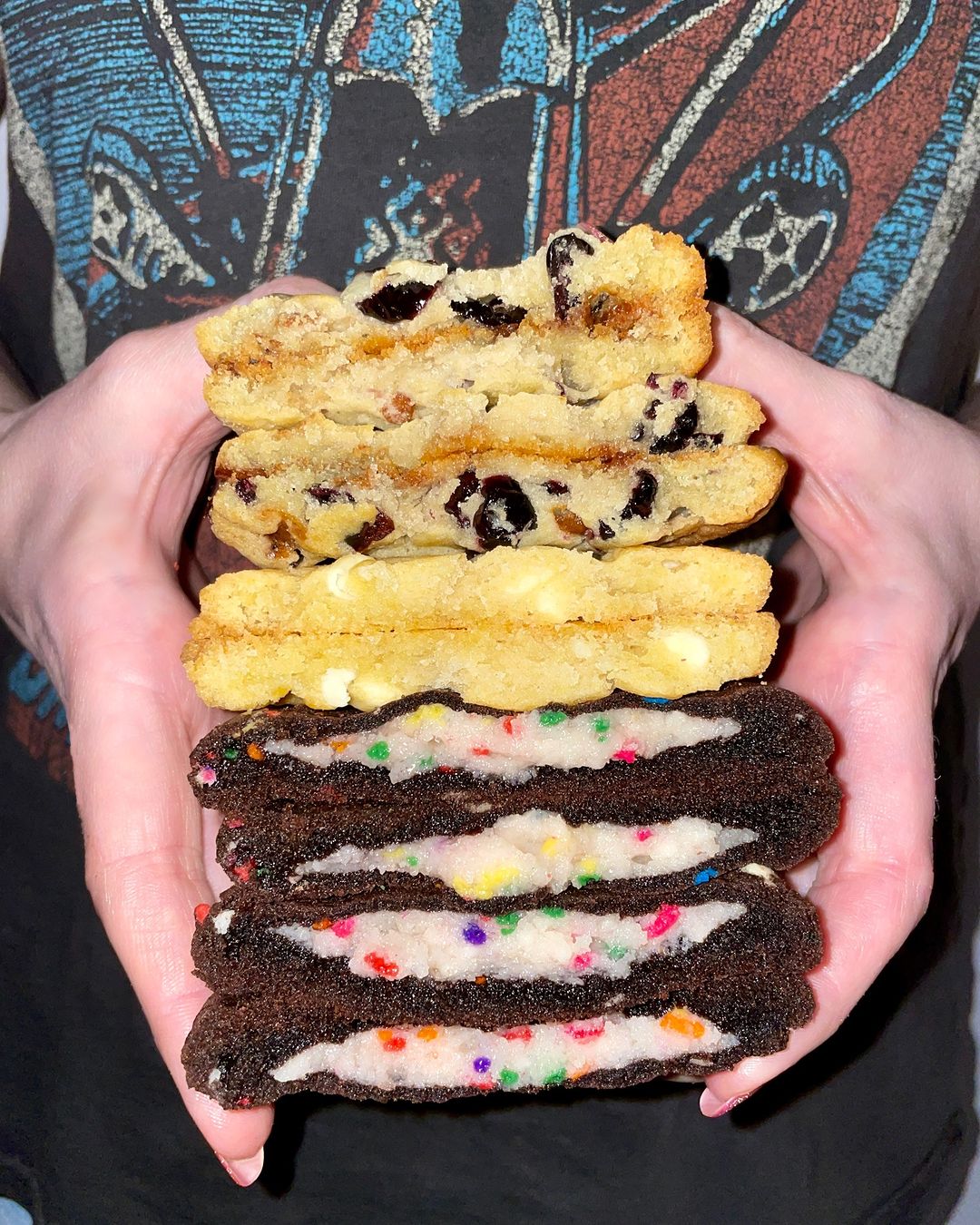 "We're excited to be bringing the authentic, cult-favourite taste of Insomnia Cookies to the UK – including all the classics, plus some delicious limited edition flavours to boot.
"Late-night dessert shops are big here, but there's long been a gap in the market for warm, fresh cookies hand-delivered to your doorstep all day and late into the night.
Read more: Famous Louisiana fried chicken chain Popeyes is coming to Manchester
"Whatever the reason you're up late at night – whether you're hosting a house party, headed out to see someone special, or even editing episodes of your grindset podcast – we're on hand to satisfy your sweet tooth."
Featured image – Insomnia Cookies