News
The North-South divide in the UK is worsening despite 'levelling up' promises, new report claims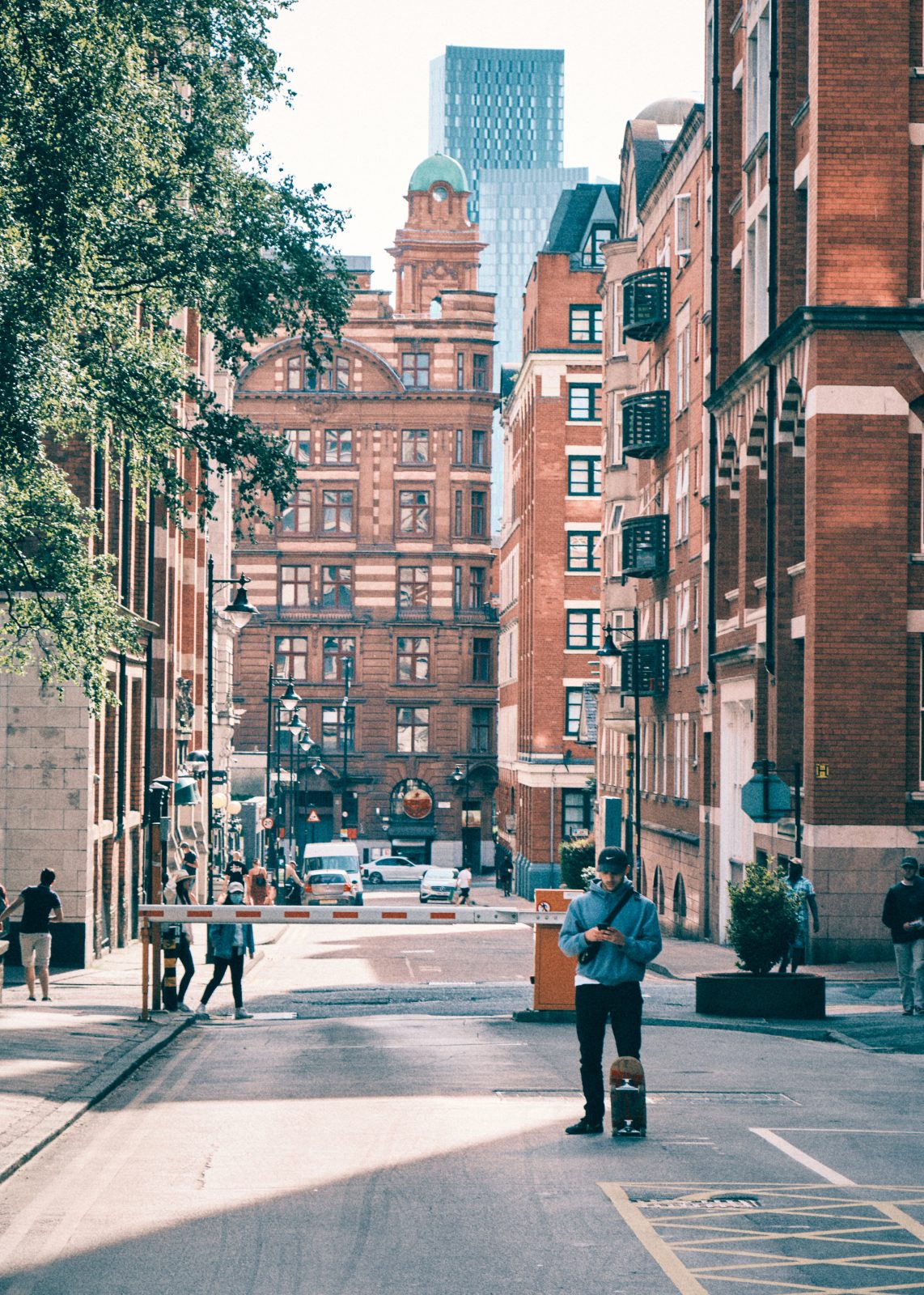 A new report has claimed that the regional divide in the UK is now wider than ever, despite a 'levelling up' rhetoric from the Government.
The State of the North report has found that patterns of centralisation are intensifying, and funds like the Levelling Up Fund 'don't go far enough'.
The report was published by IPPR North, the northern arm of the Institute for Public Policy Research think tank.
It claims that regional divides – not just between the north and south – are worsening.
It authors estimate that in the five years to 2019/20, London received the equivalent of £12,147 per person, compared to just £8,125 per person in the north.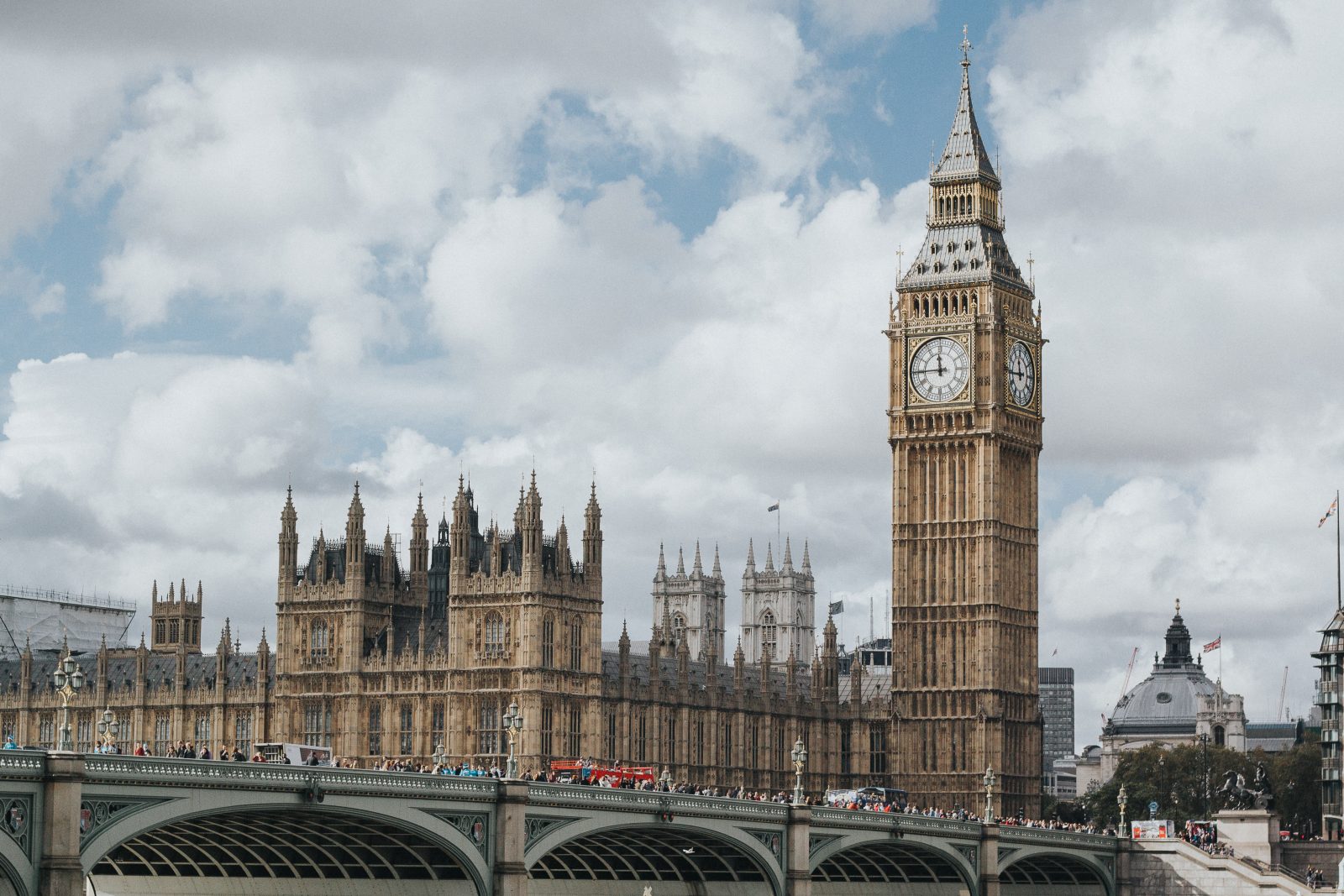 Key points from the report state that parts of the country are lagging behind when it comes to jobs, net zero, and education and skills thanks to the 'gap between promises and reality on levelling up'.
Several of the funds promised have been delayed, watered down, and or are worth 'less than the fund it replaces'.
The IPPR North report states: "Two years on from the UK government's promise to level up, the rhetoric has reached fever pitch, but its definition and the policies to deliver it remain elusive.
"The UK is more regionally divided than ever, and we see patterns of centralisation intensifying. This benefits no region and perpetuates a highly extractive economic model."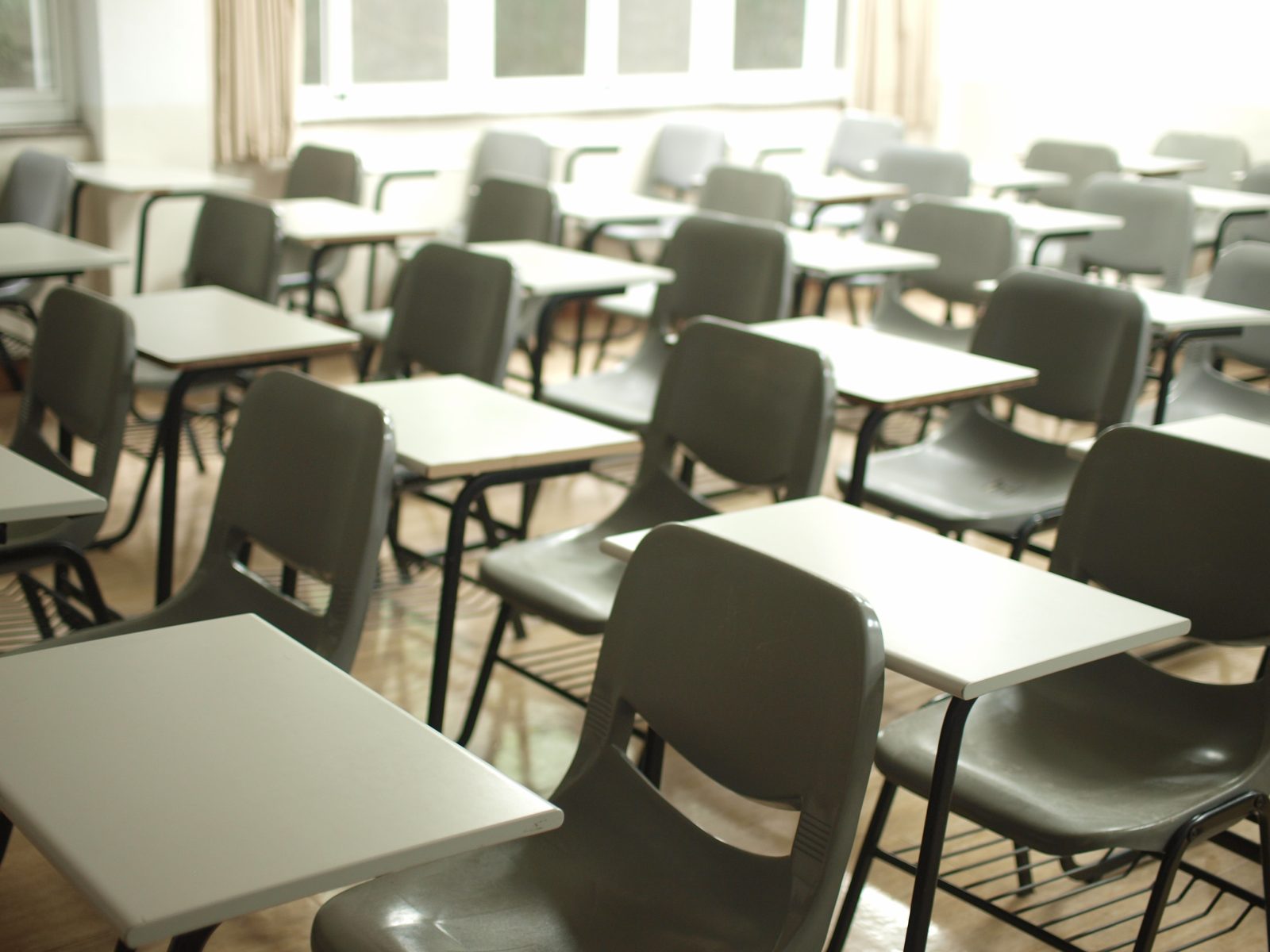 It has found that there are 'significant gaps between productivity, earnings and access to good jobs' when comparing the north of England to other parts of the country.
The report also claims that the region is 'held back from shaping its own net zero future' despite generating more than 50 per cent of England's renewable energy.
When it comes to education, IPPR North states that there is a 'large attainment gap' at every level, a 'crucial' step in achieving a Levelling Up ambition.
Read more: A four-day working week is currently being trialled in the UK
It says: "While government policy on levelling up has remained underwhelming, we find reason for optimism.
"The report shows that across the North's institutions and people at all levels – combined authorities, mayors, councils and community groups – are already doing the things needed to level up.
"These examples of northern excellence are wide ranging and show a clear ambition to generate better economic outcomes, create a healthier low-carbon future and give people the skills they need to access new opportunities."
You can read the full report here.
Featured image: Unsplash