News
This man has been jailed for drug offences, with everyone making the same joke
Mr Beast, that you?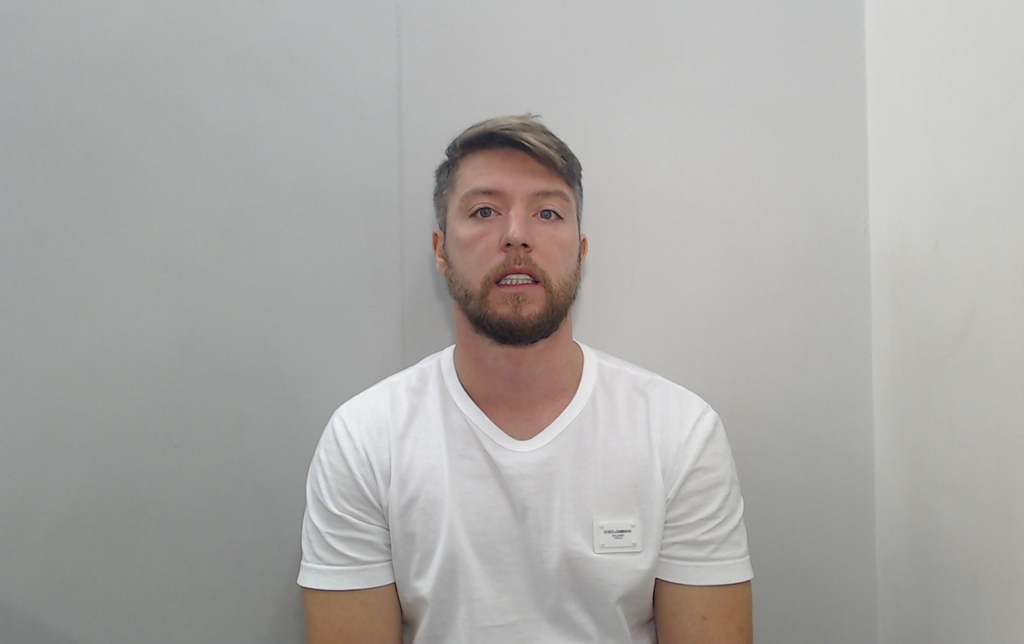 A man has been sentenced to 11 years behind bars for drug offences – but it's his mugshot that's really got people talking.
Callum Buckley, 33, was found guilty of storing 72g of cannabis, six vacuum sealed packages of amphetamine and 18g of cocaine with a 78% purity, inside a container in Manchester.
Officers also found during their investigation that he was the man behind the EncroChat handle 'Peptalk', which he used to arrange his supply chain of Class A and Class B drugs.
But since GMP shared his mugshot on social media, people have been quick to point out a certain feature – his teeth.
Buckley has a pair of blinding pearly whites, which he's proudly showing off in his mugshot.
Several people have compared them to those tooth-shaped jelly sweets or Wallace (of Wallace and Gromit fame), with one person asking if he'd 'got high off his own supply'.
Dozens of people have also pointed out his uncanny likeness to YouTuber MrBeast, with someone writing: "Honestly thought Mr Beast let himself go then."
September 28, 2023
Buckley was involved in organised crime that involved the supply of Class As to associates as far as Luton.
He would refer to himself as 'Cal' while sending and receiving photos of blocks of cocaine, which he was buying each week for £42,000.
He also discussed the sale of heroin and cannabis valued at £11,000 and £5,000 respectively.
At one stage, he told an associate of a shipment of drugs into Ireland worth an approximate £200,000.
Officers found designer clothing, footwear and a gold Rolex Yacht Master watch, with a total value of £53,000 during a raid at his property.
He was arrested on Thursday 15 September 2022 and pleaded guilty to conspiracy to supply cocaine, heroin and cannabis, possession with intent to supply cocaine, amphetamine and cannabis and money laundering.
He has now been sentenced to 11 years in prison at Manchester City Crown Court.
Detective Constable Chris Anders, of GMP's City of Manchester Challenger North team, said: "Buckley was using the EncroChat device to converse with other criminals under the guise of the handle 'Peptalk' and alike other criminals before him, he believed that his criminality was protected by the encrypted device.
"We could see from the messages that Buckley had criminal contacts from as far as Luton, Bedfordshire in order to supply significant amounts of heroin and cocaine that was on a national scale, and that he had a direct influence upon the supply of these drugs into Ireland.
"He sent messages that he was travelling once a week to buy blocks of cocaine worth £42,000, at a time when the country was in a national lockdown due to Coronavirus and families couldn't see their loved ones.
"The disruption of the EncroChat device enabled us to see first-hand the scale of Buckley's criminality, which he was reaping the rewards of. Today's sentencing is a clear reminder to criminals that they cannot hide behind these devices forever and that they will be prosecuted and sent to prison for a substantial amount of time."
If you are concerned about criminal activity within your area, you can report this to us directly on 101 or by reporting information using our online report tool at www.gmp.police.uk.
You can also report information anonymously to the independent charity Crimestoppers by calling 0800 555 111.
Read more
Featured image: GMP