Trending
The UK's fastest rising unisex baby names have been revealed
There's some surprising picks.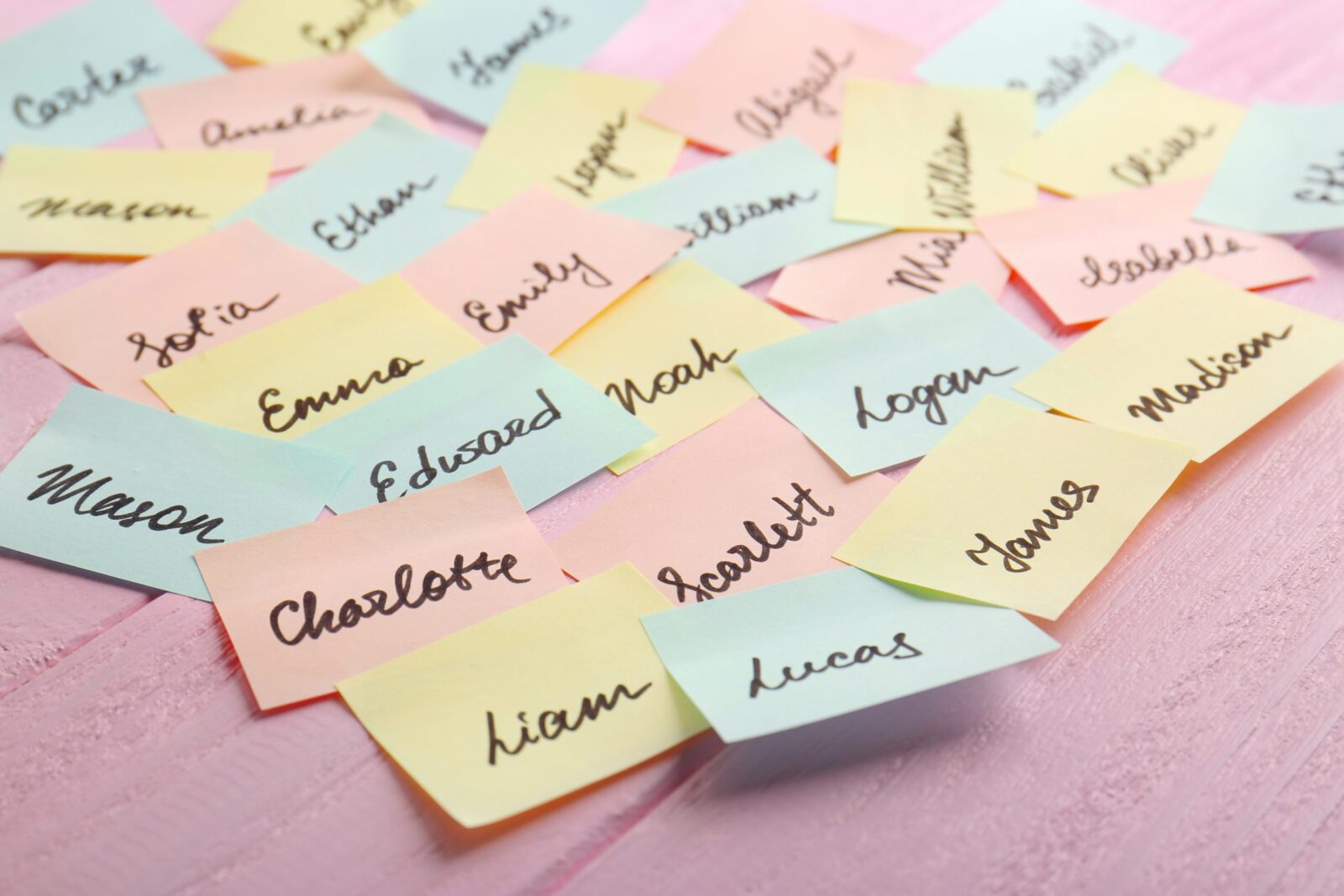 Some names never go out of style, and have remained firmly near the top of the popularity charts for hundreds of years.
On the flip side of that, others fall out of favour as just quickly as they enter the conversation.
But while you can probably still expect to be hearing little ones given the names Oliver, Noah, Olivia, and Isla for the foreseeable future, there's a good chance it won't be long before the top 10 looks quite different – with a whole host of new names and trends taking over.
One of the new trends that seems to be a hot topic of conservation for prospective parents at the moment is unisex and gender-neutral baby names.
It's been a familiar concept for several decades now, with names like Alex, Morgan, Taylor, Ashley, Jamie, Lesley, and Jordan being just some of the names given to babies of either gender over the years, and then more-recently, hearing newborns called Riley, Charlie, River, Frankie, and Sage also becoming a regular occurrence.
Within the last year, however, the trend seems to have taken off even more than ever before, as parents become less and less worried about typical gendered names.
According to recent data, the number of unisex names has increased by 56% here in England and Wales, with a sharp rise in usage in 2022 and 2023 in particular, and high-profile celebrity couples like Ryan Reynolds and Blake Lively leading the way by naming their first daughter James, and influencers Molly-Mae Hague and Tommy Fury choosing Bambi for their baby girl, many parents are being prompted to take the plunge.
So, what are the fastest-rising unisex baby names being used for both genders then? And what monikers should parents be on the look-out for in the future?
The fastest-rising unisex names in England and Wales
Girls
Marlowe – Up 266 spots from 2020-21
Oakley – Up 249 spots
Blair – New to the Top 1000
Ronnie – New to the Top 1000
Noa – Up 190 spots
Boys
Noa – New to the Top 1000
Marlow – New to the Top 1000
Ren – New to the Top 1000
Ocean – New to the Top 1000
Sunny – Up 195 spots
Marlow / Marlowe is now considered to be a top choice for both genders in the UK, along with Blair, Ronnie, Sonny / Sunny, and Noa – many of which were names that previously weren't in the top 1000, but has since make their way in.
Sophie Kihm, who is an expert at leading name inspiration platform, Nameberry, has put this rise in unisex name usage down to the flexibility they offer.
Read more:
She explained to the Metro: "Gender neutral names are rising, both because they give children flexibility should they not identify with their birth gender, but also because gender neutral names are modern choices with contemporary style."
Featured Image – Pinterest