News
This Salford street has been lined with new trees thanks to funding
The fund is designed to "add value to the city" and "improve green spaces".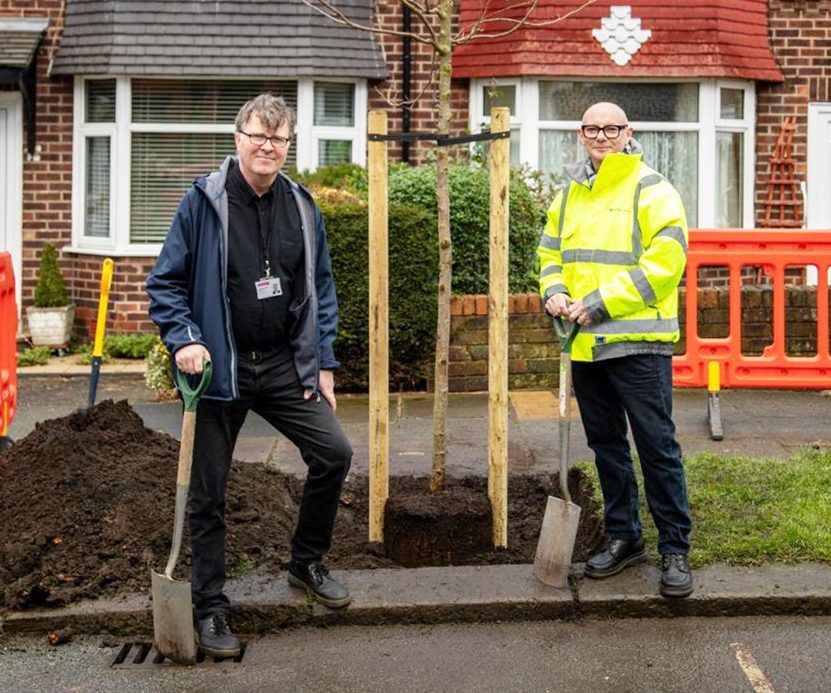 A residential street in Salford has become home to a collection of new trees thanks to funding recently-awarded to the Council.
The 35 semi-mature trees lining Light Oaks Road in the Claremont area of Salford were planted this week by City of Trees – which is helping to deliver the wider The Northern Forest project – along with some help from Salford City Council's Lead Member for Planning and Sustainable Development, Councillor Mike McCusker.
Salford City Council says the planting of the trees is thanks to a dedicated fund created by Clear Channel UK.
The fund is part of a recent contract award by Salford City Council to media and infrastructure company, and is designed to "add value to the city" and "improve green spaces".
Read more: More than a million new trees are being planted across the North West
Officers from Salford City Council's Environment Team and representatives from Greater Manchester's City of Trees worked in collaboration to develop the "ambitious" planting scheme, which features five different tree species.

The species were all specifically chosen to ensure that the trees do not grow too tall or cause disruption to the surrounding area due to their root systems or droppings.
Local people have been involved in a consultation process to give their feedback and views on the project, according to Salford City Council.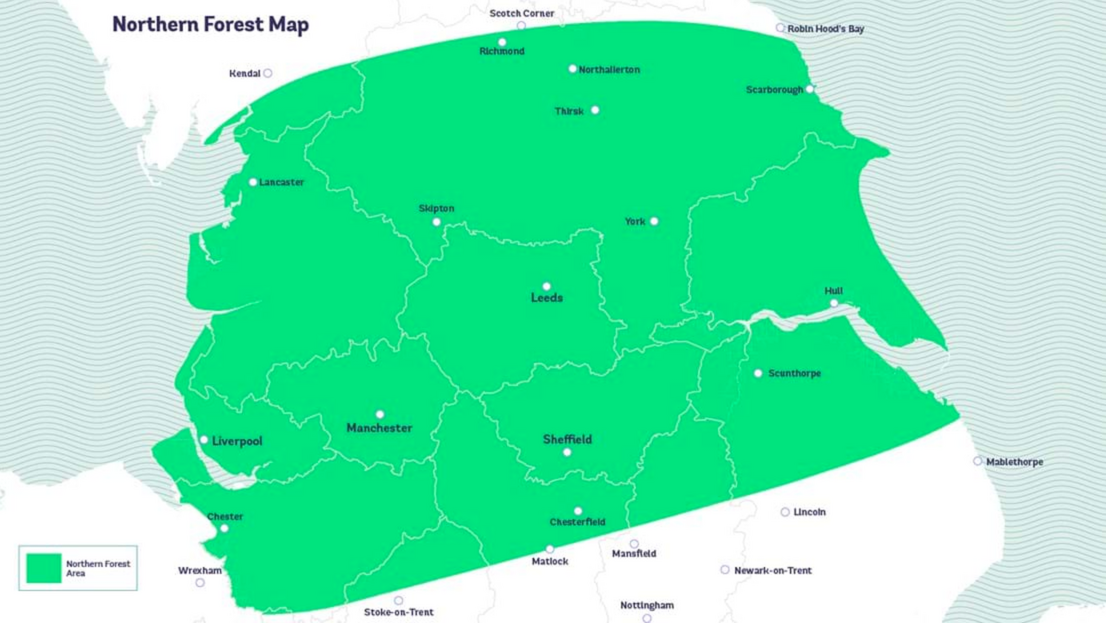 Speaking on the planting of the new trees, Councillor Mike McCusker said: "We are delighted to receive this funding from Clear Channel and to be working in partnership with City of Trees to deliver these green improvements to the City of Salford [as] the extra tree cover will help reduce pollution in the local area.
"Green projects such as this one are really important as we tackle the climate crisis and are of great benefit to the local community."
Will Ramage – Managing Director at Clear Channel UK – added: "It's fantastic to be able to bring more street trees to Salford – a community that we're really proud to be a part of – and to know that we've left a positive and lasting legacy for local residents."
Featured Image –